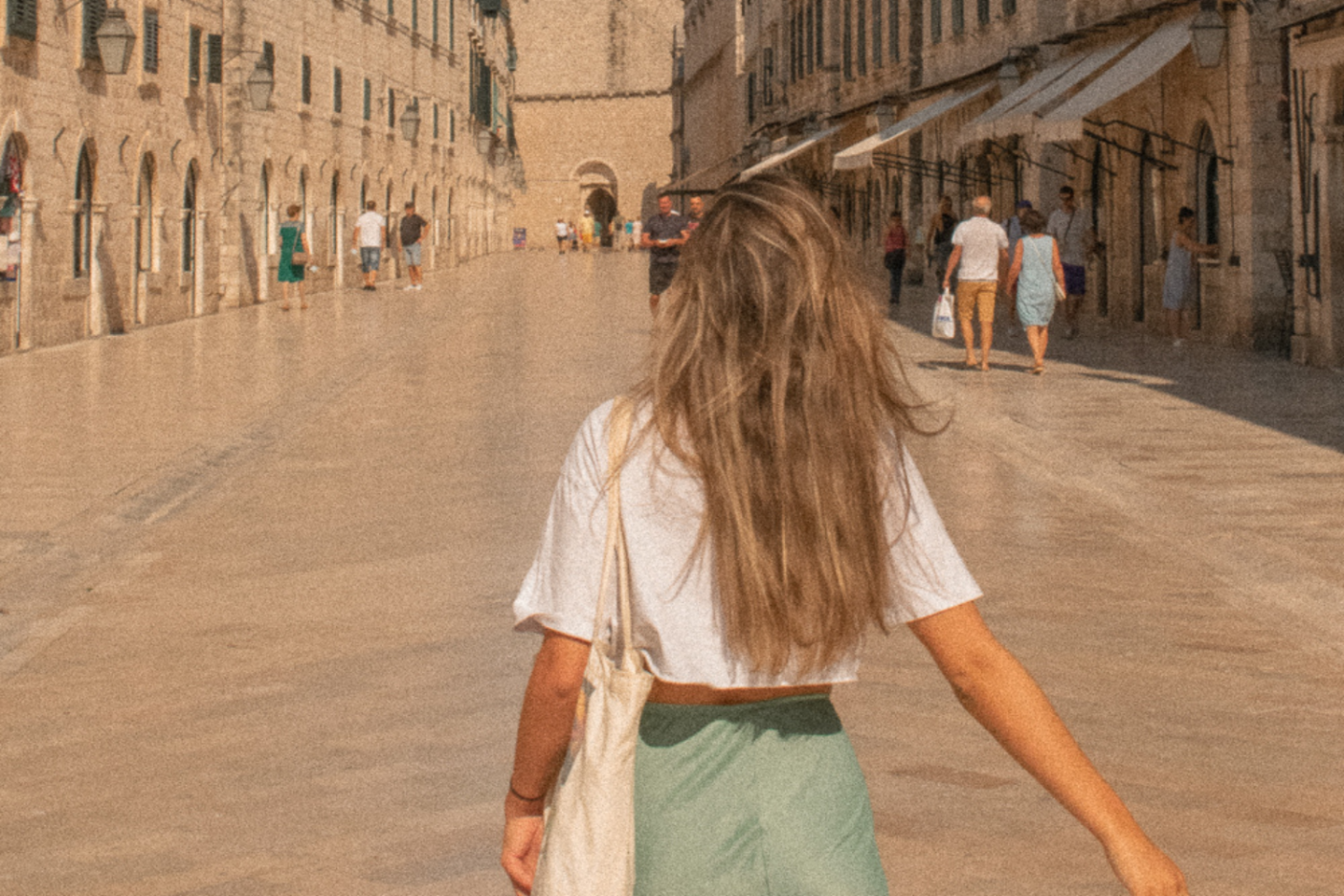 (Disclaimer: This post may contain affiliate links, which means we may receive a small commission at no extra cost to you.)
Packing can be overwhelming, here are the perfect Croatia outfits and essentials to pack for your next trip!
Croatia is truly a gem and the perfect summer getaway. I visited last summer while I was backpacking through Europe and I think everyone should visit at least once in their lifetime. it's one of the most stunning countries I have ever visited! Anyways, if you are looking for a few cute Croatia outfits for your trip, I've shared mine along with some packing tips for your summer vacation! Let's get into the article.
I have included all of my looks, accessories, and my favorite wellness and beauty products to travel with!
This post is all about Croatia outfits for your next trip.
[
RELATED POST:
GREECE LOOKBOOK: WHAT TO WEAR IN GREECE, THE ULTIMATE OUTFIT INSPO
]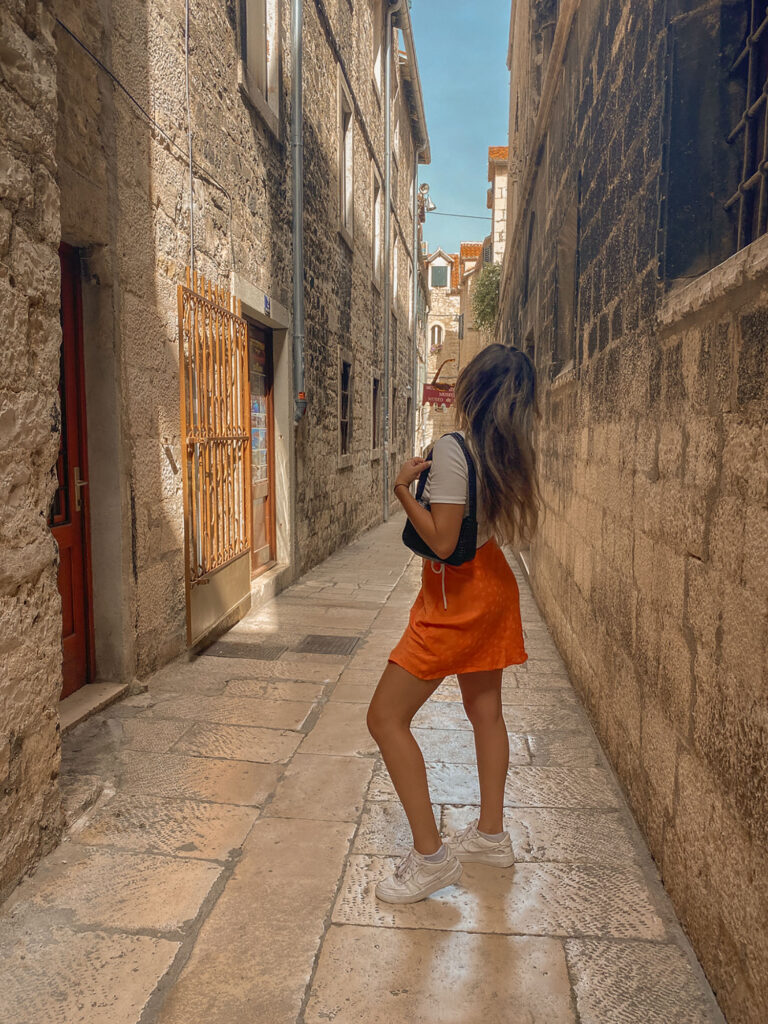 CROATIA OUTFITS: WHAT TO WEAR IN CROATIA
MY CROATIA LOOKS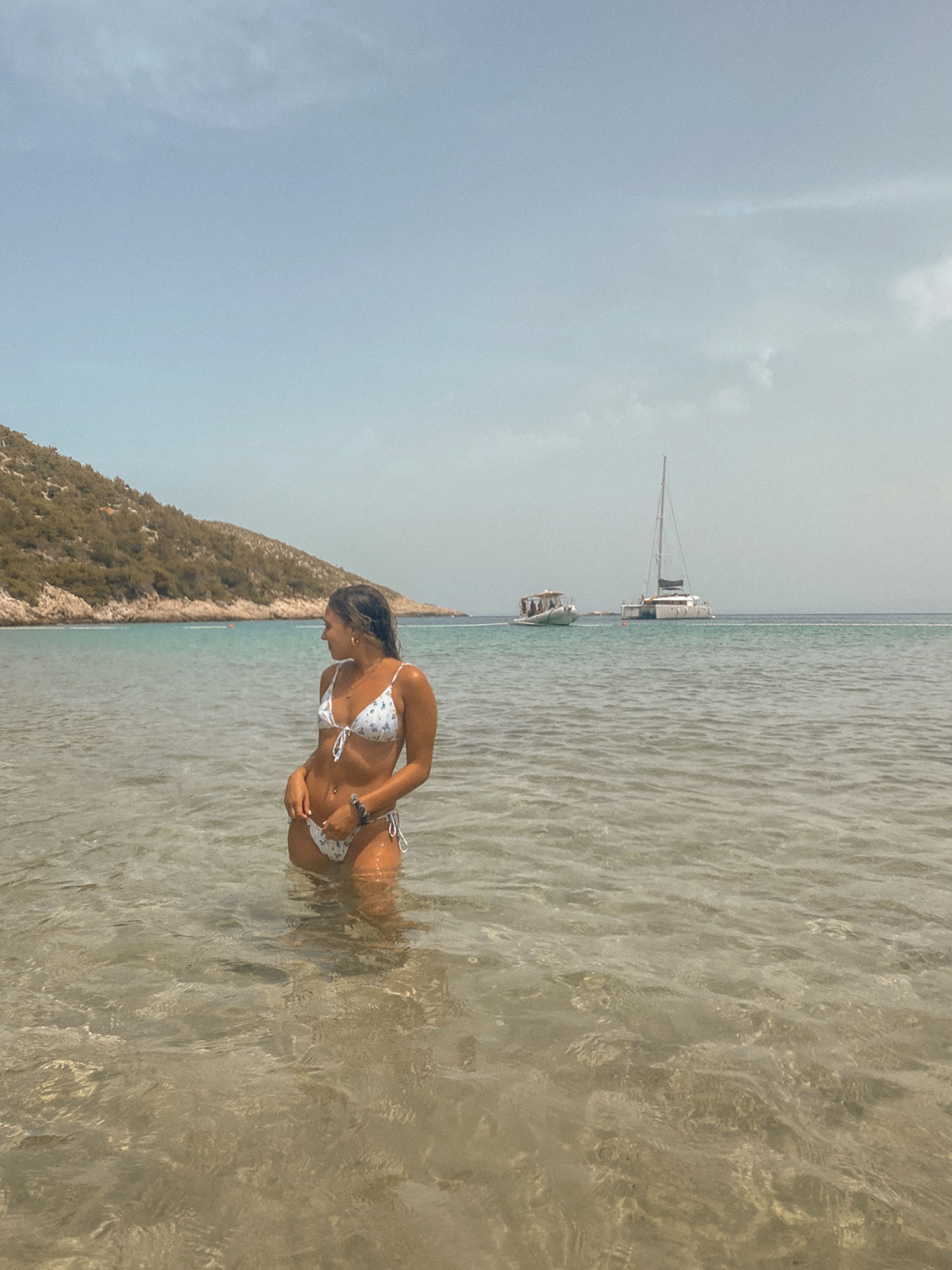 ACCESSORIES
WELLNESS AND BEAUTY
Beekeeper's Naturals throat spray
Peppermint oil (amazing for headaches)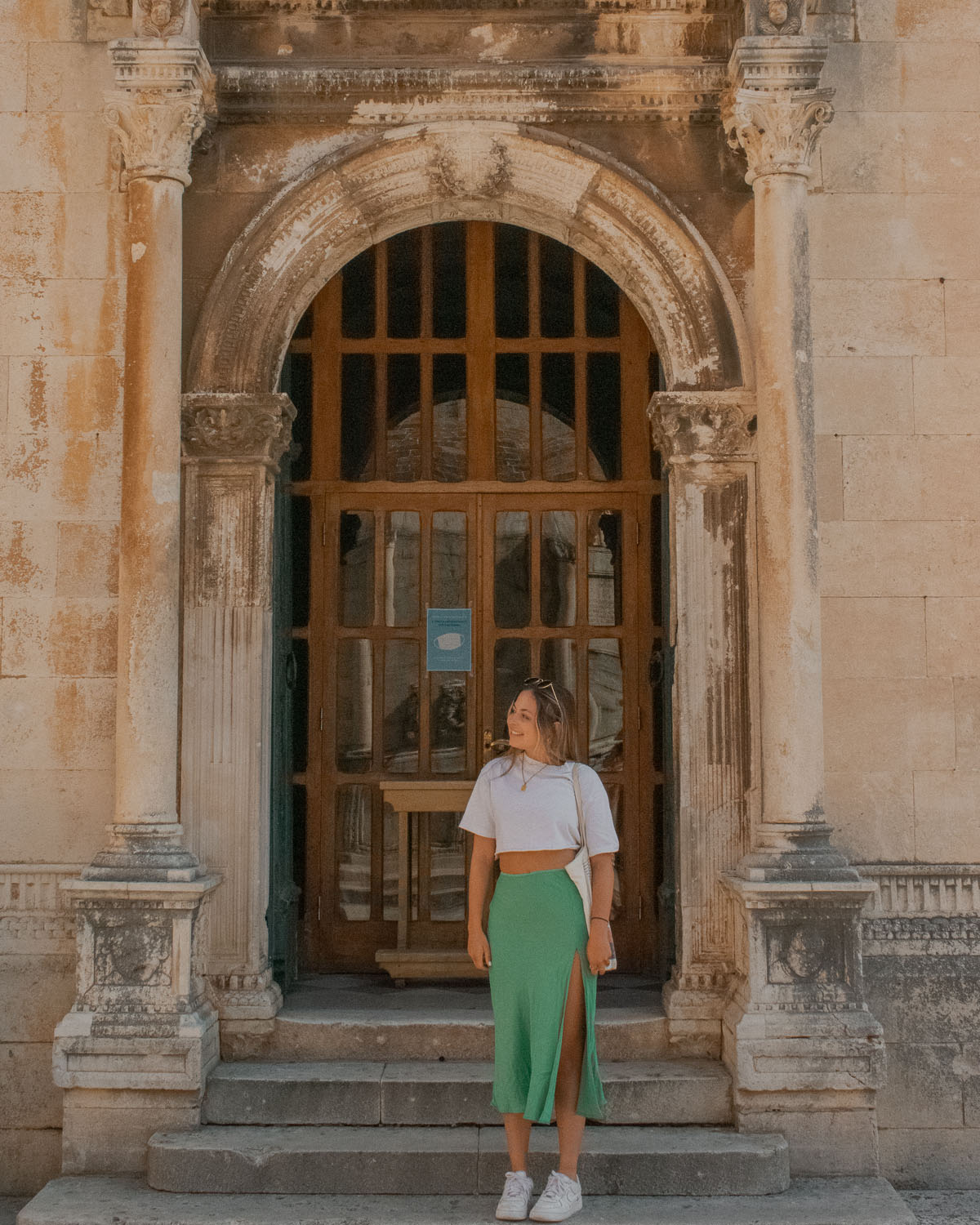 CROATIA PACKING TIPS
Many of the beaches in Croatia are rocky, especially in Split. So you want to keep this in mind when packing shoes for the beach/water. Also, if you are visiting in the summertime (which I'm sure most of you are) it's hot. Like really hot. Pack lightweight clothes and tank tops. Leave the jeans at home, you're not going to need them.
When moving around so much it can be hard to keep everything organized, make sure to check out my article on the best bags to travel with! I share everything from toiletry bags to large bags for backpacking.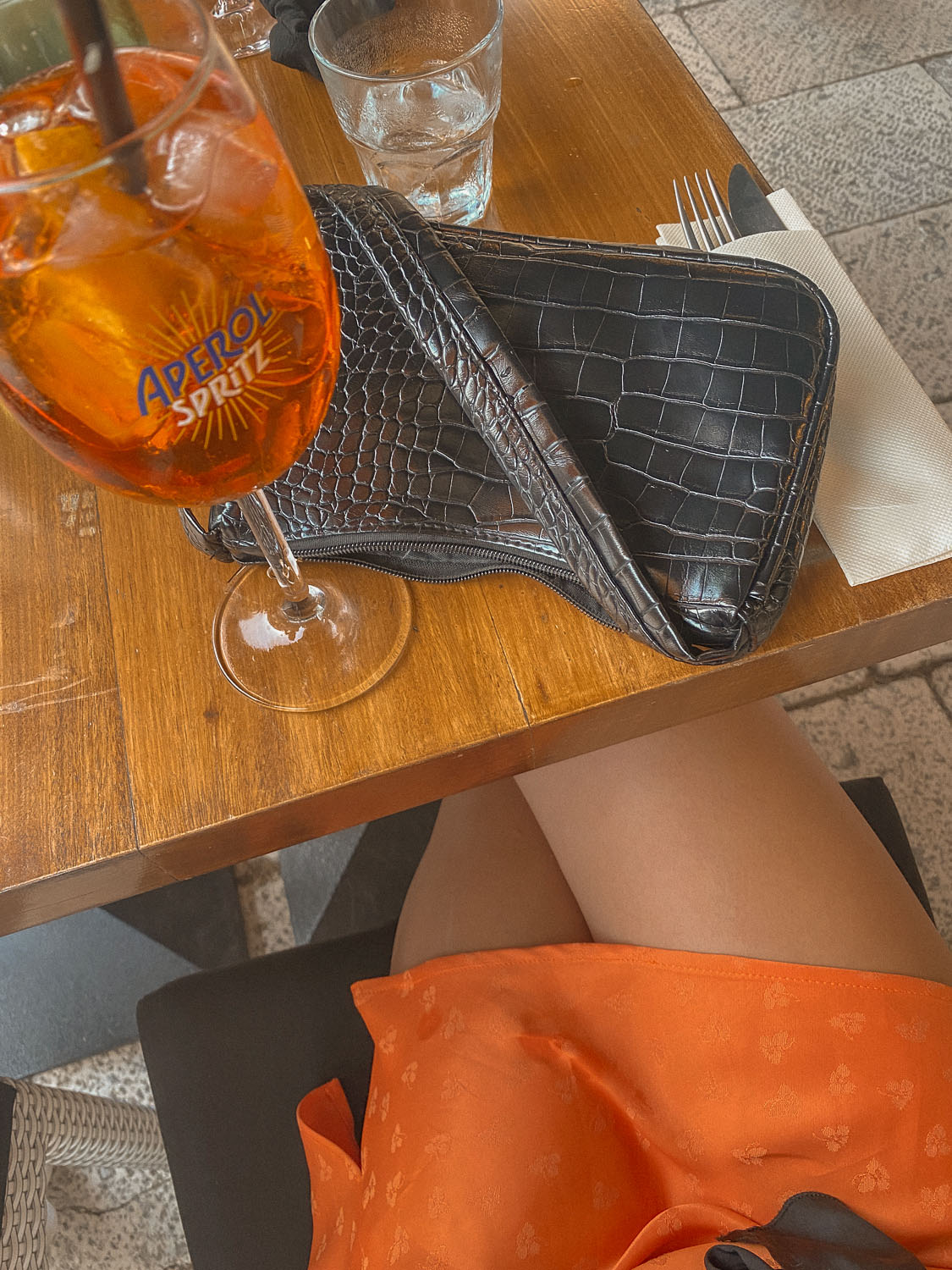 WHERE TO STAY IN CROATIA
When I was in Croaita I spent the majority of my time in Split and Dubrovnik. I stayed in hostels in both cities and they were both fantastic hostels! In Split, I recommend staying at Ciri Biri Bella. It's located right in the city center and it's so cute and quaint. There is also a restaurant downstairs that is one of the best in split, so that's a plus! In Dubrovnik, I recommend staying in Hostel Angelina. Again, it's in the perfect location, the staff was incredibly helpful, and I met so many fun people here!
FIND A PLACE TO STAY IN CROATIA
FINAL THOUGHTS ON THE PERFECT CROATIA OUTFITS
I hope you found some outfit inspiration from this post! If you are visiting soon, be sure to check out my full travel guide on Dubrovnik, Croatia, and my travel guide to Split, Croatia. As always, if you have any questions, comment below, DM me on Instagram or email me at sydabroad@gmail.com.
RECOMMENDED TOURS IN CROATIA
PIN IT!
WANT TO SUPPORT?