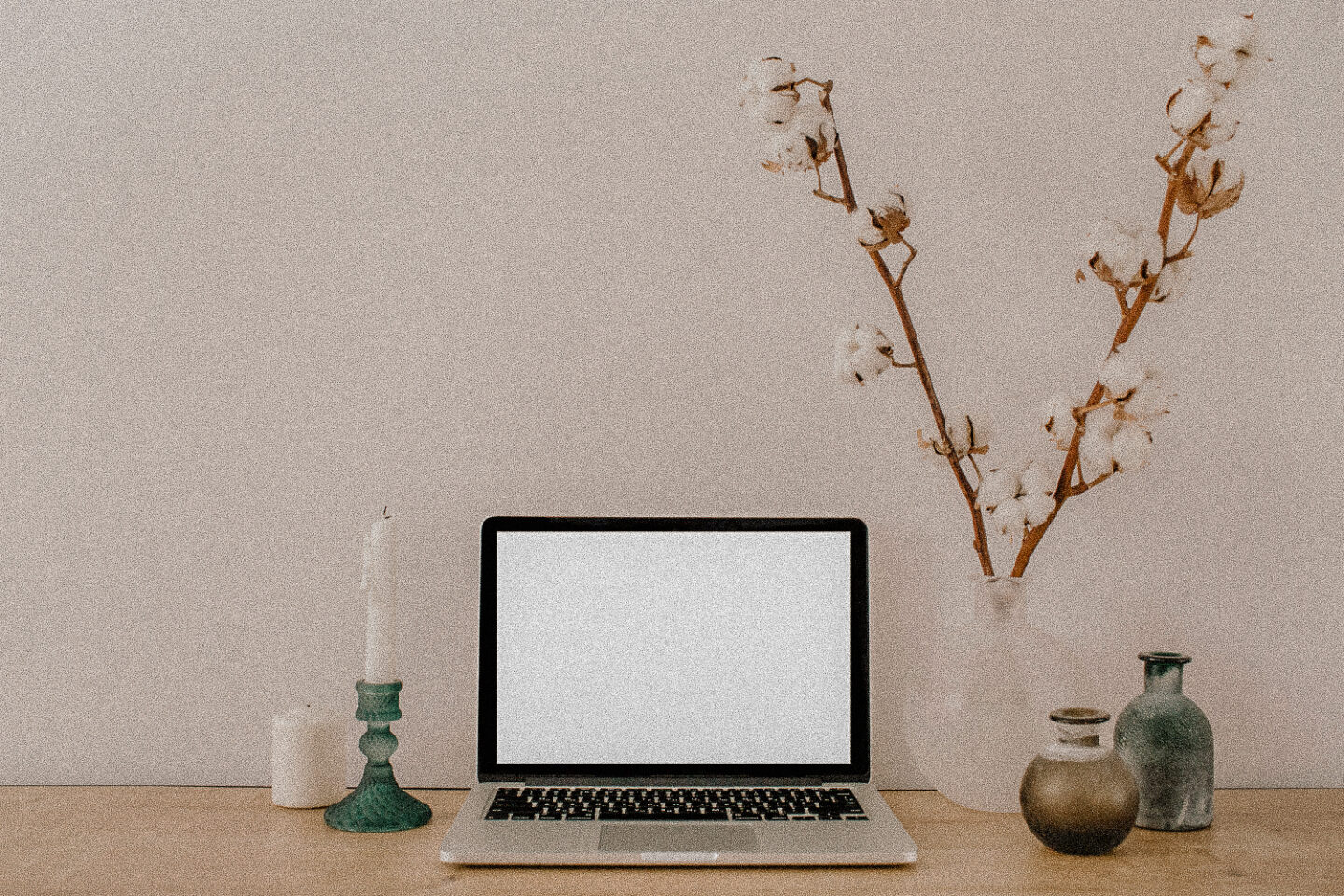 (Disclaimer: This post may contain affiliate links, which means we may receive a small commission at no extra cost to you.)
I assume if you found this page you're looking to up your blogging and content creation game. In this post, I'm going to share my honest review of courses for bloggers that I have taken throughout my journey. I'll let you know if they were worth the investment. I will also continue to add to this list as I take more courses!
Let me start by saying, courses are the best way to learn if you are looking at making a career out of blogging and social media. There is a lot to learn and it can save you years of research just by investing in a course. I am a firm believer in courses and I think this should be a priority in every new blogger's journey.
This post is all about the best courses for bloggers and my honest review.
THE BEST COURSES FOR BLOGGERS AND CREATORS
PERFECTING PINTEREST BY SOPHIA LEE
9/10
This was the first blogging course I ever took and it's a course that dives deep into Pinterest by the successful blogger, Sophia Lee.
Her courses are incredibly micro and reasonably priced. This course really covers all you need to know about how to use Pinterest to drive traffic to your blog. It was 100% worth the investment in my opinion. As Pinterest makes updates, she also updates her courses. Once you purchase a course you will always have access to it and the updates.
When I first purchased Perfecting Pinterest and implemented her strategies, my Pinterest viewers skyrocketed to over 700,000 monthly viewers and I was receiving more traffic than I ever had to my blog.
You might notice my Pinterest views are lower now, there was a period over the summer where I completely neglected my new Pinterest strategy, and therefore, my account reflected that. I'm currently back with consistency on Pinterest and I am slowly seeing growth again. I can't recommend this course enough for bloggers who are looking to master Pinterest.
Check out Perfecting Pinterest here.
PERFECTING BLOGGING BY SOPHIA LEE
9/10
Perfecting Blogging is another one of the three blogging courses Sophia offers. If you are just starting out, invest in this course ASAP if you can. If I would have bought this course from the start, I wouldn't have wasted SO much time trying to figure out things like SEO and keyword research on my own.
Although this course is incredible for beginner bloggers it's also very helpful for intermediate bloggers. I bought this course after I had 10K page views and had been blogging for a while. I still learned a lot! She really puts so much time and effort into these courses and they are very much worth the investment if you want to turn your blog into a career.
Check out Perfecting Blogging here.
WORLD OF WANDERLUST'S TRAVEL BLOGGING MASTER CLASS
6/10
To be honest, I was kind of disappointed with this course. What caught my eye was the fact that it was geared towards travel bloggers. The course was on sale – still a bit pricey though – so I jumped at it.
Looking back I don't think it was worth it for me. If you are just starting out and brand new to blogging I think you will get much more out of this course. I did learn some things about freelancing and travel writing but I knew a lot in the course already.
Also, you only get access to the course for a year, which is stupid in my opinion considering the price tag. Overall, if you are brand new to blogging, I think this course is worth it (at the sale price), if it's the full price – skip it. I would honestly still recommend Sophia's courses over this one. Even on sale, I believe it cost $250, full-price the course is somewhere around $500 – which is not worth what you get.
[
RELATED POST
:
5 BEST BLOOGING TOOLS YOU NEED TO START A SUCCESSFUL BLOG
]
INFLUENCER MASTER COURSE BY CATARINA MELLO
8/10
The influencer Mast Course is a course taught by Catarina Mello, who runs the Instagram page @professionaltraveler. This was an ~investment~ let me tell you. The price tag is high, which is why the rating is an 8/10. But if you're serious about taking content creation full time it's worth it.
This course is geared towards content creation, working with brands, and Instagram – as opposed to blogging like the other courses mentioned in this article. The influencer master course is so in-depth and I really learned a lot.
I was a bit hesitant at first because I already know a lot of the ins and outs of how to build a community on Instagram and work with brands. However, even as an experienced micro-influencer, I took so much value from her master course. This is excellent for beginners and experienced creators, and I really love the community aspect of this program!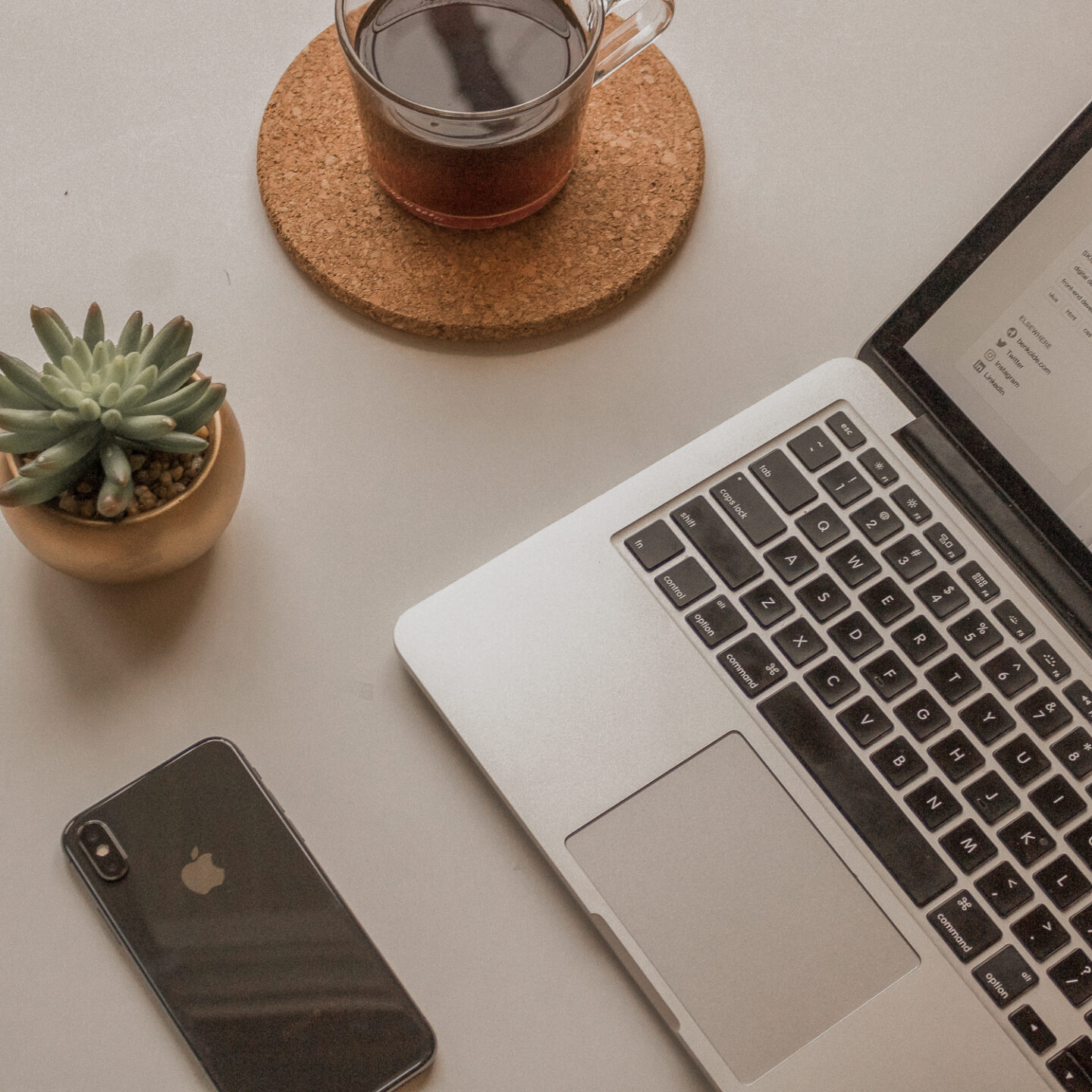 FINAL THOUGHTS ON THE BEST COURSES FOR BLOGGERS & CREATORS
As mentioned above, I'm going to keep this post updated with all the courses I take. If you are looking for a helpful blogging course to take, I hope this gave you insight into what could be the right fit for you. Everyone has different preferences when it comes to courses so I encourage you to do your own research. If you have any questions don't hesitate to DM me on Instagram, comment below, or email me at sydabroad@gmail.com!
PIN IT!
WANT TO SUPPORT?