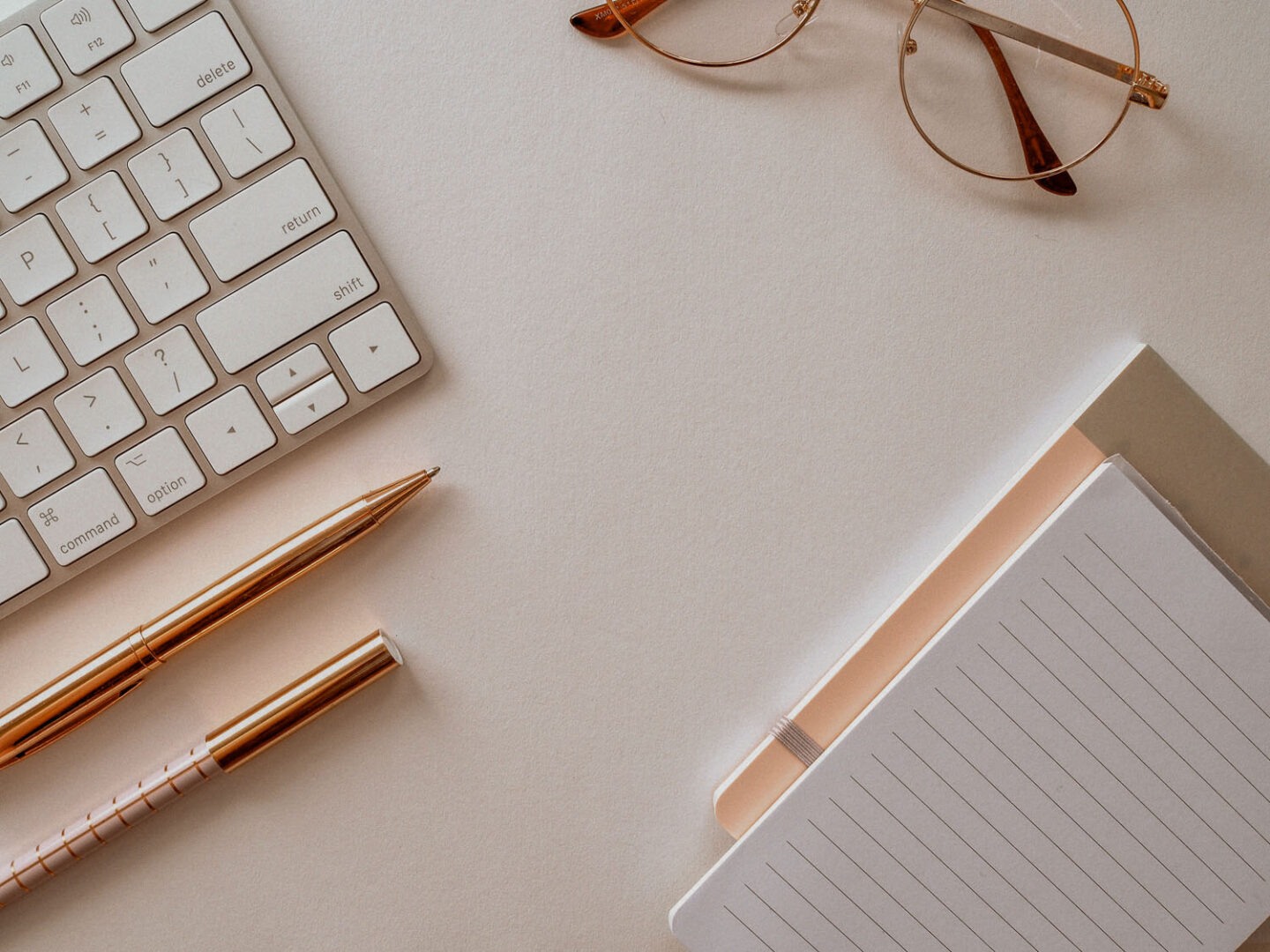 (Disclaimer: This post may contain affiliate links, which means we may receive a small commission at no extra cost to you.)
Blogging is not a simple gig to earn quick cash, there are so many moving parts to growing a successful blog and business. These are the best blogging tools I cannot live without.
Disclosure: This article contains affiliate links.
This post is all about the best blogging tools to grow a successful blog.
TOP 5 BEST BLOGGING TOOLS
1. KEYWORDS EVERYWHERE  
The key to a successful blog is keywords! You are not going to grow without them, this is something I learned along my blogging journey. If I can tell you anything, the very first thing to think about when writing a blog post is keywords!
That being said my absolute favorite tool for this is the web extension Keywords Everywhere. It's super affordable at $10 per year, and it's a simple extension to install in your browser that can be turned on and off whenever you want. Keywords Everywhere will show the number of searches your keyword has per month and related keywords as well. It's super helpful and totally worth the small investment. 
2. PINTEREST (& PERFECTING PINTEREST COURSE)
Marketing your blog posts is just as important, if not more important, than writing the actual post. I remember somewhere I read that 30% of your time should be writing the content and the other 70% should be marketing. I mean no one is going to see your work if you don't market it.
The best way for people to see find your blogs would be via keywords and SEO, however, that's a long-term game (which you should start right when you start your blog). The next best thing for gaining traffic quickly is Pinterest!
Although the whole blog to the full-time business game does take TIME, Pinterest can immensely help with your page views. That being said, I invested in Sophia Lee's Perfecting Pinterest course and this was absolutely, 100%, worth it. I grew my Pinterest monthly viewers from 100k to over 700k in just a couple of months. And my blog views were the highest numbers I had seen yet. I still have a lot of growing and learning to do but this course and Sophia's strategies simply work. 
Now, keep in mind that you have to keep up with Pinterest and the strategy to keep growing. I stopped posting consistently and didn't touch Pinterest for a few months while I was traveling in the summer. But what I love about her course is that you always have access to it and as it gets updated you will receive access to all the updated material! You have to invest in your blog if you want to become a successful blogger.
Buy Sophia's Perfecting Pinterest course here.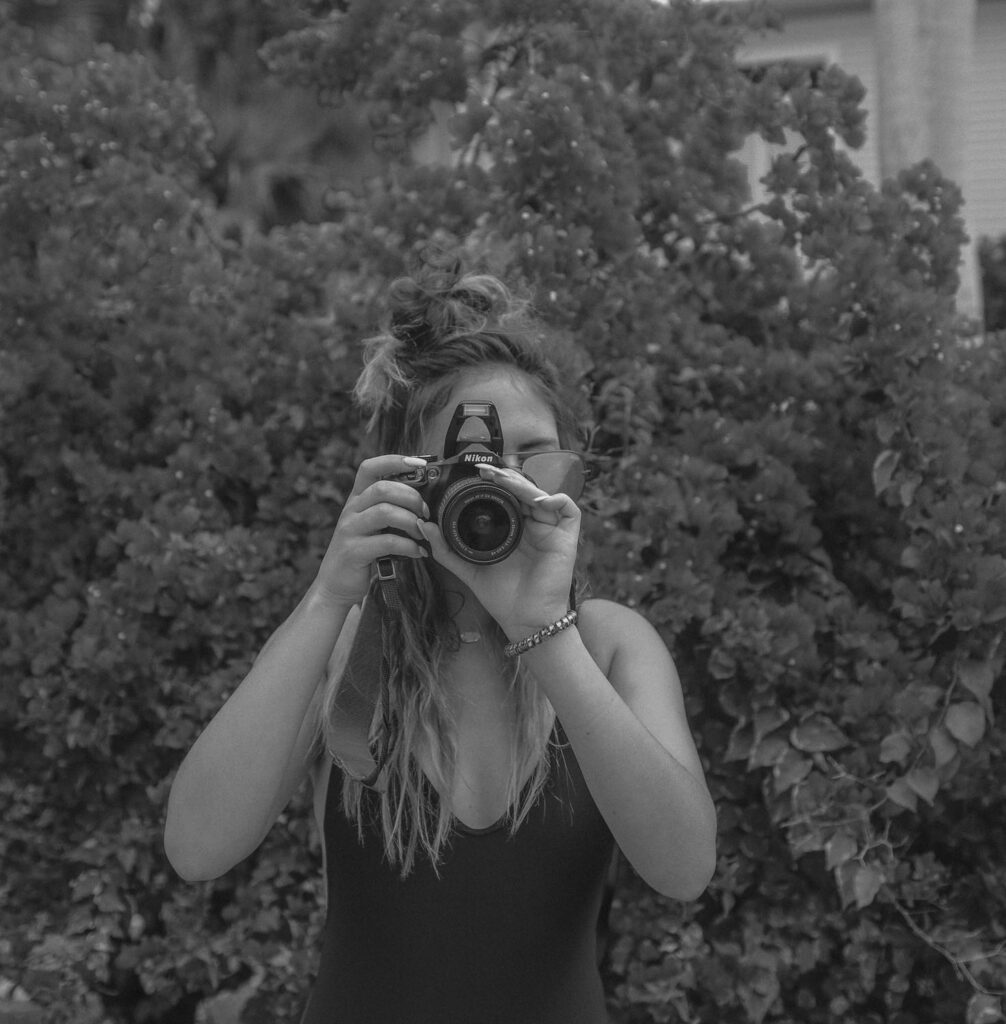 3. NOTION
Notion is a lifesaver! If you feel like you have a million tabs open in your brain at once you need to get Notion. It's not only good for your business but for everything you need to organize in your life. It's a workspace and productivity tool that's completely FREE to use! It might be overwhelming to use at first but there are so many free templates you can download online as well as youtube videos to watch to get inspiration on how to set up your Notion.
I have a whole business section on my notion including a Pinterest tracker, blog post tracker, Instagram planner, monthly content calendar, brand contacts, a brain dump section, and more. On my blog post tracker, I track my blog post ideas along with their keyword. When I start on the blog I will move it to the "in progress" section, and then finally I will move the card to the "completed" section. My life is so much easier with Notion. Go get it asap!
[
RELATED POST:
FREE RESOURCES
]
4. GRAMMARLY  
It's hard to have perfect grammar, all the time, 24/7, on every single blog post. This is where Grammarly comes in. If you have a blog you NEED this extension. Go install the free version right now if you don't have it already. This is what I have and it makes editing blog posts soo much easier. It will help you with miss-spelled words, sentences, and just grammar errors in general. I also love the fact that it's an extension on my browser so it will fix my grammar in every platform from Google Docs to the WordPress editor. 
5. LIGHTROOM  
Lightroom is what I use to edit all of my blog photos! I love the freedom that lightroom gives you to edit. Learning to edit on your own using lightroom can be challenging but that's what youtube is for! If I can learn it, you can too. I created my own personal presets on Lightroom so now editing is a breeze. They also might be for sale soon, so keep an eye out!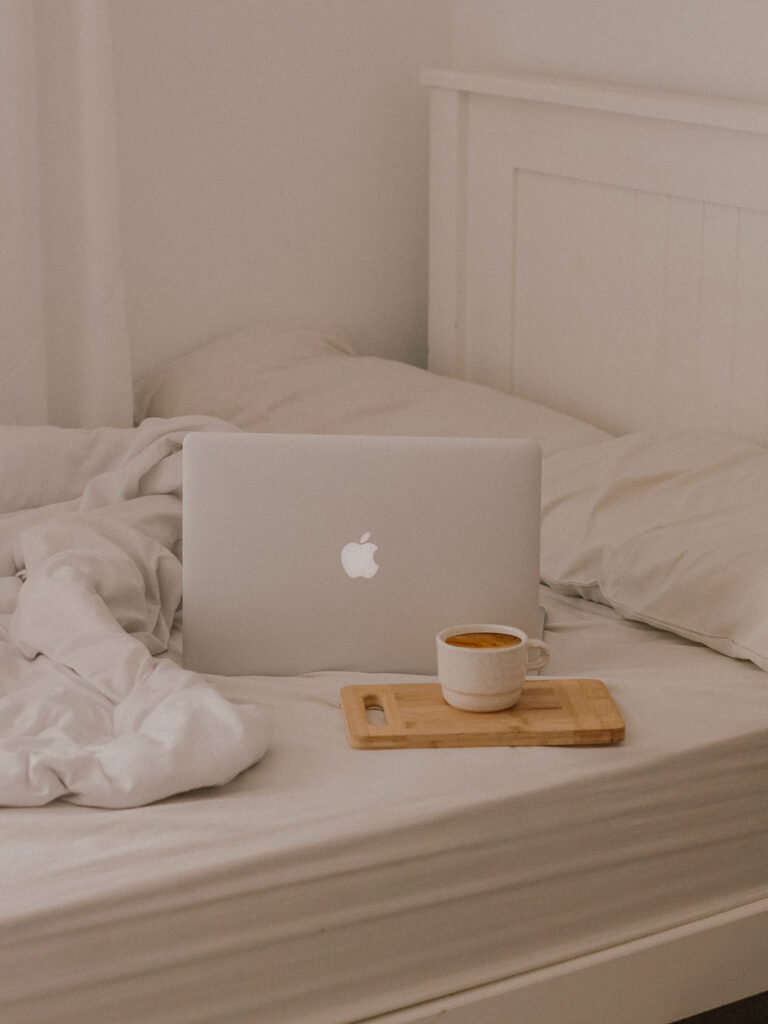 ADDITIONAL TOOLS I LOVE FOR BLOGGING
MONTHLY CALENDAR
PEN SET
NOTEBOOK
SD CARD ADAPTER
DSLR CAMERA
FINAL THOUGHTS ON THE BEST BLOGGING TOOLS 
And those are the top 5 best blogging tools I can't live without and you need to start a successful blog! Blogging is a long-term process. I promise if you stay consistent, things will start taking off.  I know it can be overwhelming at times trying to keep up with content but these tools will make your life just a bit easier. As always if you have any questions about blogging or just want to chat, DM me on Instagram, comment below, or email me at sydabroad@gmail.com 
Xx Syd.
PIN IT!
OTHER POSTS YOU MAY LIKE: