Discover ways to pair your unique product or service with the perfect audience. Whether that be a social media campaign, hotel review, blog post, or tourism board collaboration – I would love to find a creative way to work with you! Find the services I offer below.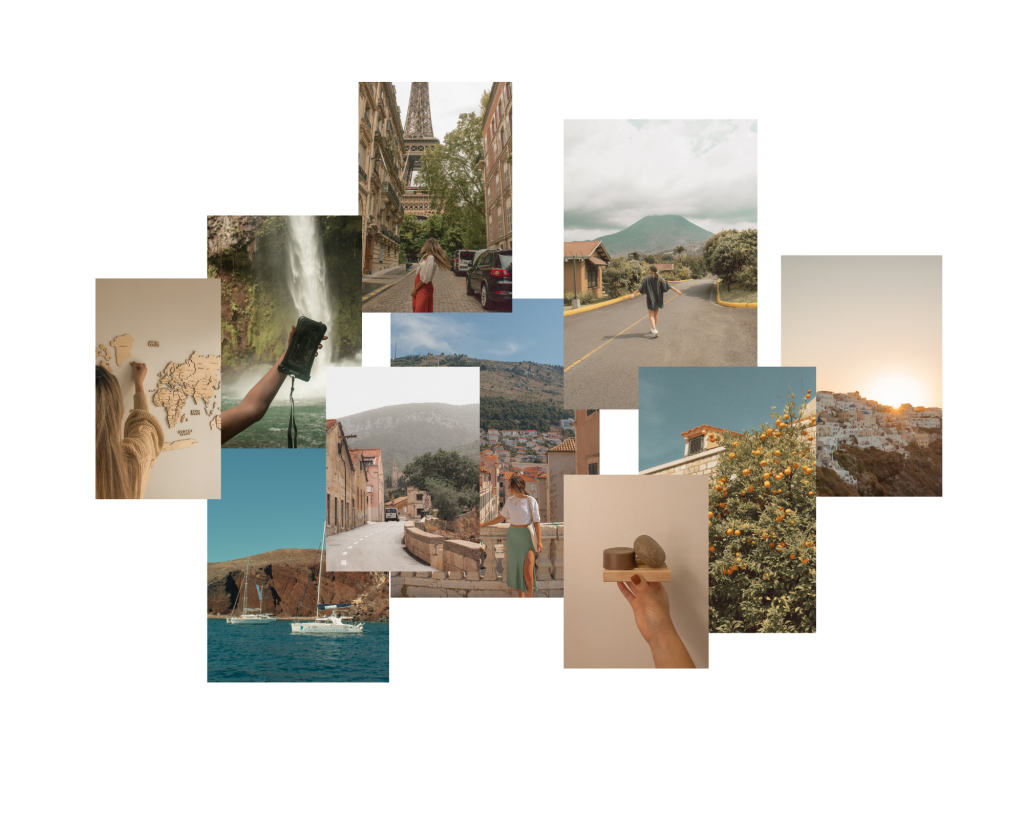 SERVICES
BRAND PARTNERSHIPS
Discover the ways we can work together via partnership. 
Sponsored blog posts
Hotel reviews
Social media campaigns 
Tourism board collaborations
Product reviews
Press trips
CONTENT CREATION 
I can provide you with high-quality, professional images for your marketing purposes. 
PAST & CURRENT COLLABORATIONS 
A few past and current partners. 
PastBook
CaliCase
Holzkern
Recess
EF Ultimate Break
The Earthling Co. 
& More