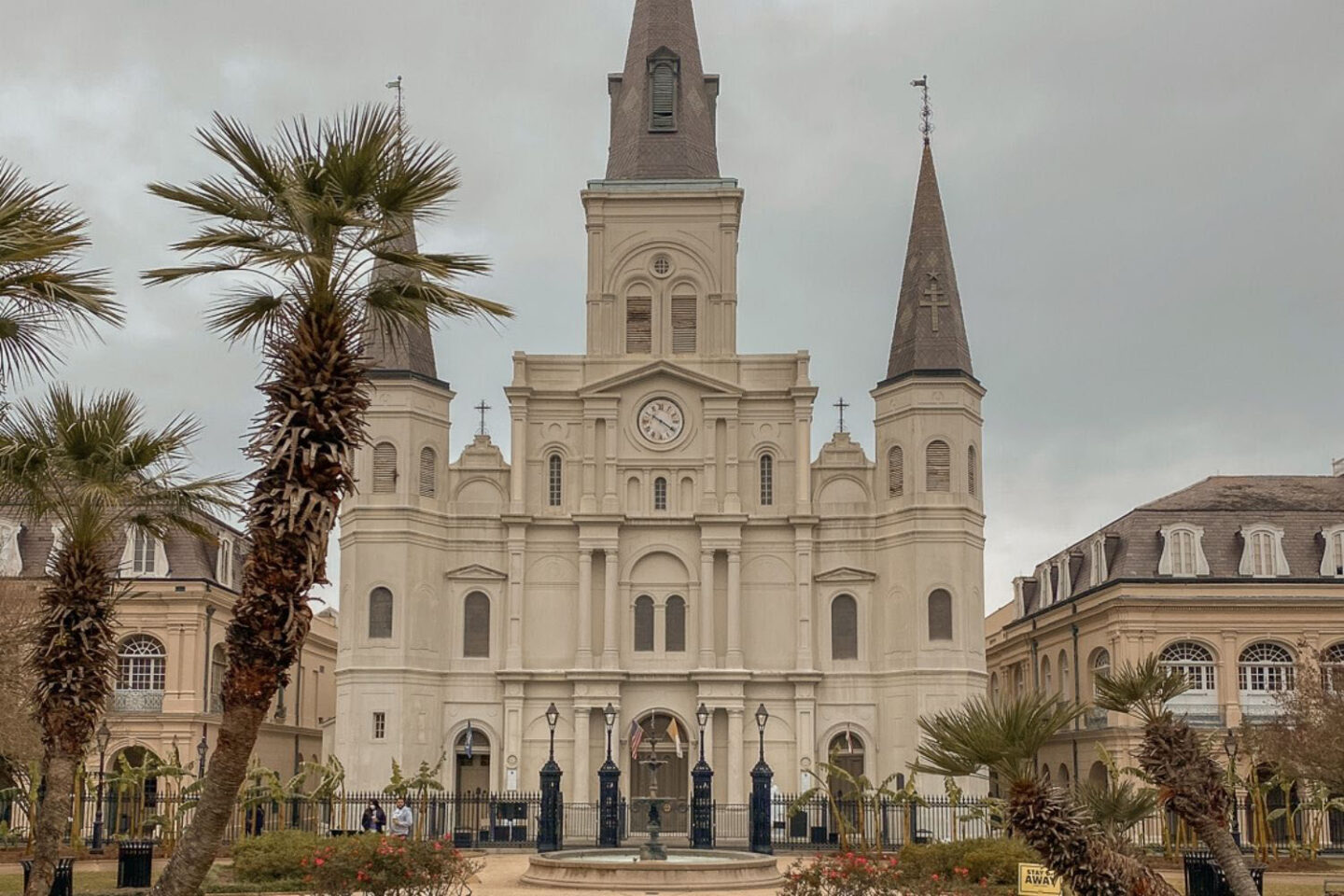 (Disclaimer: This post may contain affiliate links, which means we may receive a small commission at no extra cost to you.)
In today's guide, we're going to New Orleans, Louisiana! There is absolutely no place like this city. Everything from the history, the atmosphere, the architecture, and the food make it such a unique city to visit in the USA! In this guide, I'm going to share a quick list filled with the 10 best things to see in New Orleans. Whether you are visiting for Mardi Gras, or just for fun, this New Orleans travel guide is for you!
Disclosure: This article contains affiliate links.
I have spent a good amount of time in this city. New Orleans is definitely one of my favorite cities in America! I have been to Mardi Gras twice during college and have probably been to New Orleans at least four more times aside from Mardi Gras. I went to school close by, at The University of Alabama, and I always loved to stop here. New Orleans was a good halfway point from Austin to Tuscaloosa!
Alright, here are the things you can't miss in New Orleans, Louisiana!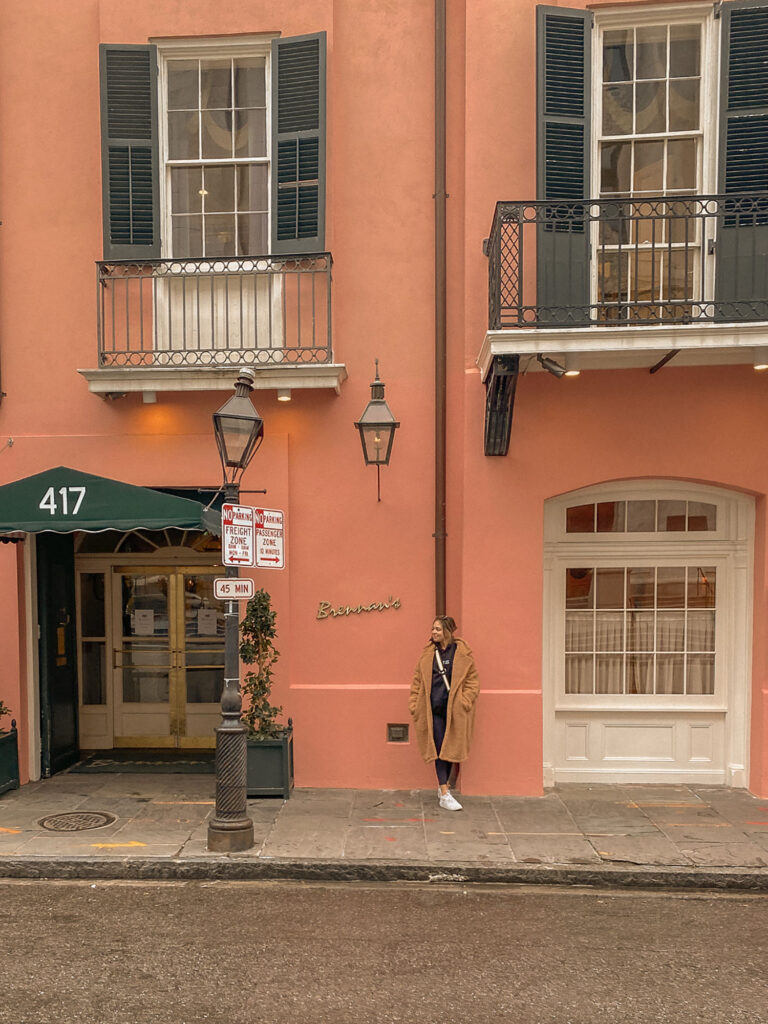 TOP 10 BEST THINGS TO SEE IN NEW ORLEANS, LOUISANA
1. JACKSON SQUARE

Jackson Square is definitely one of the best things to see in New Orleans! This is a historic part of the French Quarter and the heart of the city. It's a beautiful place to walk around and snap some photos as well.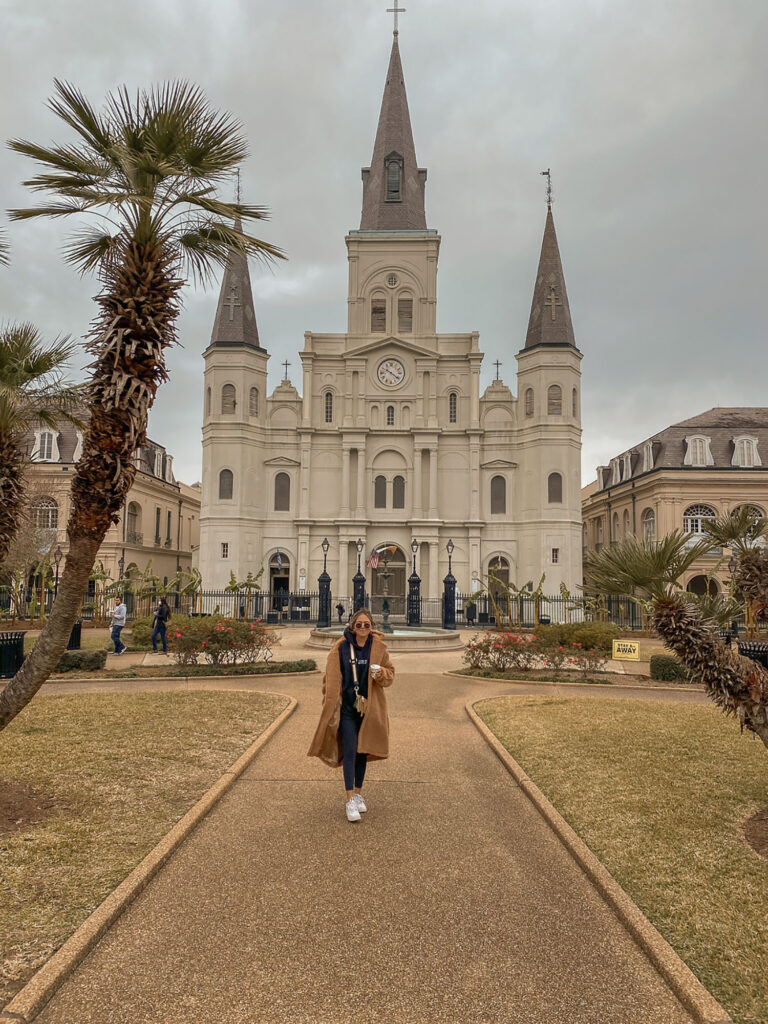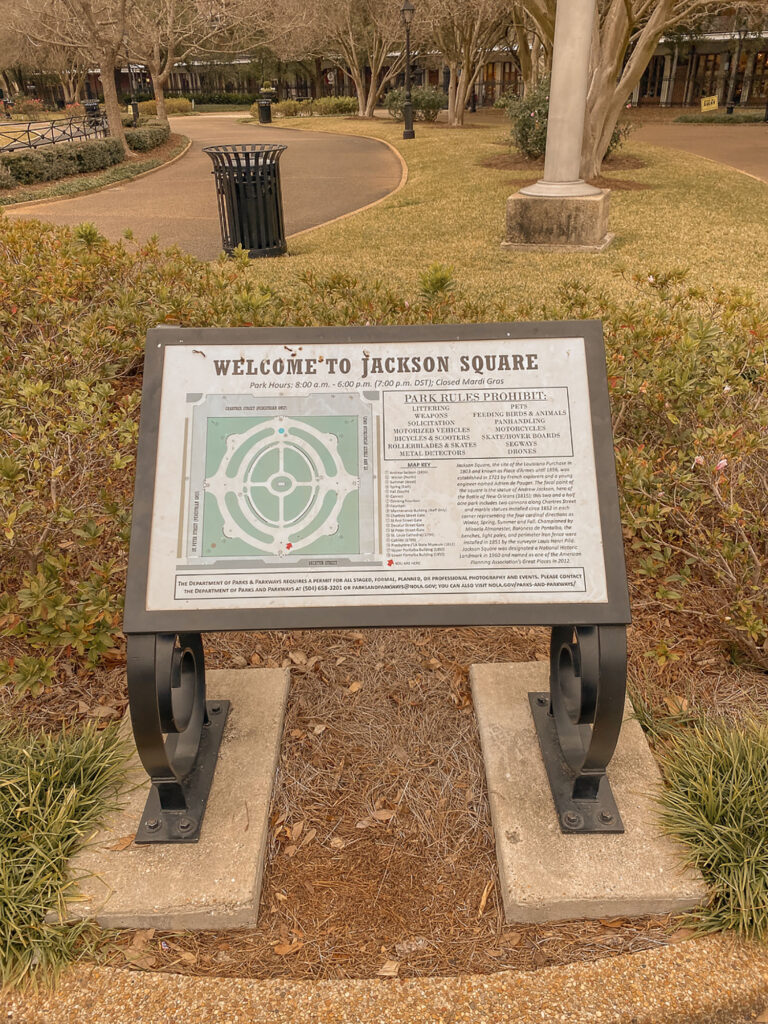 2. ATTEND A JAZZ BRUNCH

Okay, you have to attend a Jazz Brunch while you are in New Orleans. A few good options include Brennan's, The Court of Two Sisters, and Atchafalaya.
3. ART GALLERIES DOWN ROYAL STREET

Royal Street is one of my favorite spots to wander in New Orleans! This street is filled with cute antique shops, art galleries, and boutiques. There are also many great places to eat on Royal street. Although it's so close to the famous Bourbon street, it has such a different vibe to it!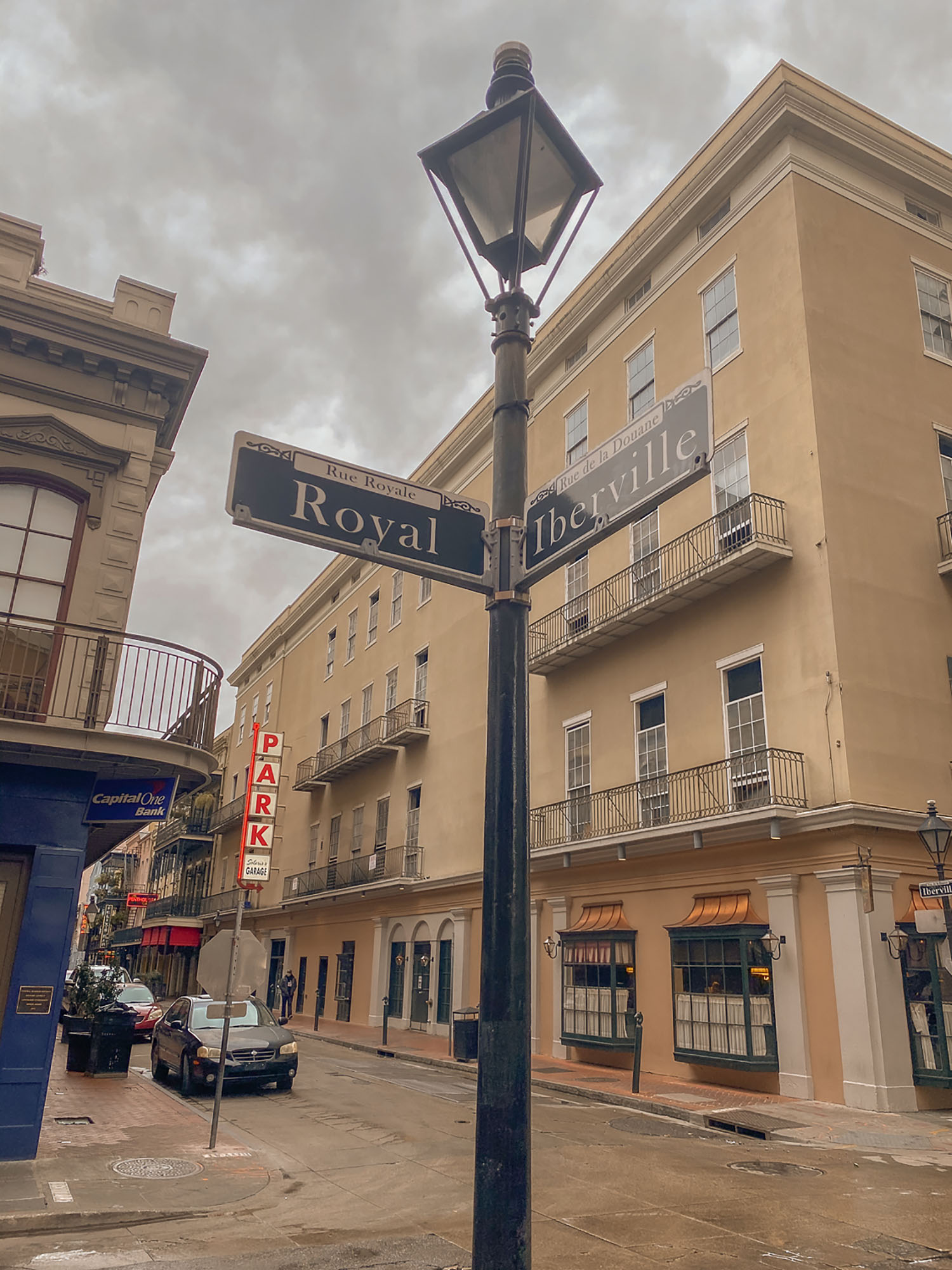 4. BEIGNETS AT CAFE DU MONDE

By far the best beignets I have ever had! And if you haven't tried them… You need to asap! I have to stop by Cafe Du Monde absolutely every time I visit Nola. Pick up a bag of warm beignets (I believe each order comes with three), and a hot coffee! Take them to go or sit and enjoy while listening to some live jazz.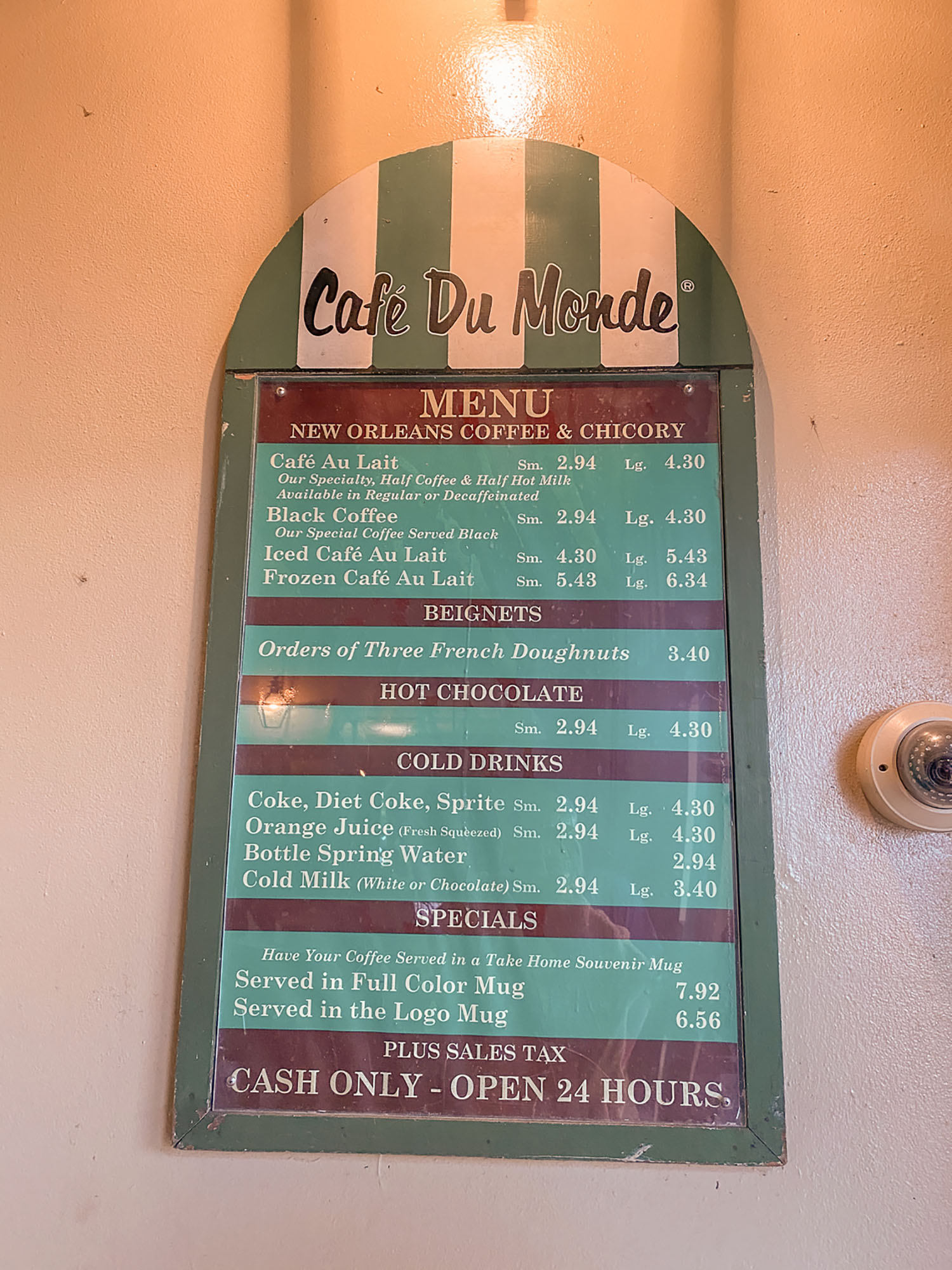 5. COCKTAILS AT THE FAMOUS CAROUSEL BAR

I'm sure you recognize this iconic bar from the movie, Girl's Trip. Well, it's located right here in New Orleans in Hotel Monteleone. This bar is very popular so be prepared for a wait. However, it's well worth it, I promise! I mean when else have you got to literally spin on a Carousel Bar while you drink delicious cocktails? Yes, you are actually moving on this thing! It's super slow though. Obviously, the drinks are pricy but they are good. Try the margarita, it was great!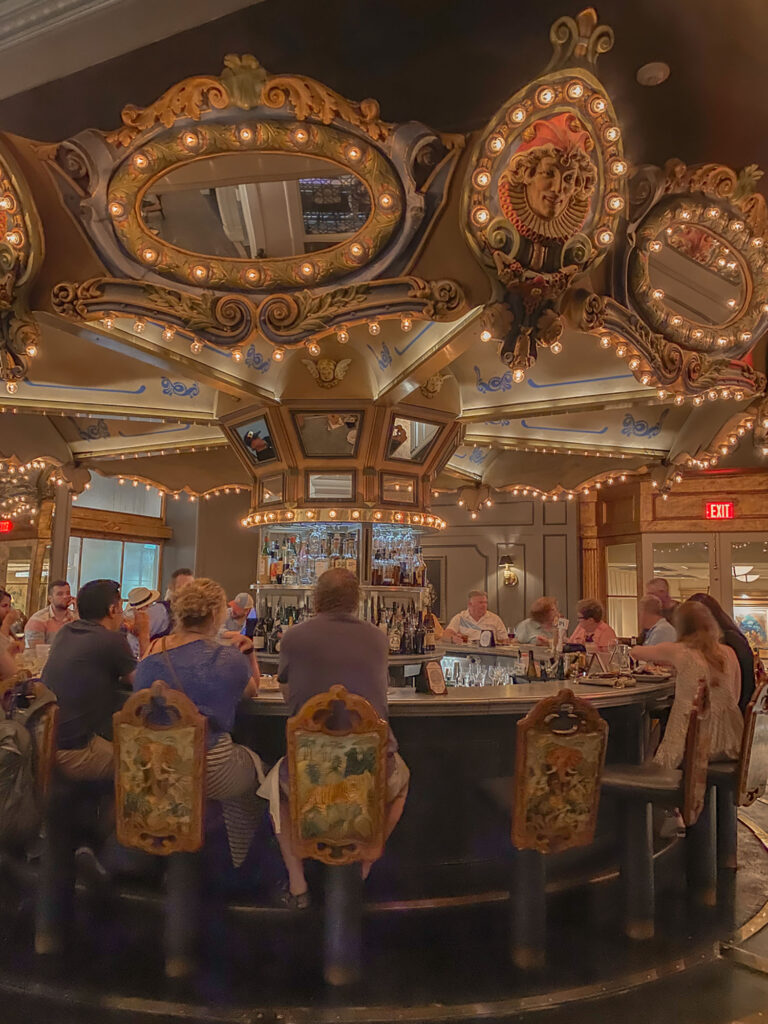 6. EXPLORE THE GARDEN DISTRICT

The Garden District is a charming little neighborhood in New Orleans surrounded by greenery, unique homes, small cottages, and historic mansions. It's the perfect spot to wander for a break from the busy city.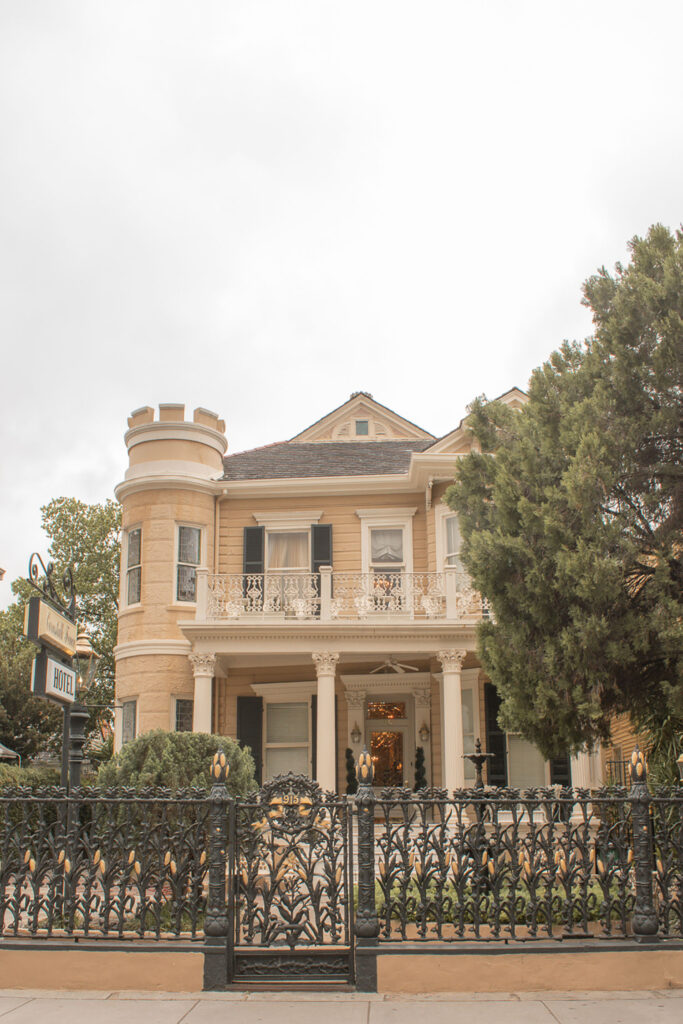 7. NEW ORLEANS FOOD TOUR

This might be my favorite thing about New Orleans, the FOOD. The Cajun and creole-inspired cuisine are to die for in my opinion. I suggest doing your own food tour around the city. Get small plates and share with your friends so you can try it all!
Here are some dishes you can't miss out on in New Orleans: gumbo, shrimp po-boys, fried oysters, crawfish etouffee, red beans and rice, jambalaya, kings cake, and of course beignets.
If you want a guided food tour of New Orleans, I have listed a few below.
8. EXPLORE THE FRENCH QUARTER

The iconic French Quarter is probably number one on everyone's list of the best things to see in New Orleans. And for a good reason. The French Quarter has everything from live jazz music, street performers, the beautiful Jackson Square, and the most delicious food. You can even watch horse-drawn carriages wander by.
9. TAKE A GHOST TOUR

New Orleans is considered one of the most haunted cities in America. So, why not do a ghost tour? The cost is around $25.
10. EXPERIENCE THE NIGHTLIFE ON BOURBON STREET
Did you really visit New Orleans if you didn't party down Bourbon at least once?! Bourbon Street at night is for sure one of the best things to see in New Orleans. There are usually beads flying, alcohol flowing, street performers, and so much more. New Orleans probably has some of the craziest nightlife in the USA!
THE BEST BARS ON BOURBON STREET
Krazy corner
Cats Meow
The Oz
Razzoo
Bourbon Cowboy
Prohibition
Tropical Isle
The Swamp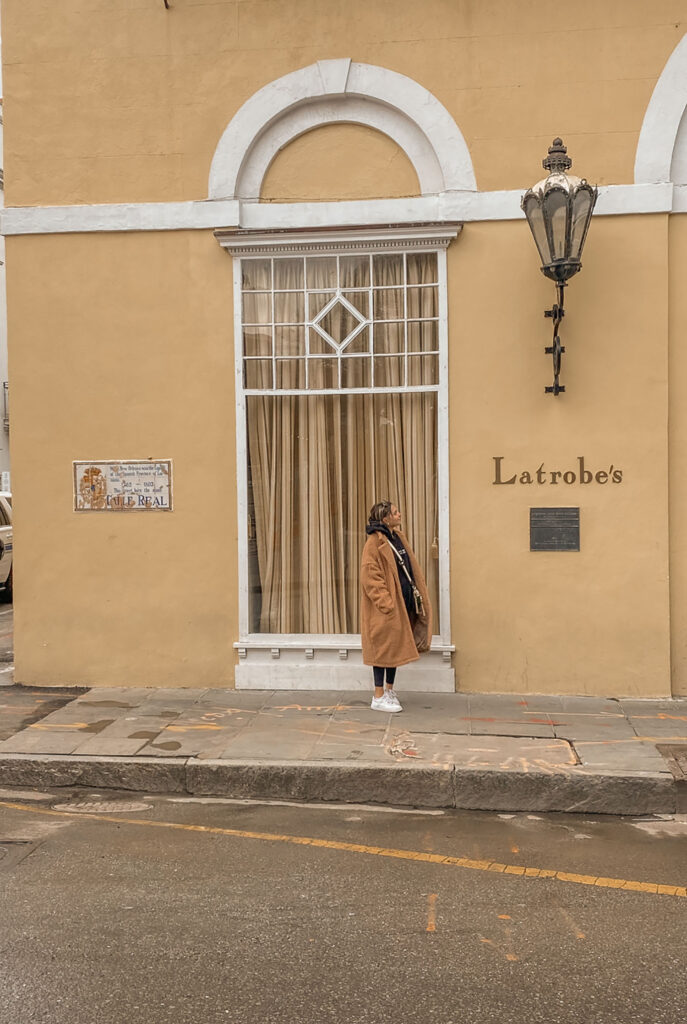 FIND A PLACE TO STAY IN NEW ORLEANS
TIPS FOR VISITING NEW ORLEANS
Don't wander too far from Royal, Bourbon, and Canal Street at night. Always be aware of your surroundings. In general New Orleans is a safe place to travel however, just like any major city, there are areas that are not as safe. So just be smart like you would in any other major city.
If you are coming for Mardi Gras, I suggest staying near Canal or Royal street so you are within walking distance to Bourbon, and all the fun. You are going to be out late and it's a pain to find a taxi or uber.
Late-night food will be expensive! One of my fav drunk meals in New Orleans is Willie's Chicken, and it will usually cost around $20 for chicken strips and fries. Ridiculous, I know. This is the same for the pizza places in the area. If you want cheaper drunk snacks head to Mcdonald's.
If you are looking for an affordable and efficient way to get to or from New Orleans, check out Wanderu. They have many different travel options that you can easily book on their website.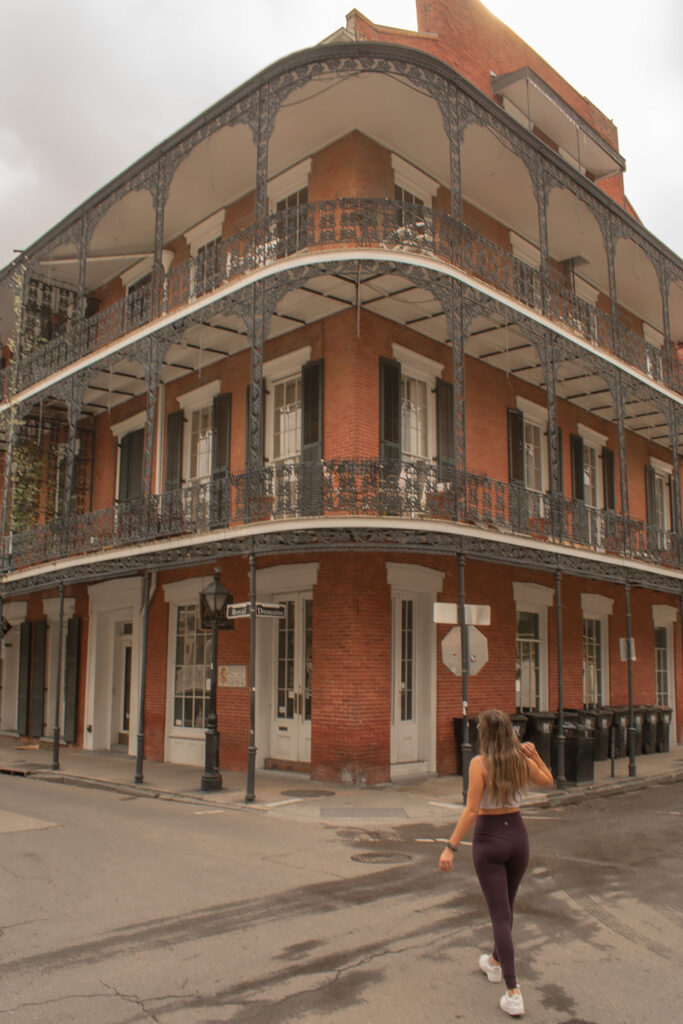 FINAL THOUGHTS ON THE BEST THINGS TO SEE IN NEW ORLEANS

I hope you found this New Orleans travel guide helpful! If you are looking for a New Orleans itinerary with more restaurant recommendations and activities, check out Two Sisters Abroad's New Orleans itinerary! 
This is seriously such a fun city to explore and one of the best cities in America! Although the cities like Los Angeles, New York, and Miami are cool, New Orleans is seriously something special. A place everyone needs to see! As always, if you have any questions about New Orleans please reach out! Feel free to DM me on Instagram, comment below, or email me at sydabroad@gmail.com.
xx Syd.
SHOP MY TRAVEL FAVORITES
PIN IT!