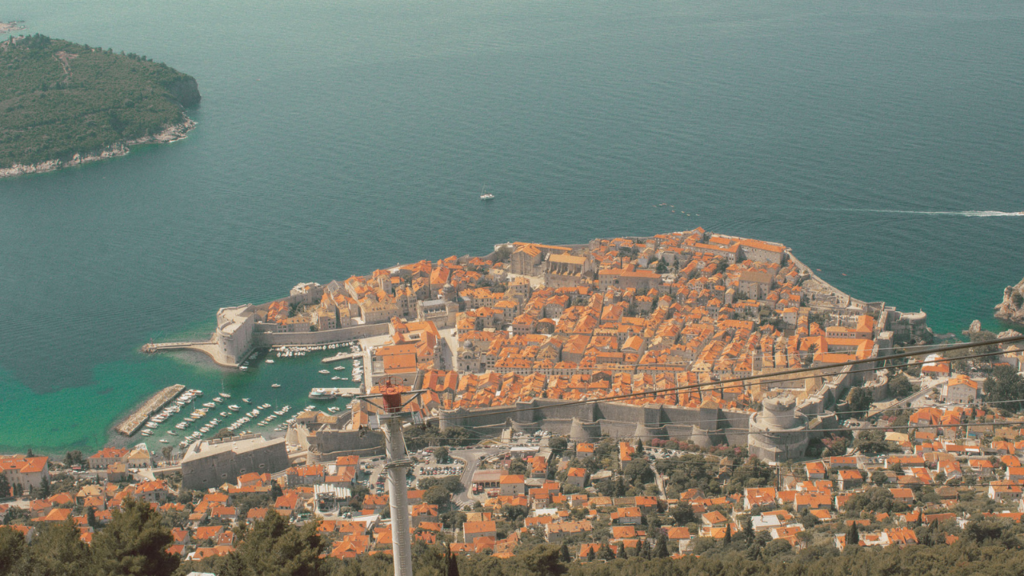 (Disclaimer: This post may contain affiliate links, which means we may receive a small commission at no extra cost to you.)
Welcome to Croatia! A country located in the Balkans on the Adriatic Sea. If this country isn't already on your bucket list, let me convince you with this series of Croatia photography.
During my time in Europe, I spent about 3 weeks exploring the Balkan countries of Greece, Montenegro, and Croatia. Let me tell you I was not disappointed with any city I visited here, it seemed as though every single place I visited in Croatia was out of a movie. Like seriously. I mean the country is so picture-perfect, many films are filmed here! I'm sure many of you are familiar with Game of Thrones and Mamma Mia! Game of Thrones was filmed in Dubrovnik, Croatia, and Mamma Mia 2 was filmed on the small island of Vis. Is it bad that I have never seen Game of Thrones and I visited Dubrovnik? Maybe that will be next on the list!
Anyways, I hope to inspire you to visit this beautiful Balkans country through this fun series of Croatia photography in this blog! I would love to give you some photo inspo when you visit Croatia.
CROATIA PHOTOGRAPHY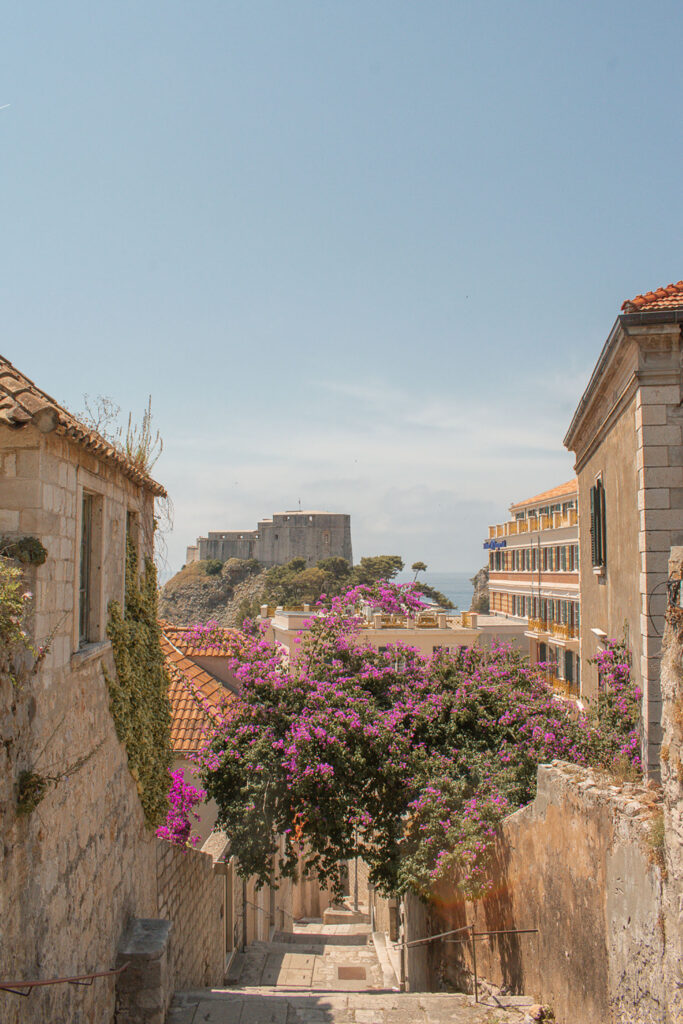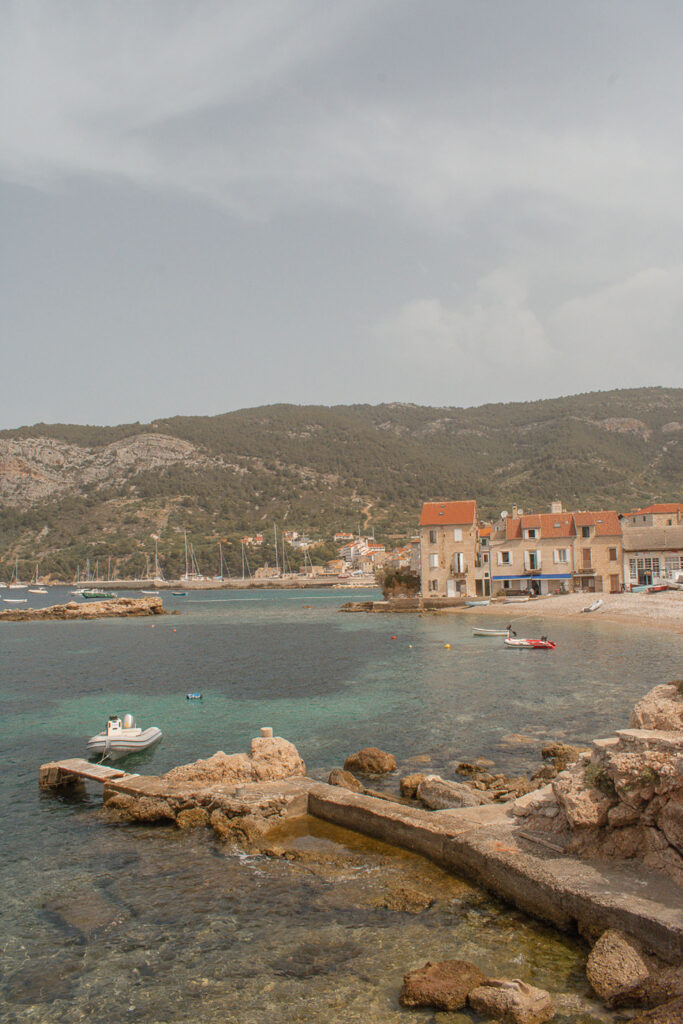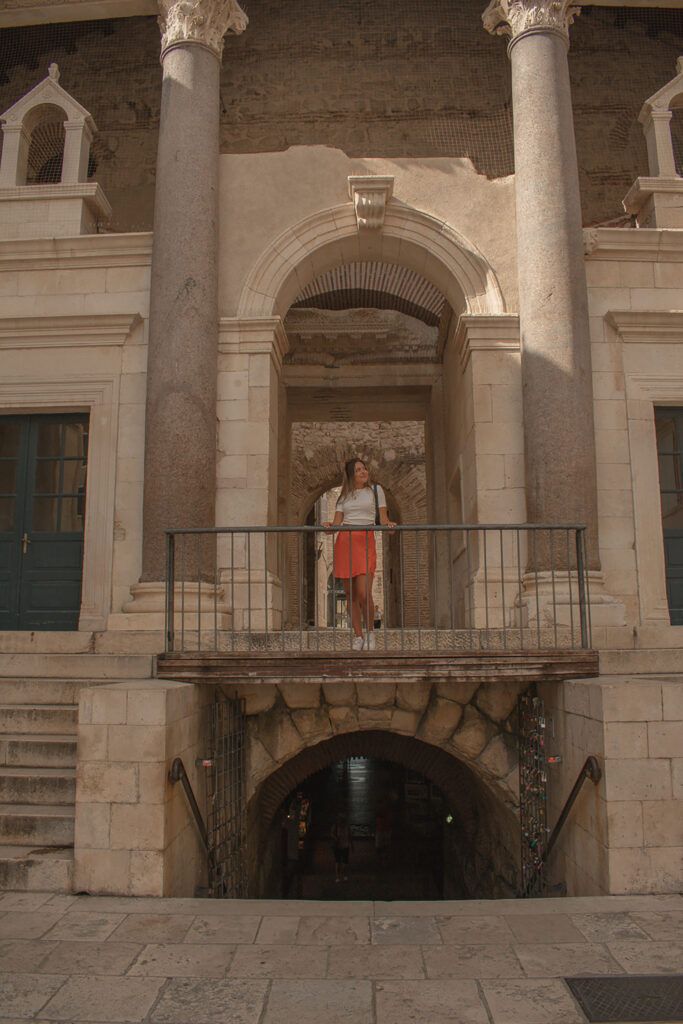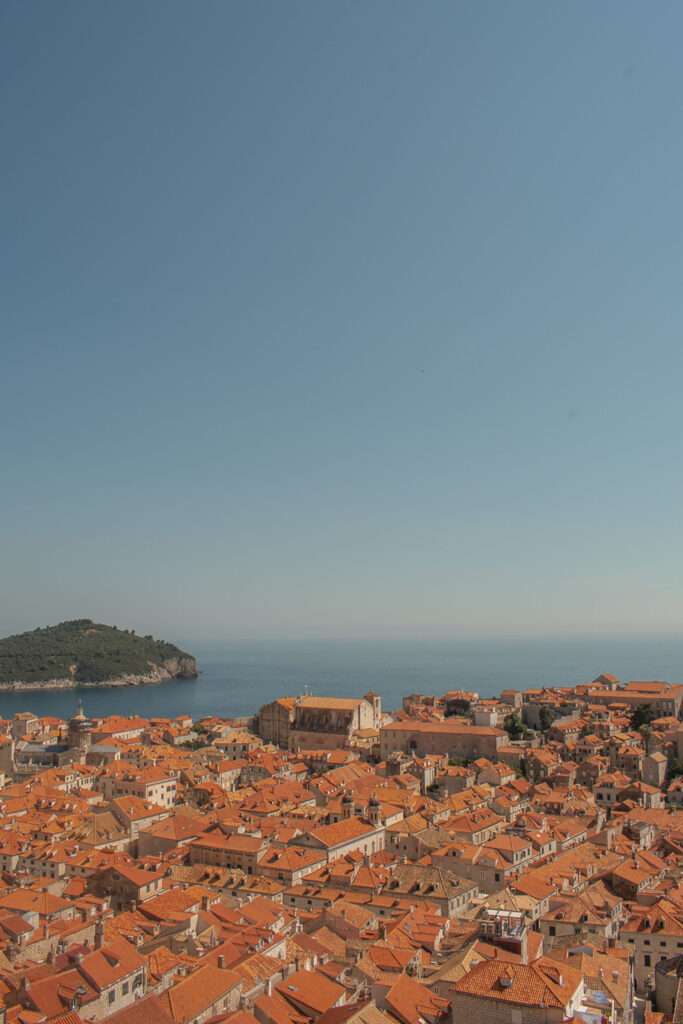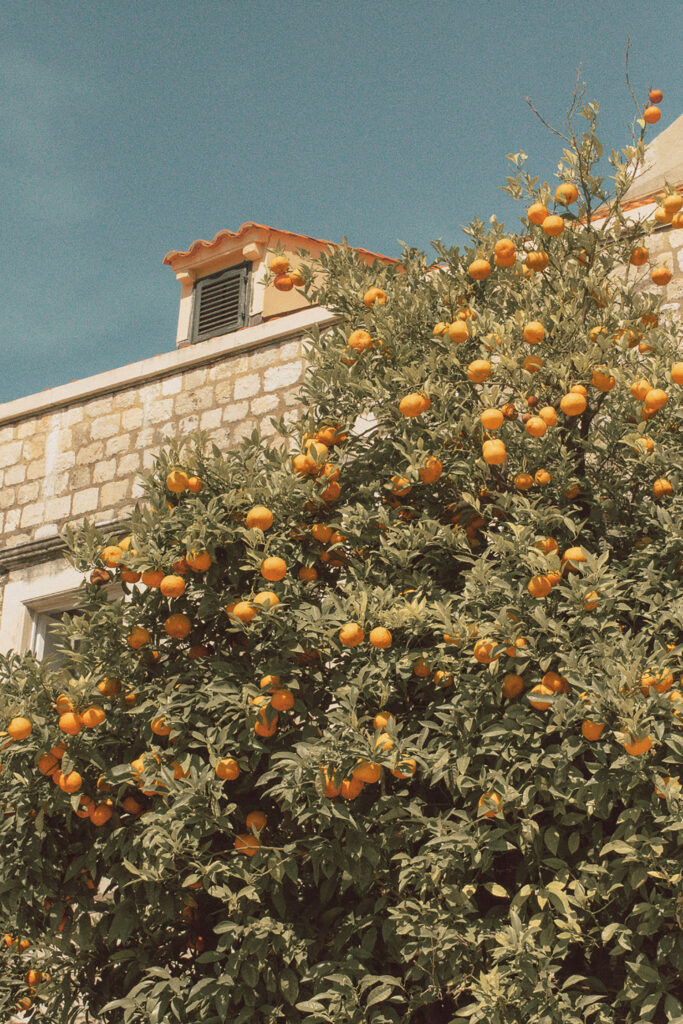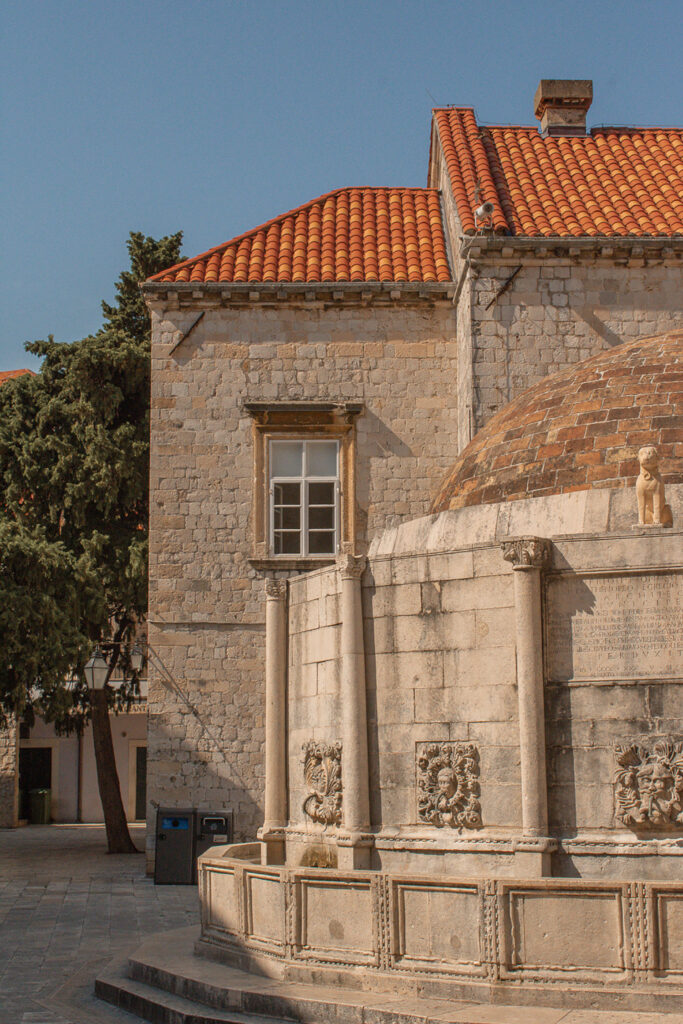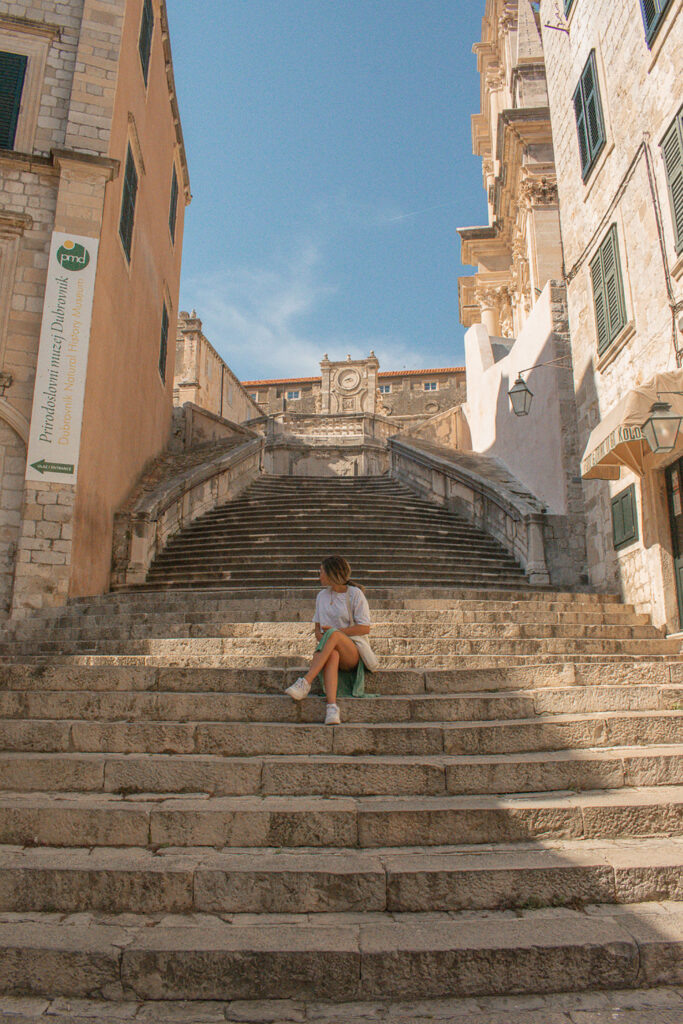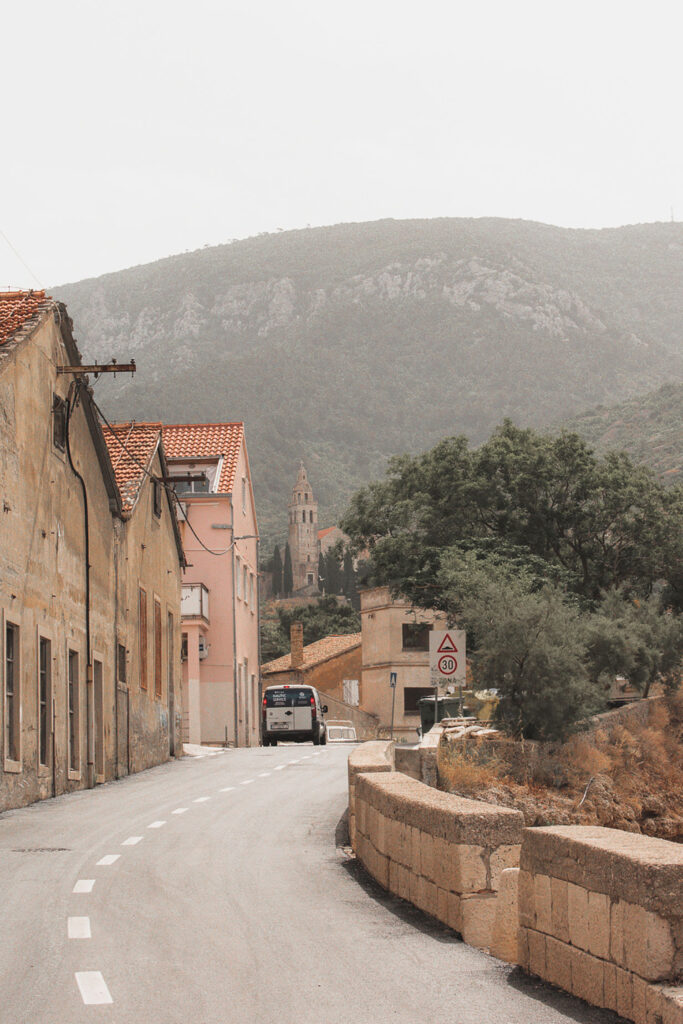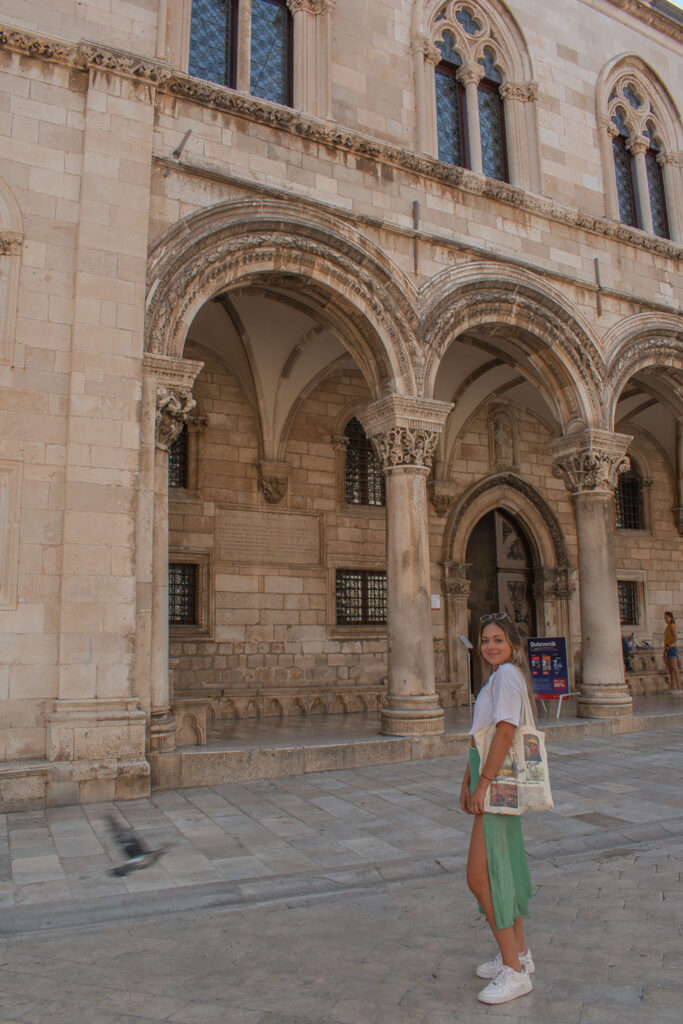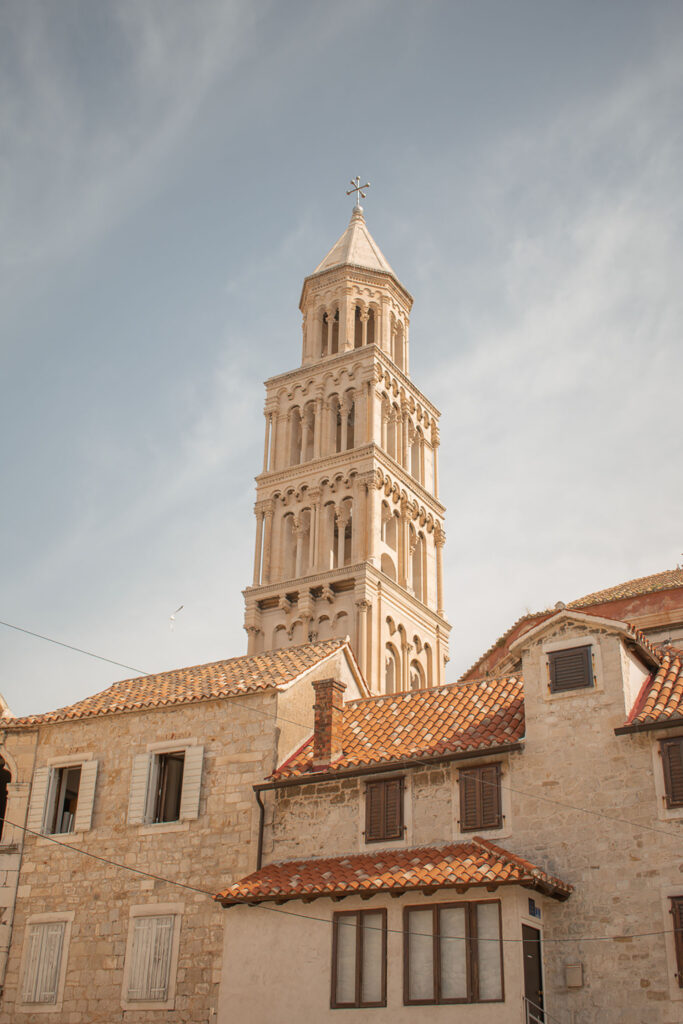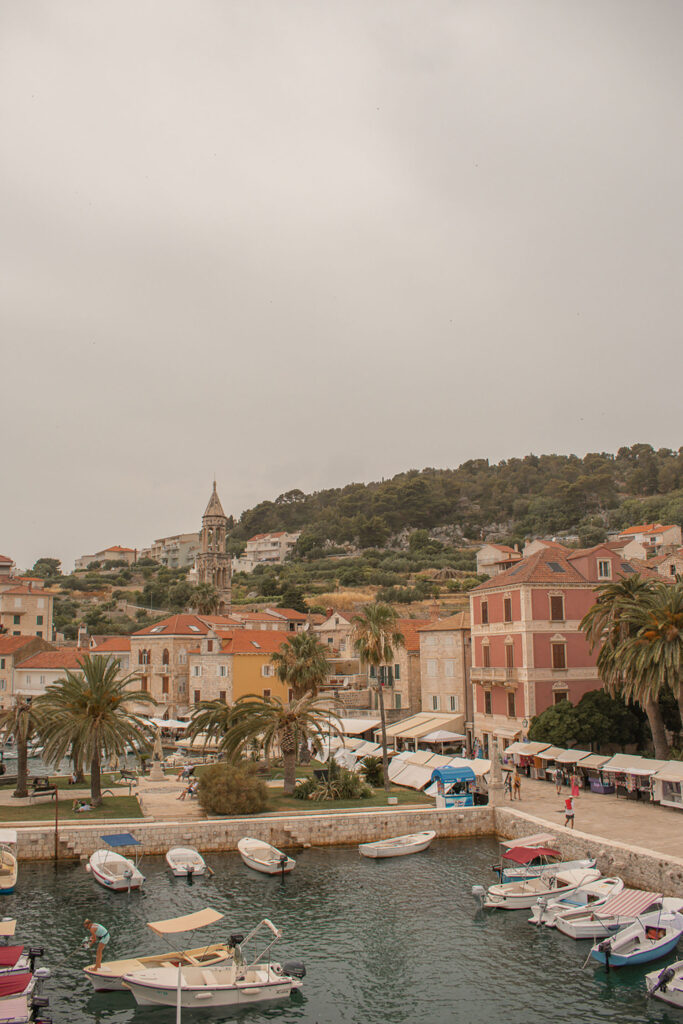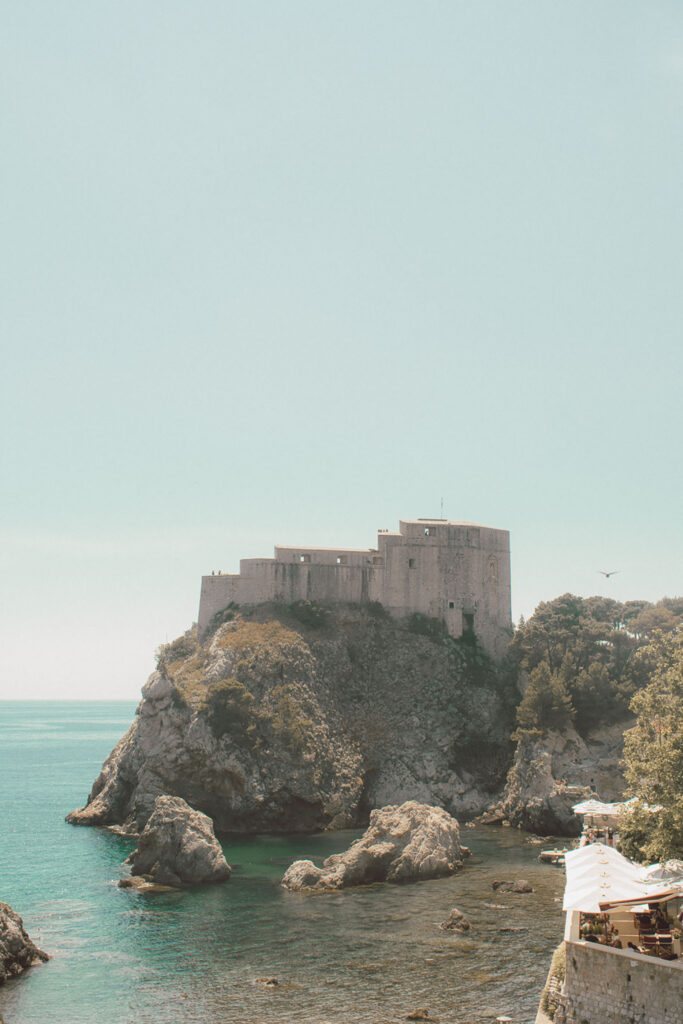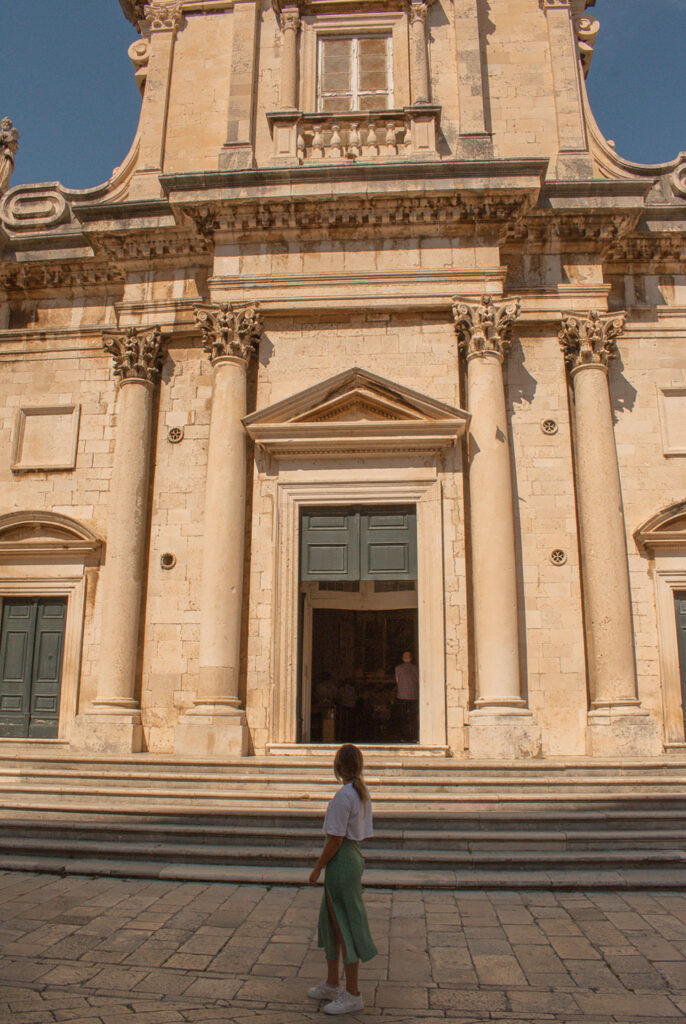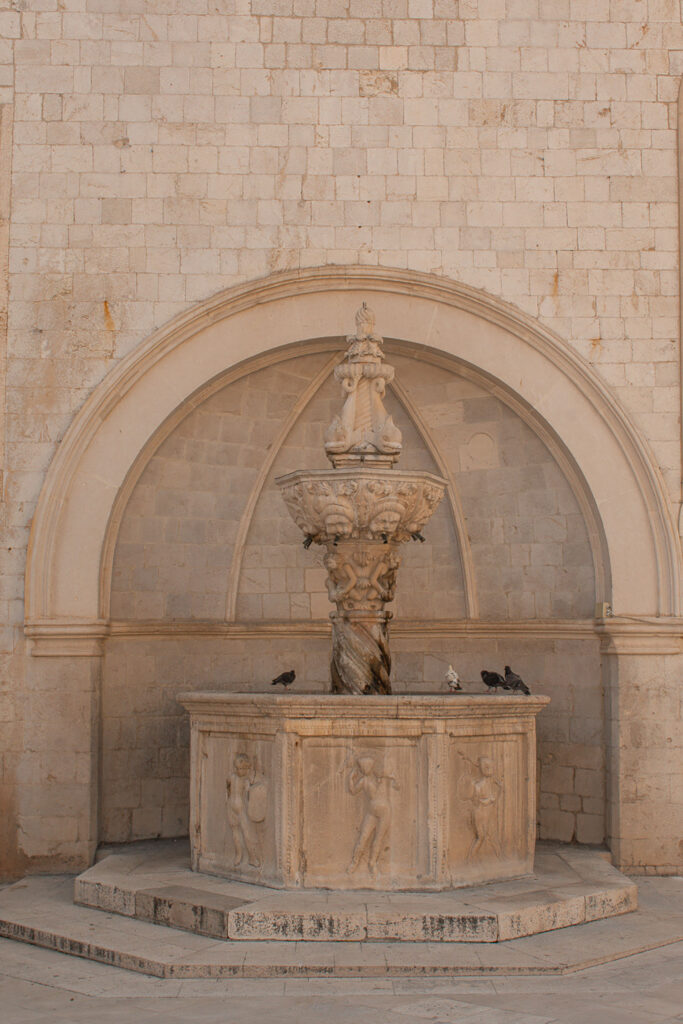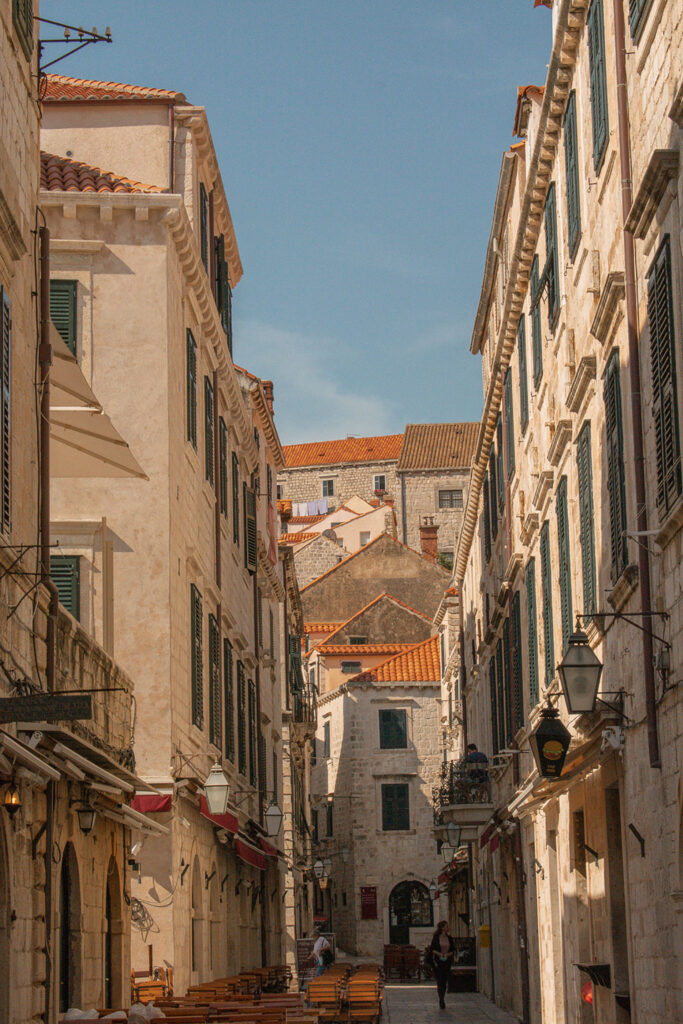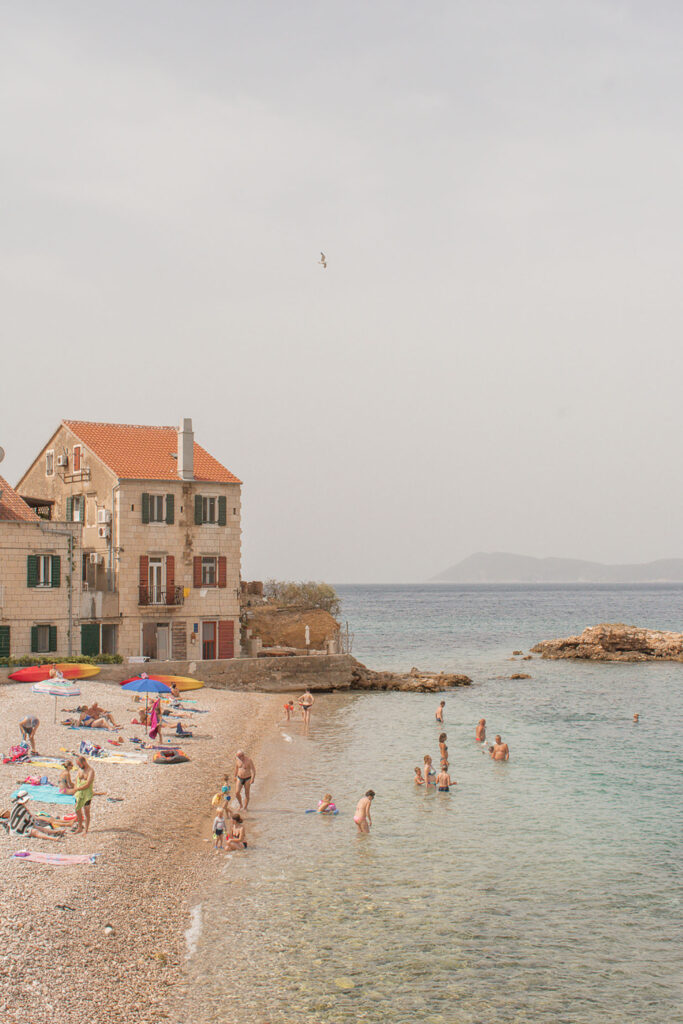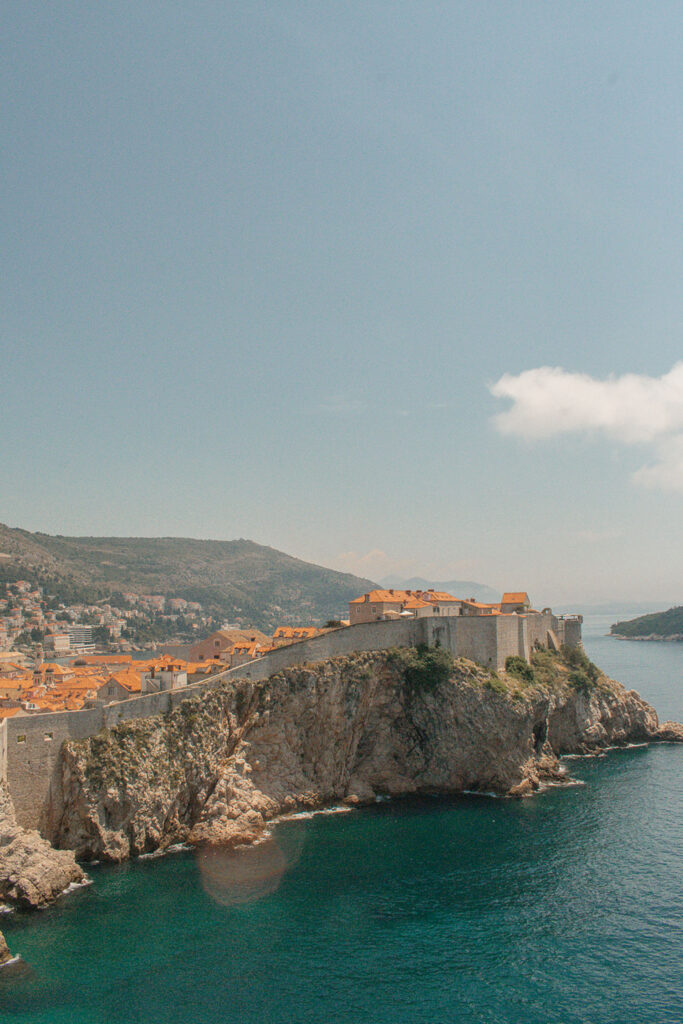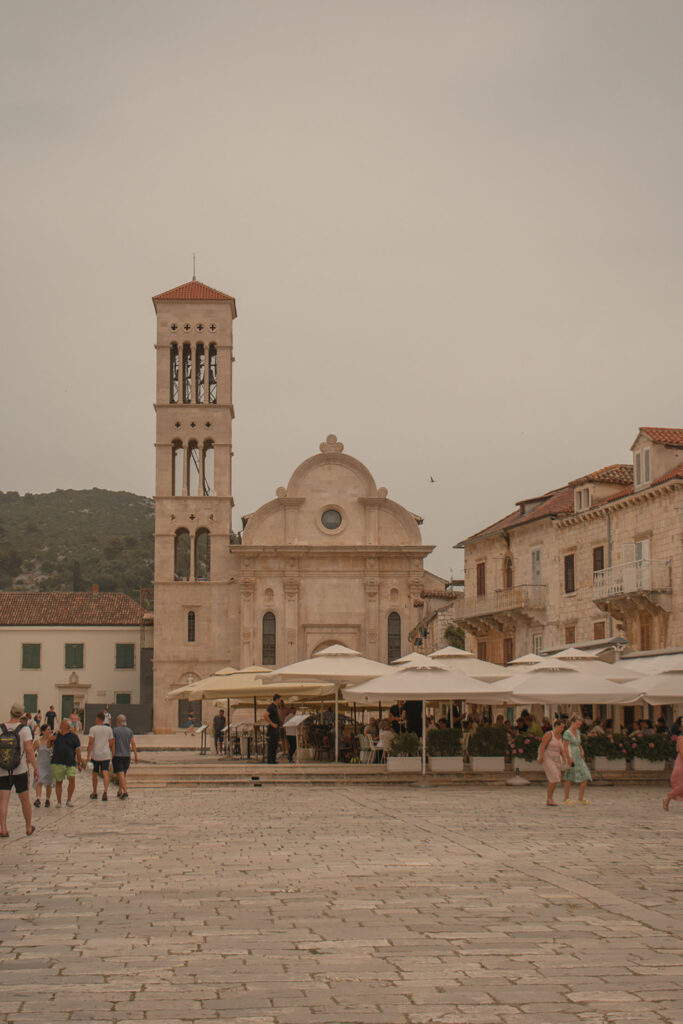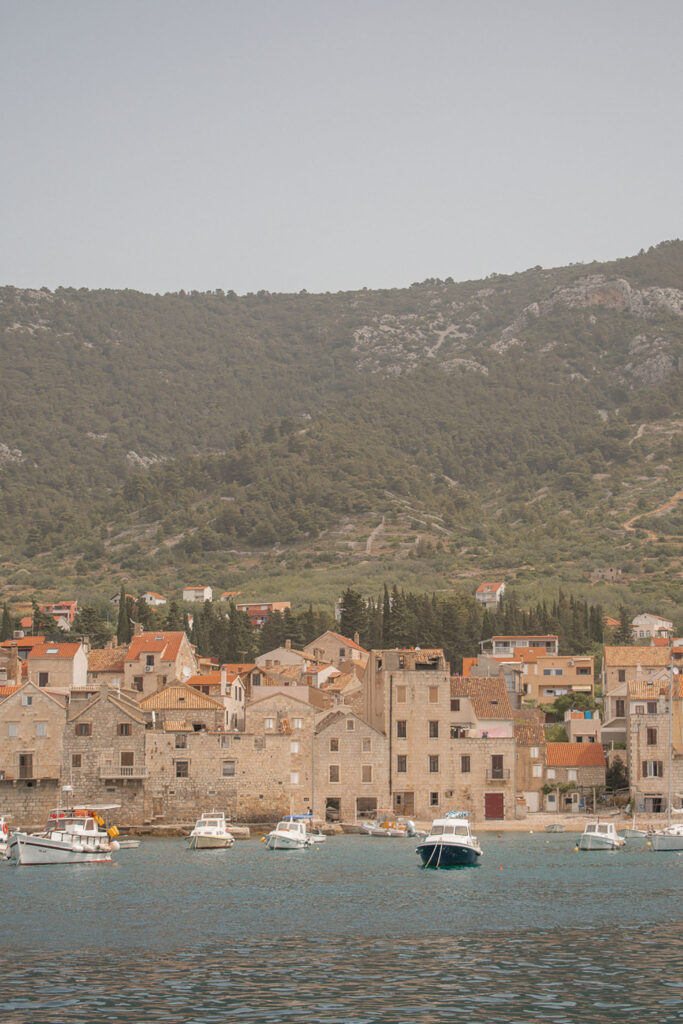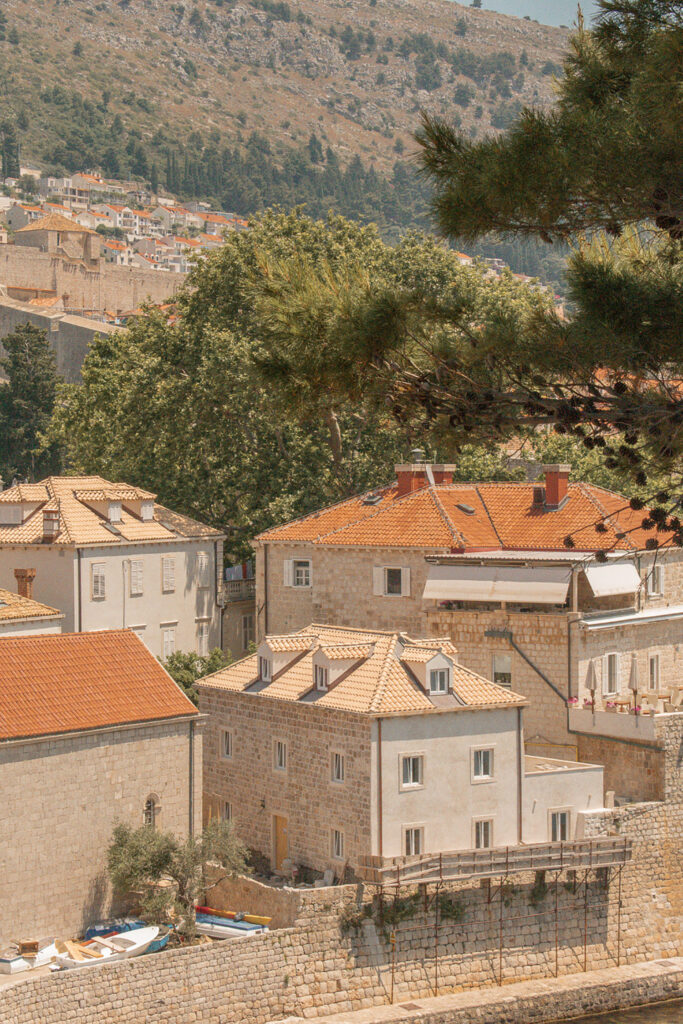 This collection of Croatia photography was taken in Dubrovnik, Split, Hvar, and Vis.
During our time in Croatia, we split our time between Dubrovnik and Split, with a few a day trips included. As for Dubrovnik, I suggest spending 3 days exploring the city and add a day for a day trip. We visited Montenegro for a day and I highly recommend taking this day trip! It was amazing. Another popular day trip from Dubrovnik is Mostar, Bosnia & Herzegovina. I would have loved to visit Mostar if we had an extra day in Dubrovnik.
As for Split, you can see almost all of Split in about 2 days. But, again, there are great day trips from Split. We ended up doing a full-day boat trip to visit the islands of Vis and Hvar, the blue lagoon, and more!
Croatia is such a magical country, everywhere I visited felt like I had stepped back in time. It's a country that needs to be included on your Europe bucket list!
If you are looking to visit Croatia but avoid the stress of planning, think about traveling with EF Ultimate Break! They are a group travel company with trips all around the world. I went on a month-long Europe trip with EF in 2019 and it was absolutely incredible, they really take the stress out of traveling.
Check out their 2021 and 2022 trips here, and use my code, "UASYDNEY100" for $100 off your first trip with EF Ultimate Break!
I hope you enjoyed this quick post full of beautiful Croatia photography. As always, if you have any questions about my time in Croatia, feel free to comment below, DM me on Instagram, or email me at sydabroad@gmail.com!
xx Syd.
PIN IT!