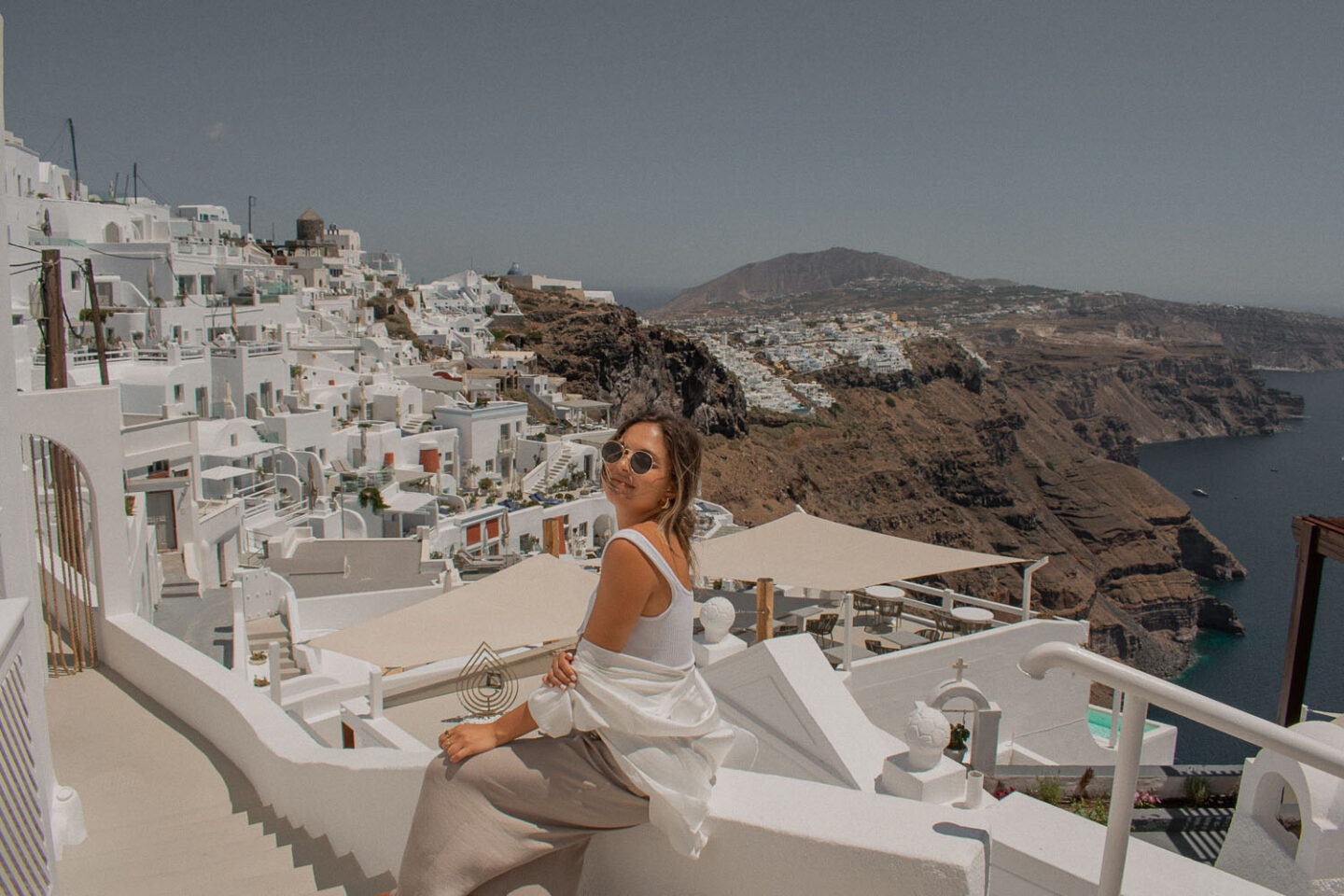 (Disclaimer: This post may contain affiliate links, which means we may receive a small commission at no extra cost to you.)
Need some inspo for your next Greece vacay? well here is a quick guide on what to wear in Greece.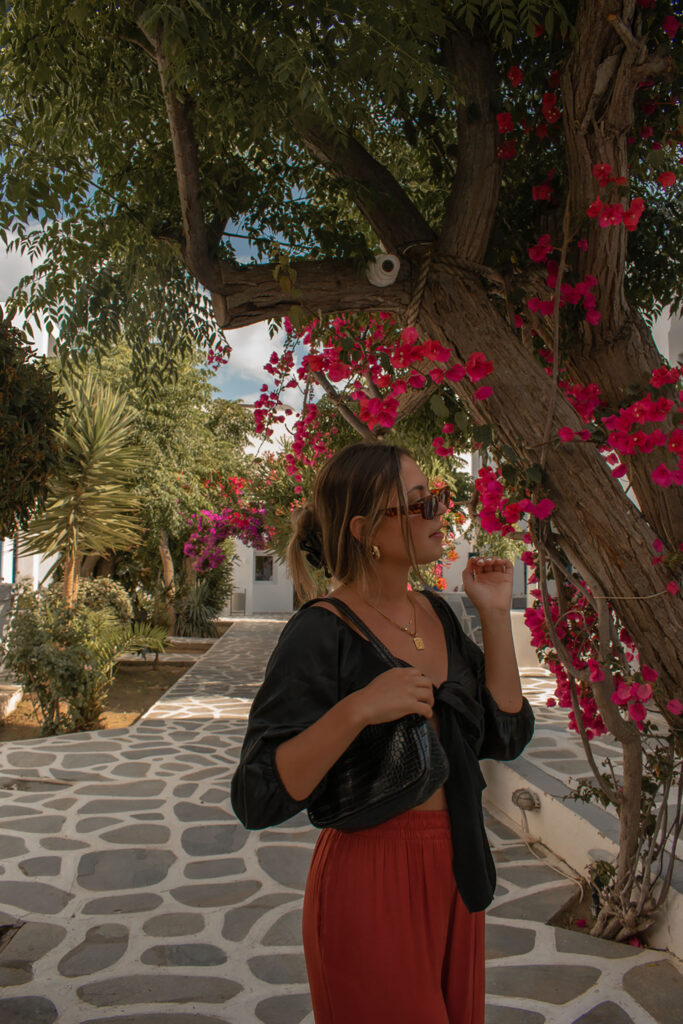 Need some Greece outfit inspo? I got you covered. Trying to look cute while traveling can be quite the struggle. With limited space and never knowing the exact occasions that end up happening. Packing is hard, and I'm here to make it just a bit easier with this lookbook of what to wear in Greece!
Greece was the first country during my 6-week European backpacking trip adventure. We visited the city of Athens and the islands of Santorini and Mykonos. And yeah, I packed everything in just a couple of backpacks for six freaking weeks. I never thought I could be the one to accomplish that, but I did. Anyways that's a story for another time, let's get into this Greece lookbook!
Disclosure: This article contains affilate links.
I have included all of my looks, accessories, and my favorite wellness and beauty products to travel with!
This post is all about what to wear in Greece.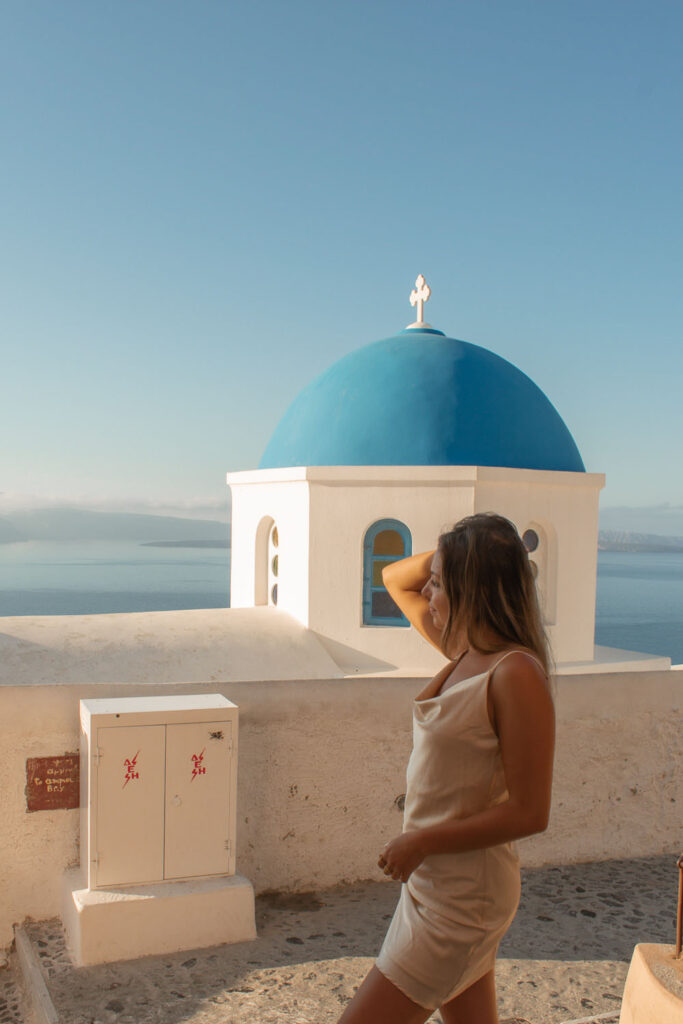 [
RELATED POST: Santorini Travel Guide: 10 Amazing Things to do in Santorini, Greece
]
WHAT TO WEAR IN GREECE
MY GREECE LOOKS
tan dress
ACCESSORIES
RELATED POST
:
The Best Way to Spend 3 Days in Athens, Greece: What to do, see, & eat
]
WELLNESS AND BEAUTY
beekeeper's naturals throat spray
peppermint oil (amazing for headaches)
WHERE TO STAY IN GREECE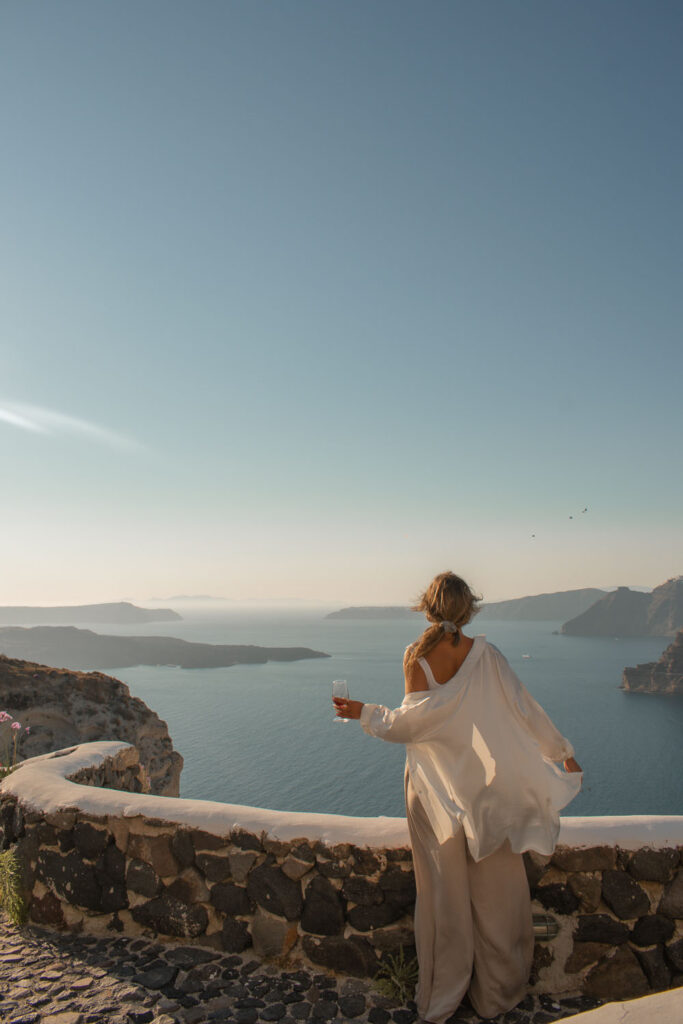 FINAL THOUGHTS ON WHAT TO WEAR IN GREECE
And that's a wrap on what to wear in Greece! I wanted to keep this quick and simple for you guys. I hope you got a better idea of what to wear in Greece for your next trip. Some of the items linked are closely similar to the pieces I have. As always, if you have any questions, please comment below, DM me on Instagram, or email me at sydabroad@gmail.com.
xx Syd.
PIN IT!
OTHER POSTS YOU MAY LIKE: