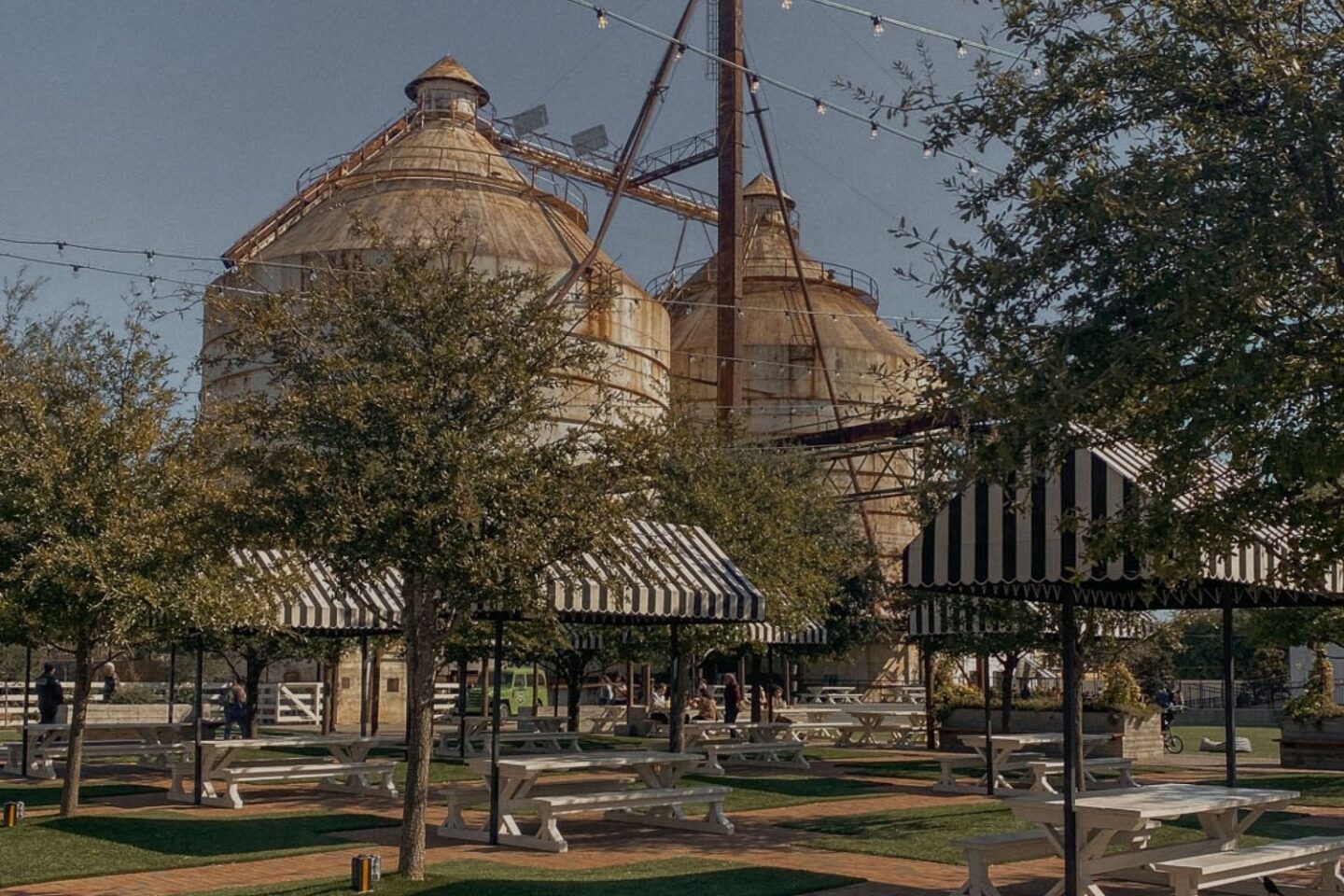 (Disclaimer: This post may contain affiliate links, which means we may receive a small commission at no extra cost to you.)
Are you visiting Magnolia Market in Waco, Texas anytime soon? Well, here is how to spend the perfect day at the Magnolia Silos – shopping, eating, and exploring!
Waco, just a short drive from both Austin and Dallas (it's actually a good midpoint between both cities!) is the perfect place for a day trip or to spend an afternoon.
The Magnolia Silos, made famous from the iconic HGTV show "Fixer Upper" is well worth a spot on your Texas bucket list. However, there are some things you need to know before visiting Magnolia Market.
I currently live in Dallas so my friends and I took a fun day trip to Magnolia in Waco. I have visited a couple of times before so I'm here to share all the tips!
This post is all about visiting Magnolia Market in Waco, Texas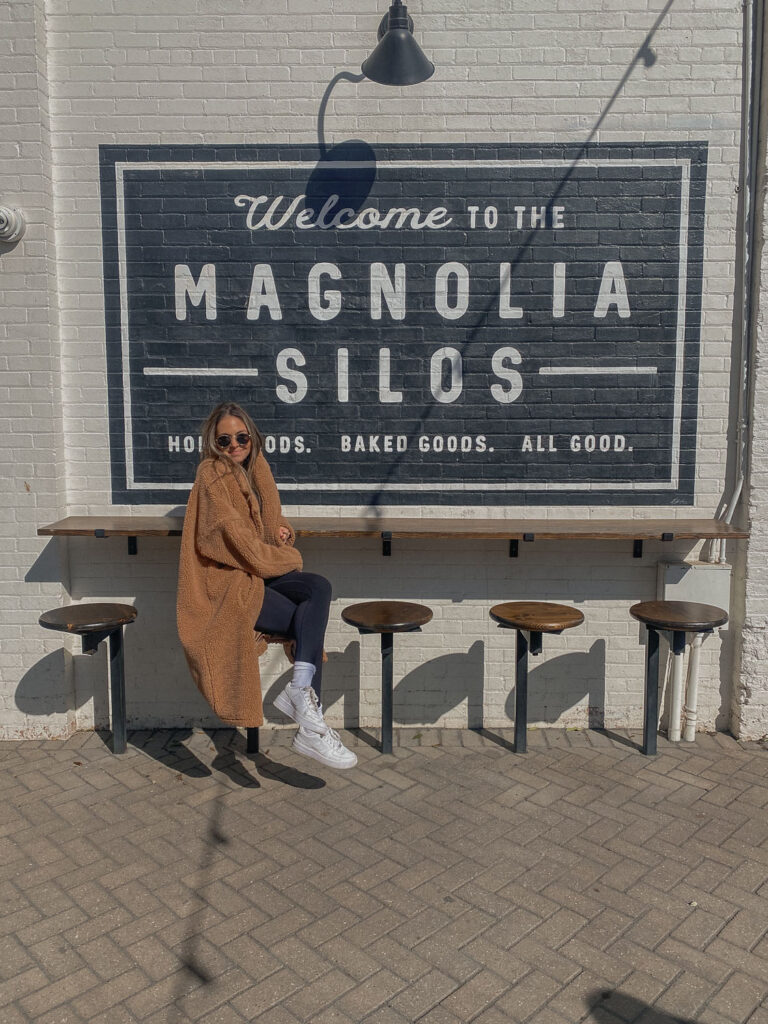 WHERE IS MAGNOLIA LOCATED?

Magnolia is located right in the center of Waco, Texas. The city is about two hours from Austin and two hours from Dallas. If you aren't familiar with Magnolia Market, it was created by Chip and Joanna Gaines, who I'm sure you know if you clicked on this post. They are a husband and wife team that has a famous television series about home design and renovation called Fixer Upper on HGTV.
They built Magnolia Market in 2015 and have expanded considerably since then. Yes, this place is super cute and a fun way to spend the afternoon but honestly, I wouldn't drive cross-country solely to visit. If you happen to be in Austin, San Antonio, Dallas, Fredericksburg, or passing through Waco for a trip, then I think it's worth the visit.
Magnolia is composed of places to shop, eat, and hang out! You can even stay in one of their renowned Fixer Upper homes. I'm going to break down all of the different things Magnolia offers in this guide.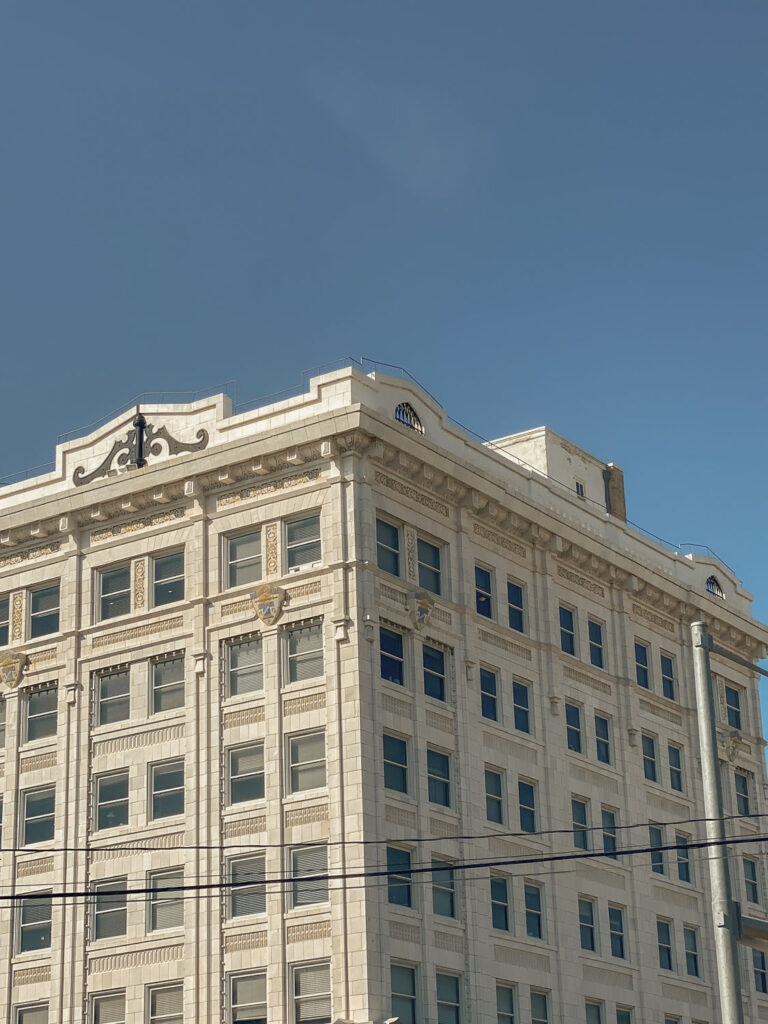 VISITING MAGNOLIA MARKET
MAGNOLIA HOME

Magnolia Home is the central store with all the eclectic things like mugs, Magnolia cookbooks, and home decor. This was a great place to window shop for me considering many things here are on the pricy side. Although I do have one of their mugs and I love it! Magnolia Home is a great place to pick up a gift for someone.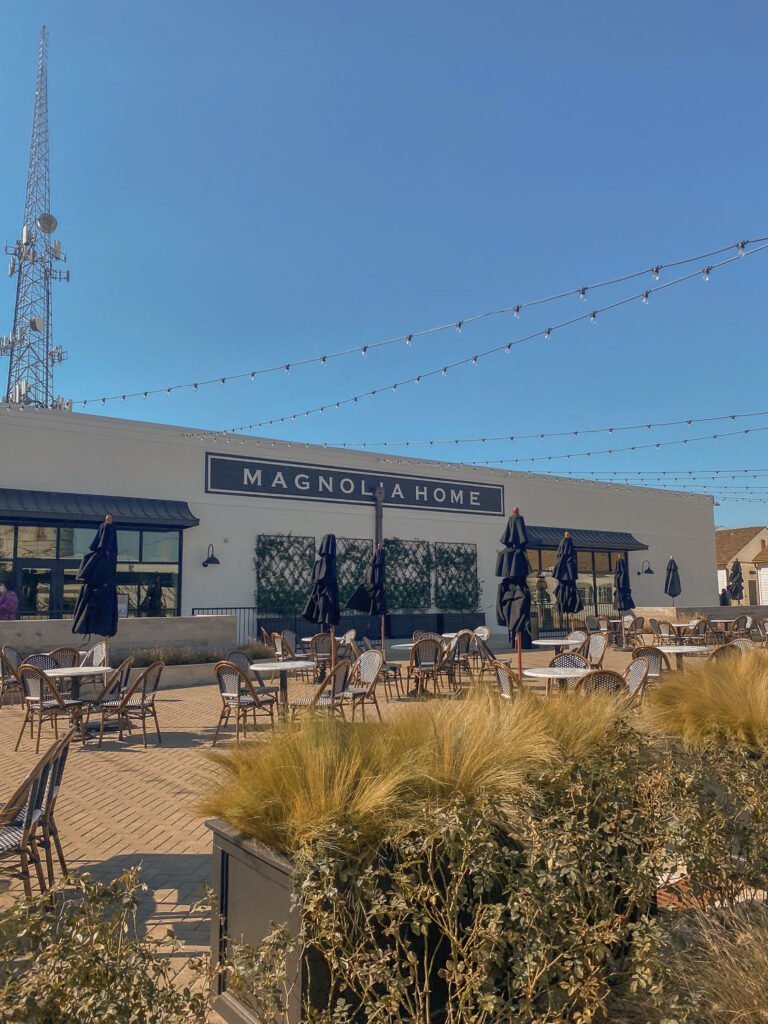 MAGNOLIA SILOS

You can't miss the eye-catching silos. Originally built in the 1950s used for storage, these silos are now the heart of Magnolia. Once you park, head towards the silos. Surrounding the silos you'll see grassy areas to hang out, play corn hole, picnic tables, shopping, food trucks, and more. I have eaten at the food trucks each time I've visited and they are always delicious! Def recommend checking them out. It's also the perfect spot to sit outside and enjoy the weather on a nice day.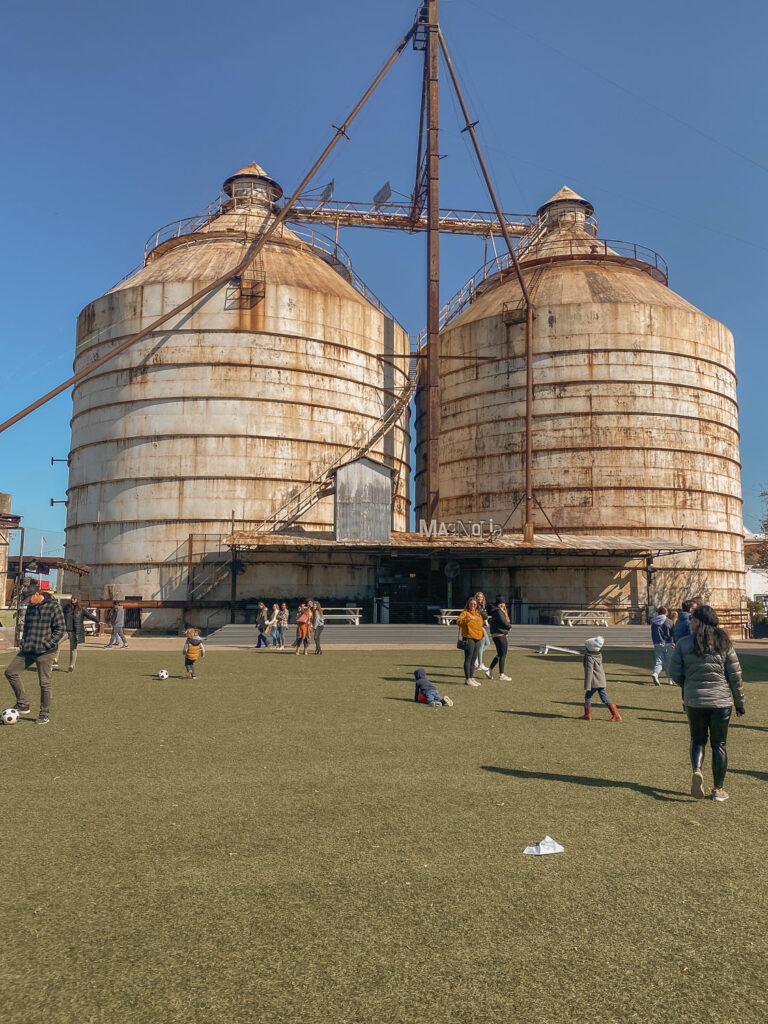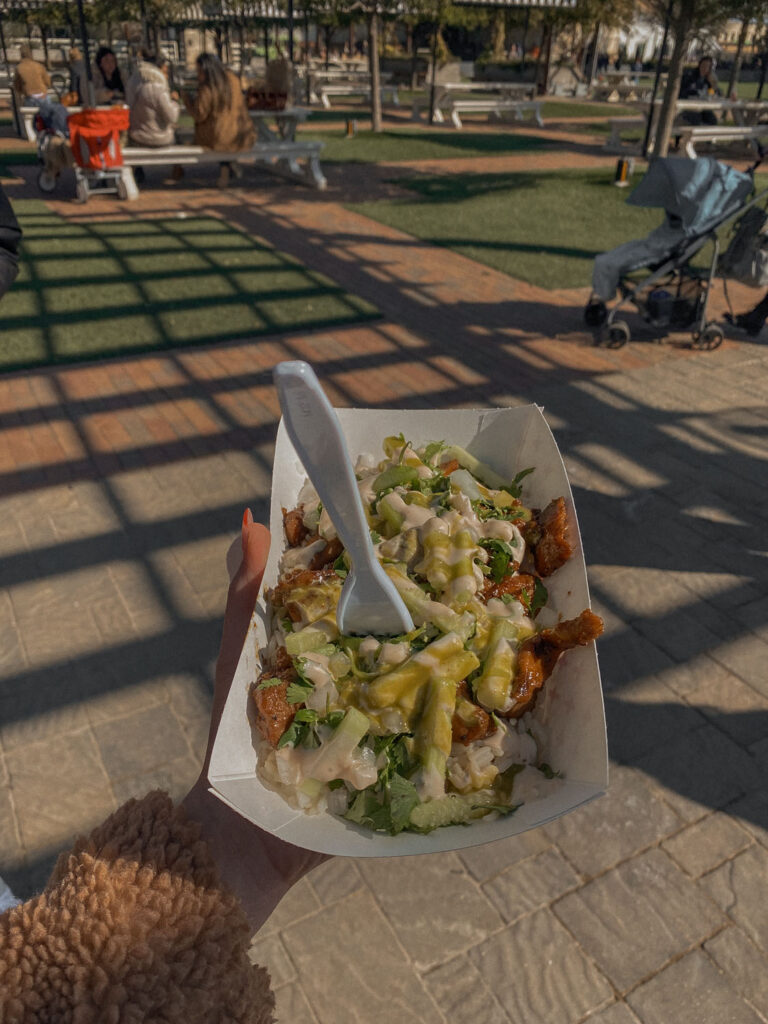 SHOPS AT THE SILOS
One of their latest additions is the shops at the silos! These are six little boutique shops with the cutest finds. The shops are most definitely worth taking a browse. I picked up an essential oil from Vie Bien Aimee. Listed below are the shops you will find.
Reverie: womens clothing
Tried & True: accessories and jewelry
Juniper & Crew: baby store
Chapter one: stationary store
Vie Bien Aimee: bath and beauty products
No. 16: men's provisions store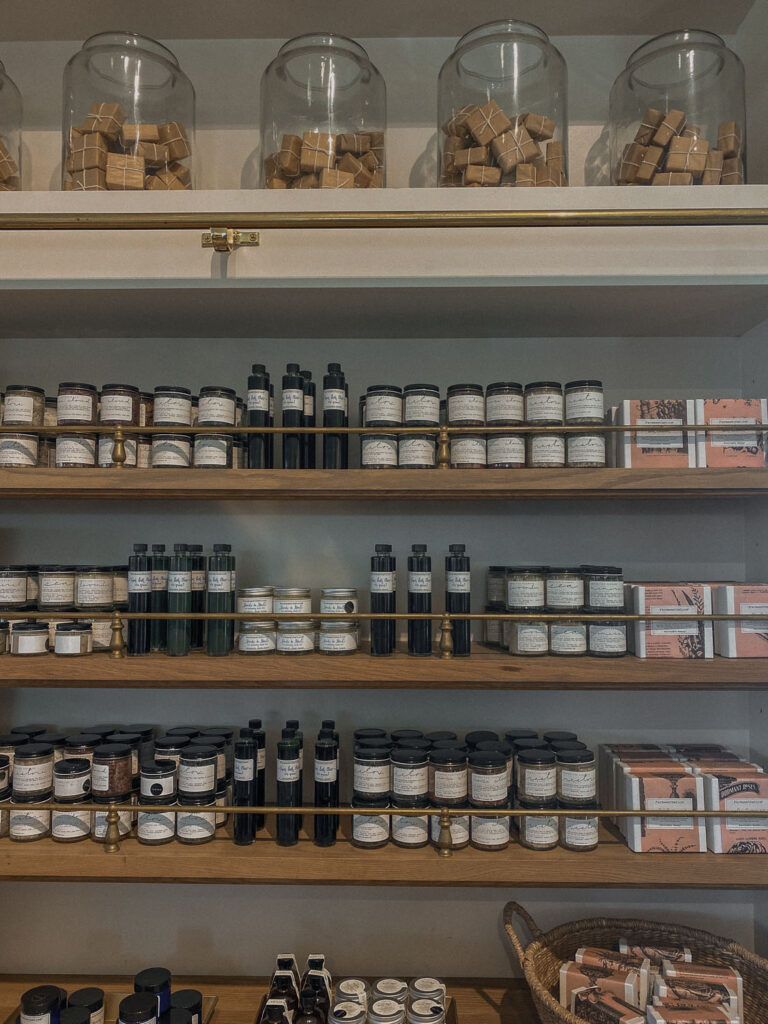 MAGNOLIA TABLE

Magnolia Table is located a bit down the highway from everything else (you do need a vehicle). This is Chip and Joanna's famous restaurant with numerous homemade dishes. I will say, from my experience it's hard to eat here. They don't take reservations on the weekends, it's walk-in only. Well, both times I have tried to walk in, their wait time is longer than its open. So, if you want to eat here on a weekend, get there right when the doors open, which is 6 AM Monday through Saturday. Ideally, you should come during the week if you really want to eat here.
[
RELATED POST
:
MINI GUIDE: 10 OF THE BEST WINERIES IN FREDERICKSBURG, TEXAS
]
SILOS BAKING CO.

The BEST cupcakes ever. I'm serious, by far the best cupcakes I've had. I picked up two, the lemon lavender and s'mores. They were freaking incredible! My friends tried the strawberry, silo-bration flavor, and red velvet. No one had any complaints! You can't go wrong with any flavor, the hard part is deciding which ones to purchase.
Right near the silos, you will find the Silos Baking Co. store and food truck. Typically the food truck will be quicker, when I was there, there was a pretty long line for the actual bakery itself.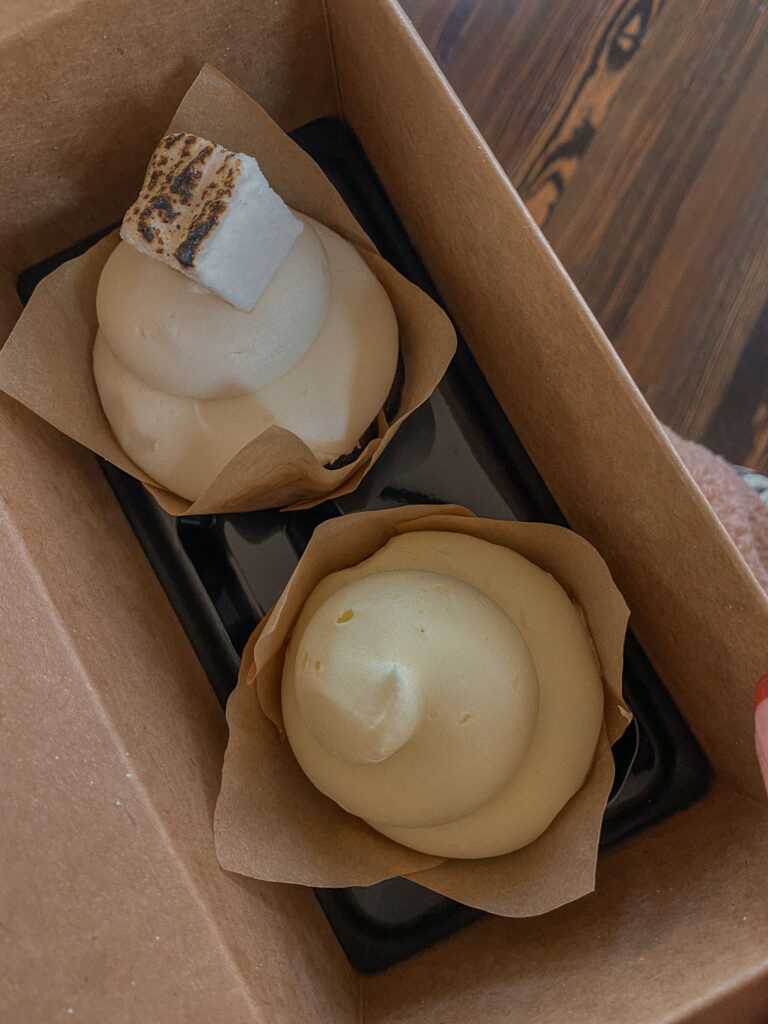 LITTLE SHOP ON BOSQUE
Magnolia's Little Shop on Bosque is the original home of Magnolia Market and a great place for unique finds! They offer last chance and slightly damaged items at a discount. It's located at 3801 Bosque Blvd and the store hours are Monday through Saturday 10 AM to 5 PM.
MAGNOLIA PRESS
For an afternoon pick me up, head to Magnolia Press, a quaint coffee shop located at the silos. This is the perfect place to grab a latte and a sweet treat or small bite.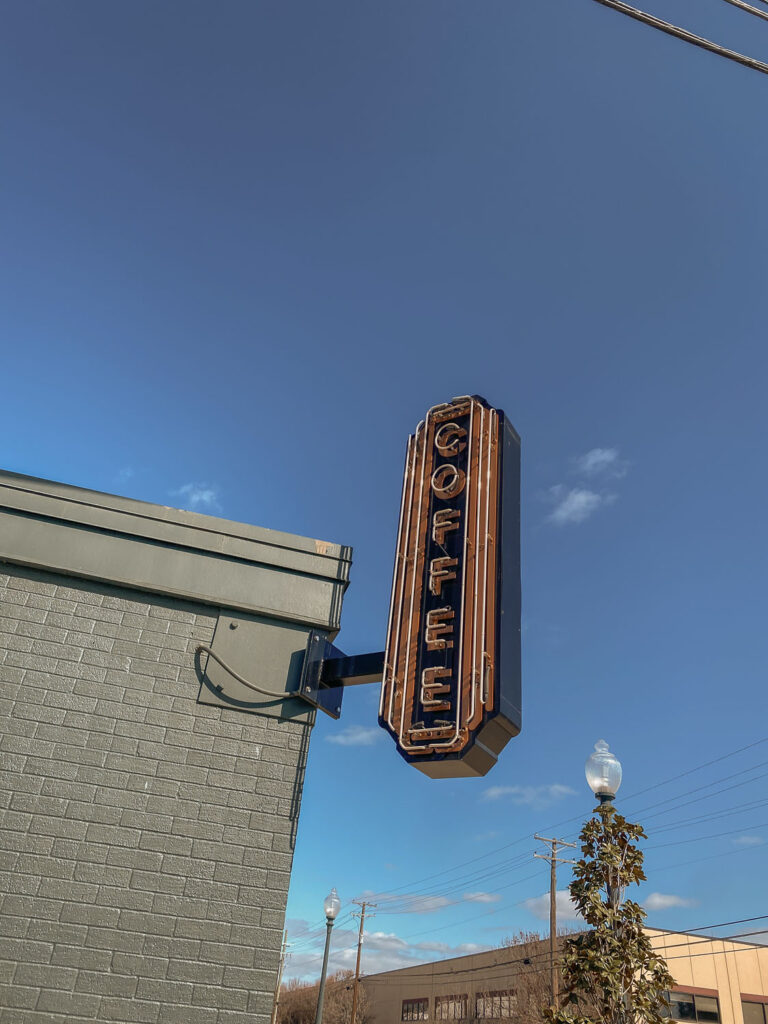 TIPS BEFORE VISITING MAGNOLIA MARKET

VISIT WHEN THE WEATHER IS NICE

The most recent time my friends and I visited Waco, it was cold. Like really cold. Like 30 degrees (F) and windy as heck. Considering basically everything to enjoy here is outdoors, I suggest going when the weather is nice, warm, and sunny. Yes, it will be more crowded but you'll enjoy your time outside.
THE BEST TIME TO VISIT MAGNOLIA MARKET

Magnolia is a hot spot. That means one thing, crowds. If you are going on a nice sunny weekend afternoon, this place is going to be packed! So be prepared. In my opinion, the best time to visit is on a weekday afternoon.
PETS
Magnolia is dog friendly and there are plenty of grassy areas for your pups to play.
MAGNOLIA MARKET HOURS
The Magnolia Market is open Monday through Saturday from 9 AM to 6 PM. Keep in mind that they are closed on Sundays.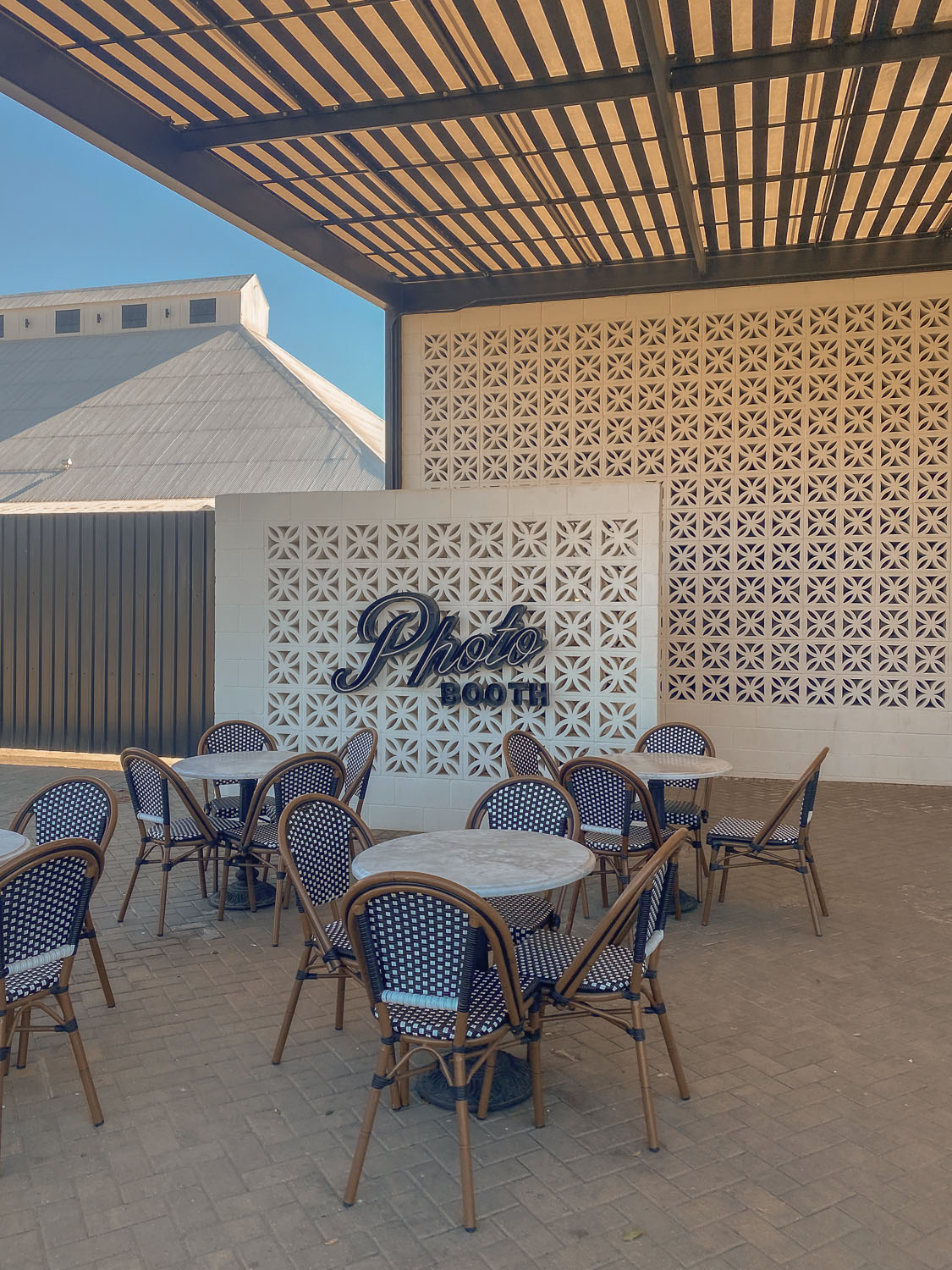 IS VISTING MAGNOLIA MARKET WORTH IT?

Yes, Magnolia is adorable, but it's a place you can experience within a few hours. That being said, if you are driving cross-country solely to visit Magnolia I honestly don't think it's worth your time. It is a super unique place to see but you can only do so much eating and shopping. I think it's a great day trip from Dallas or Austin because it's a quick one and a half to two-hour drive. If you are road tripping through Texas, this would also be a great stop!
[RELATED POST:
ROAD TRIP SERIES: THE ULTIMATE USA BUCKET LIST DESTINATIONS
]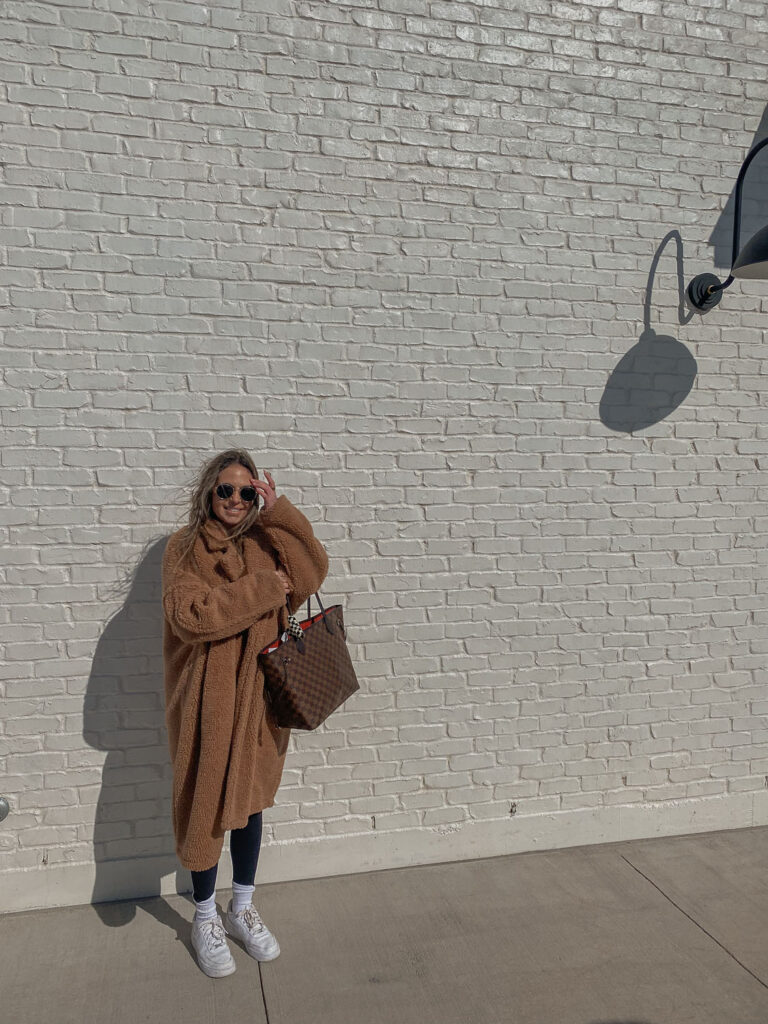 WHERE TO STAY IN WACO

Did you know you can actually stay in one of Joanna's Fixer Upper homes? You can browse homes here. One of my favorite resources to find accommodation is booking.com and Airbnb.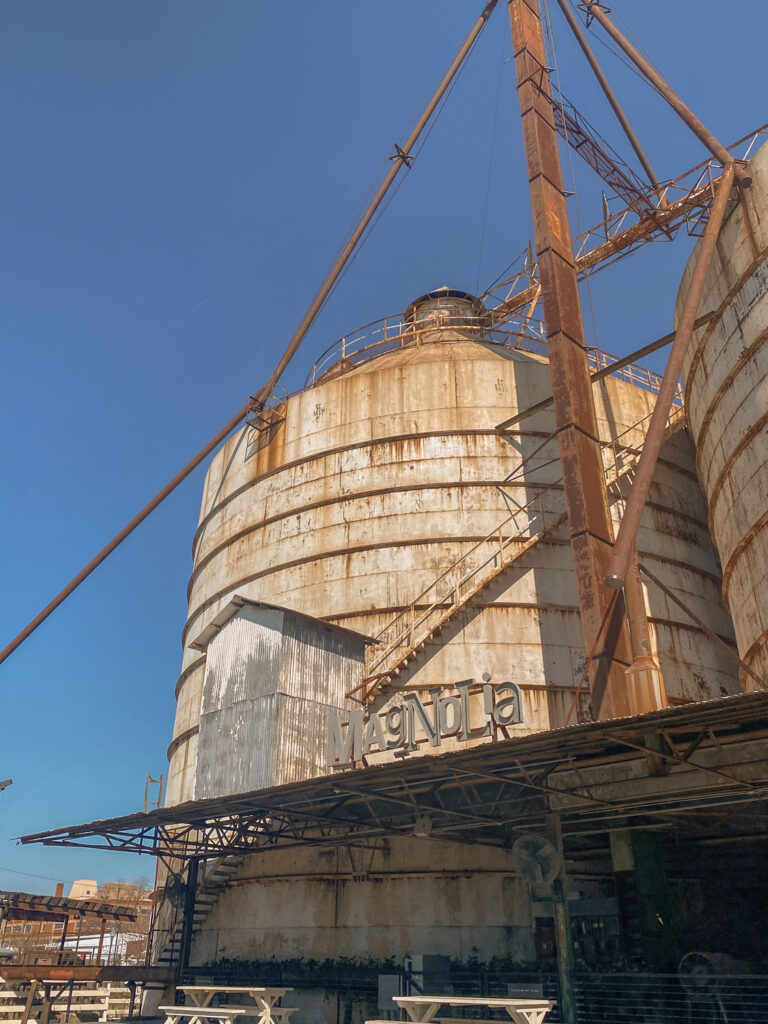 FINAL THOUGHTS ON VISITING MAGNOLIA MARKET
All and all, visiting Magnolia Market is an exciting day trip! Make sure to come hungry and ready to spend money at their cute boutiques. The food is incredible and it's truly an insta-worthy location. If you are big fans of the show Fixer Upper (like me!) you need to be sure to add Magnolia to your bucket list! As always if you have any questions about Waco, DM me on Instagram, comment below, or email me at sydabroad@gmail.com.
xx Syd.
RECCOMMENDED TOURS IN WACO
PIN IT!
OTHER POSTS YOU MAY LIKE: