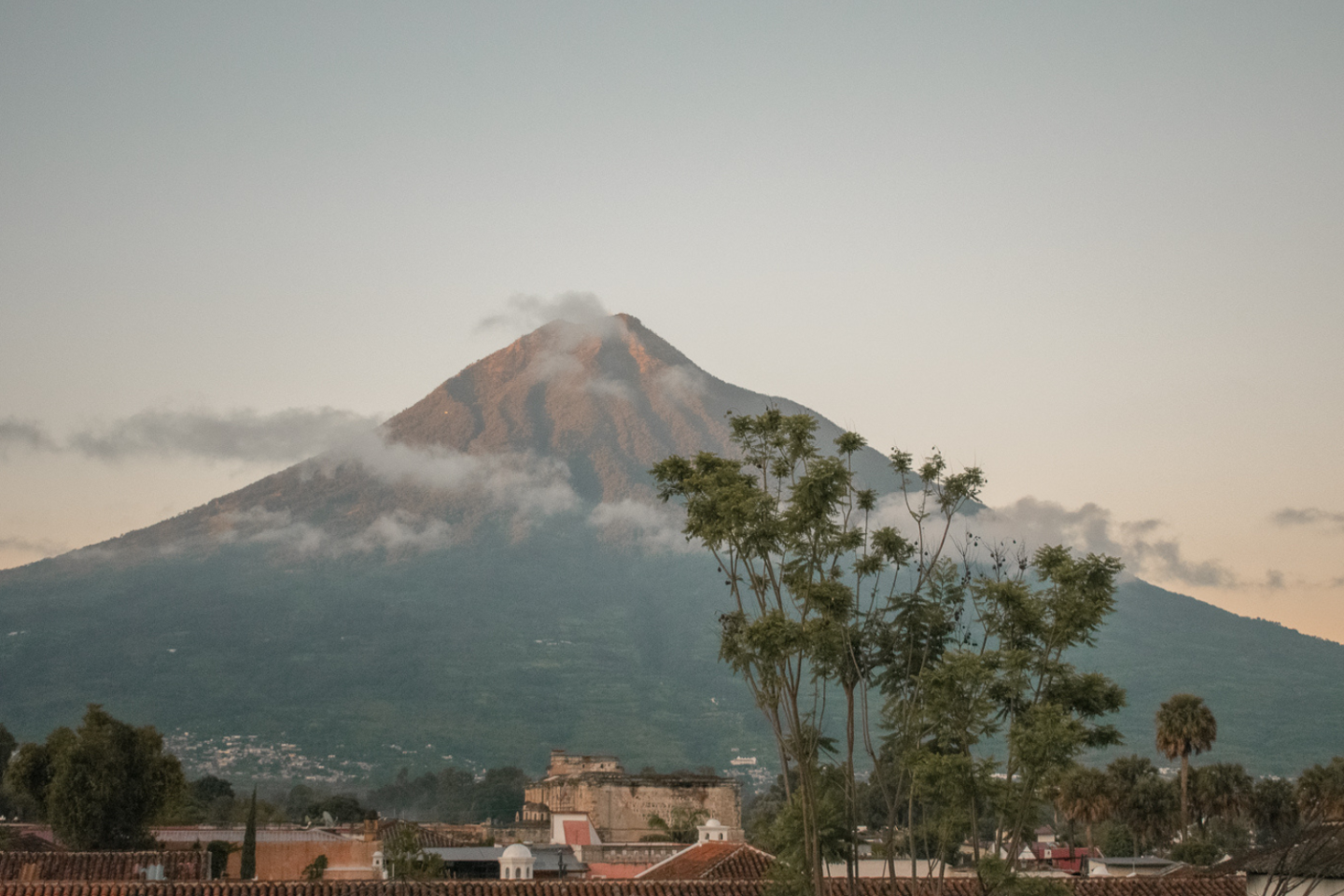 (Disclaimer: This post may contain affiliate links, which means we may receive a small commission at no extra cost to you.)
This captivating gallery of photos of Antigua Guatemala is sure to spark some inspo for your next trip! Read more to see why you need to add Antigua to your bucket list.
I recently got back from a solo trip to Antigua, Guatemala and it was seriously amazing. I know that just about every trip I get back from, I end up falling in love with some aspects of the place. But Antigua was unique, there is something about this city that truly makes it so special. When I say this is a place like no other, I mean it. Out of all the destinations I've traveled in this world, Antigua is incredibly high on my list.
The quaint cobblestone streets, colonial architecture, zillions of colors, and rich culture make Antigua, Guatemala unlike any other. In this blog, I'm sharing my experience through photos in hopes of inspiring you to visit this fantastic place. So, let's get into it!
This post is all about photos of Antigua Guatemala to inspire your next trip.
PHOTOS OF ANTIGUA GUATEMALA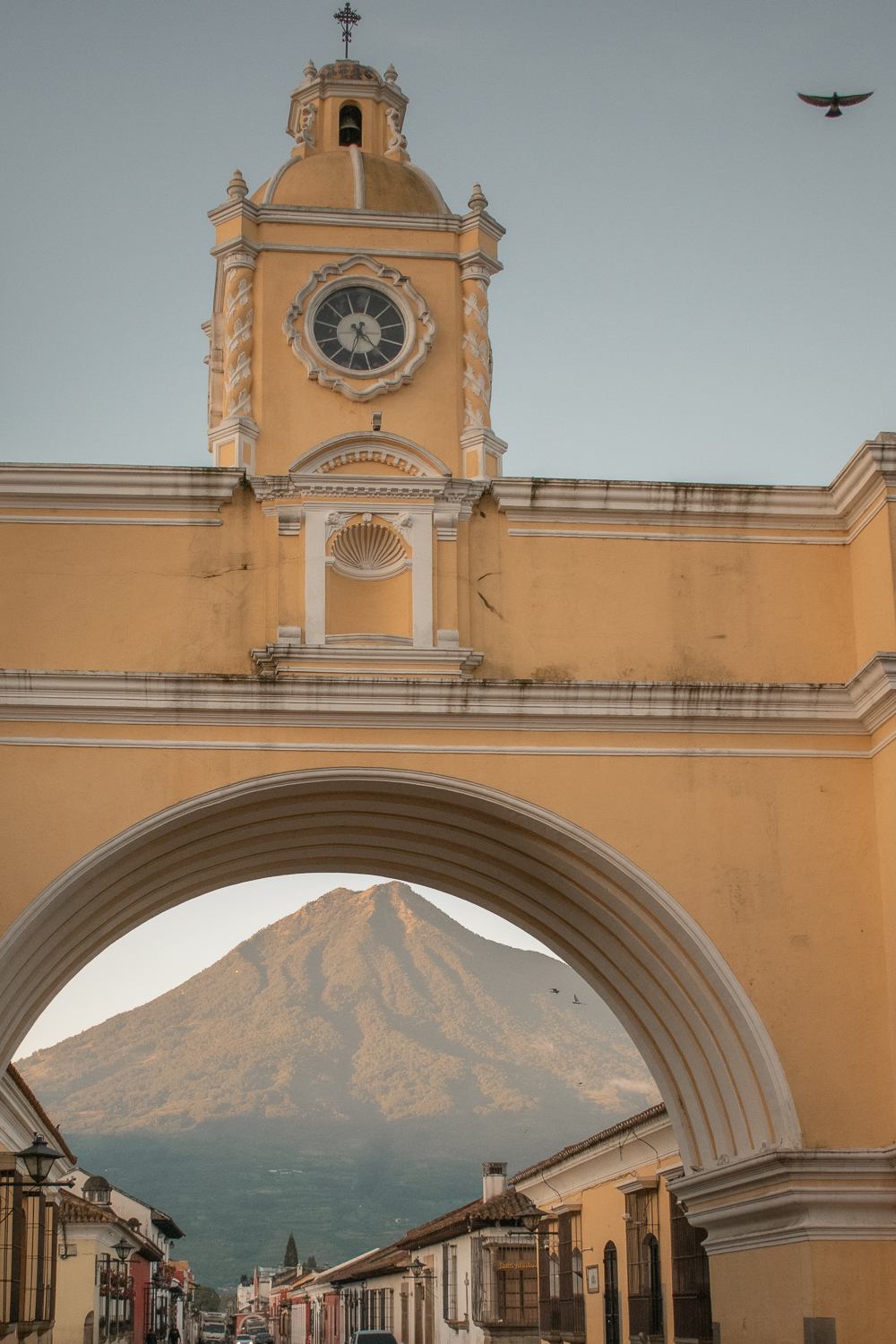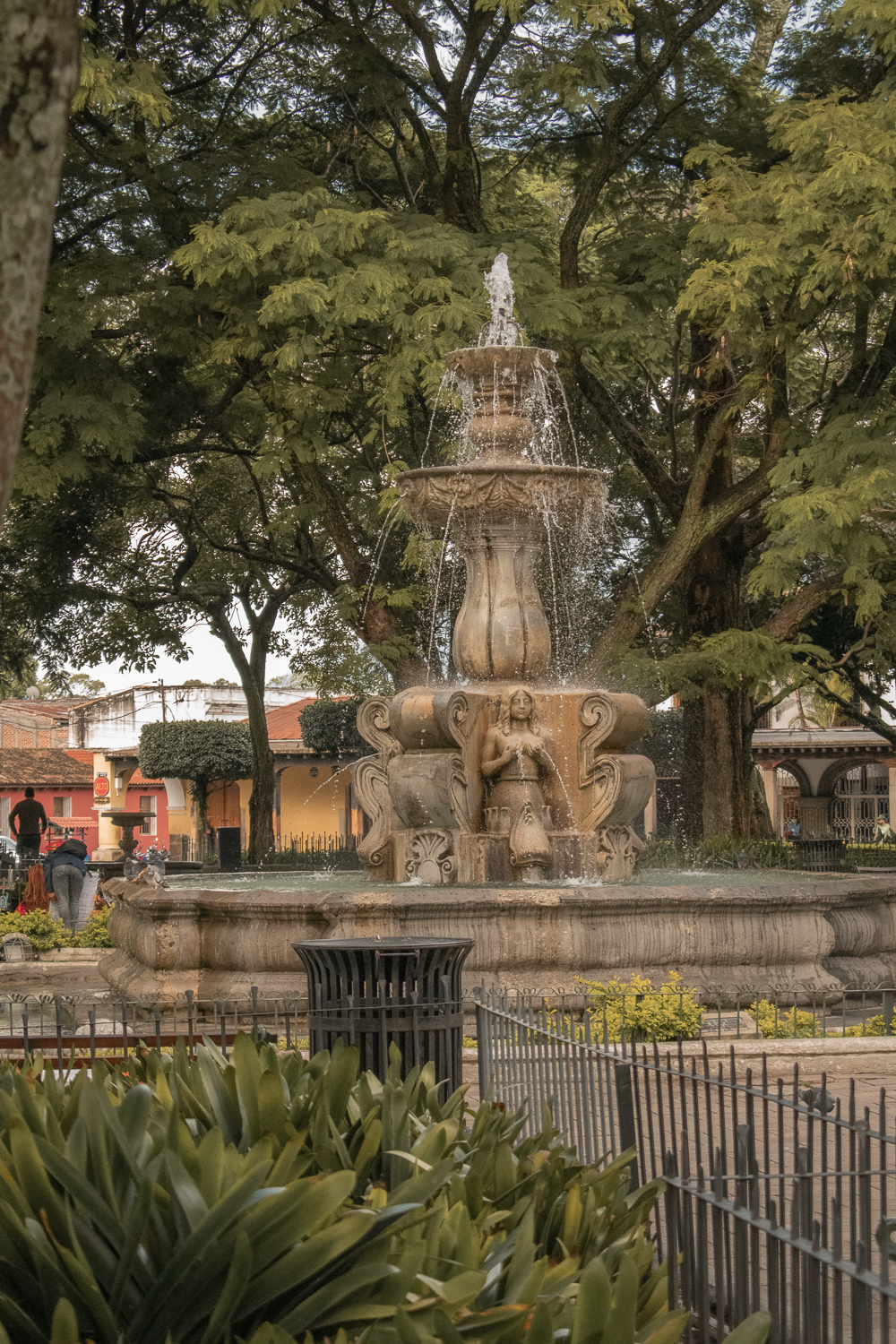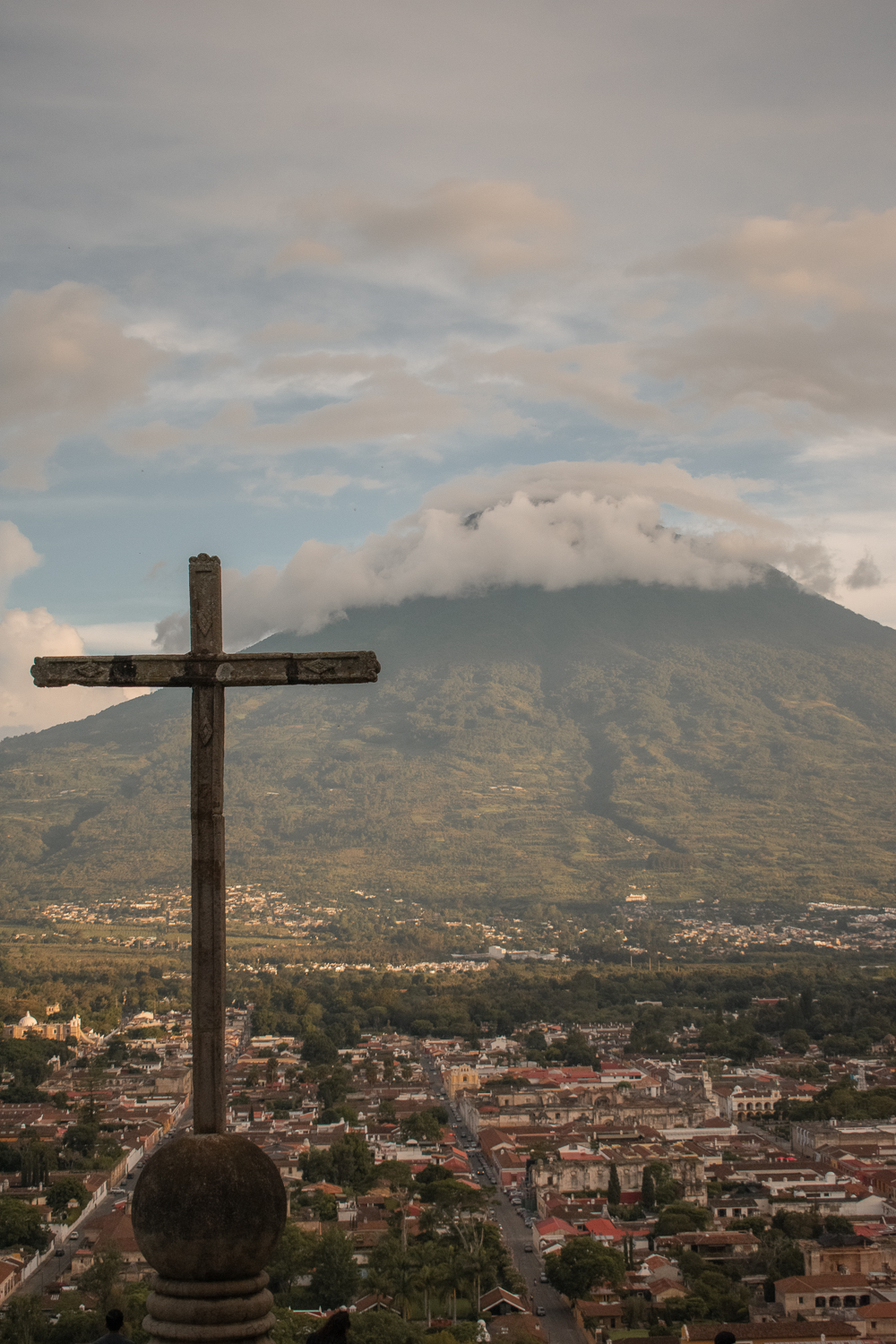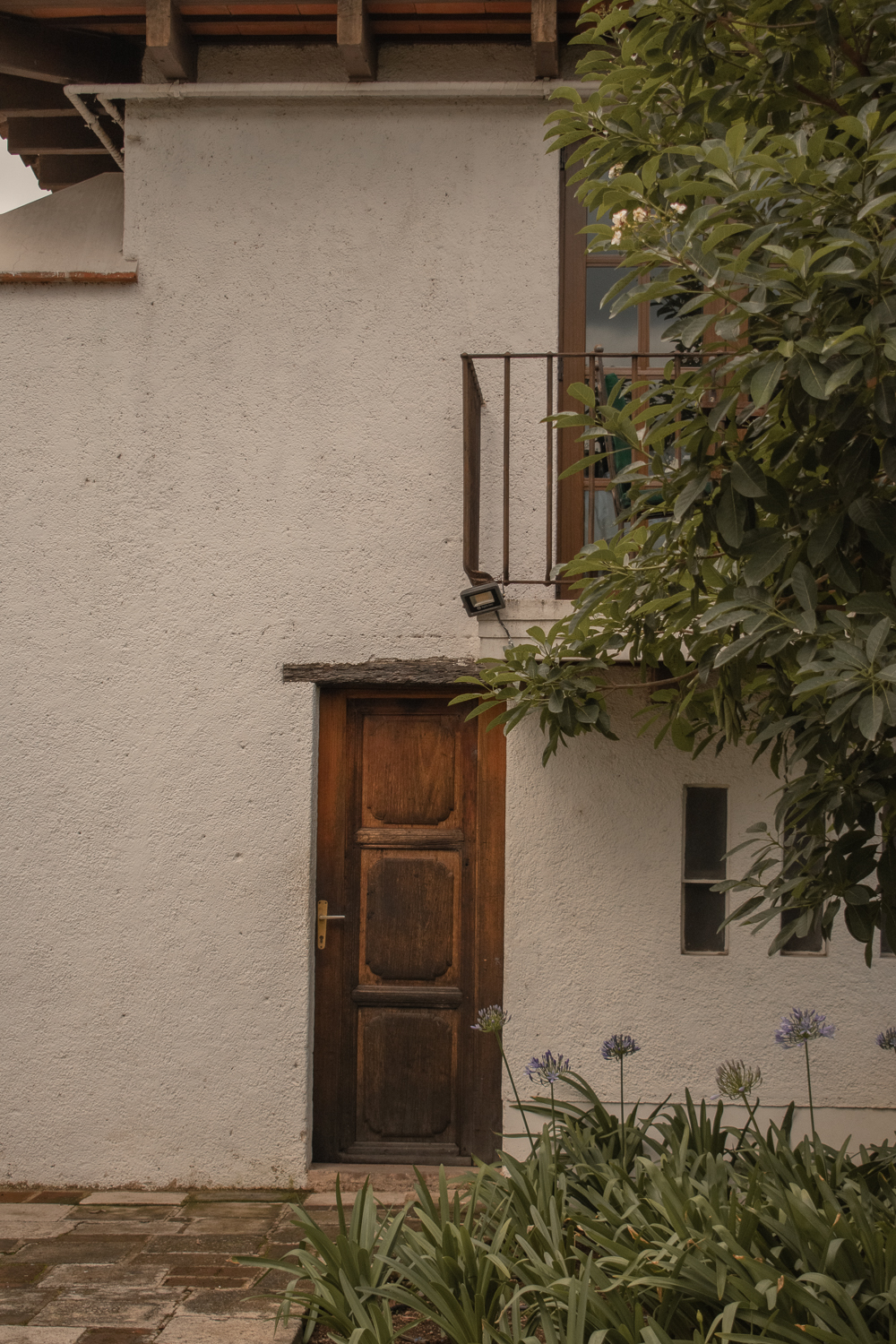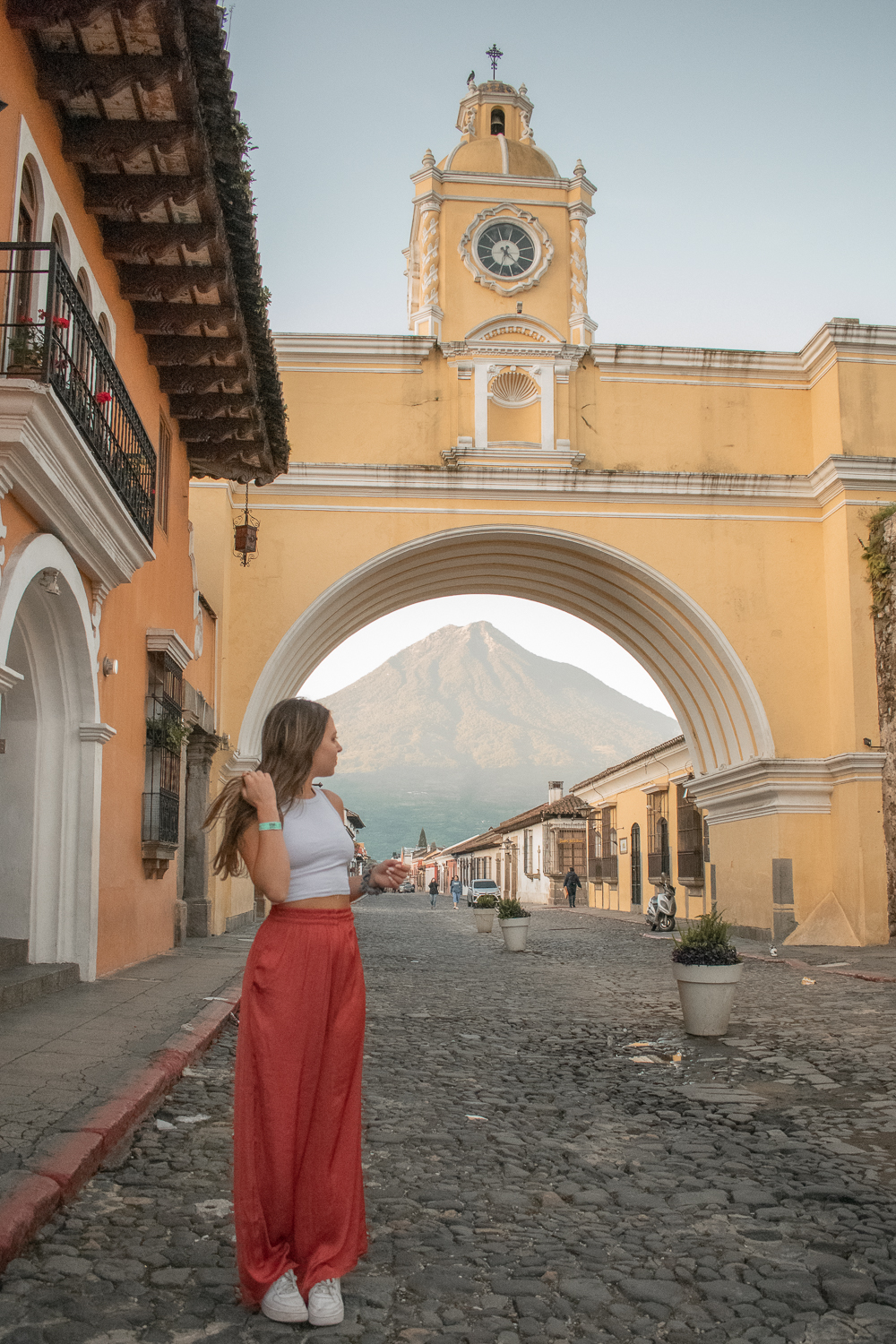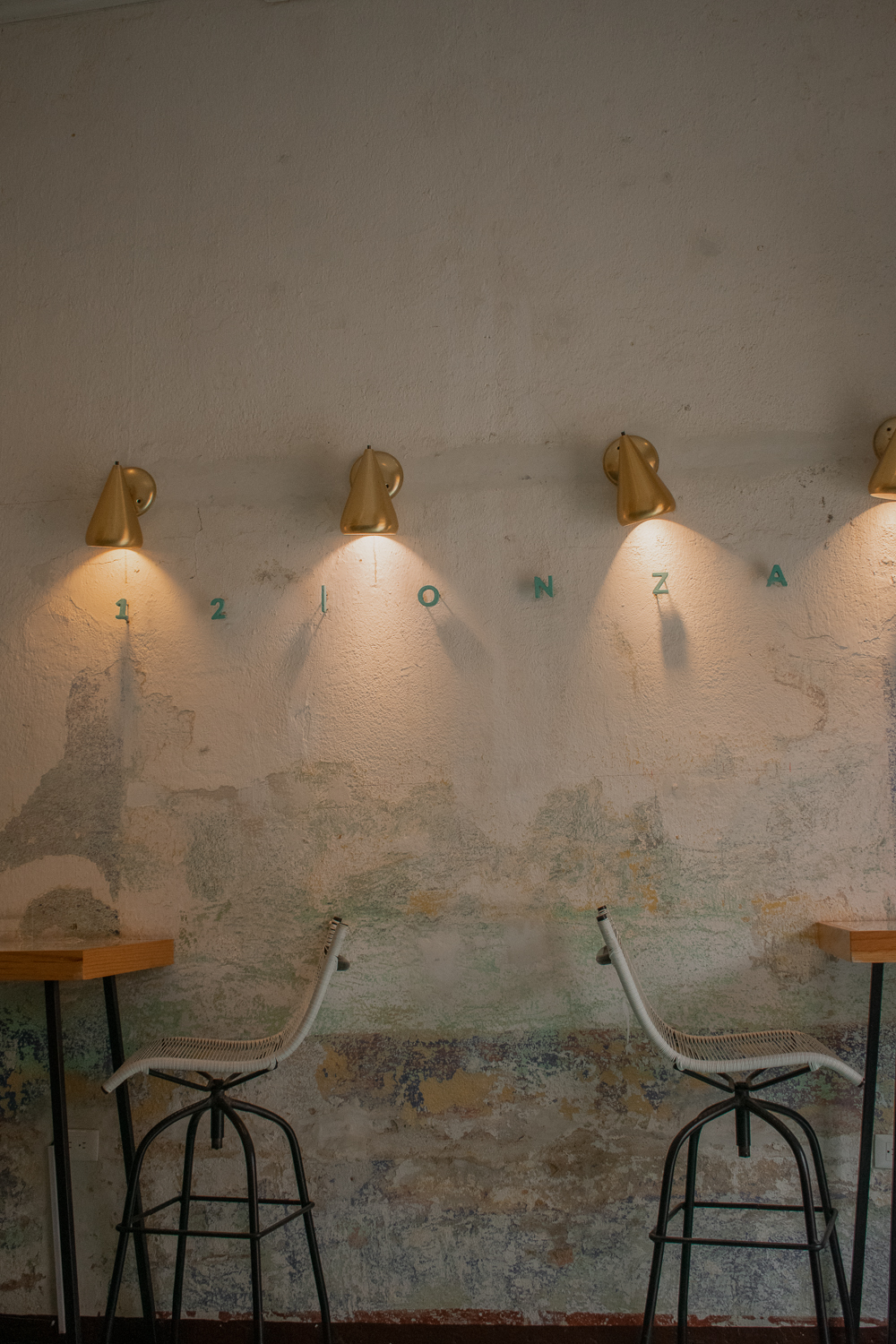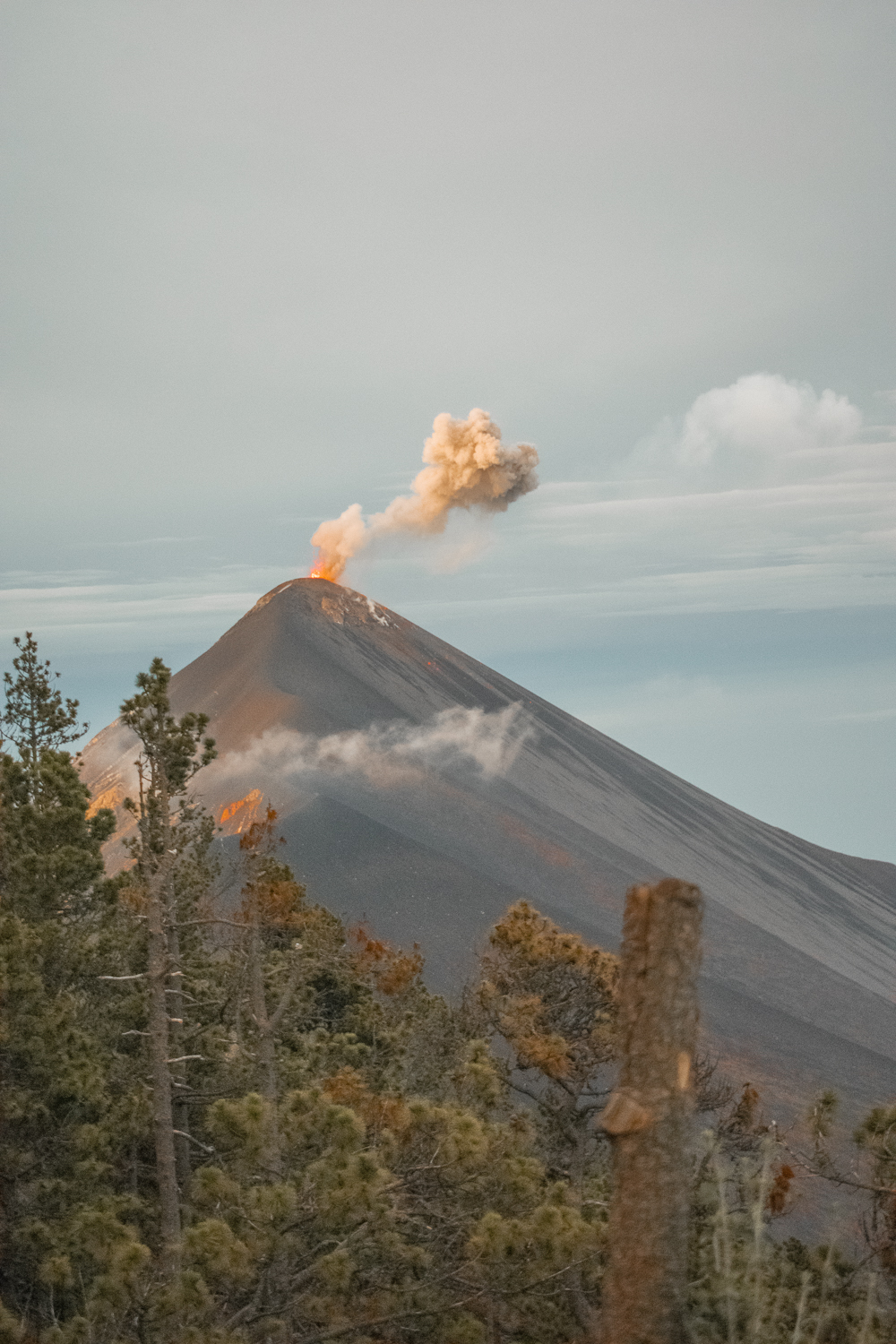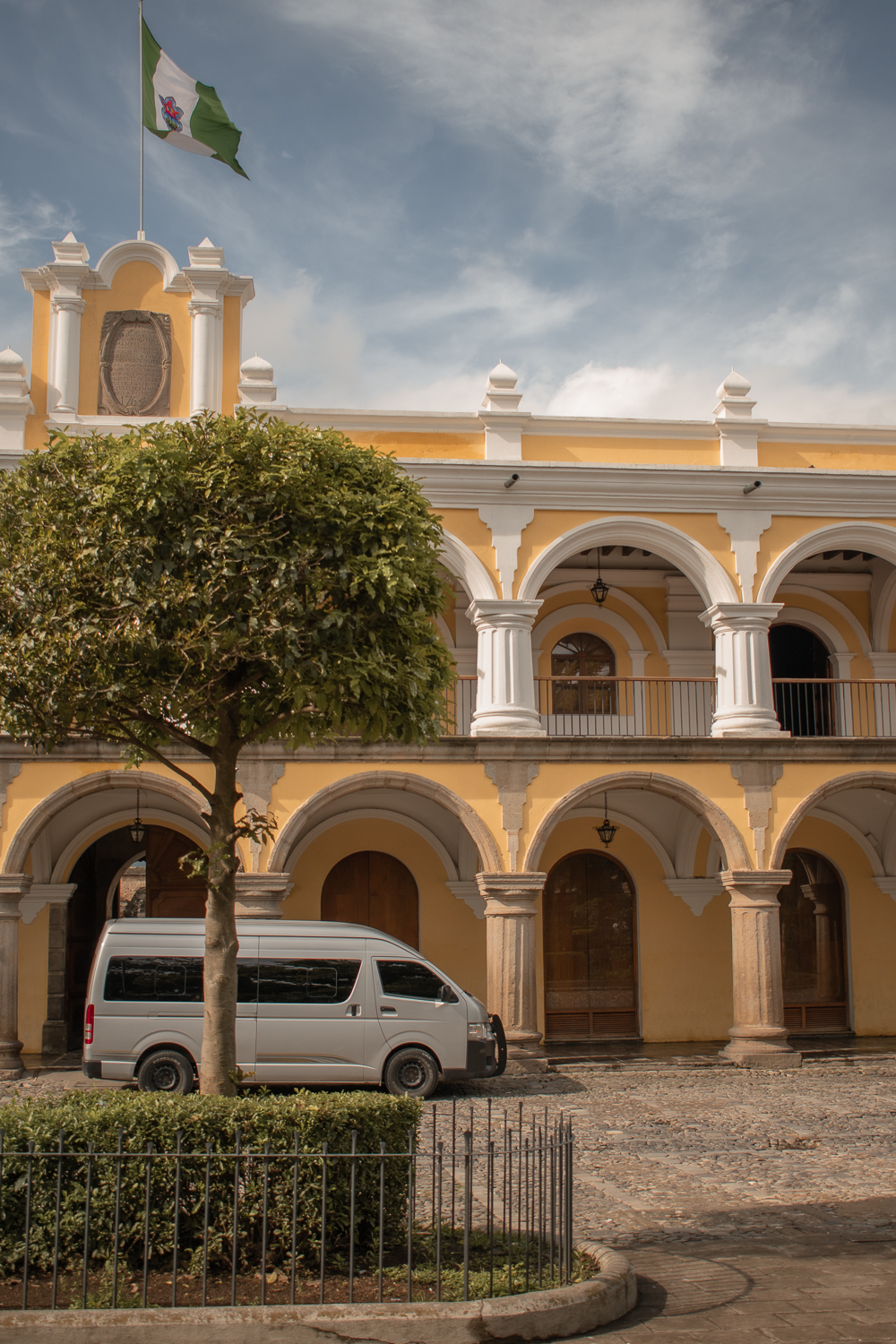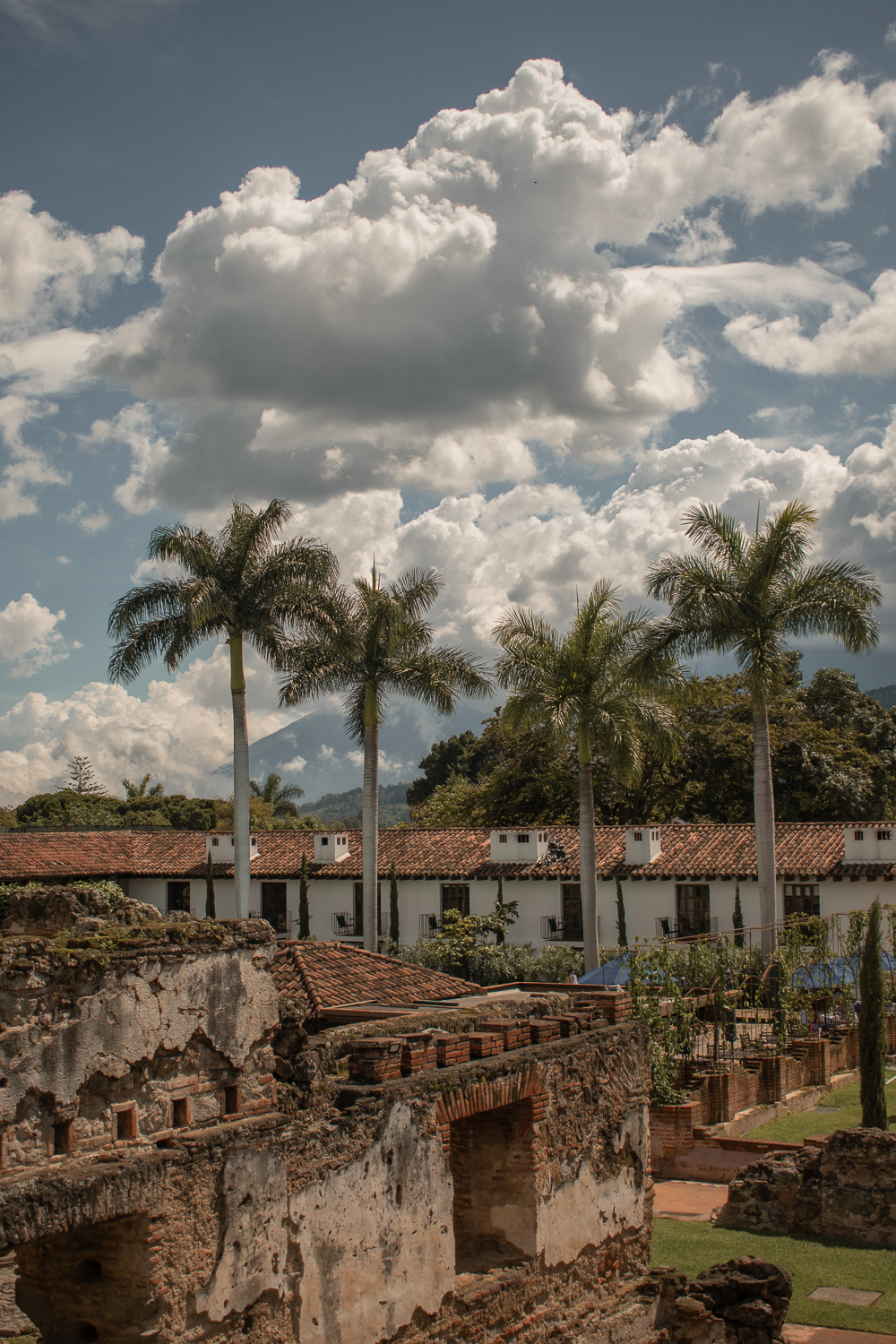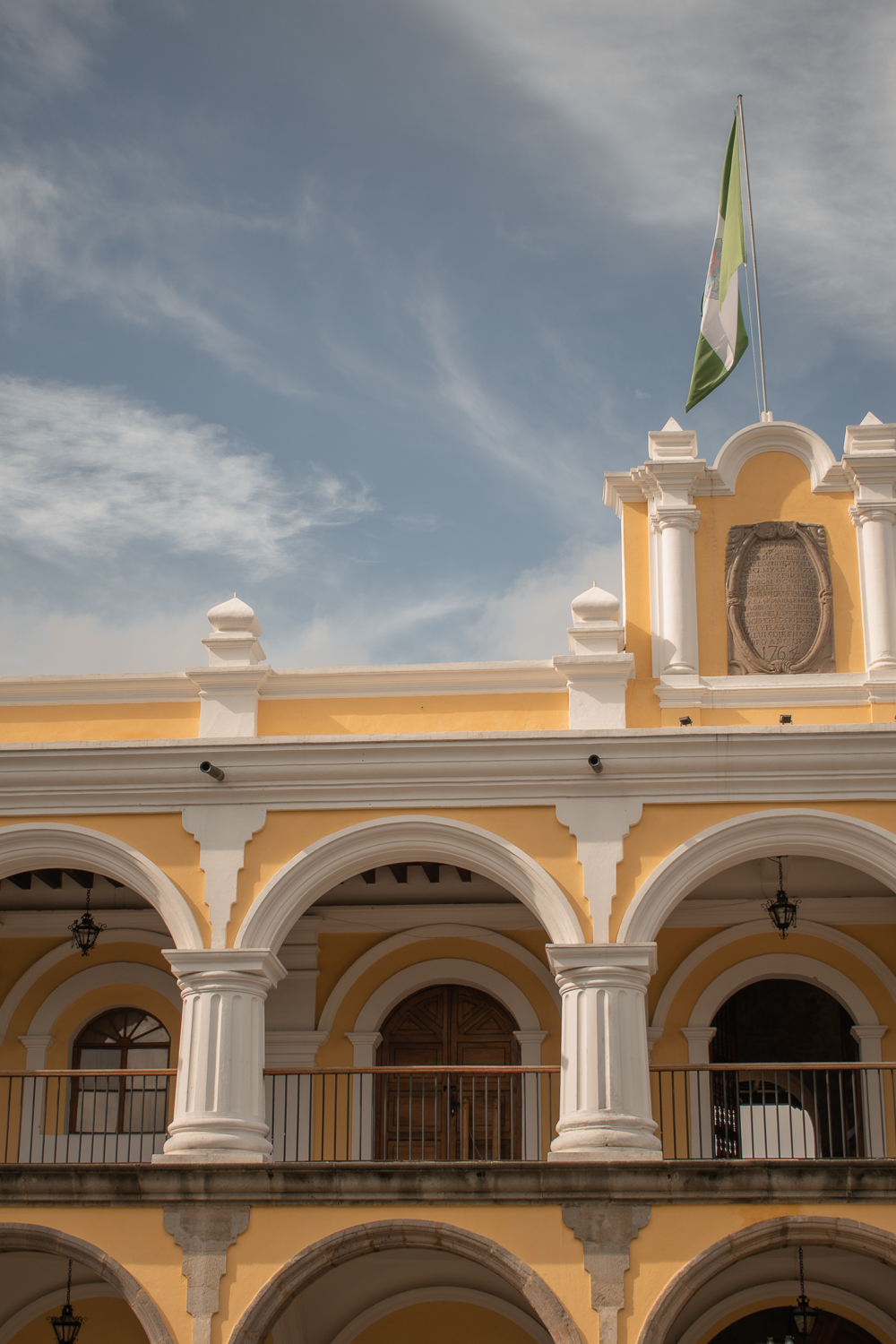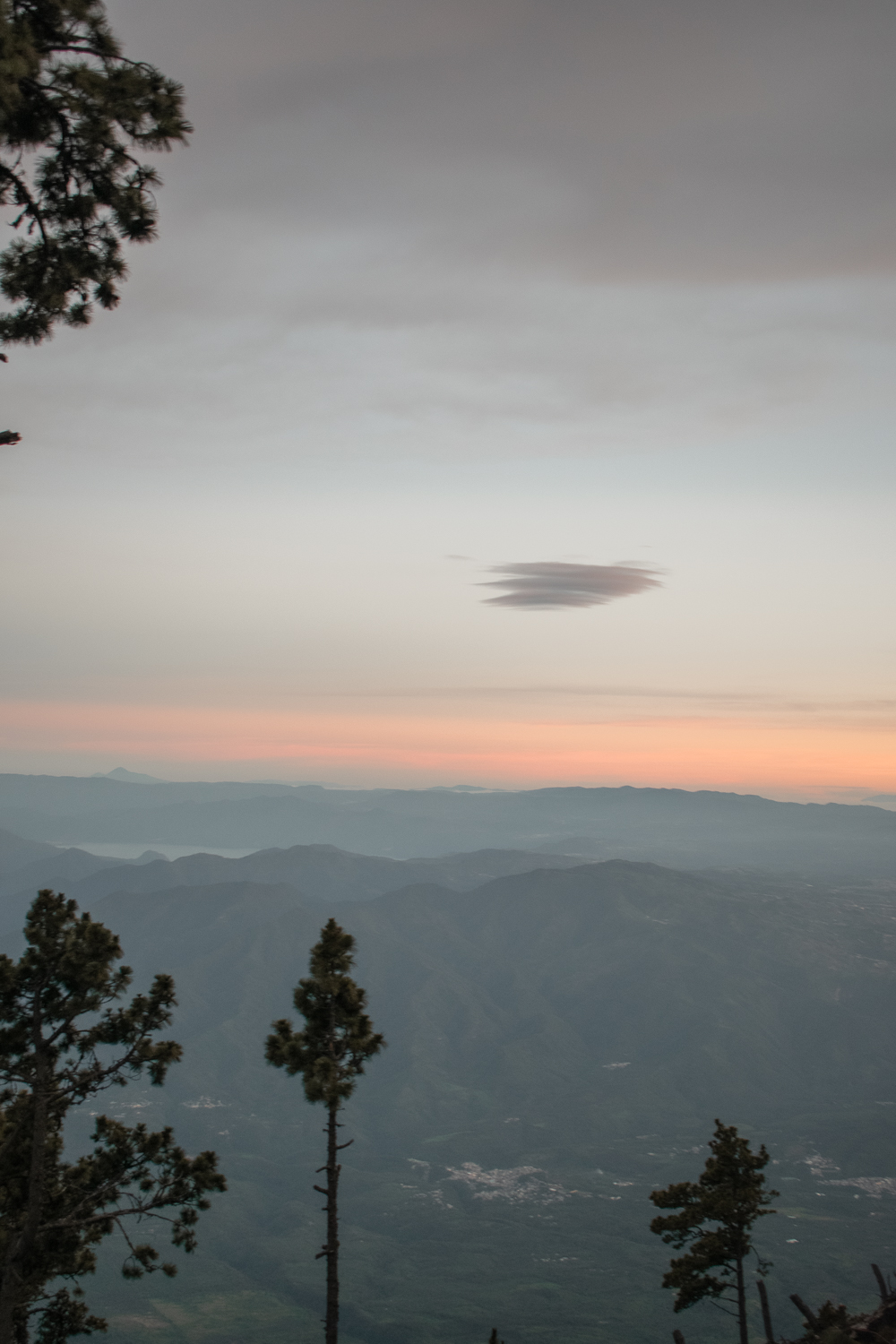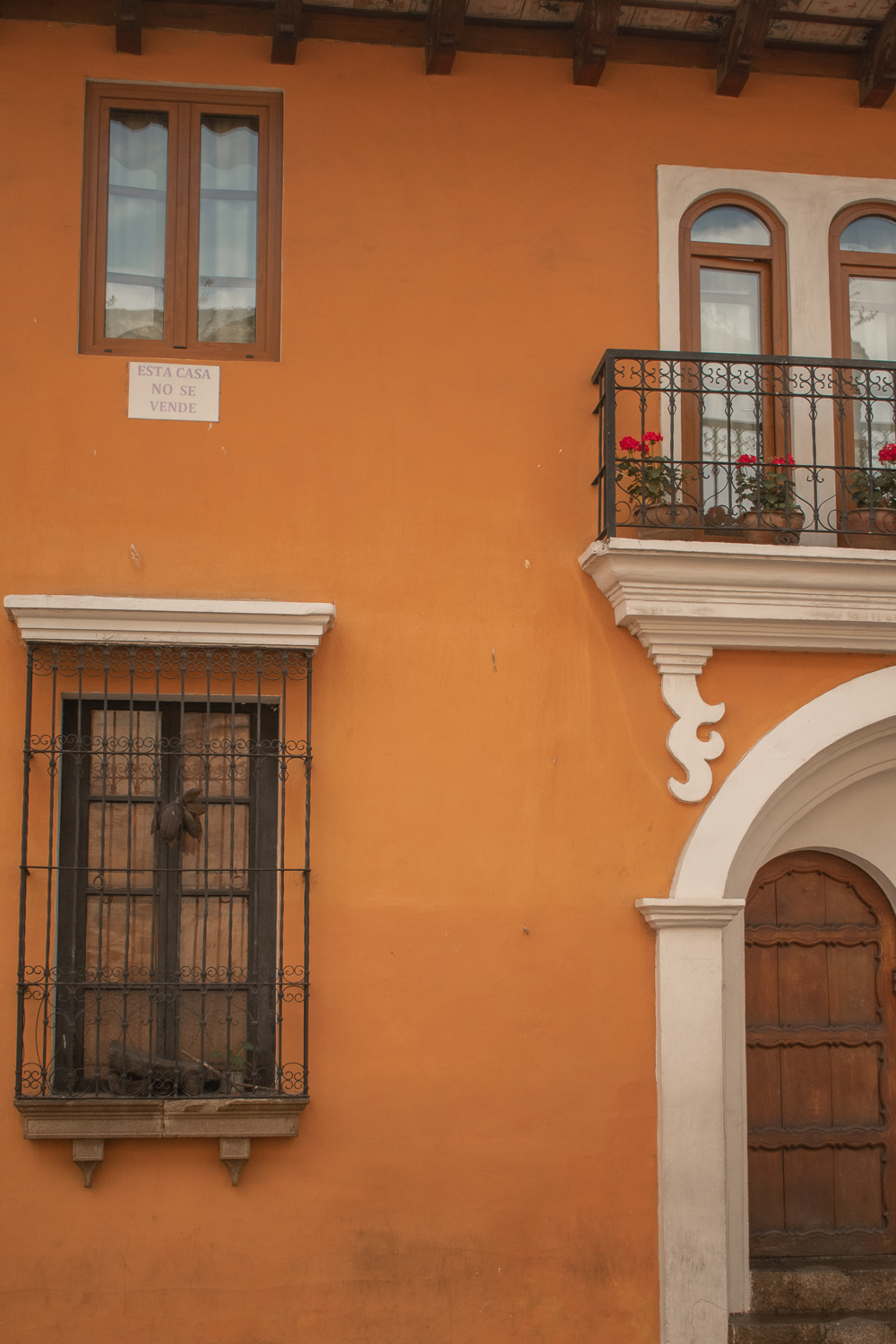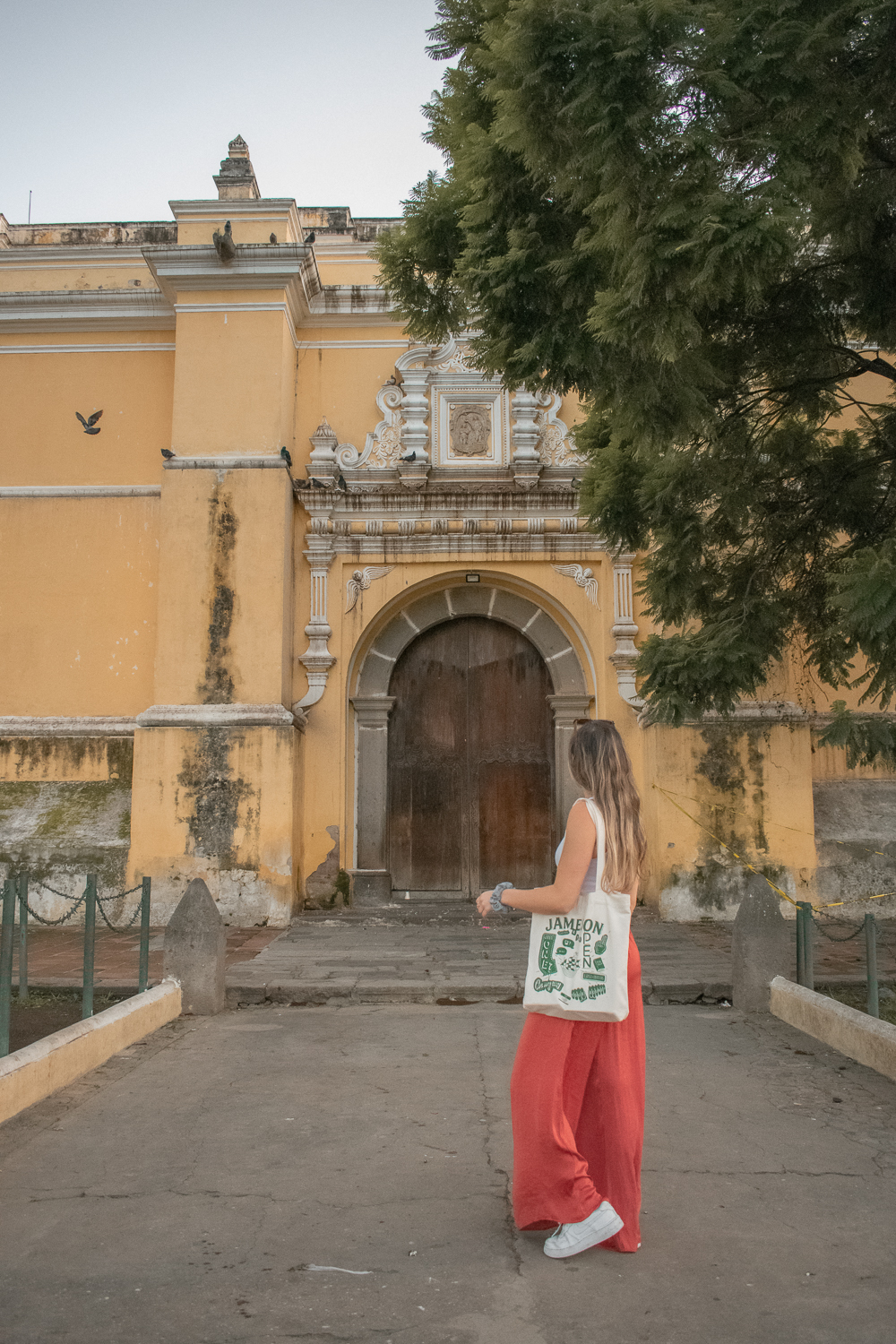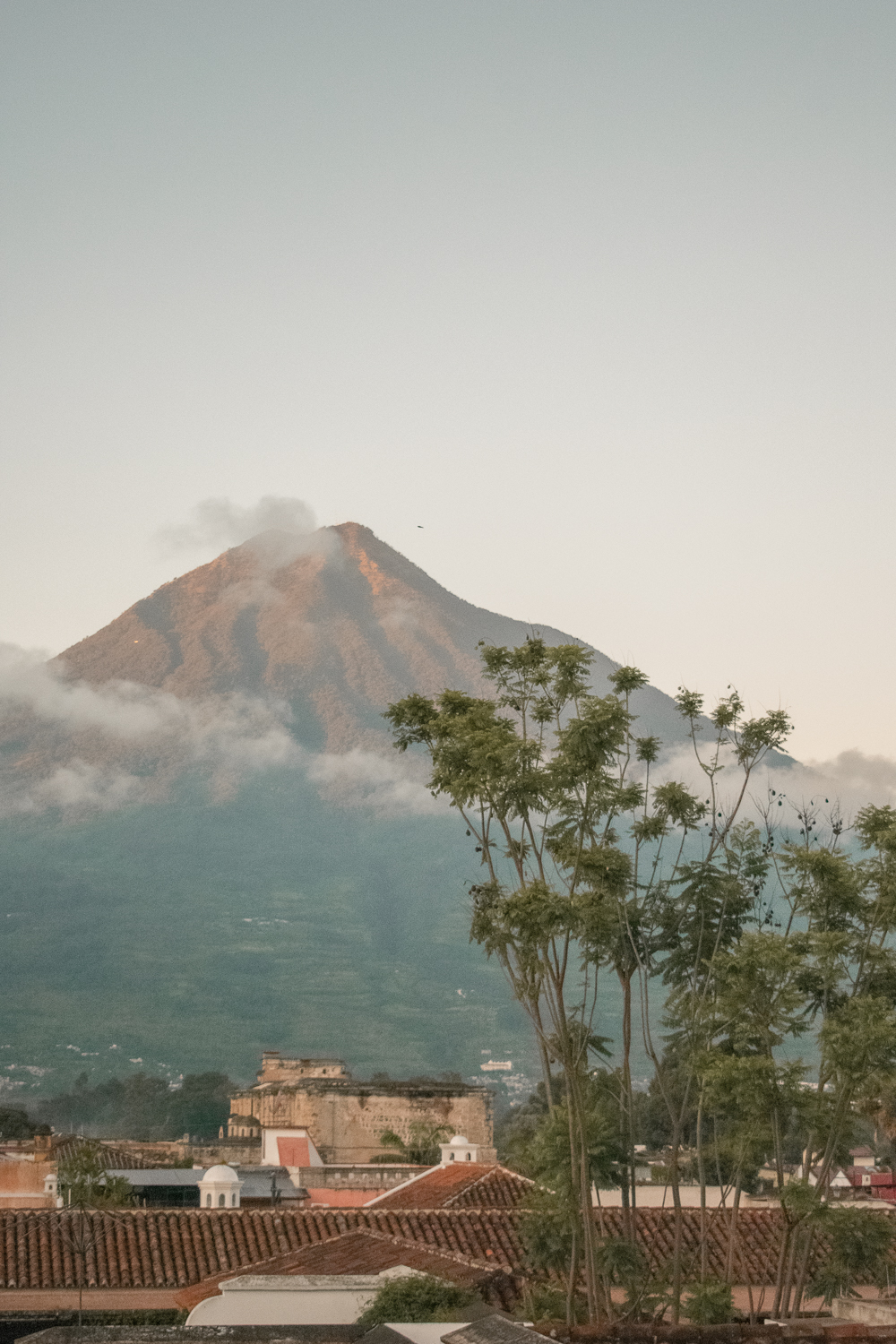 [
RELATED POST
:
HOW TO SPEND ONE PERFECT WEEK IN COSTA RICA, COSTA RICA TRAVEL GUIDE
]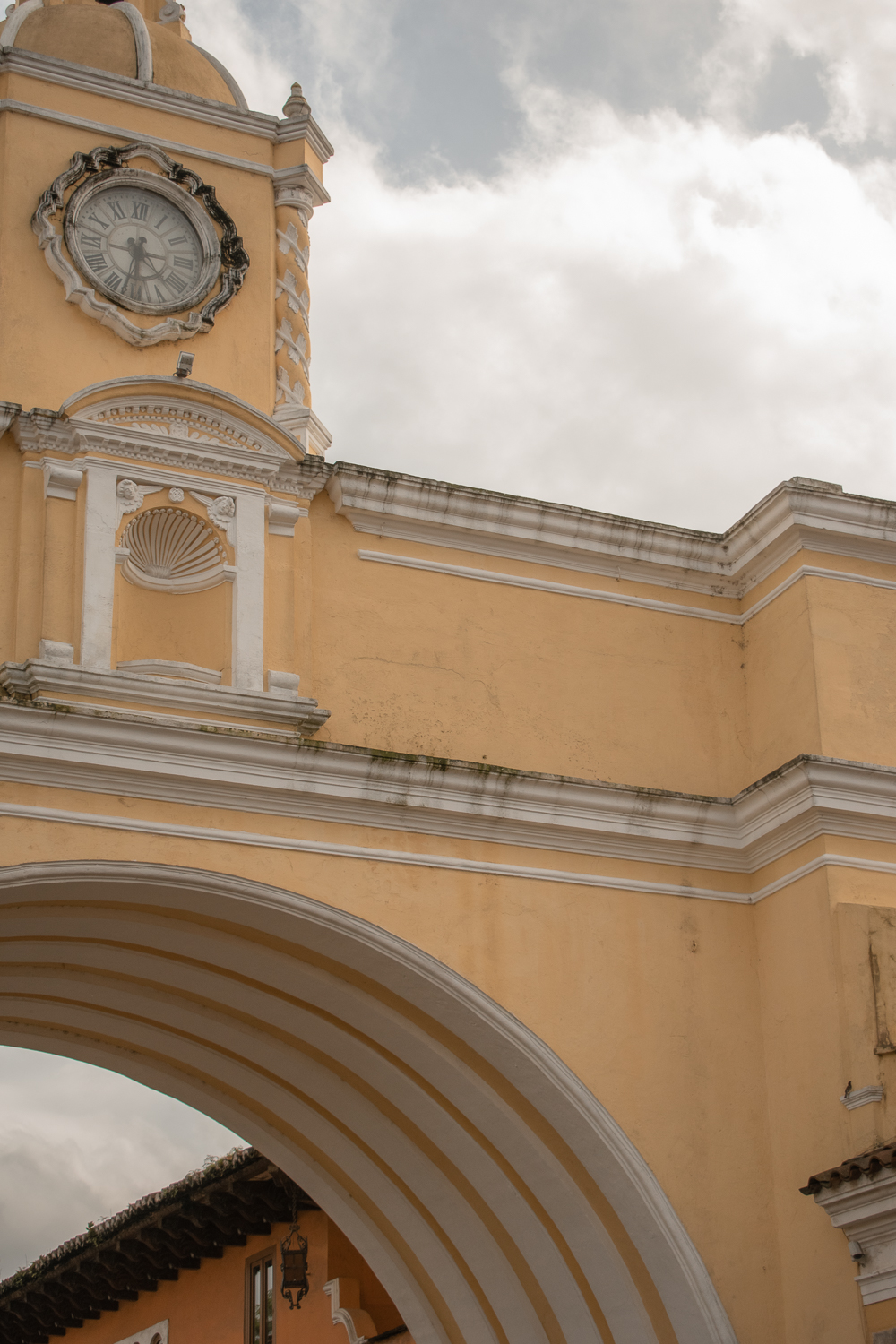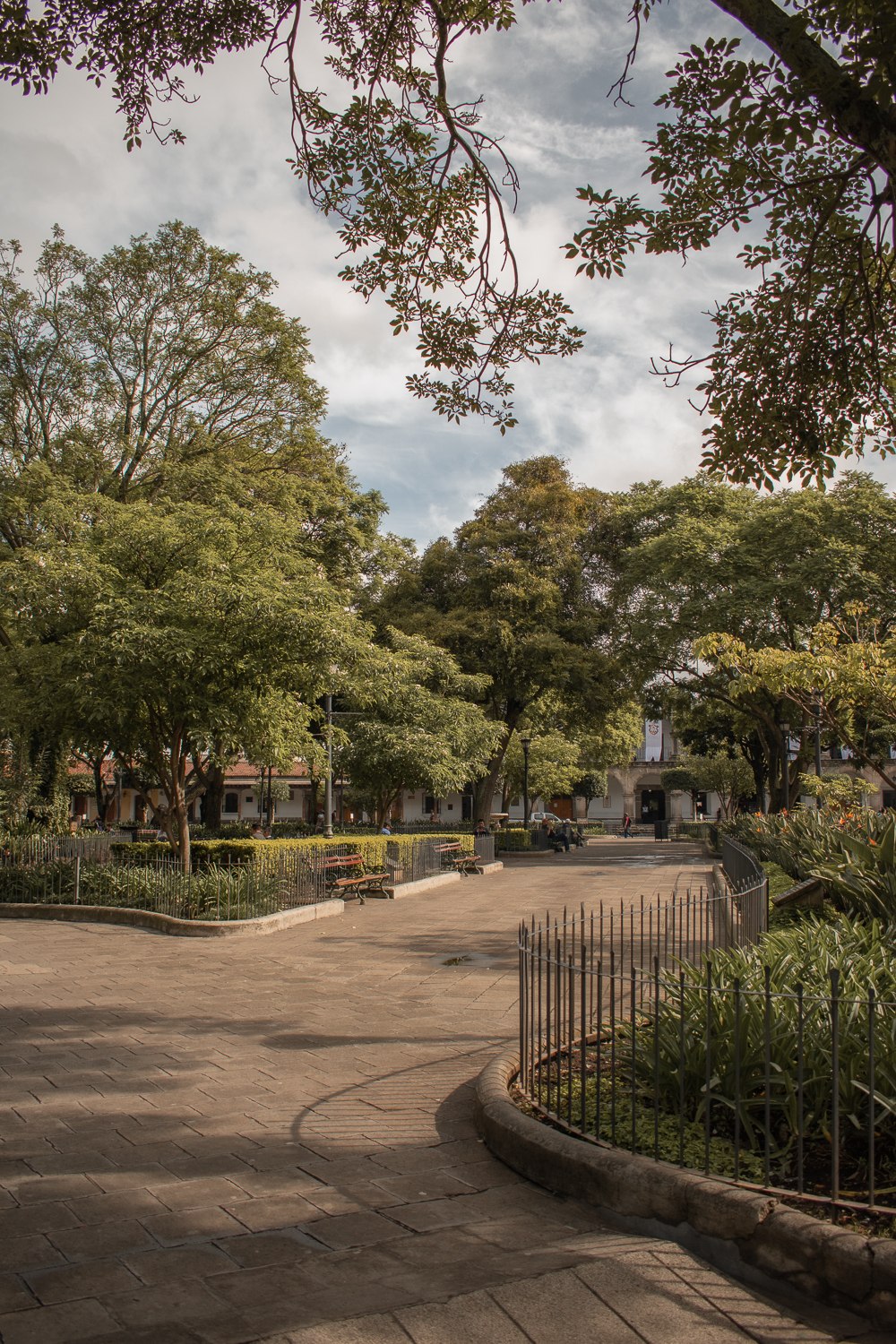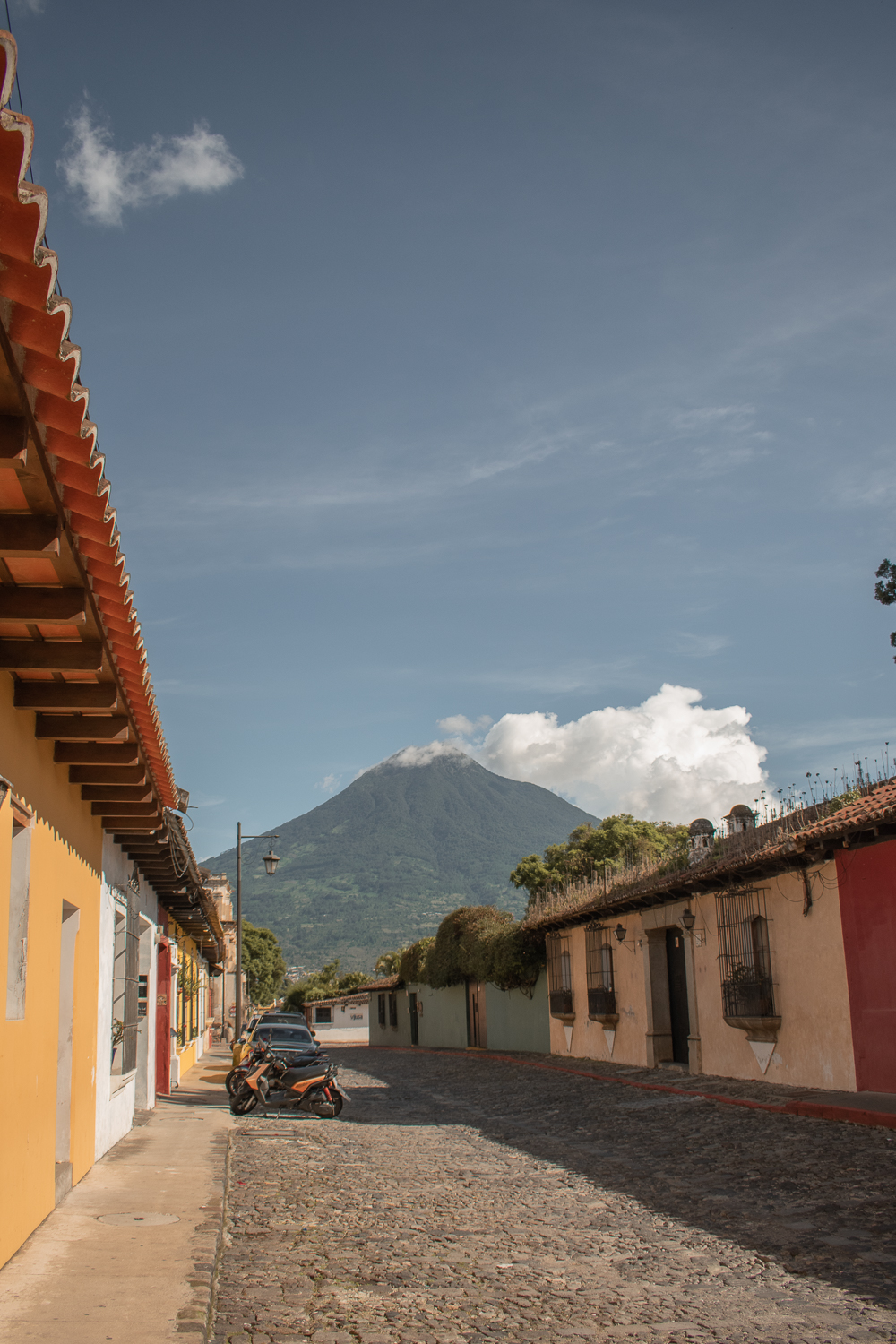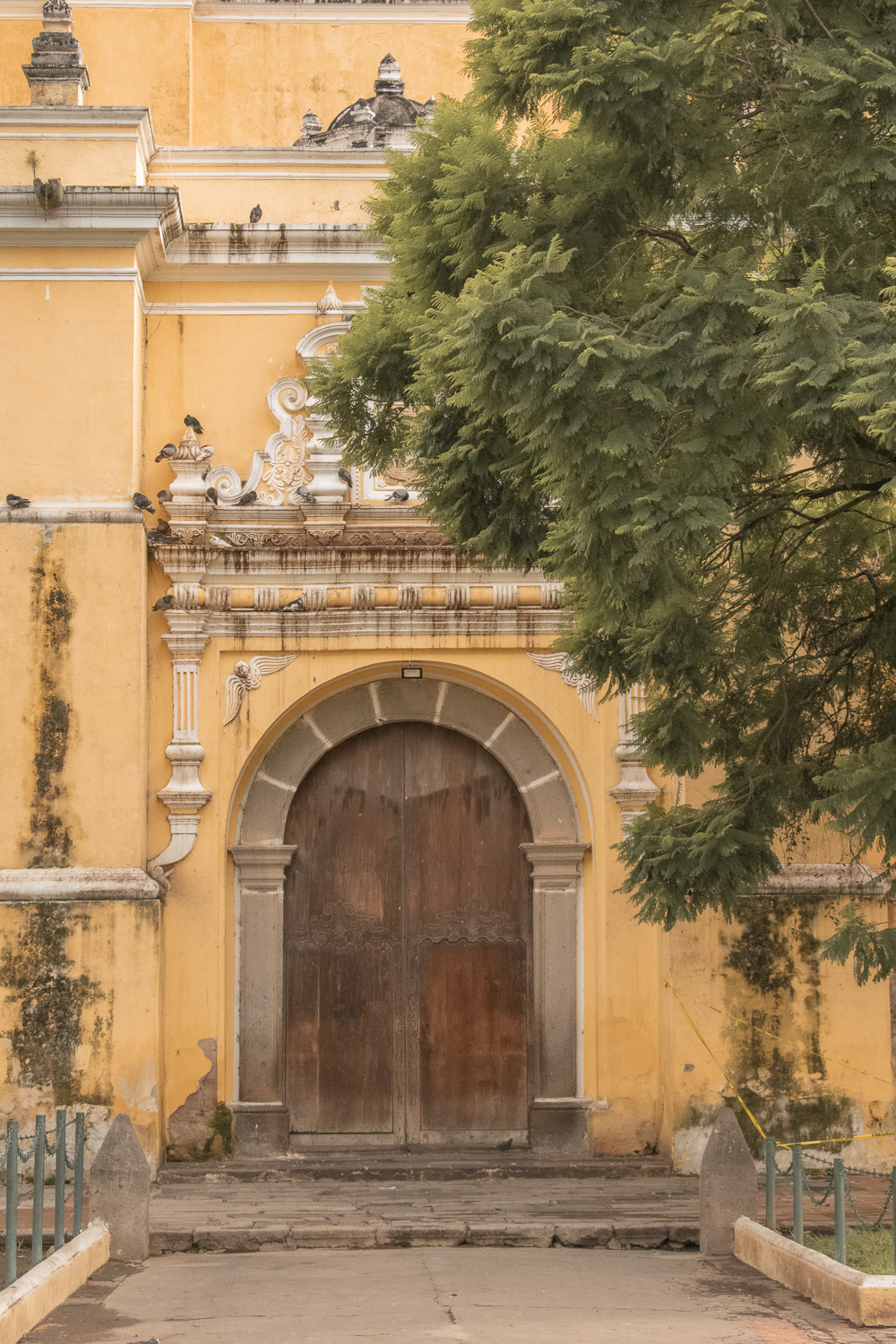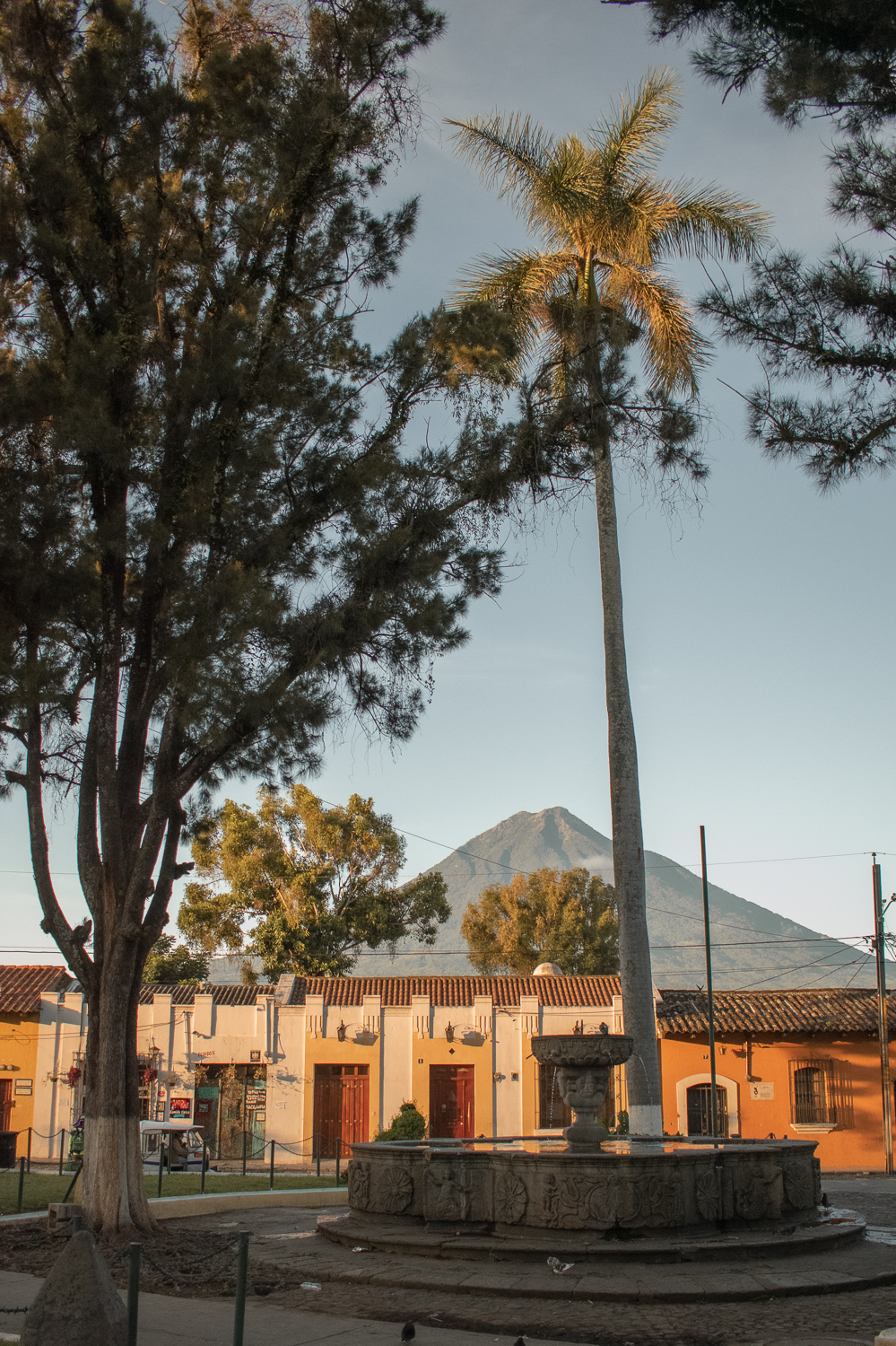 WHERE TO STAY IN ANTIGUA, GUATEMALA
GUATEMALA PACKING ESSENTIALS
[
RELATED POST
:
CROATIA PHOTOGRAPHY, 20 PHOTOS TO INSPIRE YOU TO VISIT CROATIA
]
PHOTOS OF ANTIGUA GUATEMALA – FINAL THOUGHTS
And that wraps up this gallery of Antigua! Make sure to look out for my upcoming guides on Antigua including a city guide, my solo experience in Antigua, and hiking Volcan Acatenango. As always, if you have any questions, feel free to DM me on Instagram, comment below, or email me at sydabroad@gmail.com.
RECOMMENDED TOURS IN ANTIGUA
PIN IT!
WANT TO SUPPORT?
I always appreciate it when friends and family reach out wanting to support Syd Abroad. If you'd like to support the blog, here are a few brands that I am affiliated with. All you do is click the links, and I will receive a small commission at no extra cost to you!
TRAVEL ESSENTIALS + FASHION