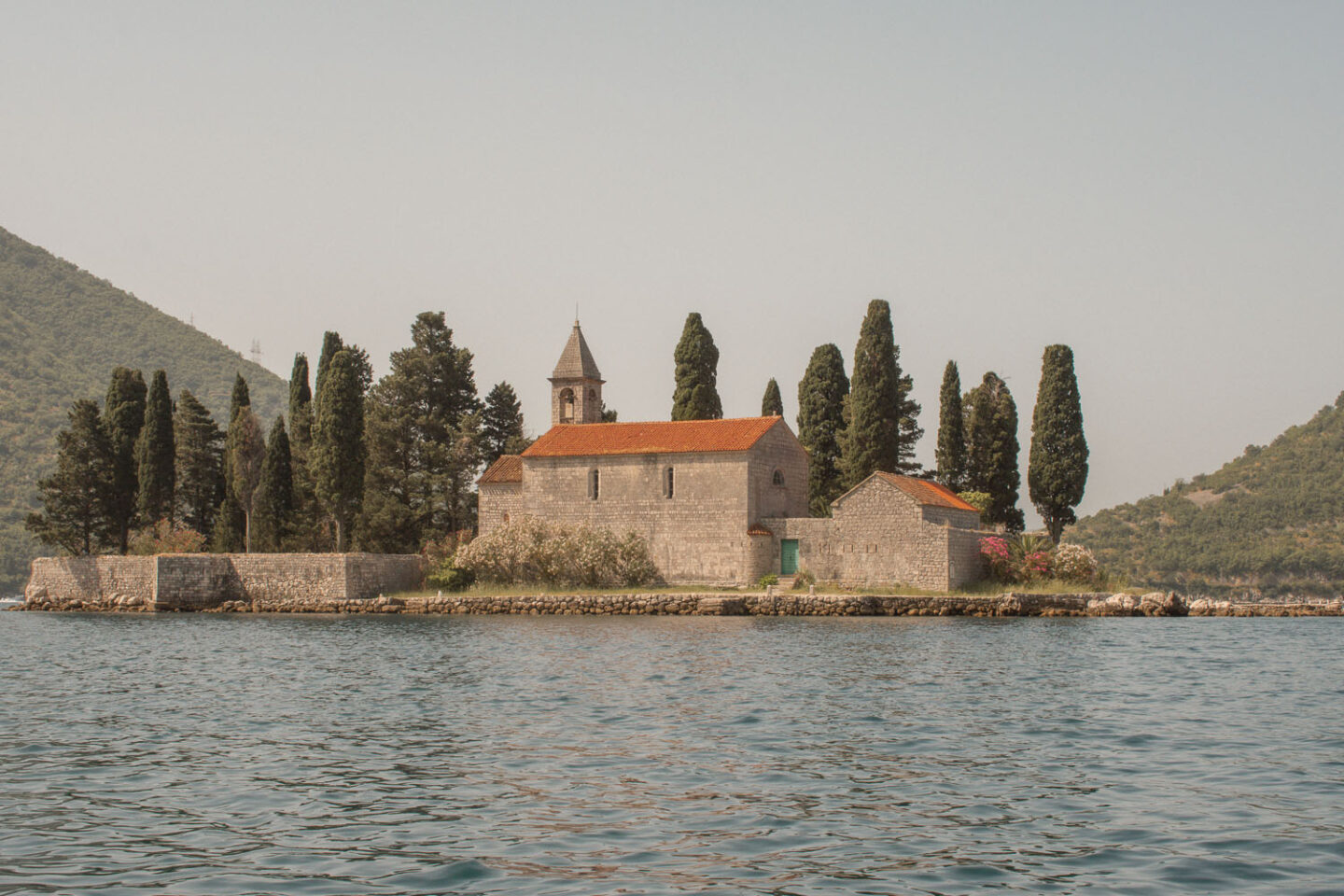 (Disclaimer: This post may contain affiliate links, which means we may receive a small commission at no extra cost to you.)
This collection of Montenegro photography is sure to get you itching to book that trip! If you are looking for Montenegro photo ideas, here are 15 breathtaking photos of this beautiful country.
Montenegro is a tiny country in the Balkans and truly a hidden gem that everyone should visit. I visited Montenegro during my six-week summer backpacking trip through Europe. We took a day trip to Montenegro from Dubrovnik, Croatia and it was definitely one of my favorite days of the trip.
This post is a collection of Montenegro photography that I took during my day exploring this beautiful little country. I hope this post inspires you to visit Montenegro or gives you some photography ideas for your vacation! Let's dive into it.
Disclosure: This article contains affiliate links.
This post is all about captivating Montenegro photography to inspire you for your next trip.
MONTENEGRO PHOTOGRAPHY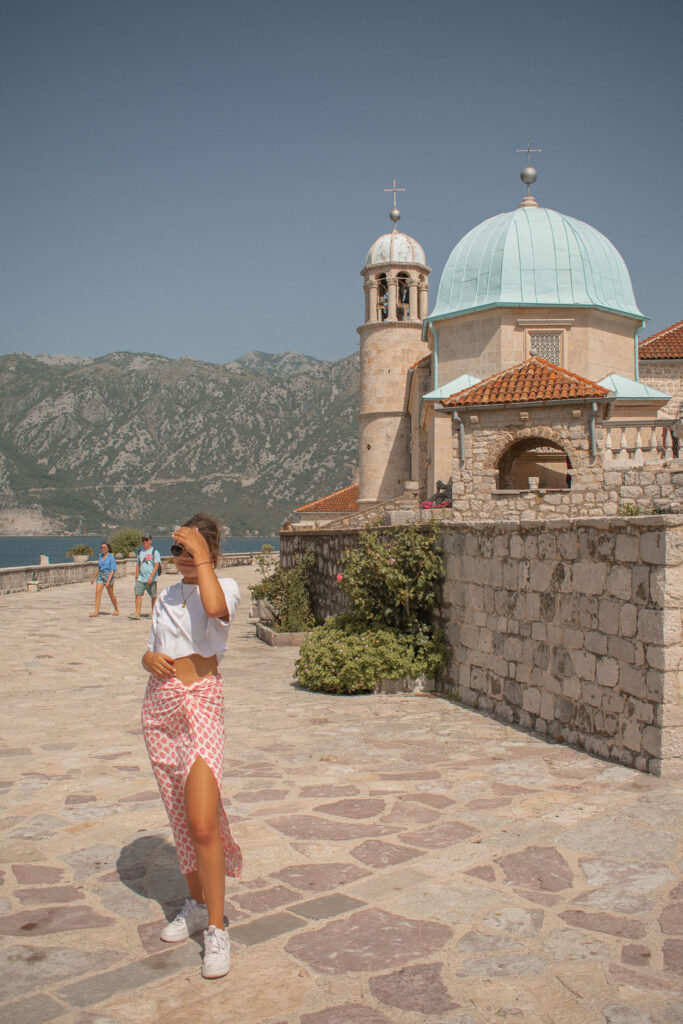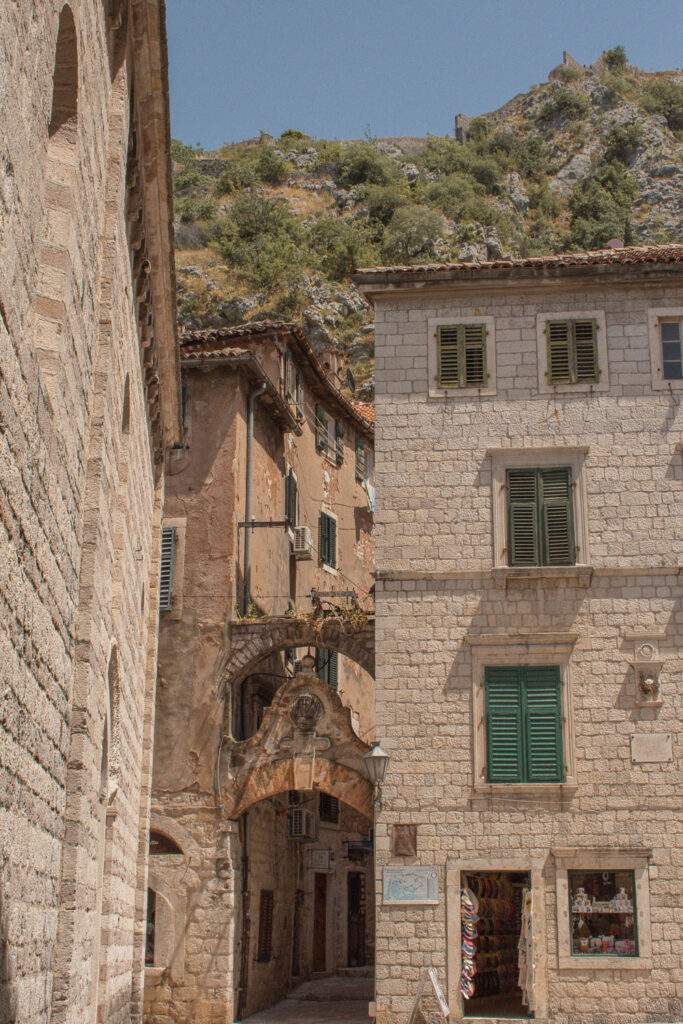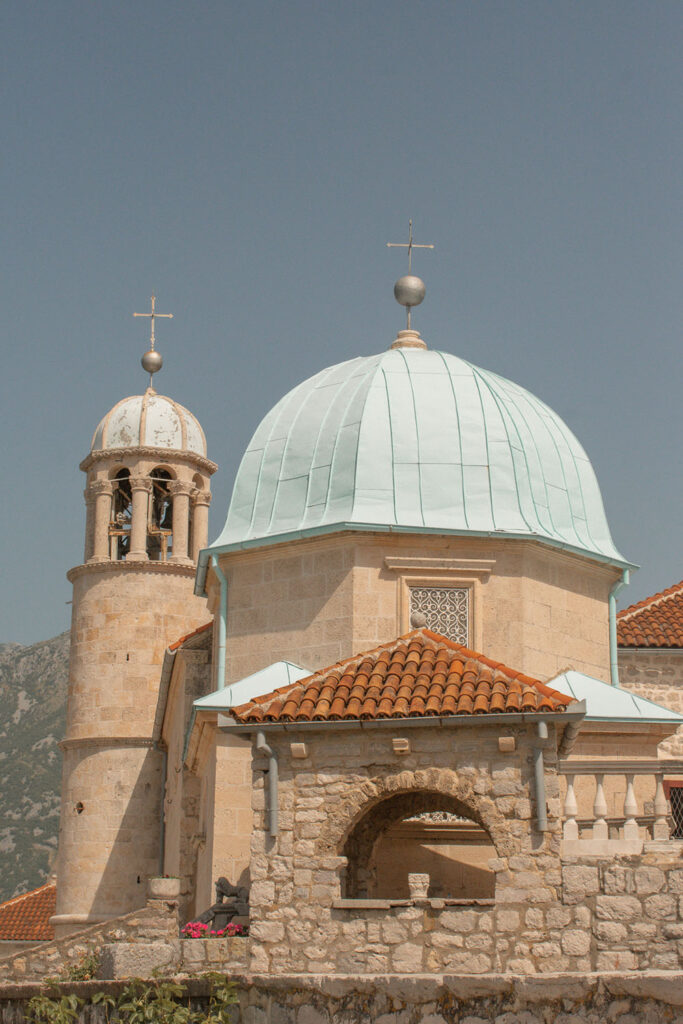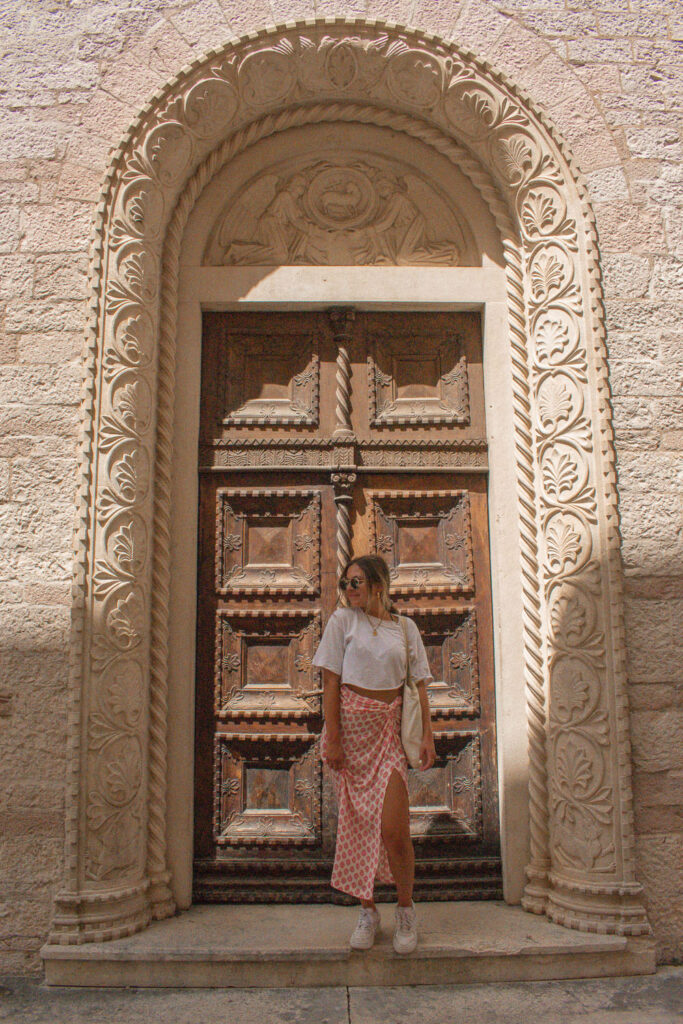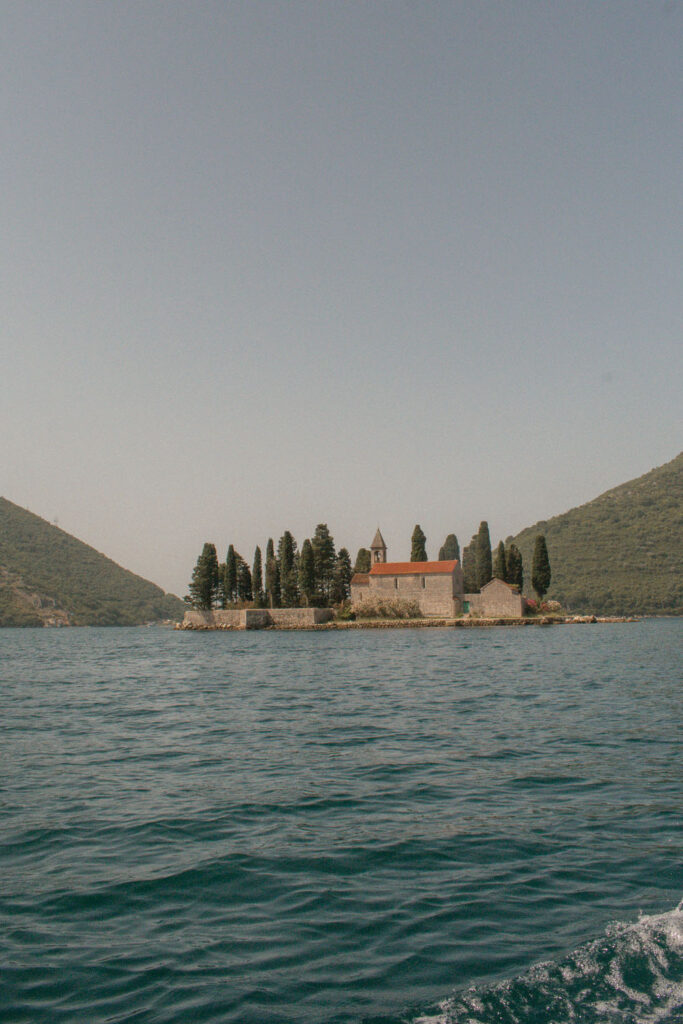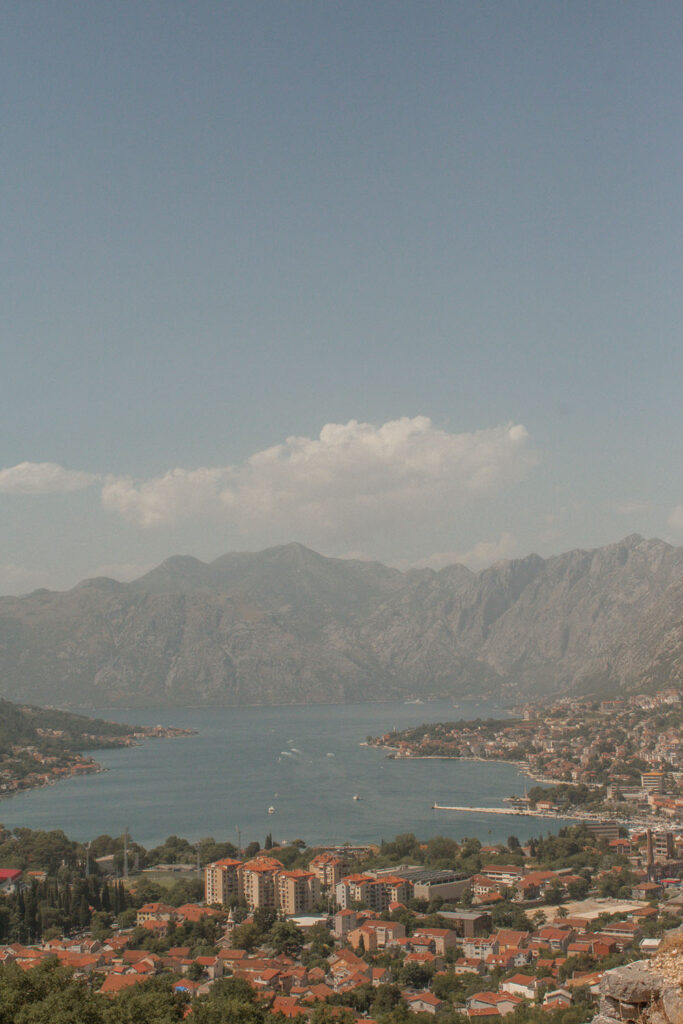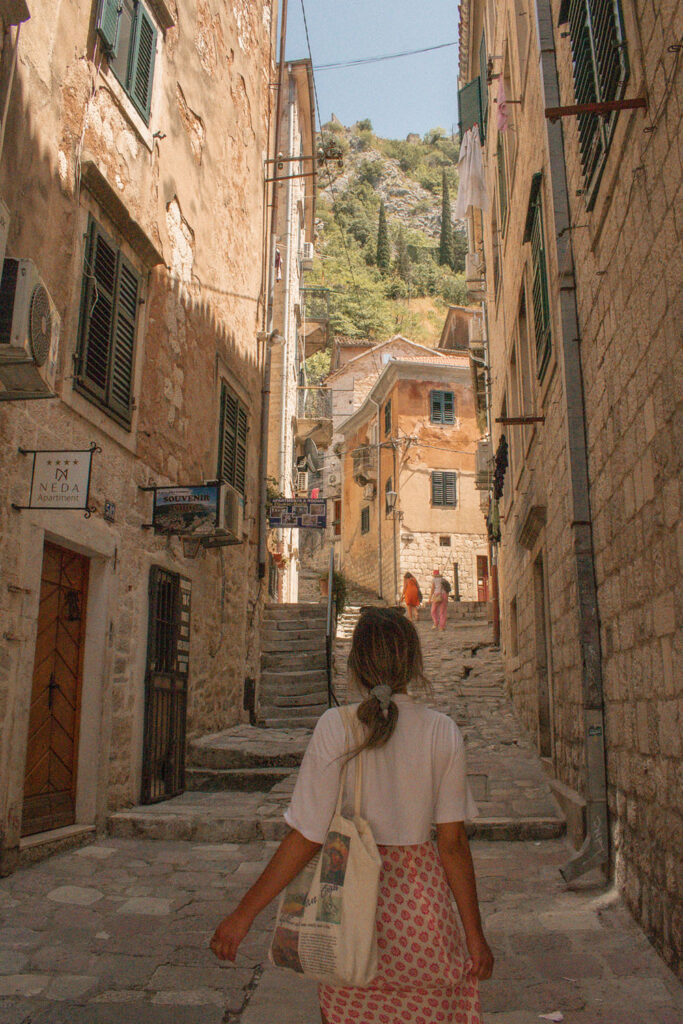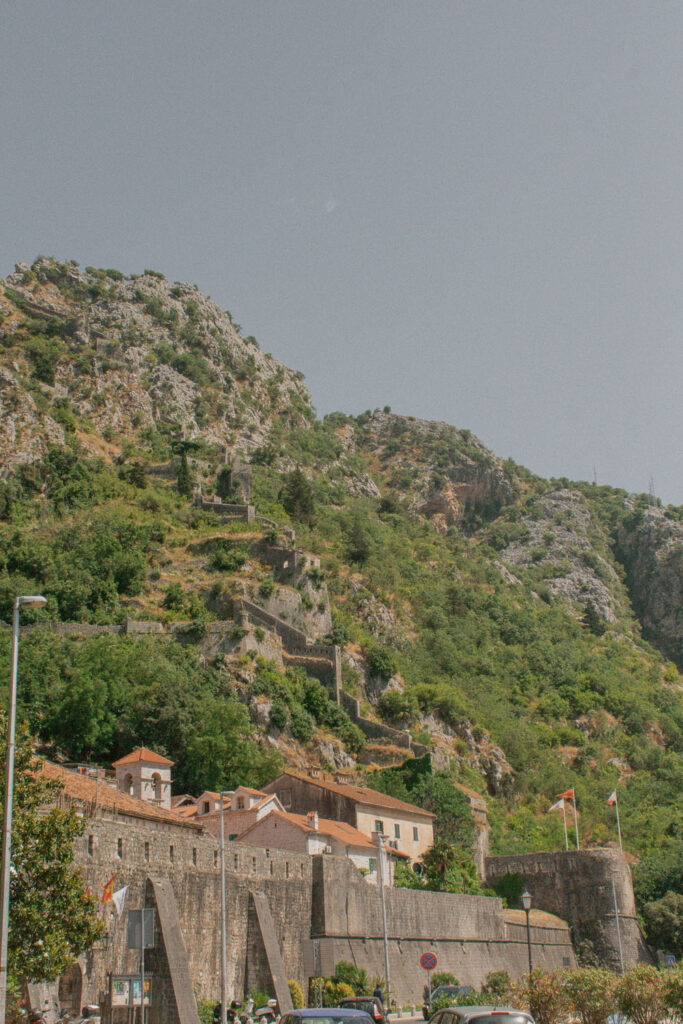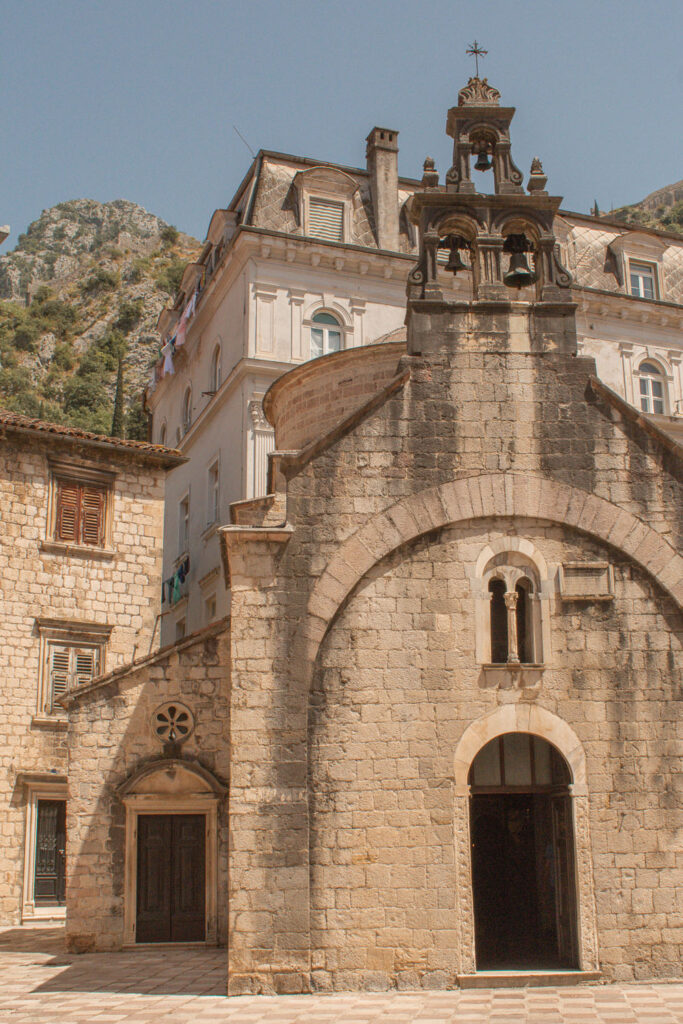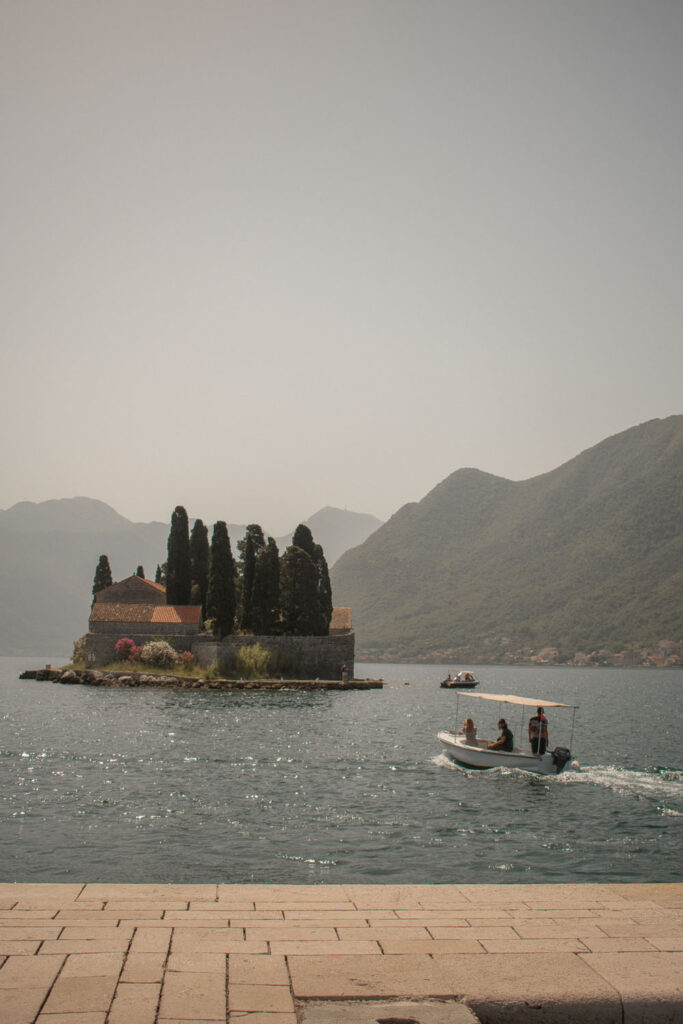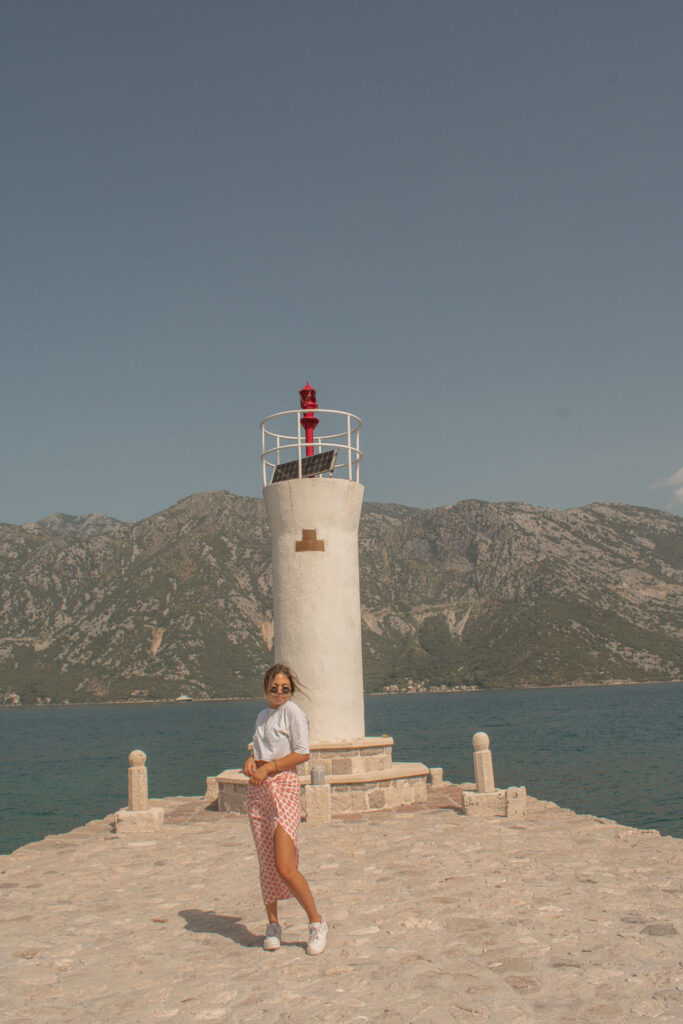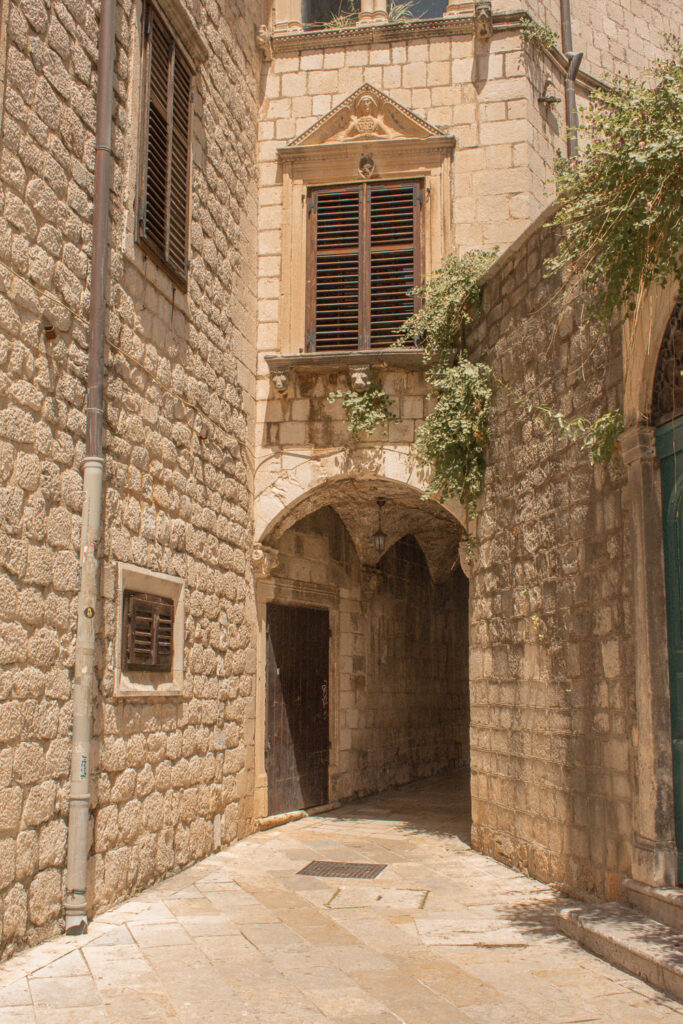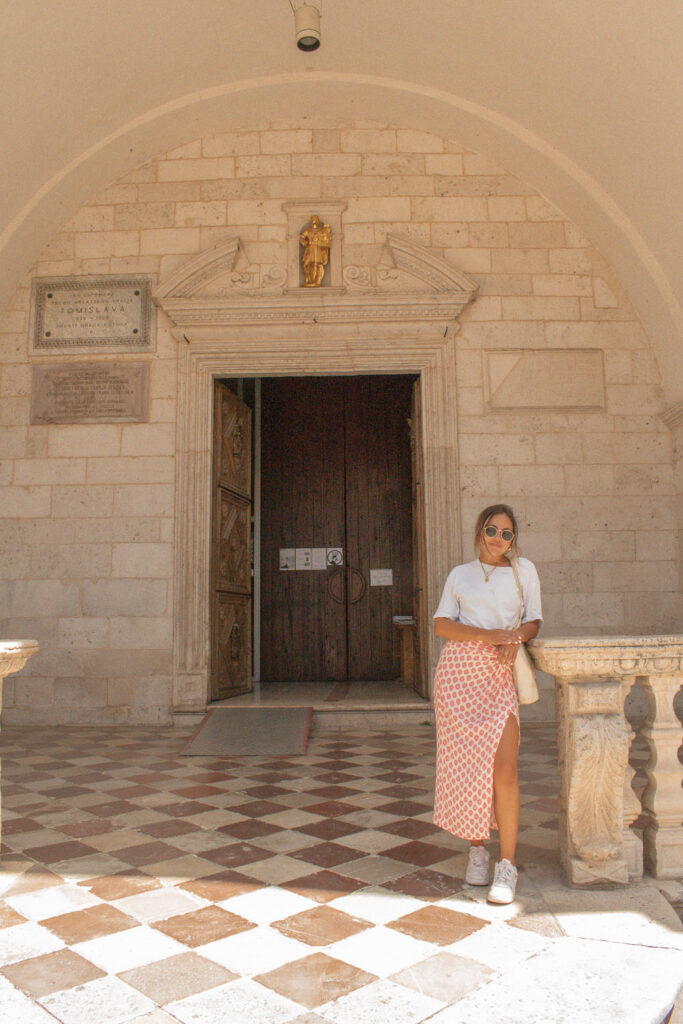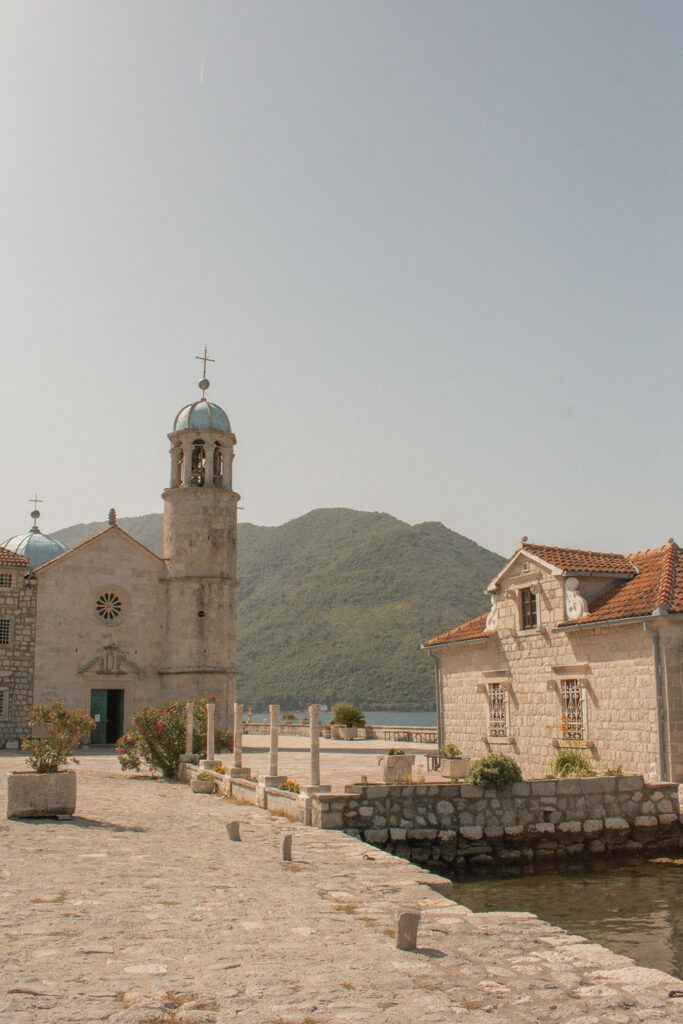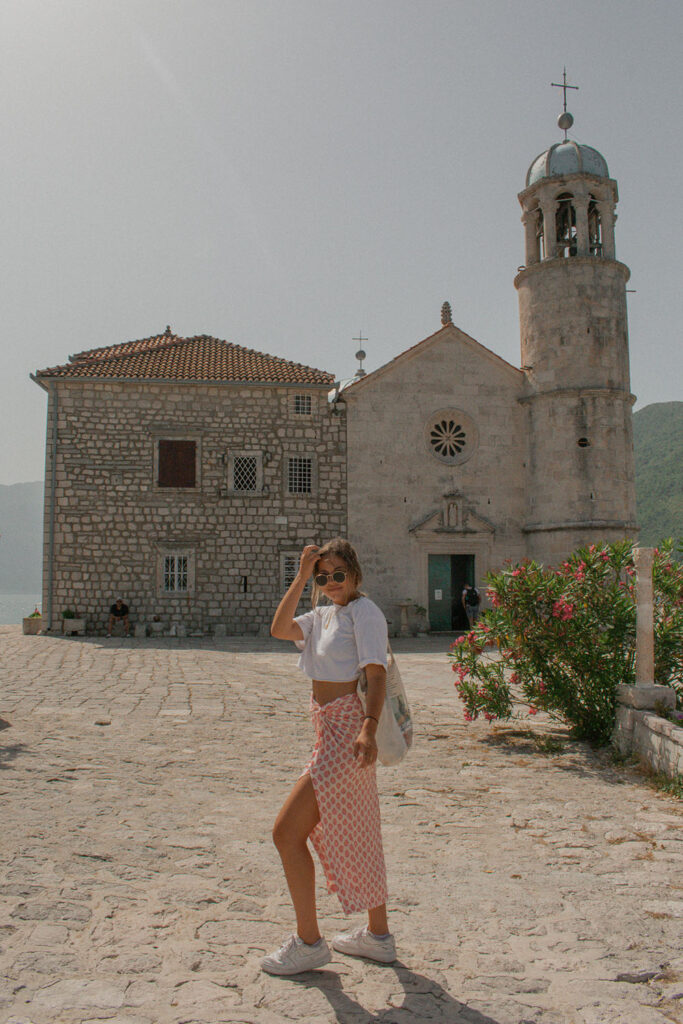 [
RELATED POST
:
20 PHOTOS TO INPSIRE YOU TO VISIT CROATIA
]
ABOUT MY DAY TRIP TO MONTENGEO
Visiting Montenegro was like stepping back in time. The crystal clear lake, medieval architecture, and quaint streets are seriously like nothing I have experienced. As stated above we took a day trip here from Dubrovnik, and let me tell you. a day was just enough time for us to fall in love with this place. I'd love to go back and explore more one day!
We booked our tour from our hostel in Dubrovnik, Hostel Angelia. Check out the tour I did here. We left bright and early at about 8 AM and caught our bus to Montenegro. The process of crossing the border was super simple. We just needed our passport and covid vaccine card.
It's actually quite interesting, there is a section of land in between Croatia and Montenegro's border that doesn't belong to either country. Therefore, it's considered "no man's land."
Our first stop in Montenegro was Perast, a tiny little town located a few kilometers northwest of Kotor. Here we spent some time at the little island, Our Lady of The Rocks. This was seriously the dreamiest location – straight out of a movie.
After that, we got back on the bus and headed to Kotor. Here, we met a local guide for a walking tour of the old town. Following the tour, we picked up a bite to eat and then hit the streets to explore. We wandered in boutiques, picked up gelato (duh), coffee, and really just had the perfect day.
After spending the afternoon exploring Kotor, we hopped back on our bus for our last stop – a picturesque view of the iconic Bay of Kotor. We then headed back to Dubrovnik. The whole trip cost about 60 euros. 100% worth it.
WHERE TO STAY IN MONTENEGRO
[
RELATED POST:
HOW TO SPEND 3 DAYS IN SPLIT, CROATIA: SPLIT TRAVEL GUIDE
]
MONTENEGRO DAY TRIP ESSENTIALS
FINAL THOUGHTS ON MONTENEGRO PHOTOGRAPHY
I couldnt recommend a day to Montenegro from Dubrovnik enough. It was an incredible day filled with fun activities and unforgettable memories. I hope this Montenegro photography inspired you to add to the bucket list! As always, if you have any questions about Montenegro feel free to DM me on Instagram, comment below, or email me at sydabroad@gmail.com.
xx Syd.
RECOMMENDED TOURS IN MONTENEGRO
PIN IT
OTHER POSTS YOU MAY LIKE: