(Disclaimer: This post may contain affiliate links, which means we may receive a small commission at no extra cost to you.)
If you know me you know I love fashion. And sometimes being ~fashionable~ while traveling can be quite difficult. I've shared my Amazon favorites with you guys, packing tips, Europe outfit inspiration, and more. But in this article, I'm going to share all about the For Days clothing brand. 
Disclosure: This article is sponsored by For Days. Keep reading to see why I love this brand so much! And, as always, all opinions are my own.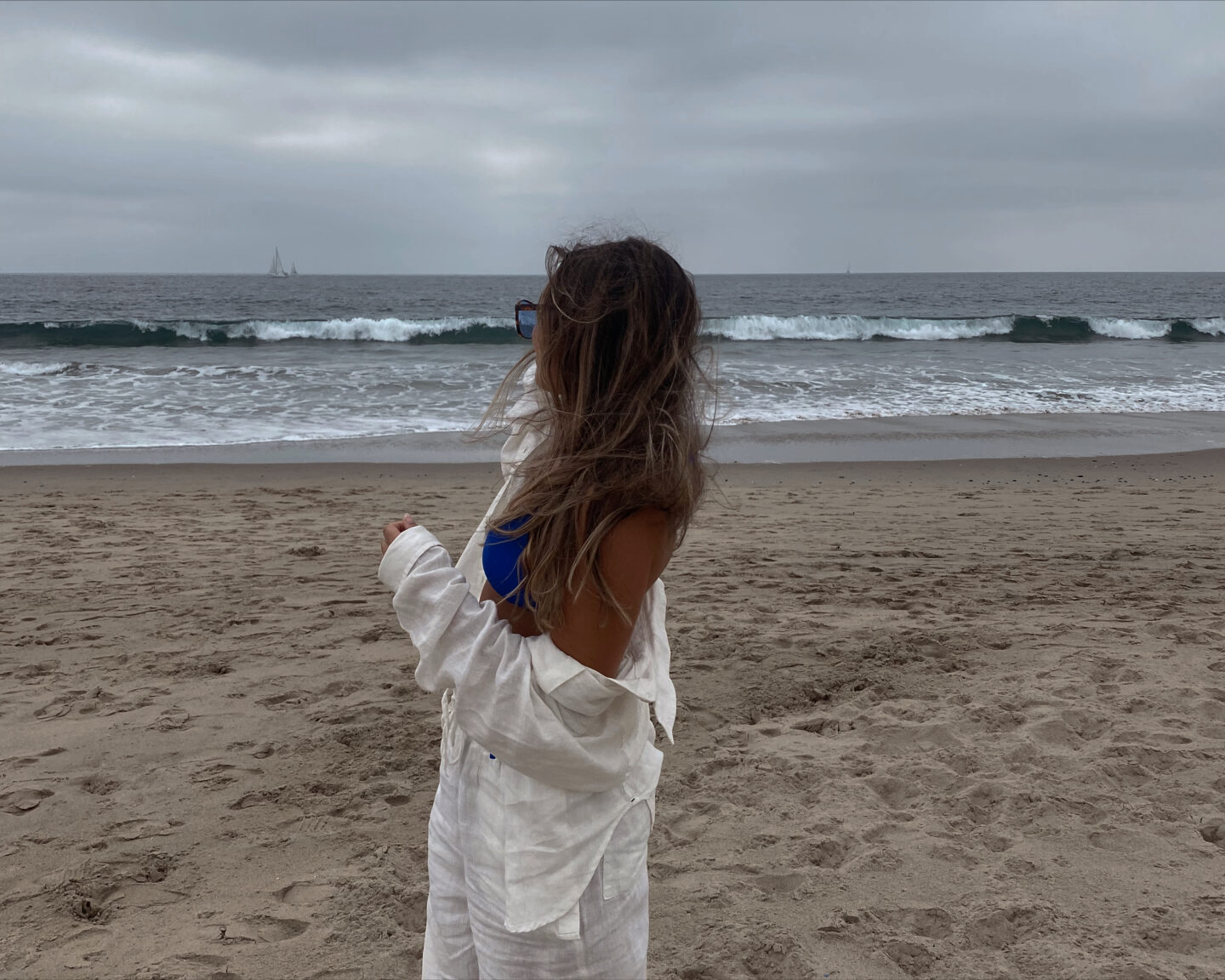 FOR DAYS: A ZERO-WASTE BRAND
The company, For Days, is a brand that creates 100% recyclable fashion for everyone. Their goal was to create clothing without creating waste and that's exactly what For Days has done now being the first ever closed-loop clothing brand.
Sustainability is kept in mind at every step of the process. When designing products, the entire lifecycle of the product is thought of to make sure that anything returned can be created into future products. You can even send in your old clothes and earn "closet cash" to shop the site through the Take Back Bag program.
For Days has ~ the best ~ staple basics including tops, bottoms, swim, sweaters, dresses, and more. You know how much I love basics for everyday wear and to travel with.
THE TAKE BACK BAG
You guys, this is seriously the most incredible idea ever. We could all use a closet cleanout every once in a while and For Days makes it so easy. All you do is order a Take Back Bag, fill it up with your old clothes, and then For Days works with recycling partners to repurpose the items. Their Take Back Bag system is a great sustainable option for a closet clean out and they make sure no material ends up in landfills. By sending in a filled Take Back Bag, you will earn closet cash which can be used for shopping for products on their website! It's a win win for everyone.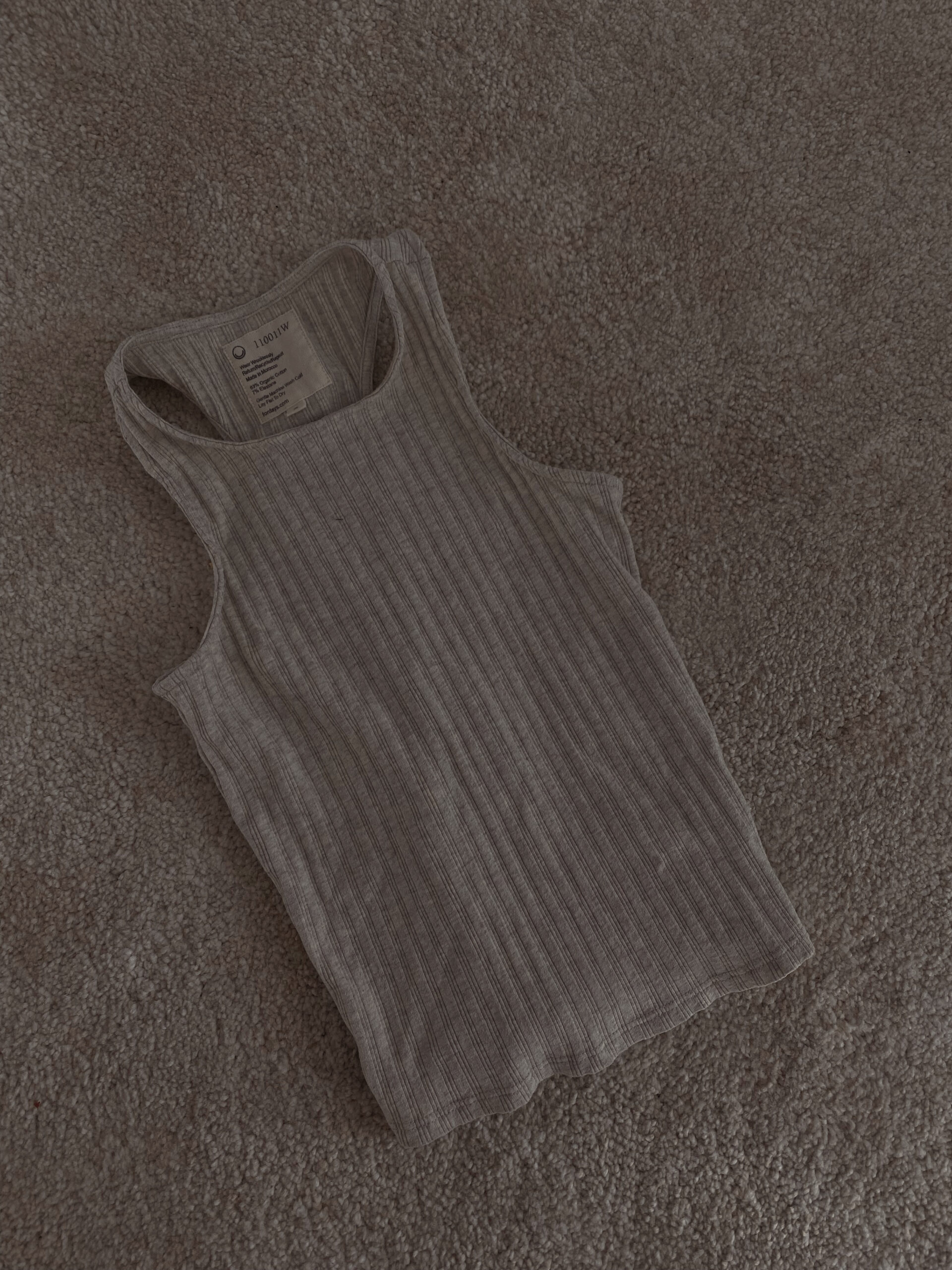 STYLING
I love how this clothing brand has the cutest cotton basics perfect for wearing anywhere and everywhere. I always love to put together cute outfits for my trips and my go-to tip is to pack basics. Packing neutral and simple pieces is the perfect way to maximize your suitcase space on the go. You can layer, dress the clothing up or down, and create so many fun outfits with minimal pieces. For Days has the best selection of high-quality basics to add to your collection!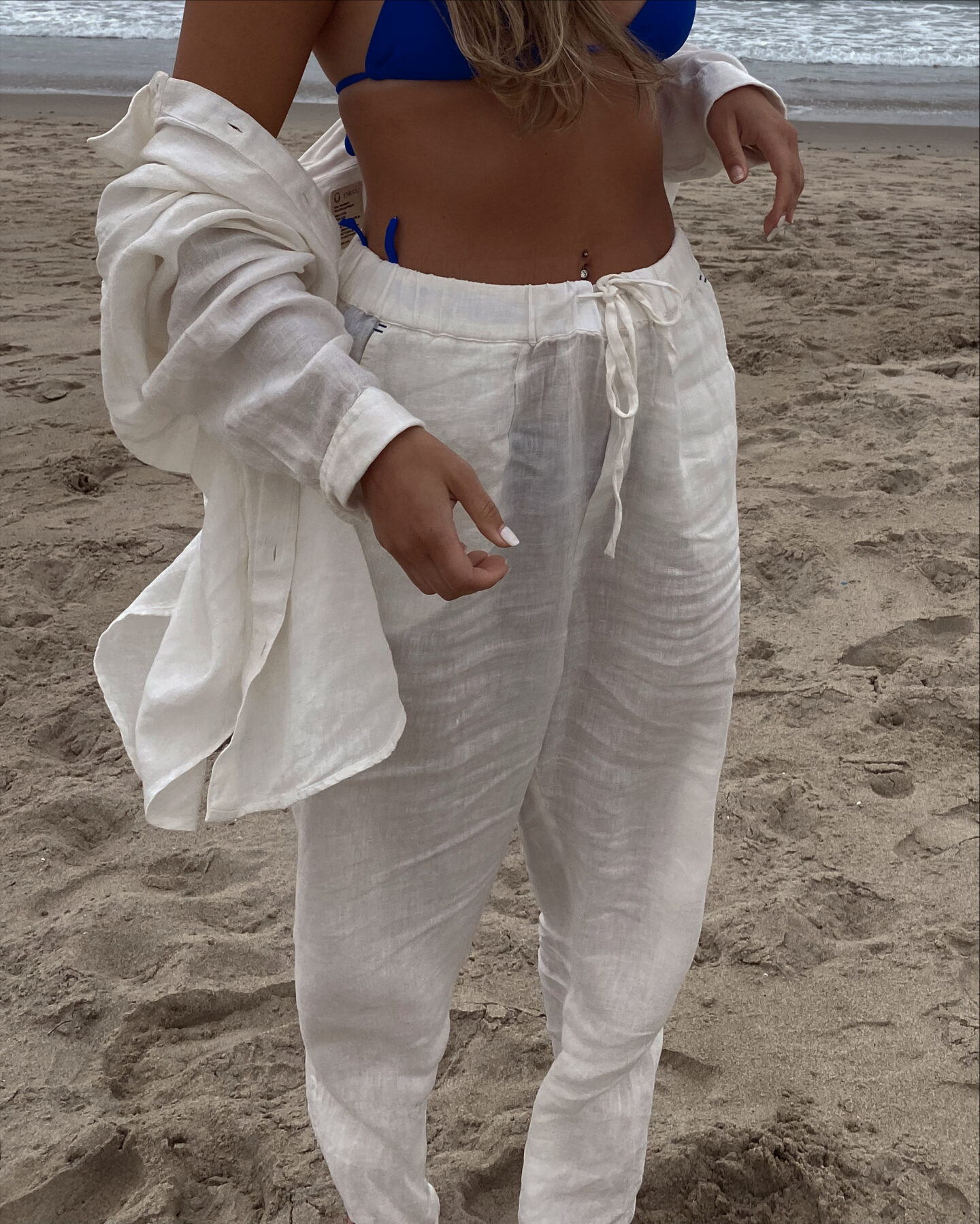 FOR DAYS CLOTHING – FINAL THOUGHTS
All and all, this zero-waste clothing brand is doing incredible things for our planet and they seriously do have the cutest pieces to shop from. I highly recommend shopping For Days Clothing for your next trip, check out all their current collections here! As always, if you have any questions about For Days, DM me on Instagram, comment below, or email me at sydabroad@gmail.com. And thank you to For Days for sponsoring this article!
PIN IT!
WANT TO SUPPORT?
I always appreciate it when friends and family reach out wanting to support Syd Abroad. If you'd like to support the blog, here are a few brands that I am affiliated with. All you do is click the links, and I will receive a small commission at no extra cost to you!