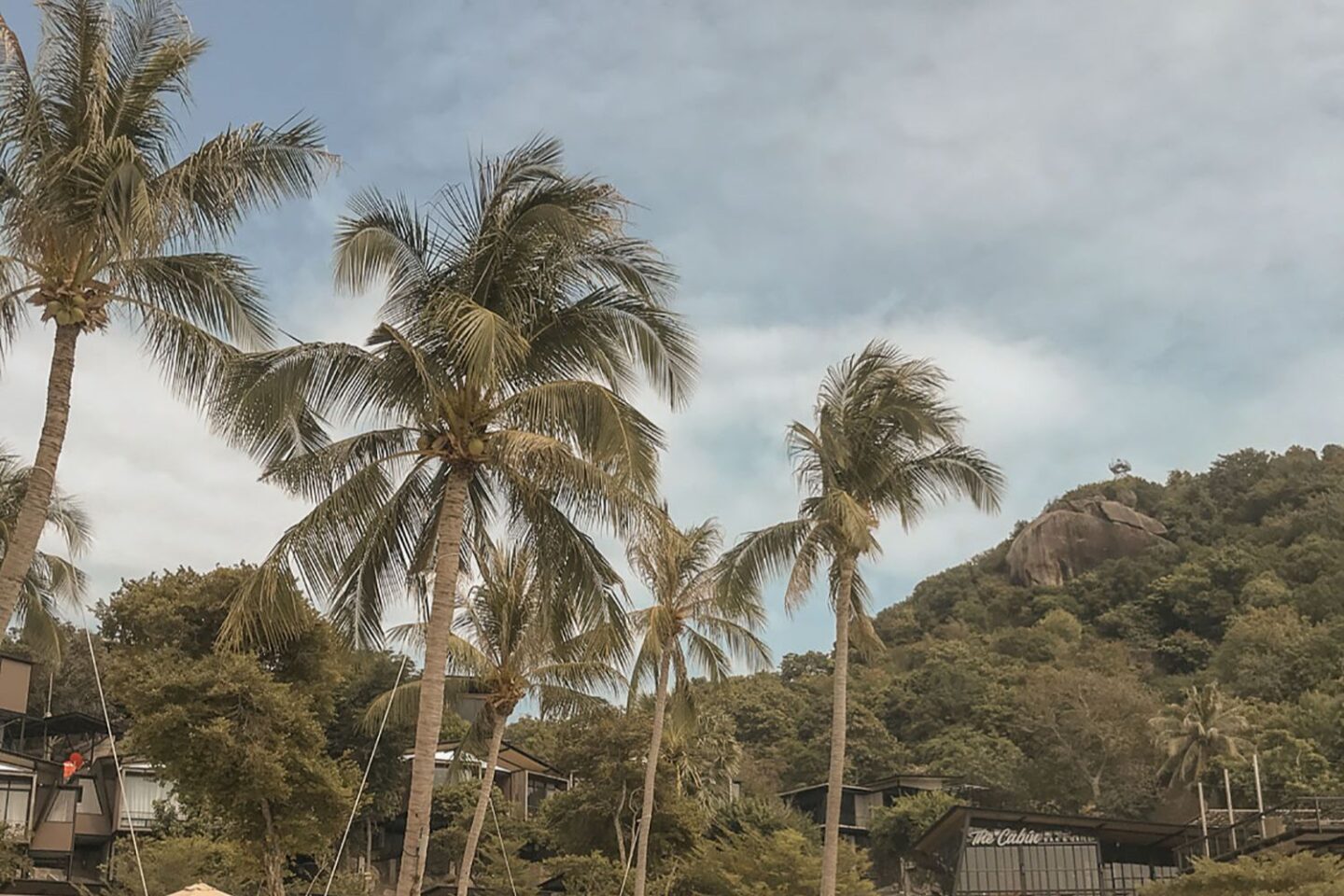 (Disclaimer: This post may contain affiliate links, which means we may receive a small commission at no extra cost to you.)
Looking for the best Amazon travel essentials for your next trip? Then this post is for you!
Amazon seriously has some of the best travel essentials out there! I have ordered so many last-minute things before a trip and I curated this list for you with a few of my favorites.
This post is all about the best Amazon travel essentials.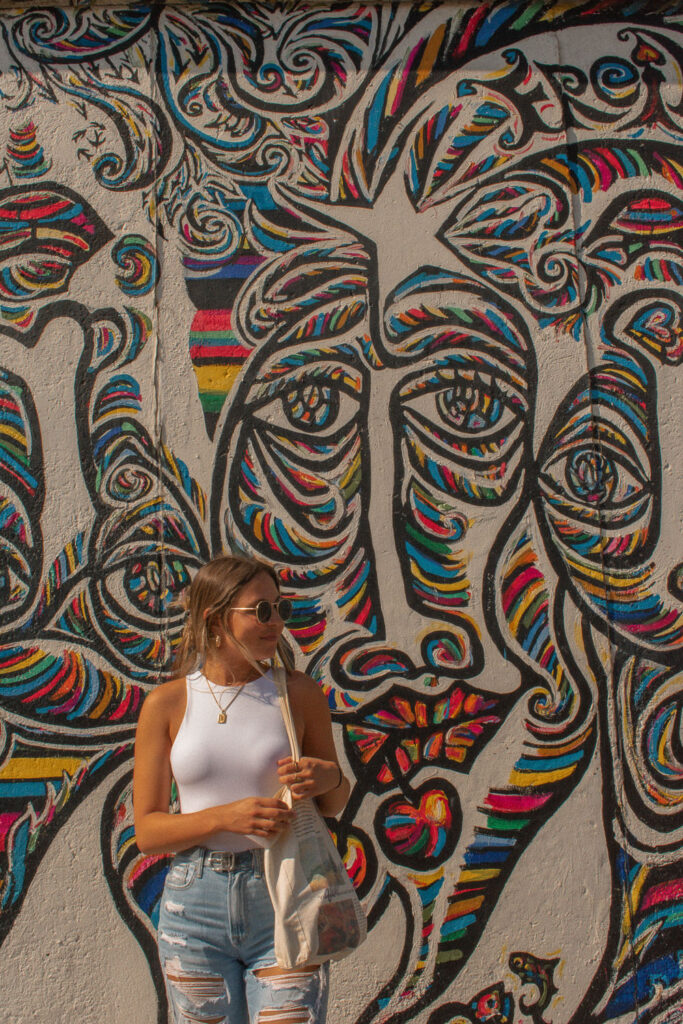 THE BEST AMAZON TRAVEL ESSENTIALS
1. TRAVEL ADAPTER
If you are traveling out of your home country, you need one of these. Travel adapters are essential to have and I love the adapters that are able to be used all around the world so you can avoid buying multiple. Amazon tends to have some really affordable options compared to if you were to go to a luggage store or somewhere like that.
2. PORTABLE CHARGER
I don't go anywhere without my portable charger when I'm on the road. I swear my phone dies so much faster from using maps and googling stuff all day so having one of these with me is always a must. When you are out for 10+ hours straight, your phone is bound to die eventually and trust me, you do not want to be out in a random city with a dead phone.
3. SHAMPOO AND CONDITIONER BARS
Alright, if you haven't given shampoo & conditioner bars a try, you need to. They really do work and will last for your entire trip! I don't know about you but those small travel-sized bottles will maybe last me a week since I use so much product in my hair. Shampoo and conditioner bars are compact, solid, and therefore super easy to go through TSA with.
[
RELATED POST
:
THE TOP 11 BEST BAGS FOR TRAVELING
]
4. DR. BRONNER'S SOAP
Dr. Bronner's is a universal soap that will work for almost anything. Throw a mini-sized bottle into your suitcase on your next trip. No hand soap? Dr. Bronner's. Need to wash a t-shirt? Dr. Bronner's. Need to do dishes in the hostel kitchen? Dr. Bronner's. It can also be used for shower gel as well! There are so many different ways to use this stuff.
5. TOTE BAG
When I'm exploring new cities, a tote bag is something I always have with me. A tote is so much more practical when you are out for the entire day and need to bring along all kinds of stuff. They also make great beach bags and grocery bags. Amazon has cute options for affordable prices too. There is no point in spending $40+ on a trendy tote bag from a boutique!
6. FILM CAMERA
I love this cute film camera by Kodak! It's also super affordable and comes in so many colors. It's the perfect travel essential to bring along with you on your trip. And the best part is, you don't have to keep buying cameras, you only need to purchase the film with you run out.
7. TURKISH TOWEL
When I travel, I usually always pack a microfiber towel and a Turkish towel. These Turkish towels from Amazon fold up so compact, dry very quickly, and are a great size. They are perfect to use as a beach towel, picnic blanket, or simply a regular towel. This one from Amazon also comes in so many fun colors!
8. REFILLABLE PERFUME BOTTLES
There is nothing I hate more than traveling with nice perfume bottles. One, I'm worried they are going to break, two I'm always scared the bottle may be too big to go through security and they would throw it away, which would be super unfortunate especially if it's an expensive bottle. So, these little refillable perfume bottles I found on Amazon are the perfect travel essentials! They hold just enough and are easy to throw in your purse and take on the go.
8. MAKEUP REMOVER CLOTHS
[
RELATED POST
:
HOW TO STAY HEALTHY WHILE TRAVELING: 12 ESSENTIALS YOU NEED FOR YOUR NEXT TRIP
]
Does anyone else always forget to pack makeup remover wipes? They are just so easy to forget and I never seem to have enough. So these reusable makeup remover cloths are perfect! You can get so many uses out of them and they really do work well.
9. SAFETY ALARM
Honestly, I had never traveled with a safety alarm until my first solo trip. At home, I like to carry pepper spray on my keychain but obviously, you aren't allowed to travel with that. I came across these alarms that attach to a key chain or you can throw them in your purse. I never actually used it (which of course is a good thing) but it's a nice little extra layover of comfort.
10. SHOE PACKING CUBE
This shoe packing cube is such a great product! They hold so many pairs of shoes and you don't have to worry about your shoes getting your clothes dirty. The cube is also pretty compact and doesn't take up too much space.
11. TRAVEL PILLOW/BLANKET
I discovered this travel pillow from Amazon and had to include it on the list! I love that it's a blanket and pillow all in one. Perfect for long plane rides!
12. LUGGAGE SCALE
Having a luggage scale has saved me from having to move around stuff in my suitcase on the airport floor because of overweight luggage. It's a perfect Amazon travel essential to have before a trip and to bring along with you during your trip. Especially if you plan to do some shopping!
13. TRAVEL MIRROR
This compact LED mirror is a great addition to any trip. You never know the lighting situation in a hotel or hostel and this little mirror makes getting ready so much easier. It also takes up relatively no space.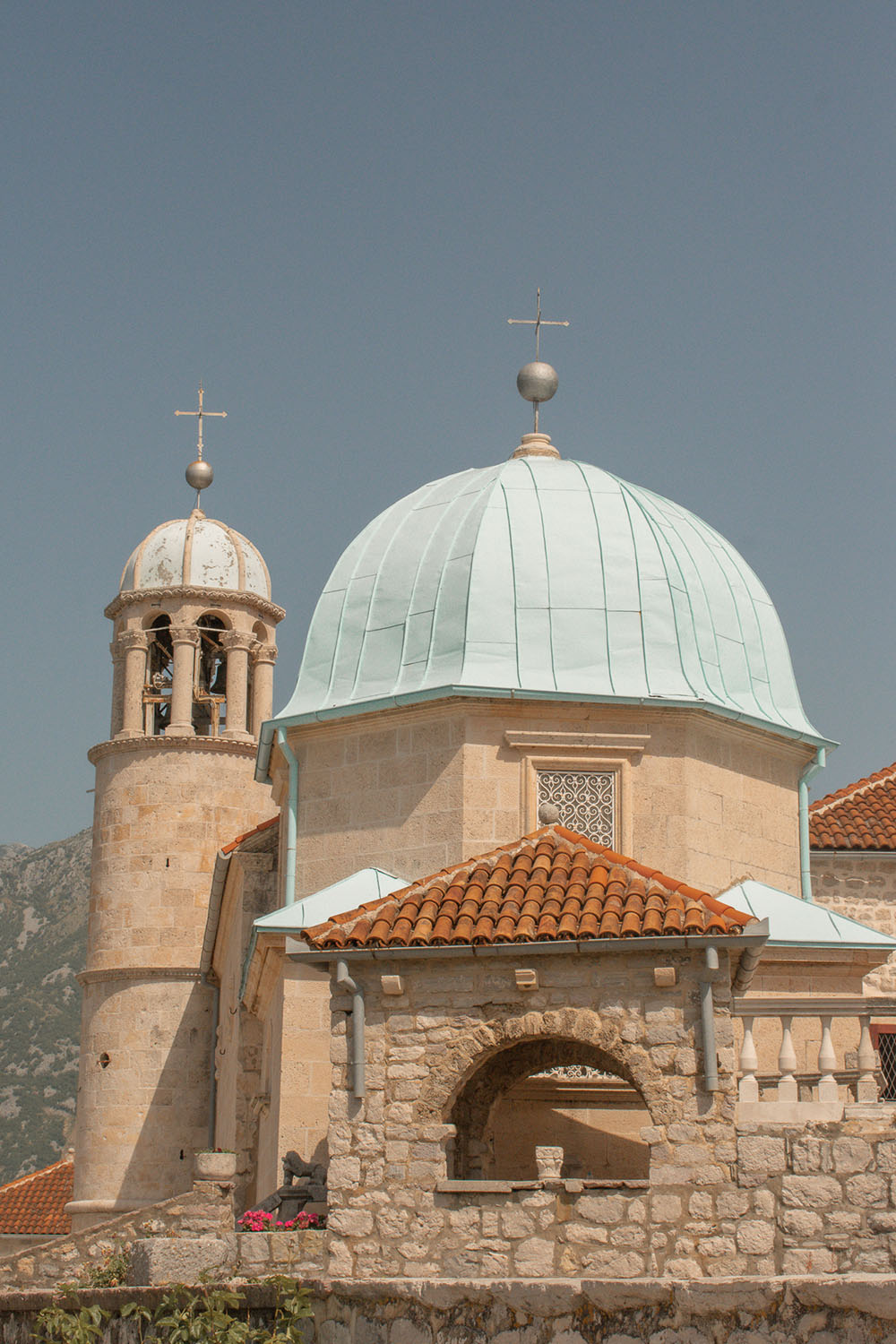 AMAZON TRAVEL ESSENTIALS – FINAL THOUGHTS
And that wraps up my list of the best Amazon travel essentials! I know there are countless travel finds on Amazon, but I wanted to keep this list short and sweet with only my favorites. For more of my Amazon favs, check out my storefront here! I have everything from hostel essentials to cute vacation outfits. I hope you found this post helpful and feel free to reach out with any questions you have by DM on Instagram, commenting below, or emailing me at sydabroad@gmail.com.
PIN IT!
WANT TO SUPPORT?
I always appreciate it when friends and family reach out wanting to support Syd Abroad. If you'd like to support the blog, here are a few brands that I am affiliated with. All you do is click the links, and I will receive a small commission at no extra cost to you!