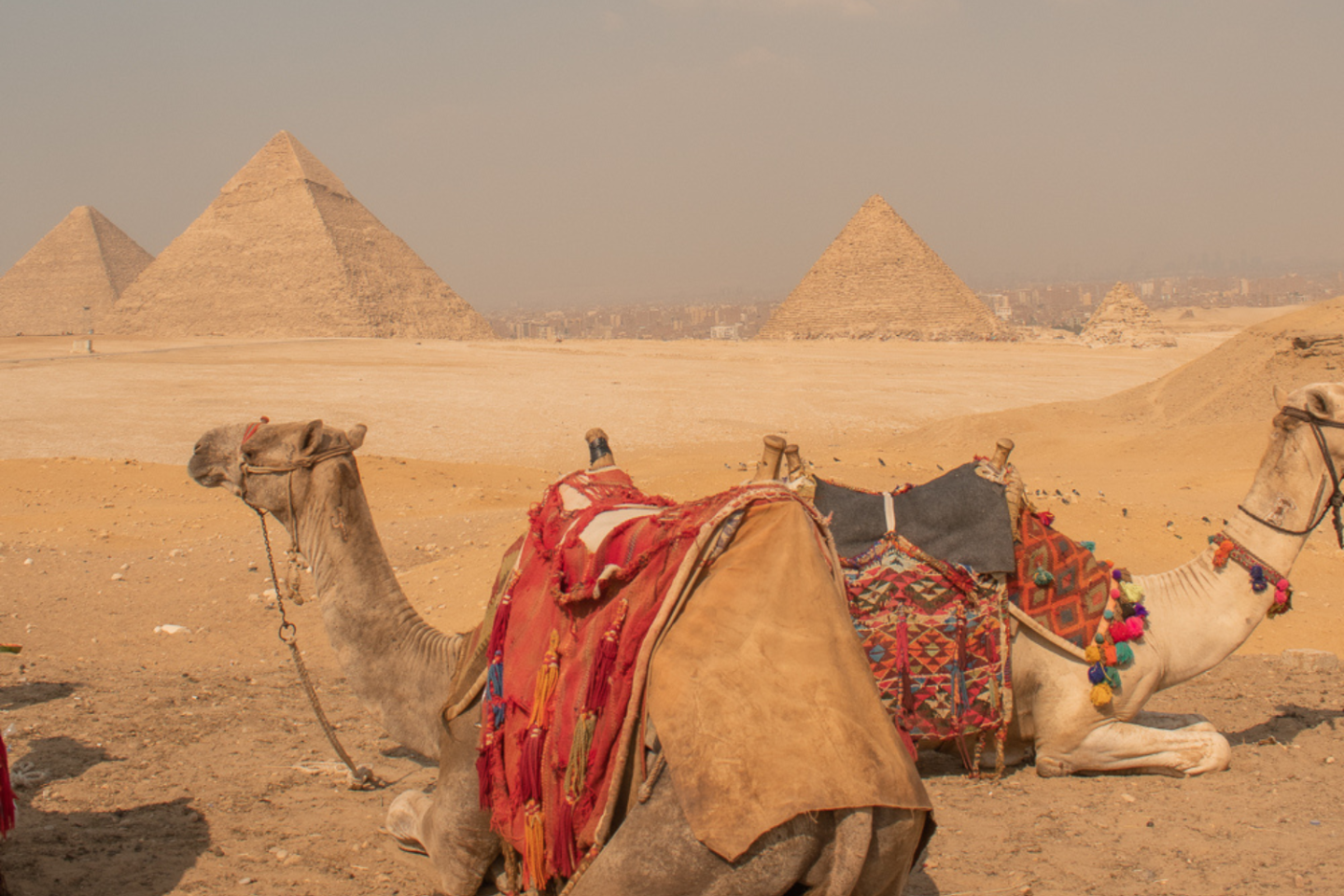 (Disclaimer: This post may contain affiliate links, which means we may receive a small commission at no extra cost to you.)
This curated collection of Egypt photography is sure to spark inspiration for your next trip. Read more to discover why you need to visit this beautiful country.
This post is all about Egypt photography
17 PHOTOS TO INSPIRE YOU TO VISIT EGYPT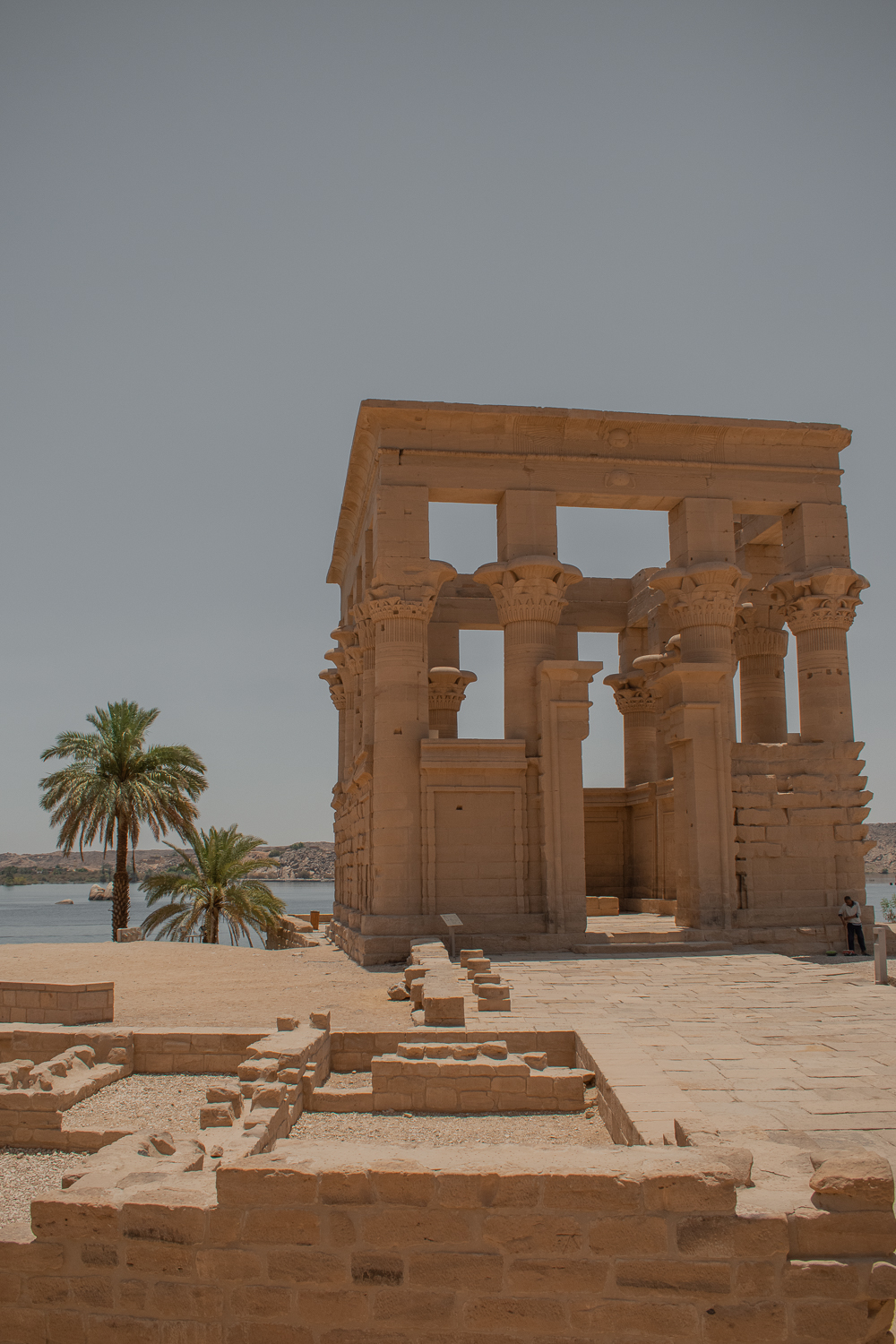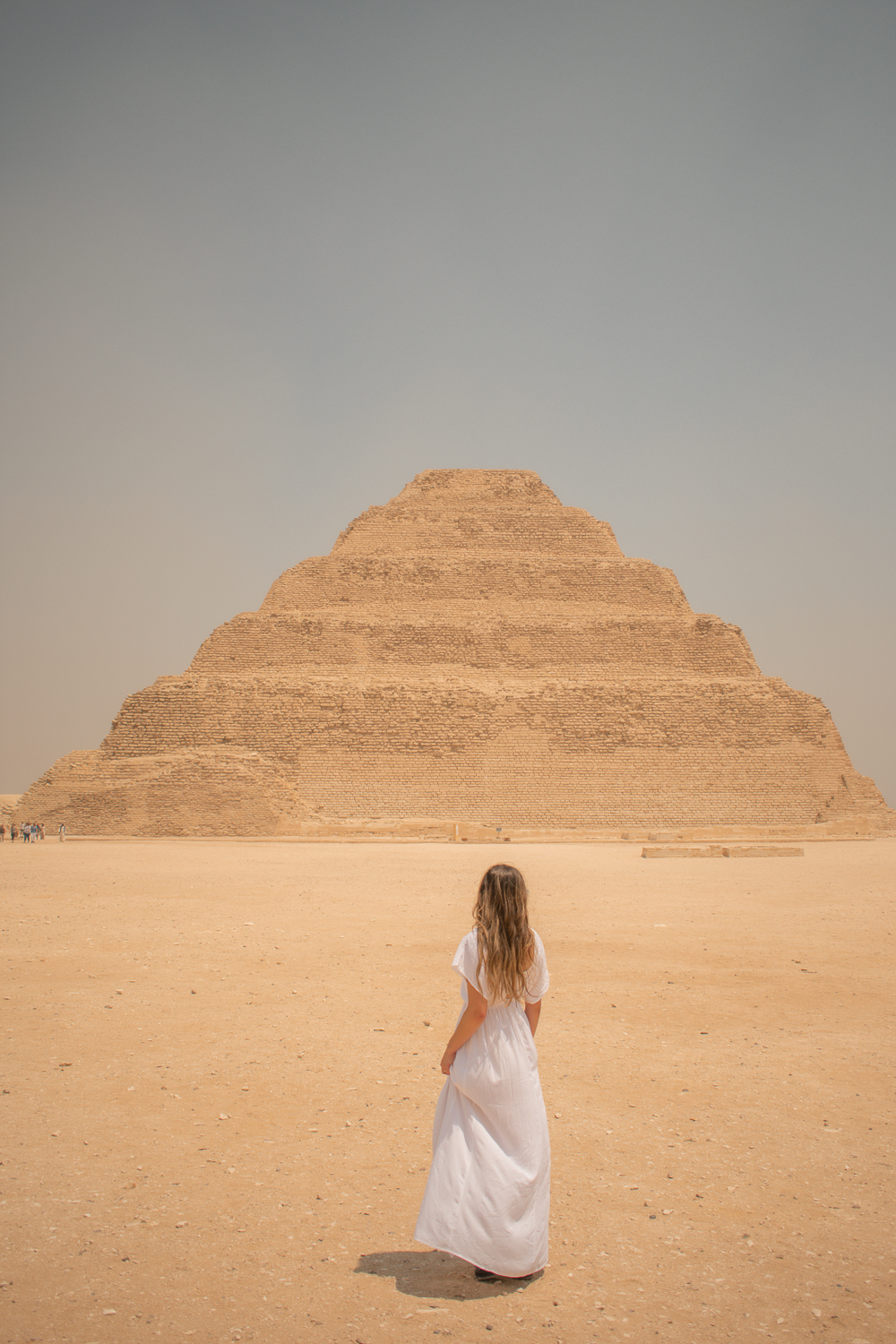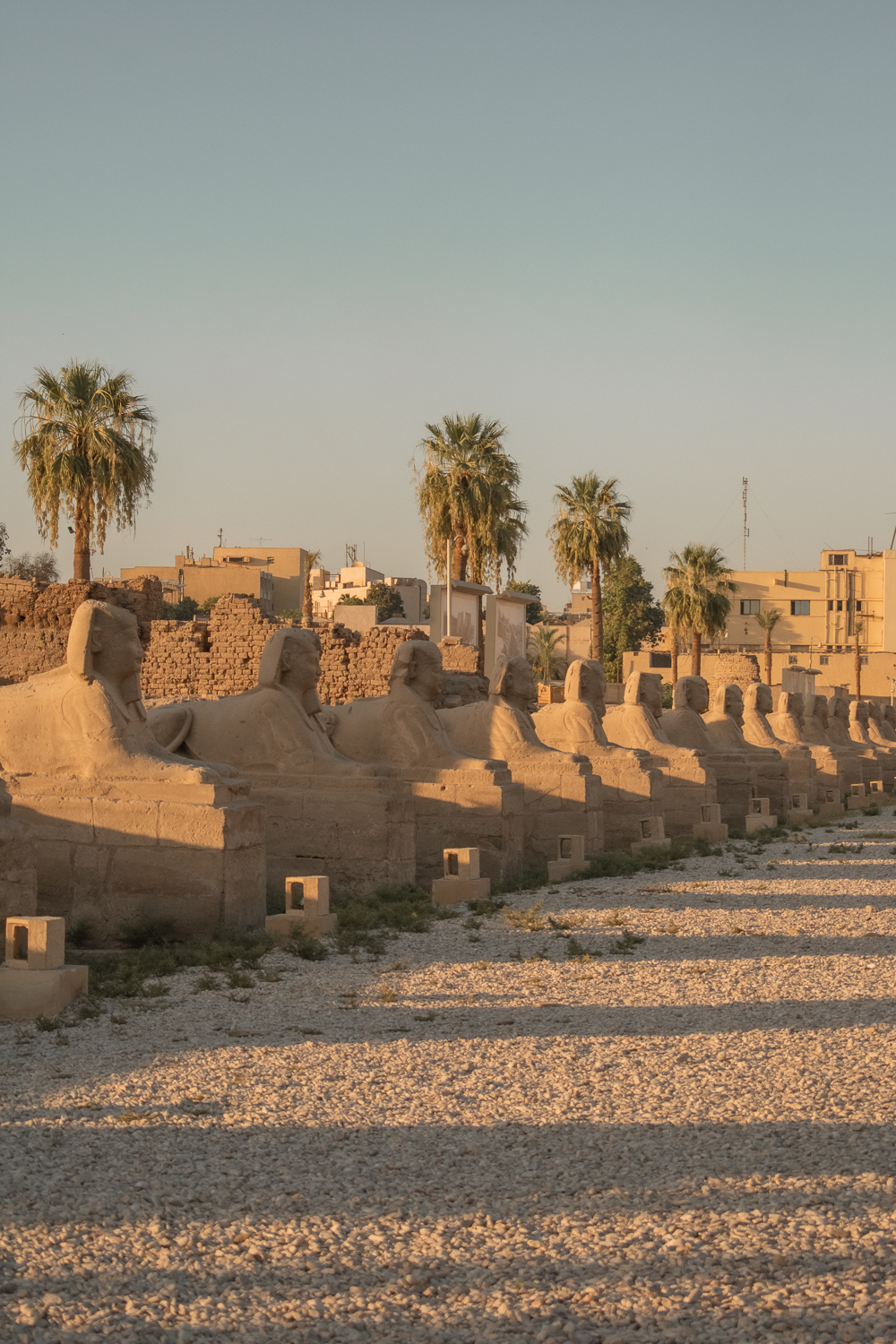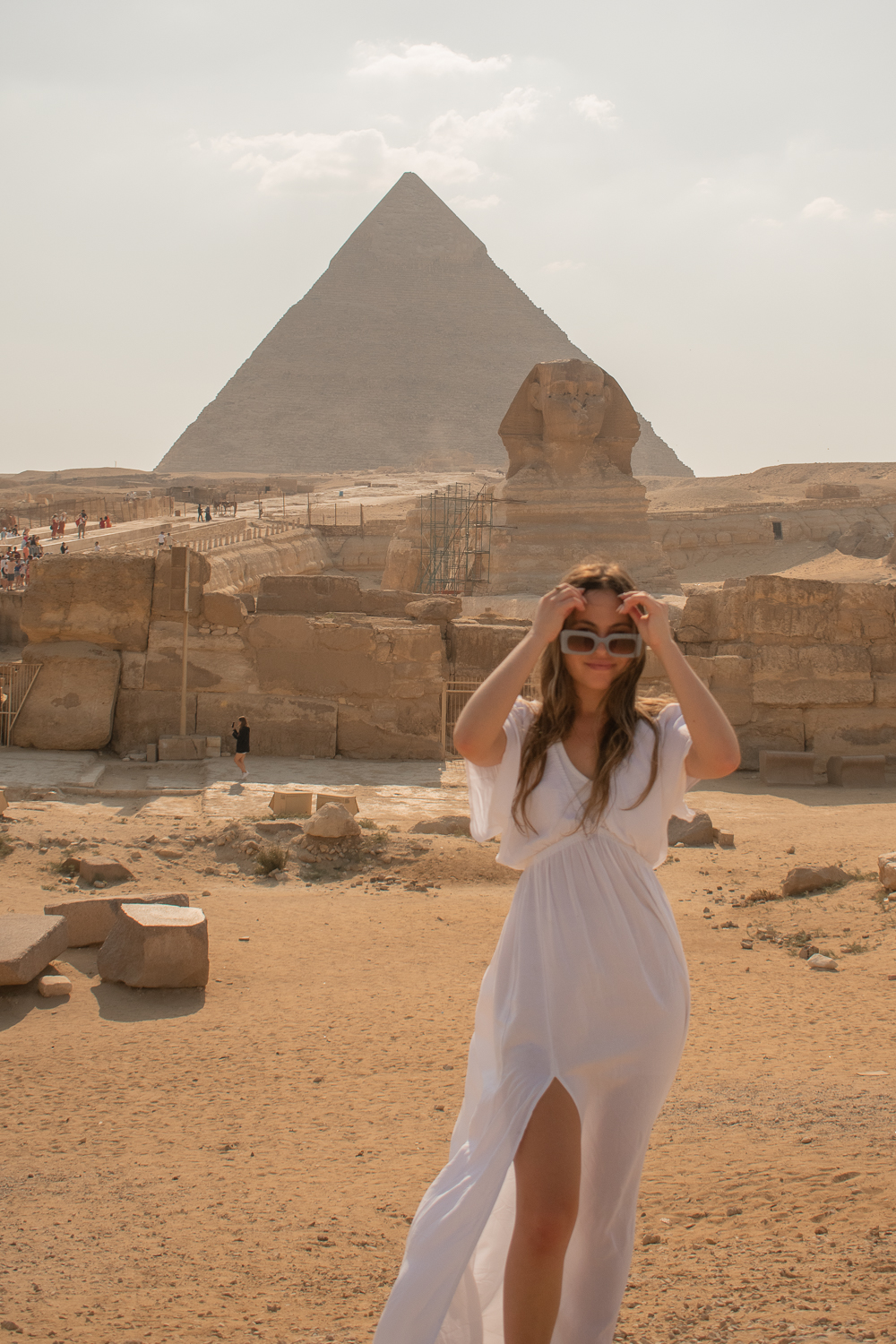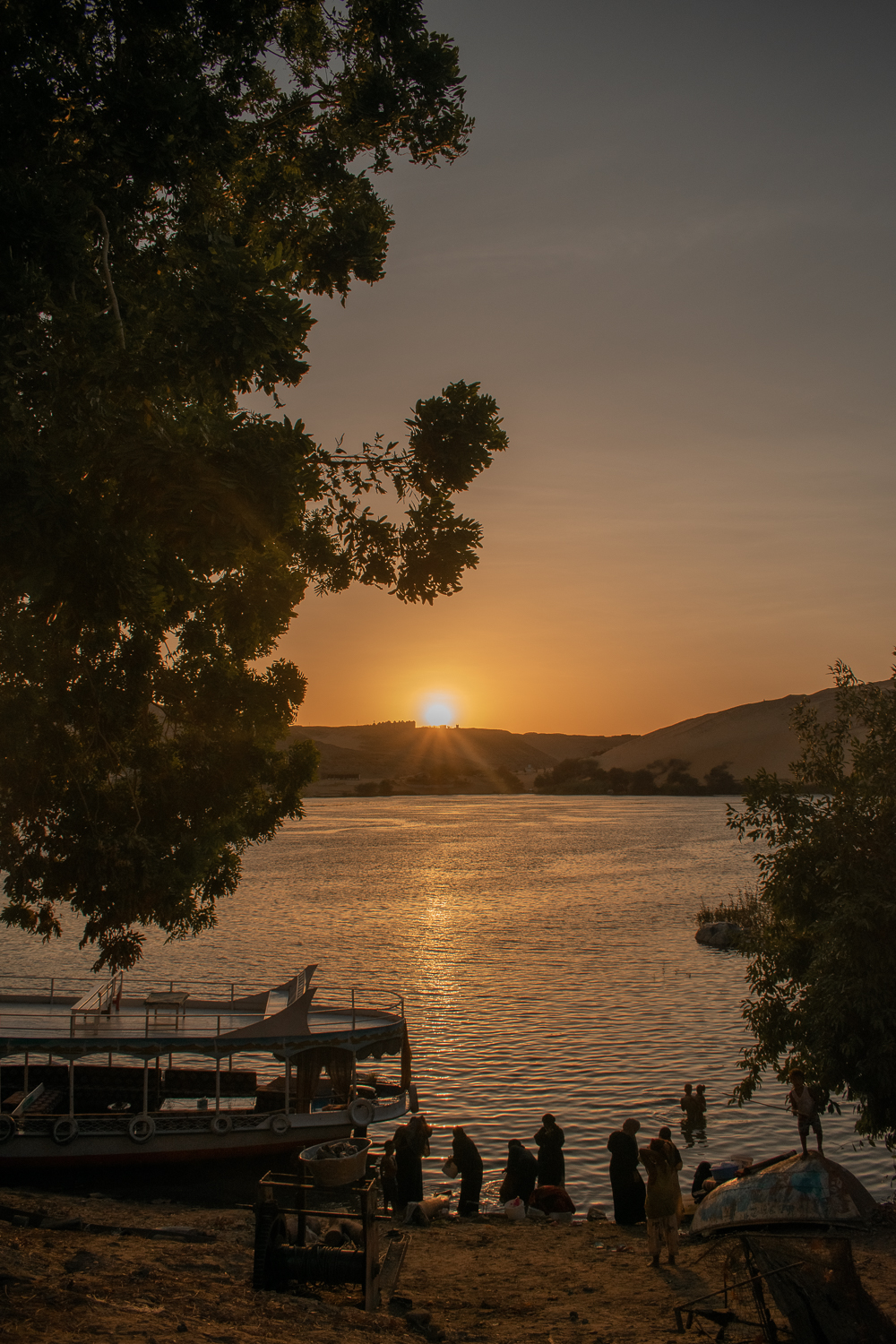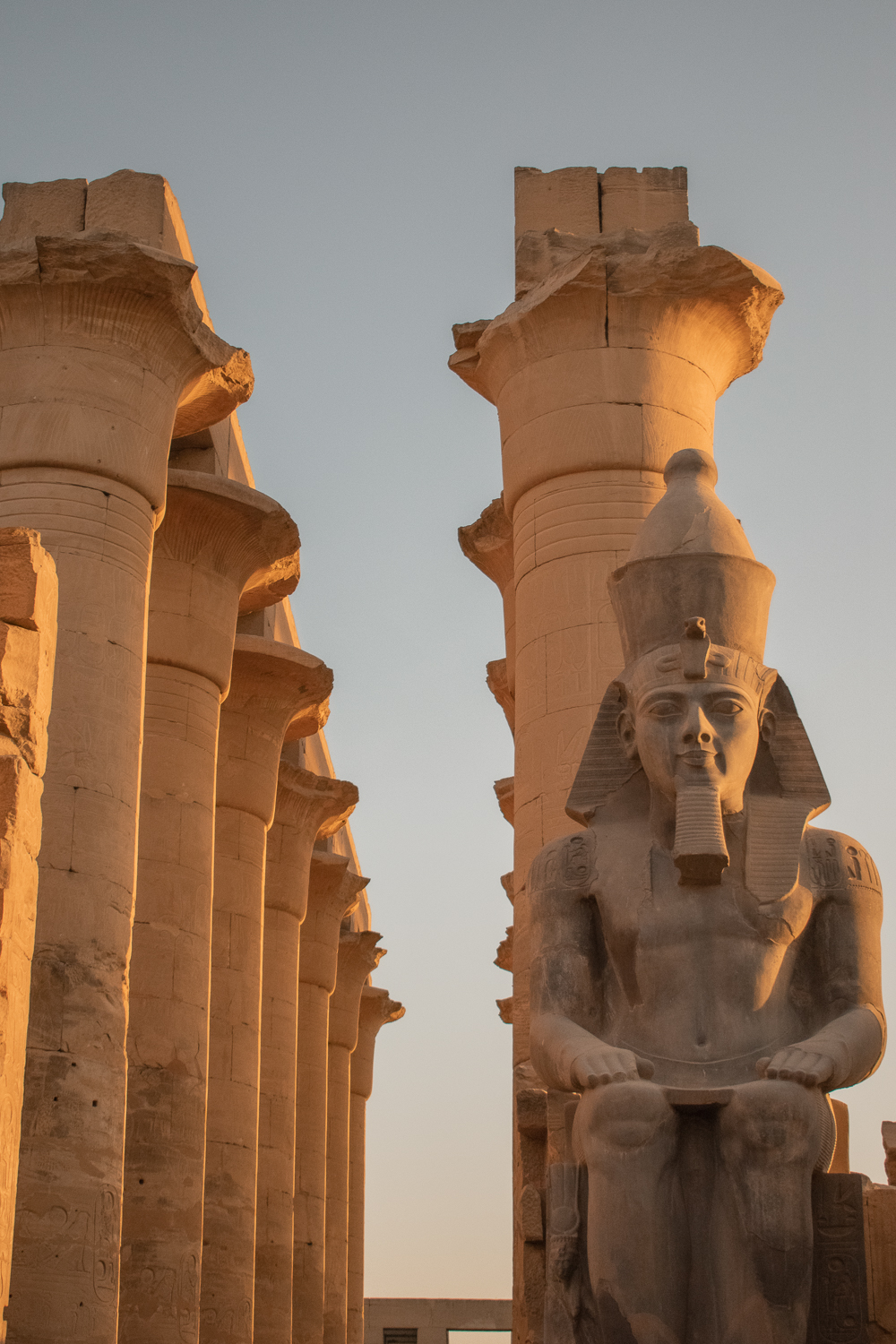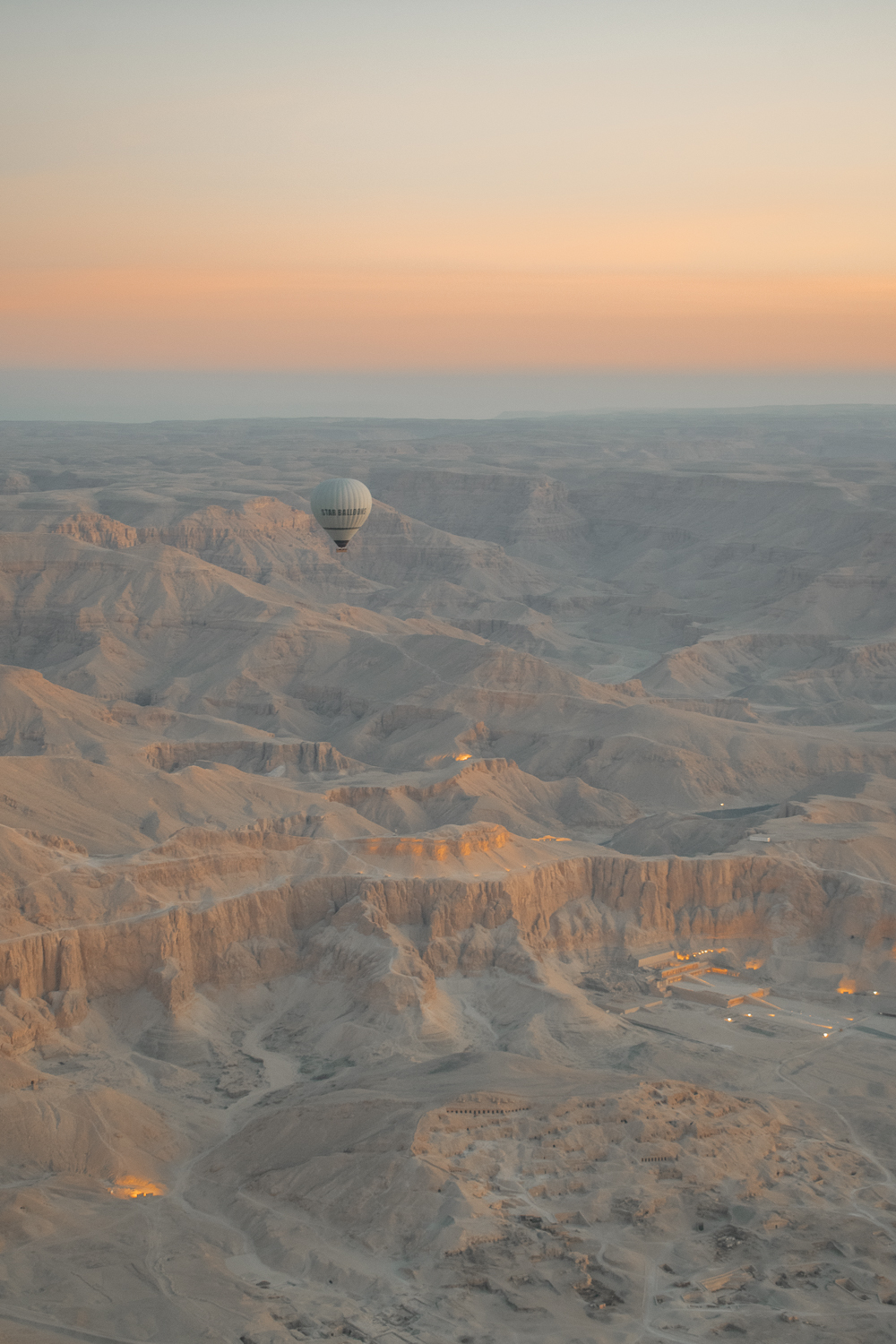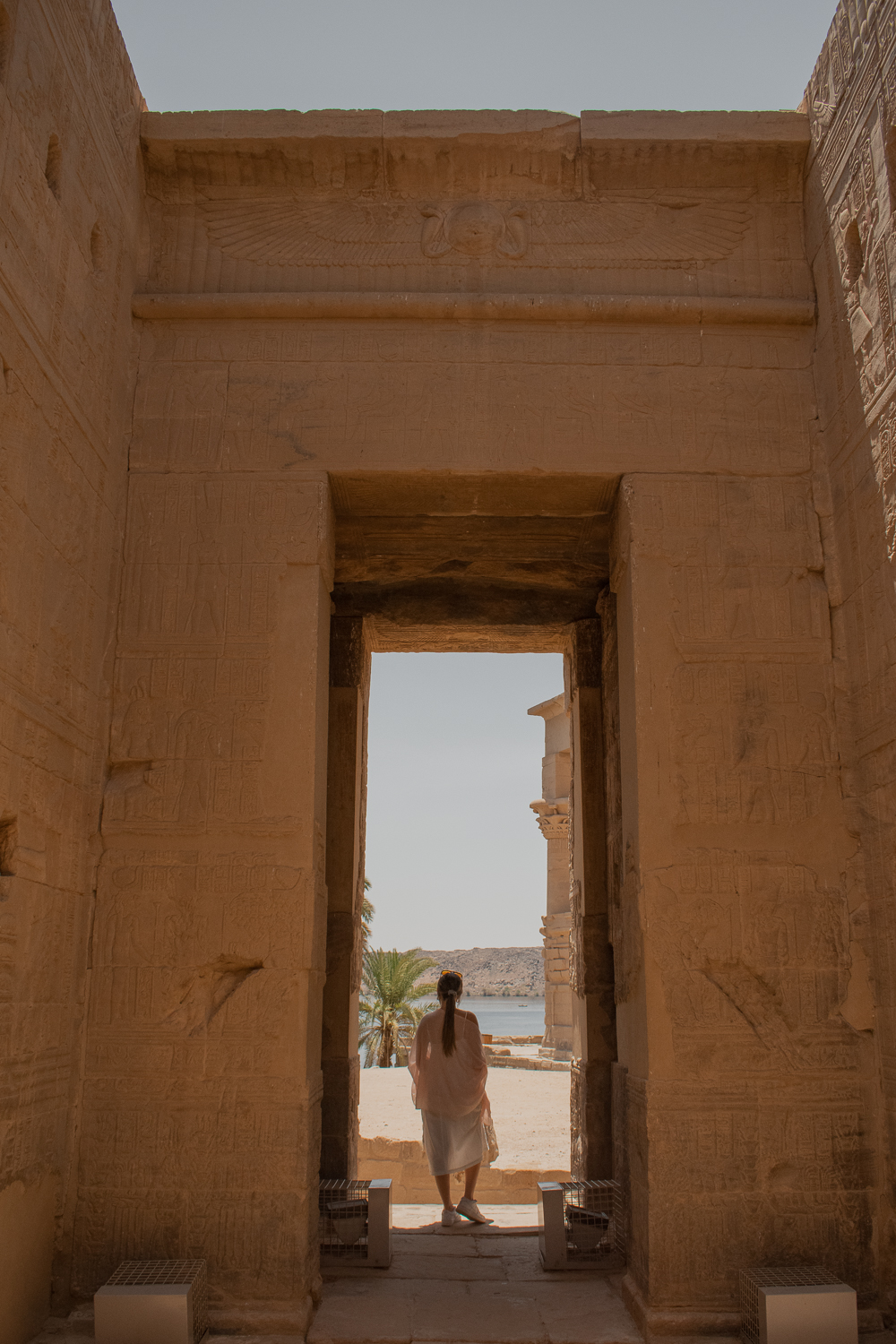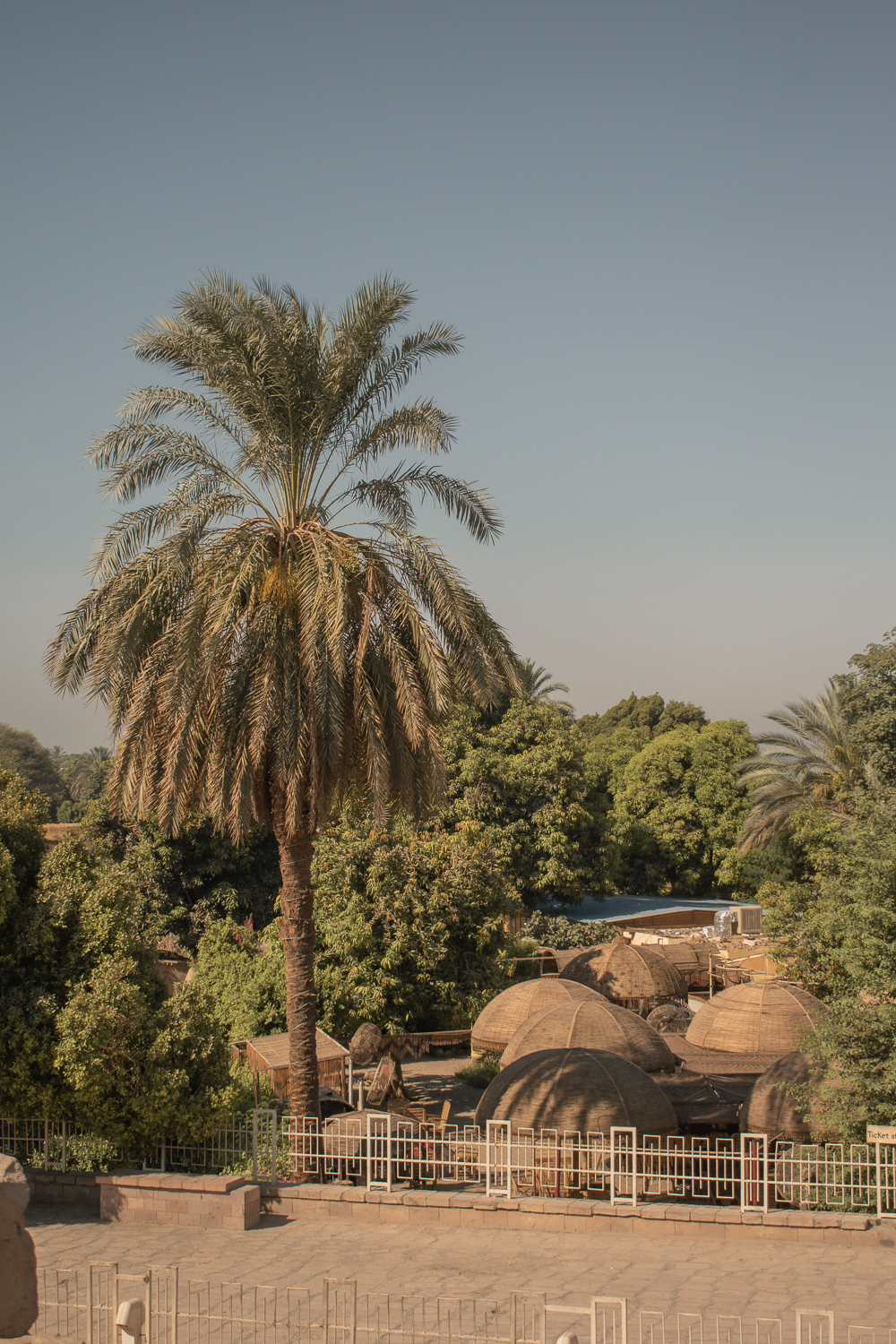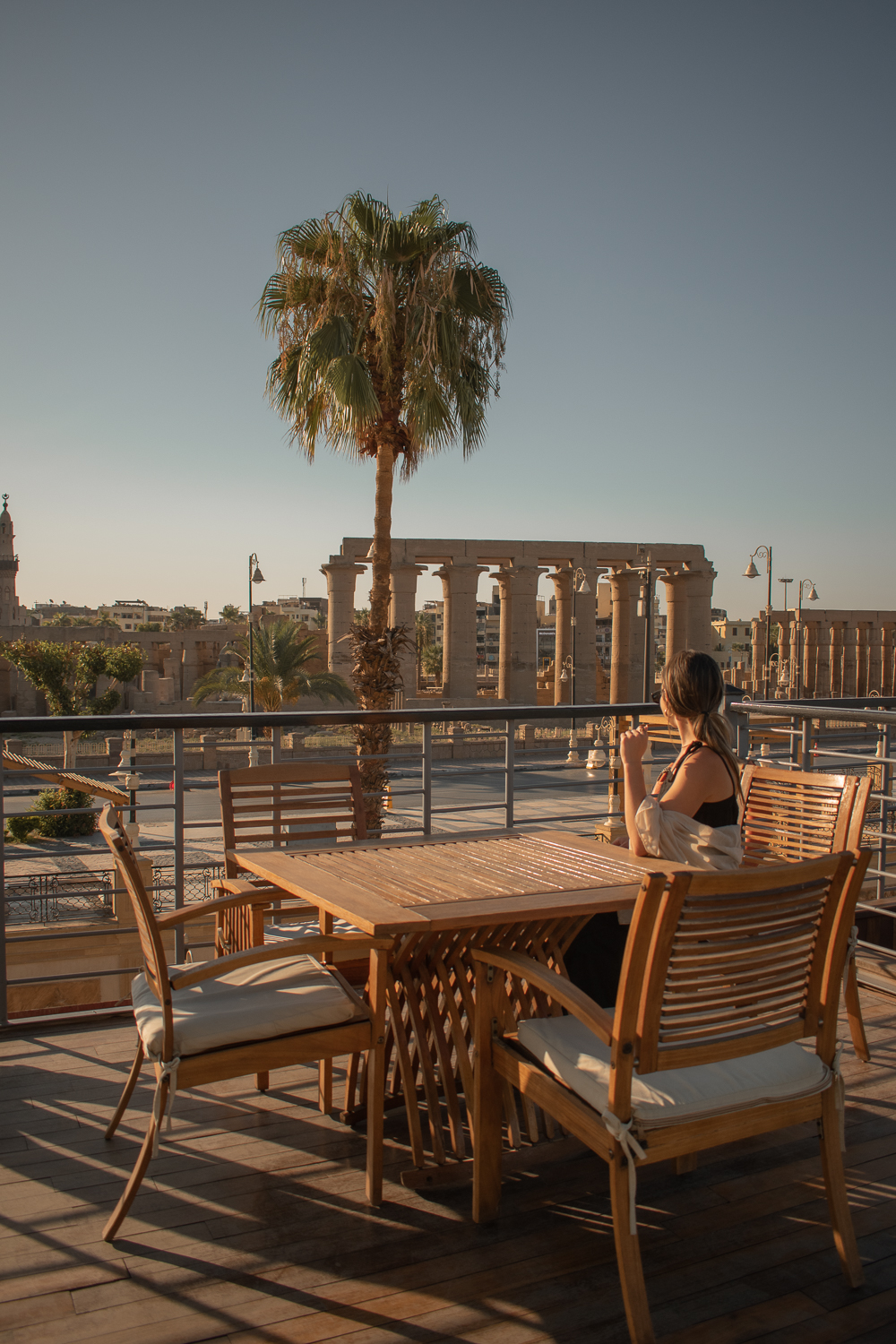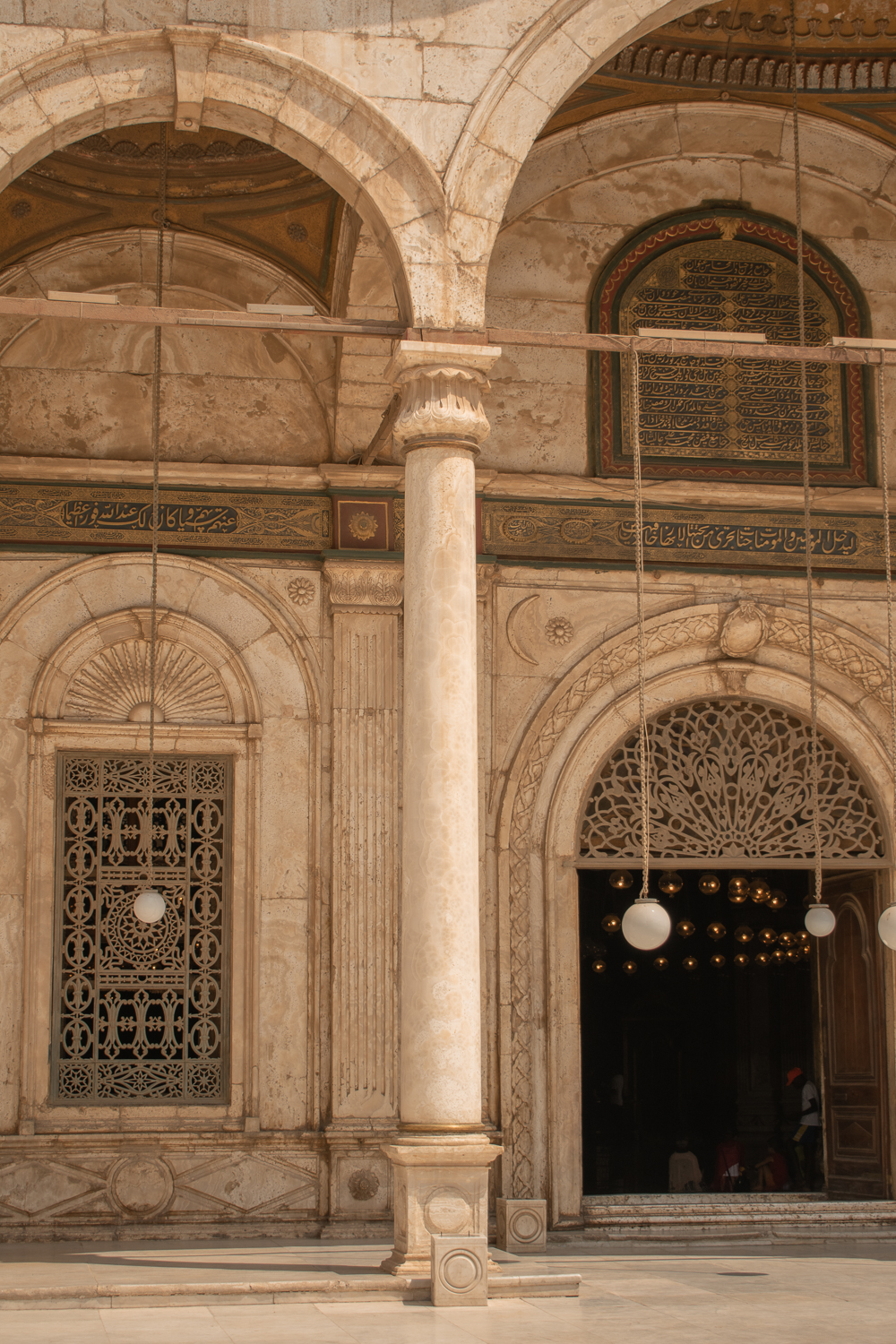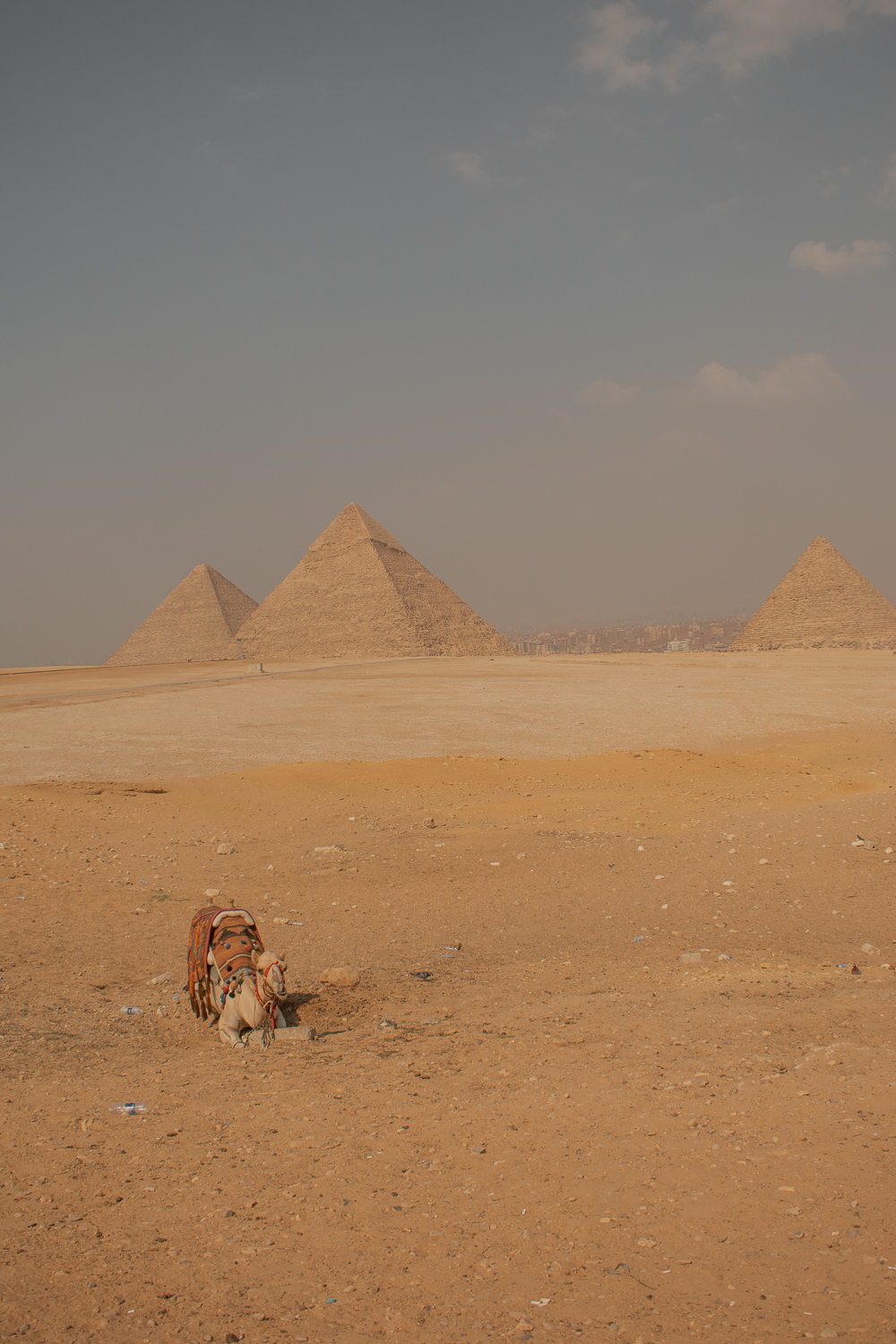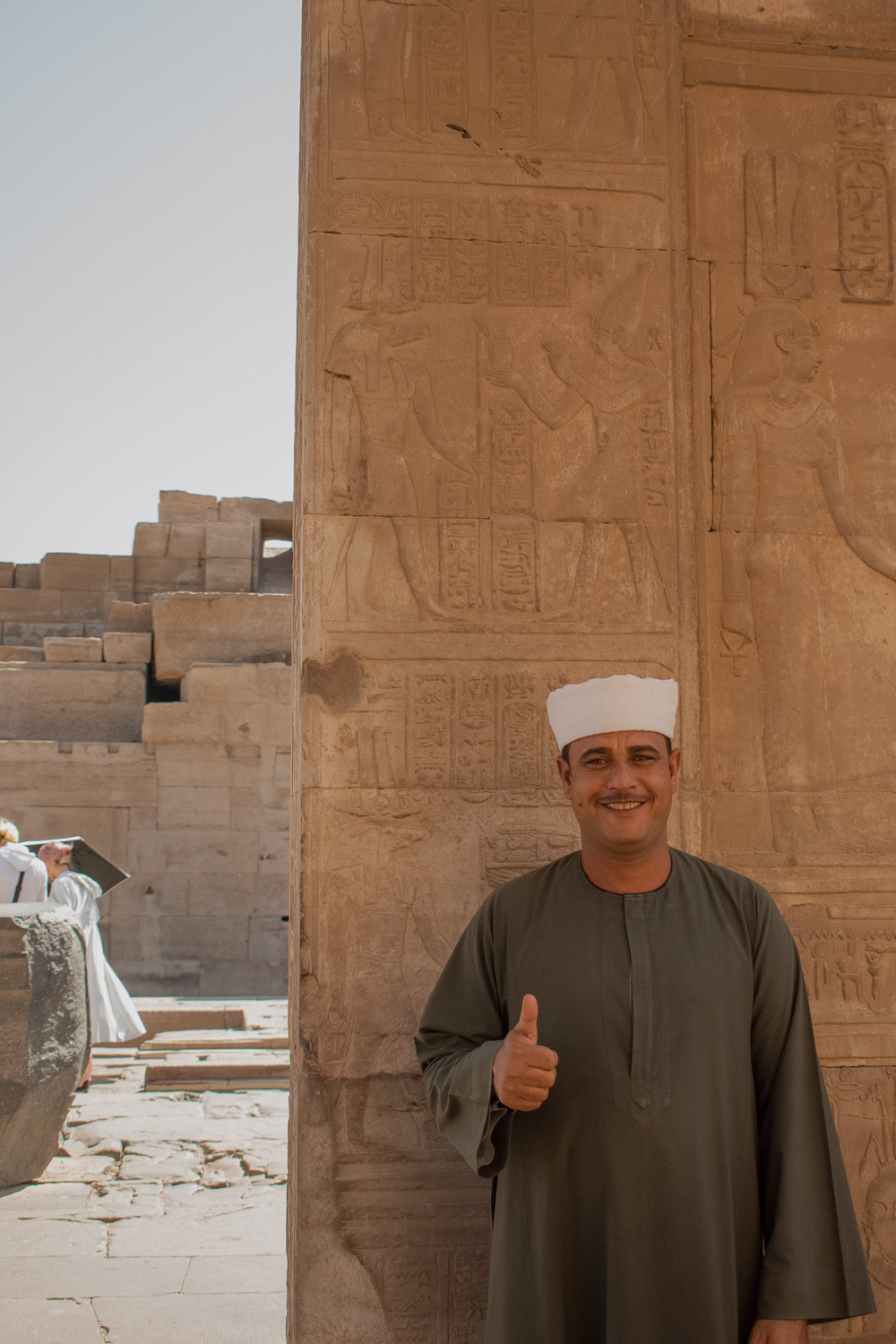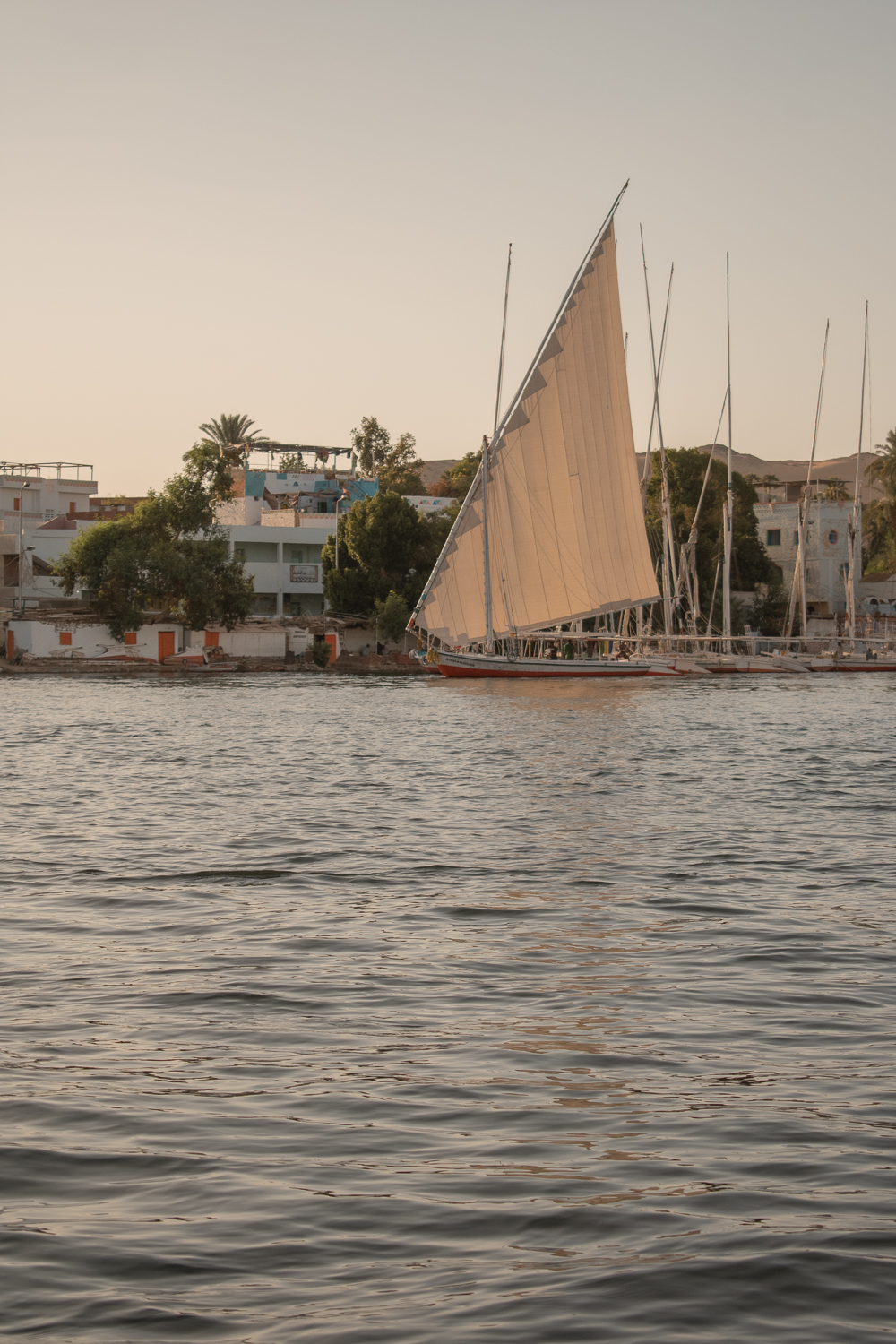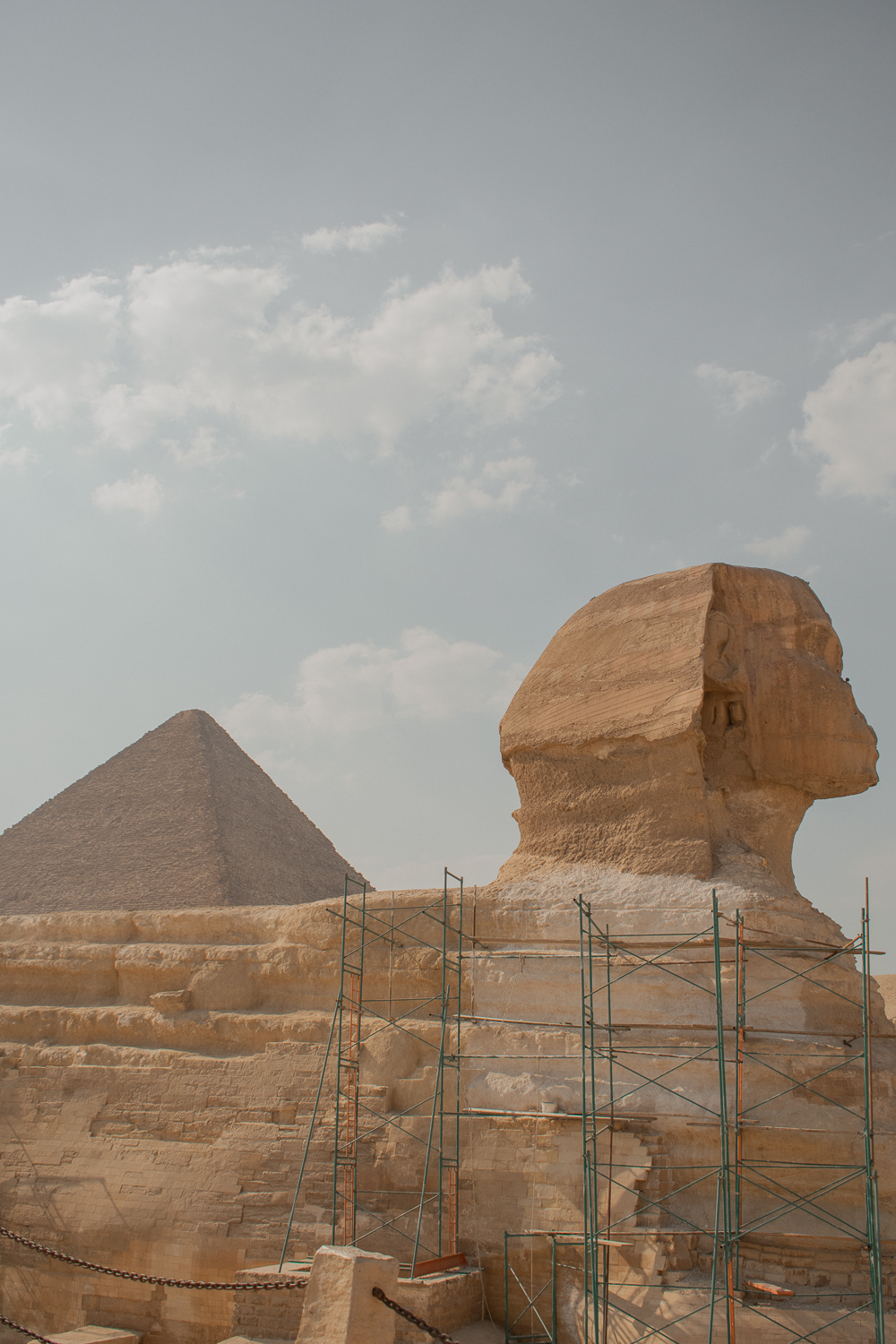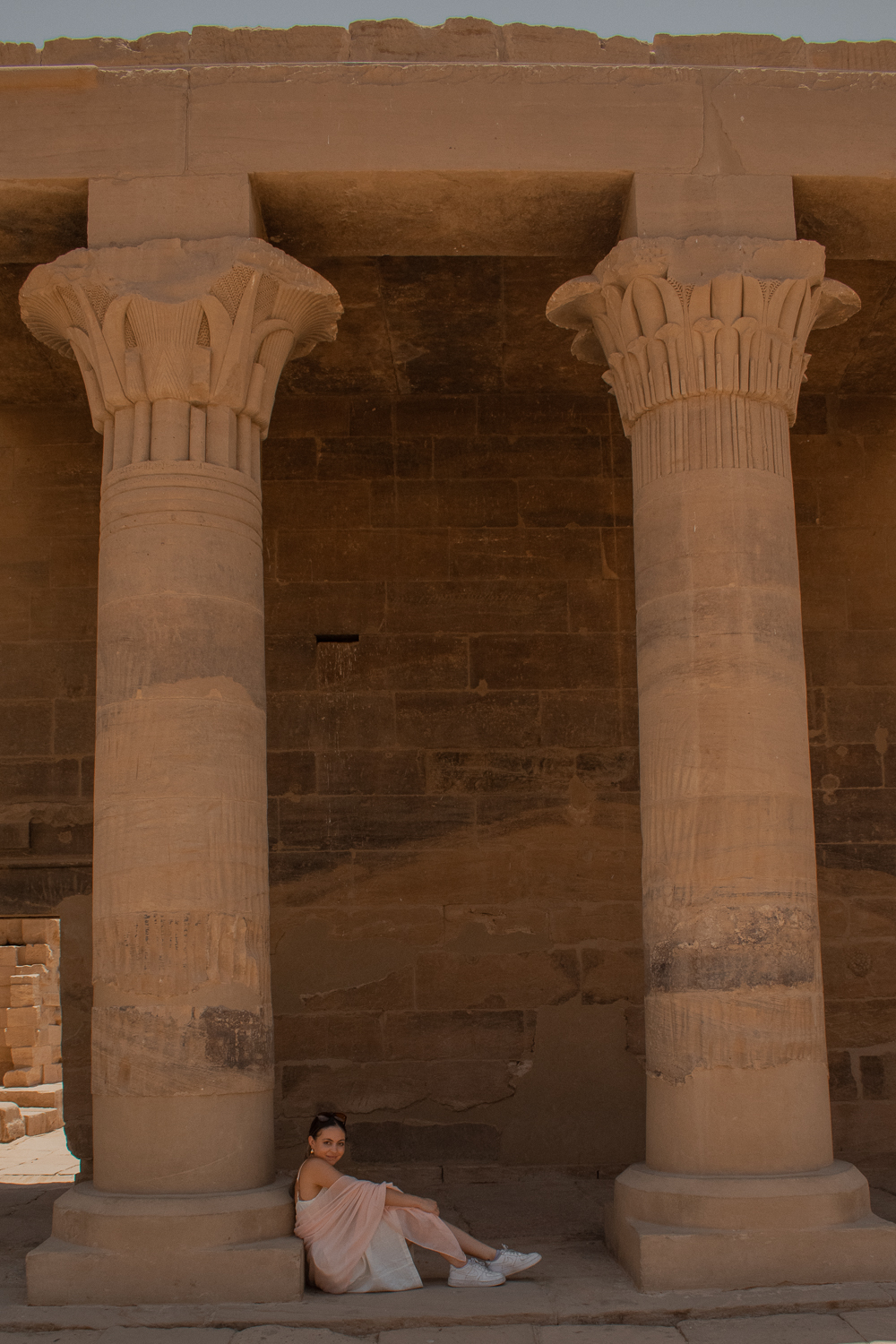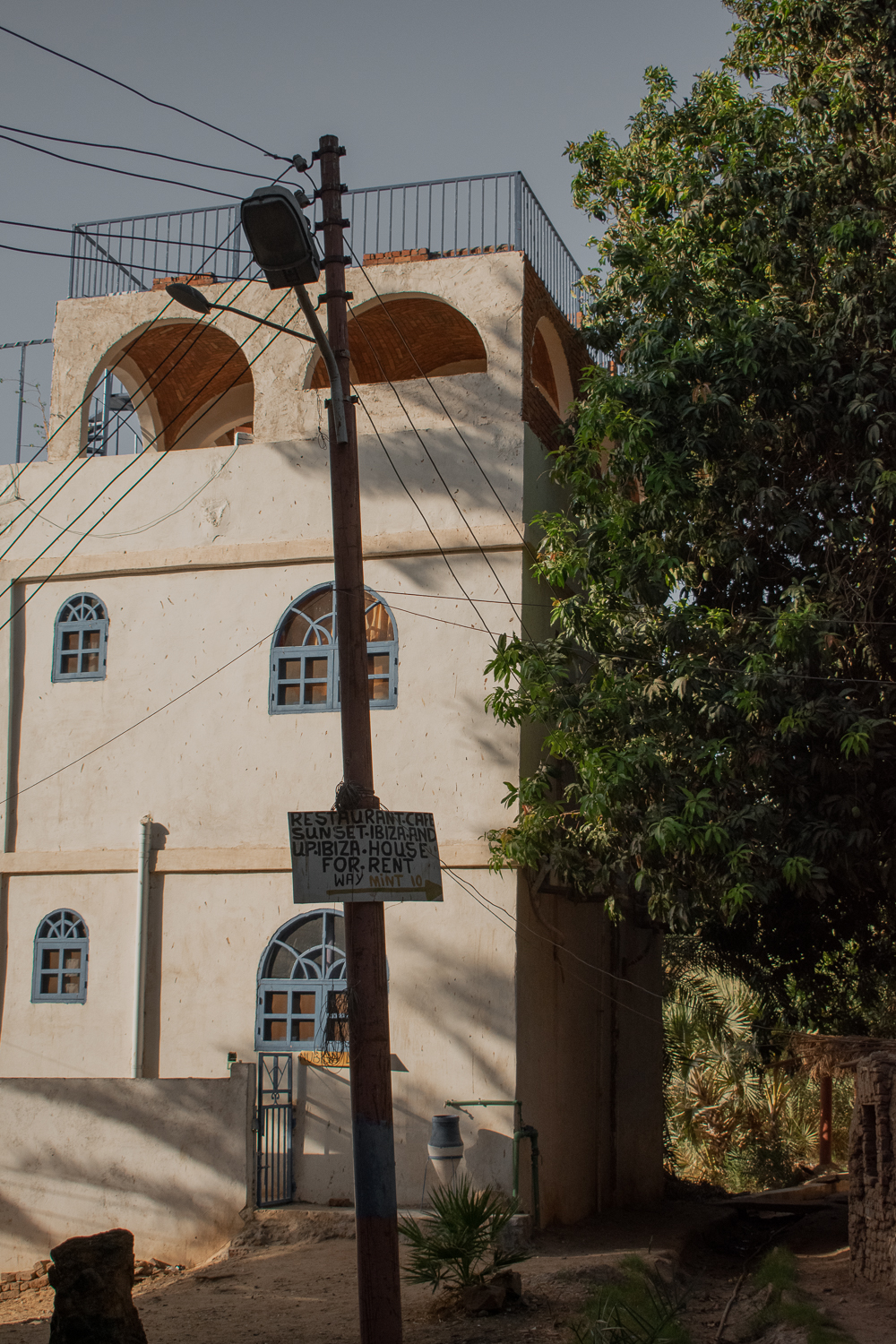 TRAVELING EGYPT
Egypt had always been a dream destination for me. I finally got to visit during the summer of 2022 with EF Ultimate Break, and I loved every second of it. Egypt is such an intriguing destination and it did not disappoint. With fascinating cities, rich culture, chaotic traffic, crowded markets, and incredible history – Egypt is seriously a place like no other.
RELATED POST: HOT AIR BALLOON IN LUXOR – ALL YOU NEED TO KNOW
Standing in front of the pyramids for the first time was absolutely surreal. Seeing the detail and colors, and hearing stories from temples that I had only heard about previously in textbooks, was like taking a step back in time. This country is incredible and if it's not already on your bucket list it needs to be.
It's a chaotic country but in the best way. As a female, I never once felt unsafe and the locals were very kind. I did love traveling with EF Ultimate Break because they made the trip so dang smooth. Everything was planned and I met the most incredible people.
WHERE TO STAY IN EGYPT
And that's a wrap on this post all about Egypt photography. I hope this inspires your next trip and as always, if you have any questions – comment below, DM me on Instagram or email me at sydabroad@gmail.com.
RECOMMENDED TOURS IN EGYPT
WANT TO SUPPORT?
I always appreciate it when friends and family reach out wanting to support Syd Abroad. If you'd like to support the blog, here are a few brands that I am affiliated with. All you do is click the links, and I will receive a small commission at no extra cost to you!