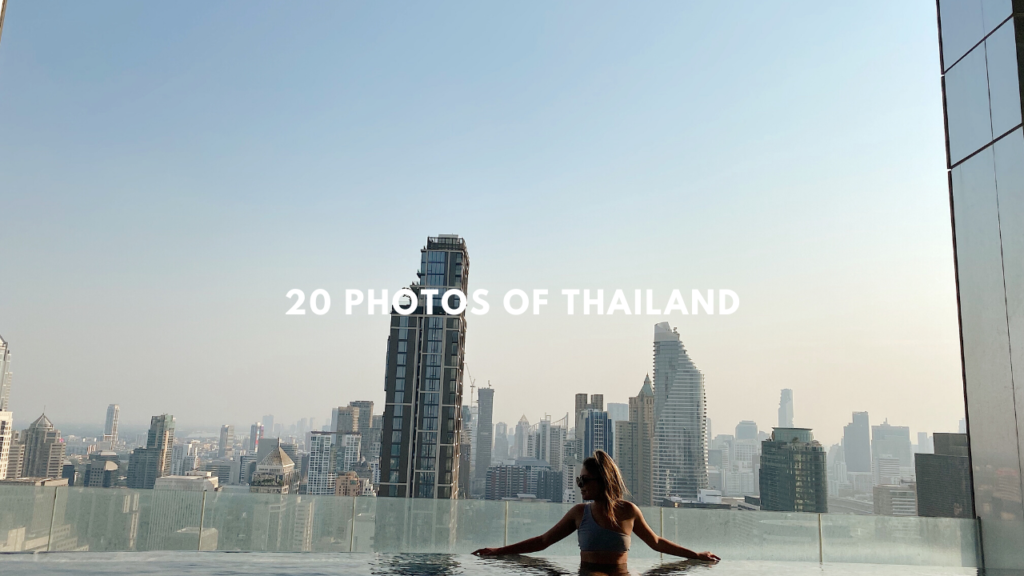 (Disclaimer: This post may contain affiliate links, which means we may receive a small commission at no extra cost to you.)

I lived in Thailand for three months and it is a place that absolutely everyone should have on their bucket list. This country is filled with incredible people, vibrant culture, amazing food, and literally everything to do! If you like the busy city life, there is Bangkok, if you like the beach, Thailand has some of the most beautiful beaches in the world, and then up north you even get the laid back vibe and mountains in Chiang Mai and Pai! You will find the perfect city for you in Thailand. I took a lot of photos while I lived in this beautiful country and I wanted to dedicate a post just for that! I have put together a little collection of Thailand photography hoping to inspire you to visit this amazing place! These are photographs from Bangkok, Chiang Mai, Phuket, Phi Phi, Krabi, Salaya, and more. I hope this Thailand photography gets you planning your next trip to Thailand!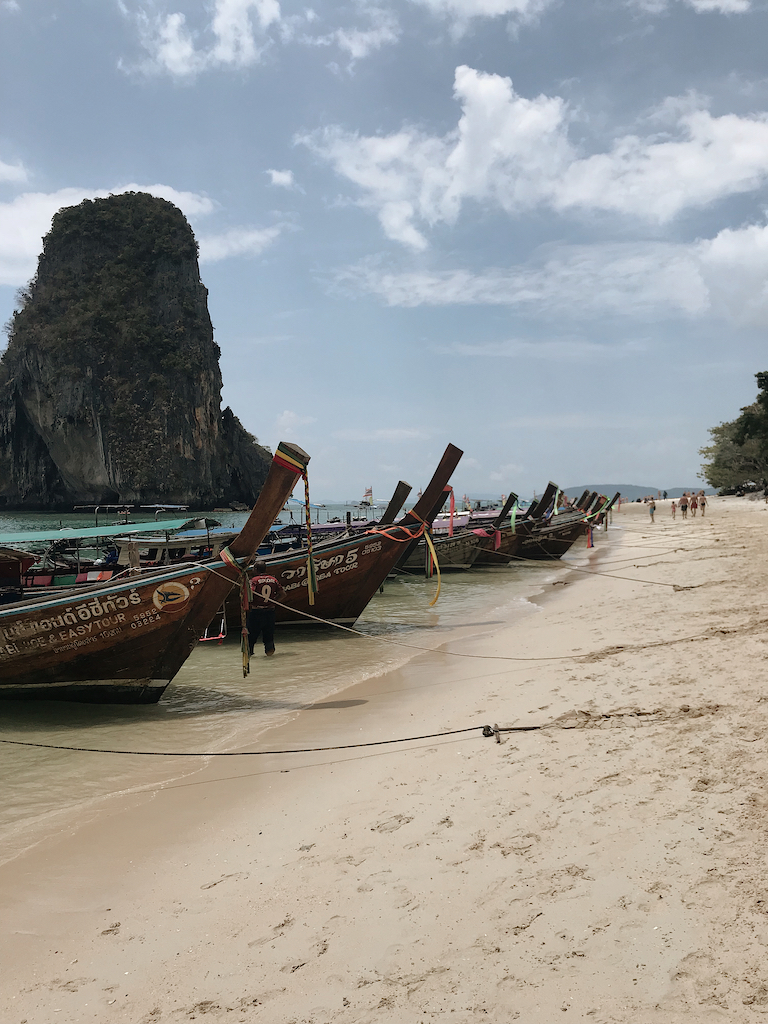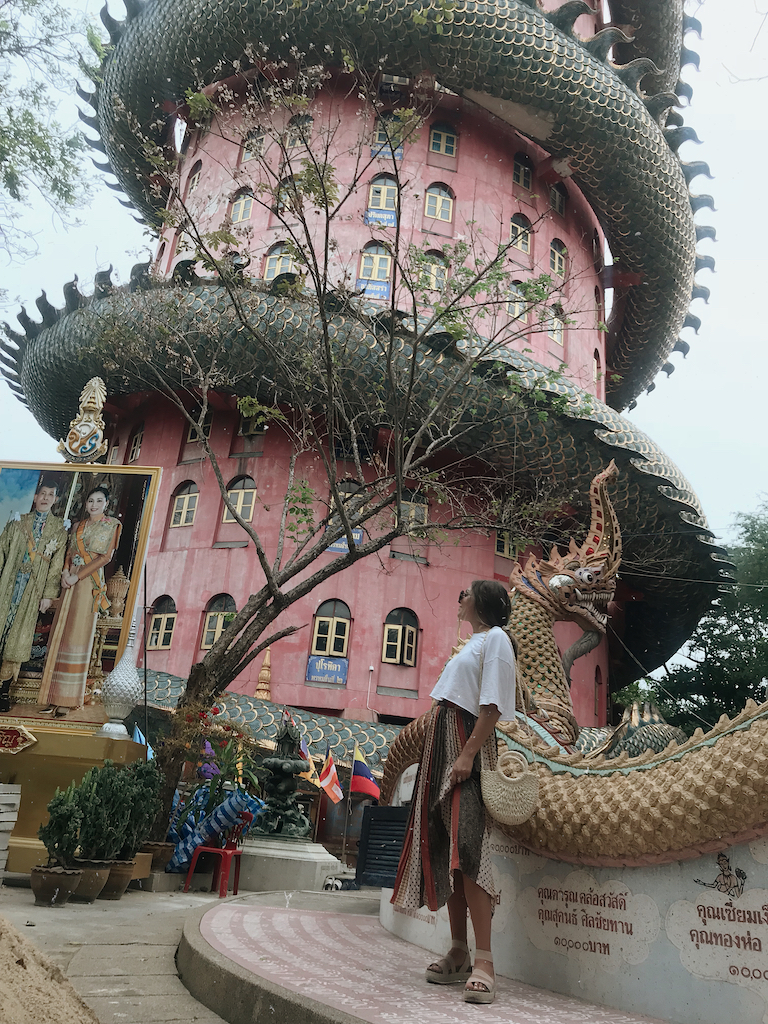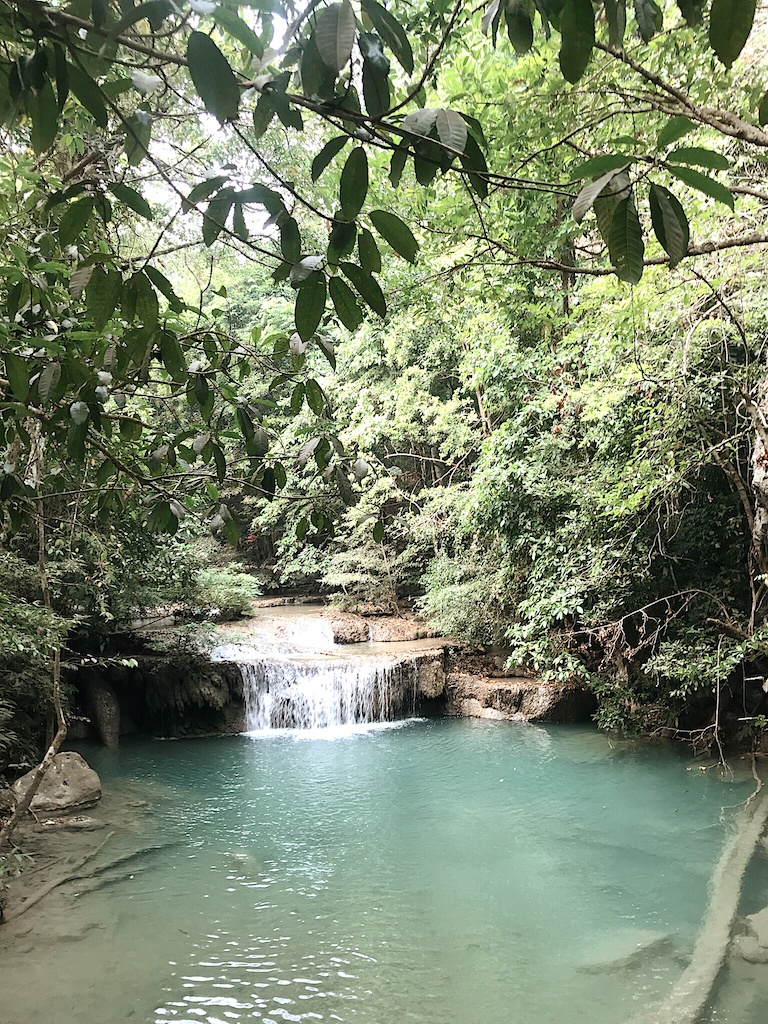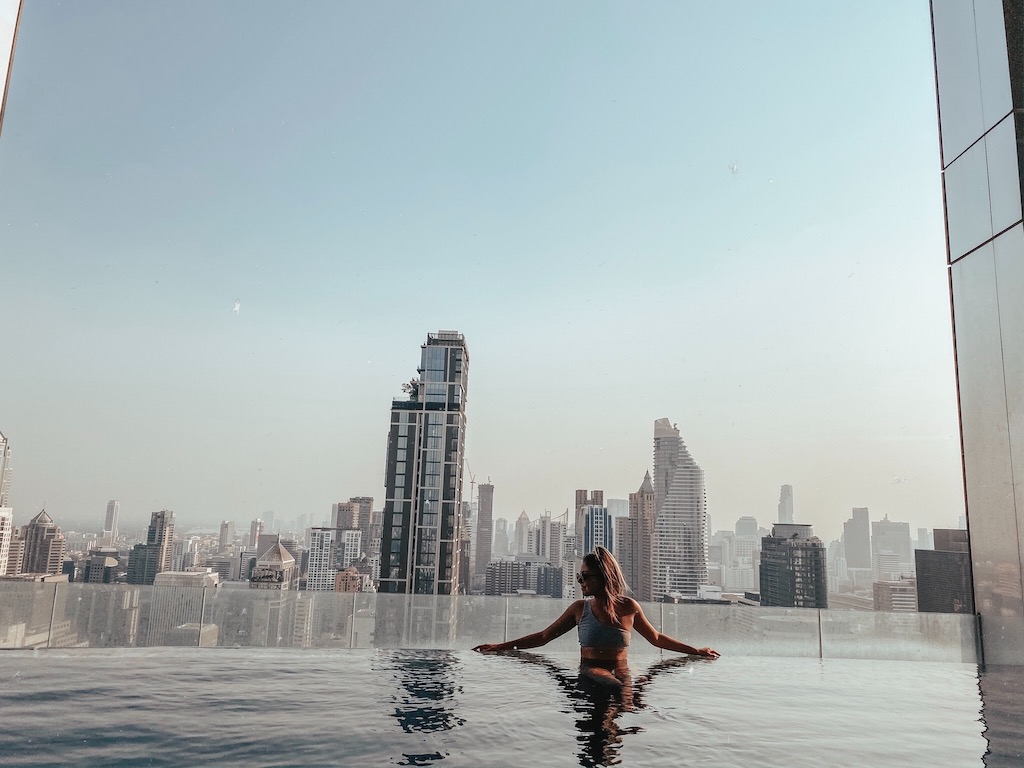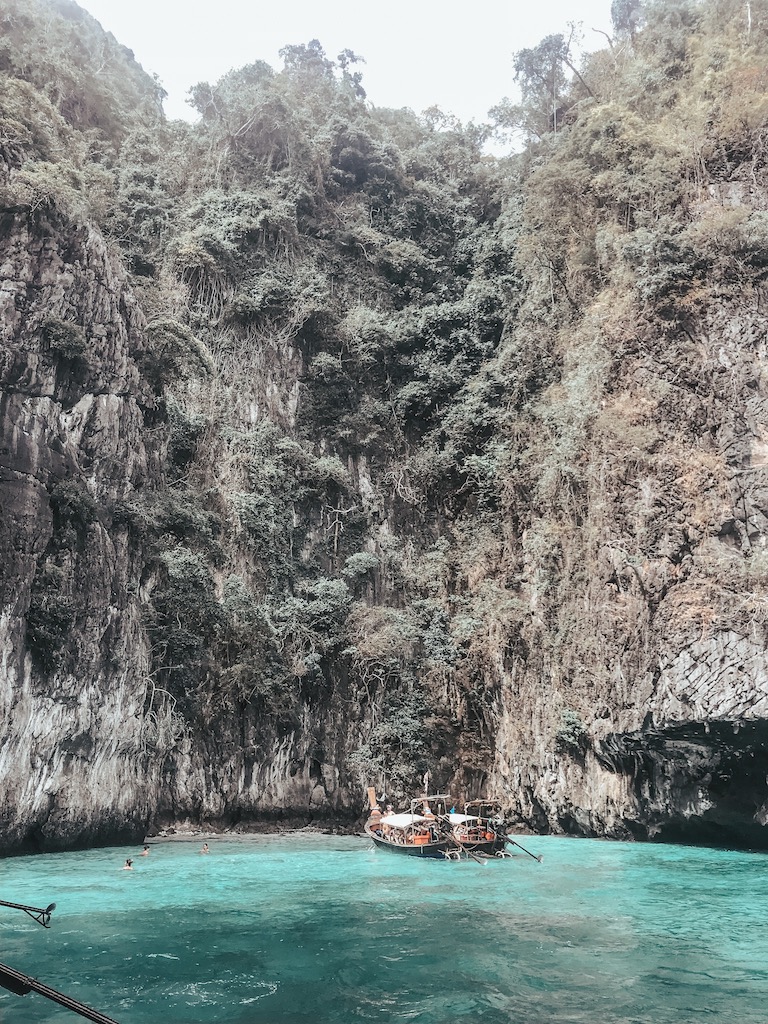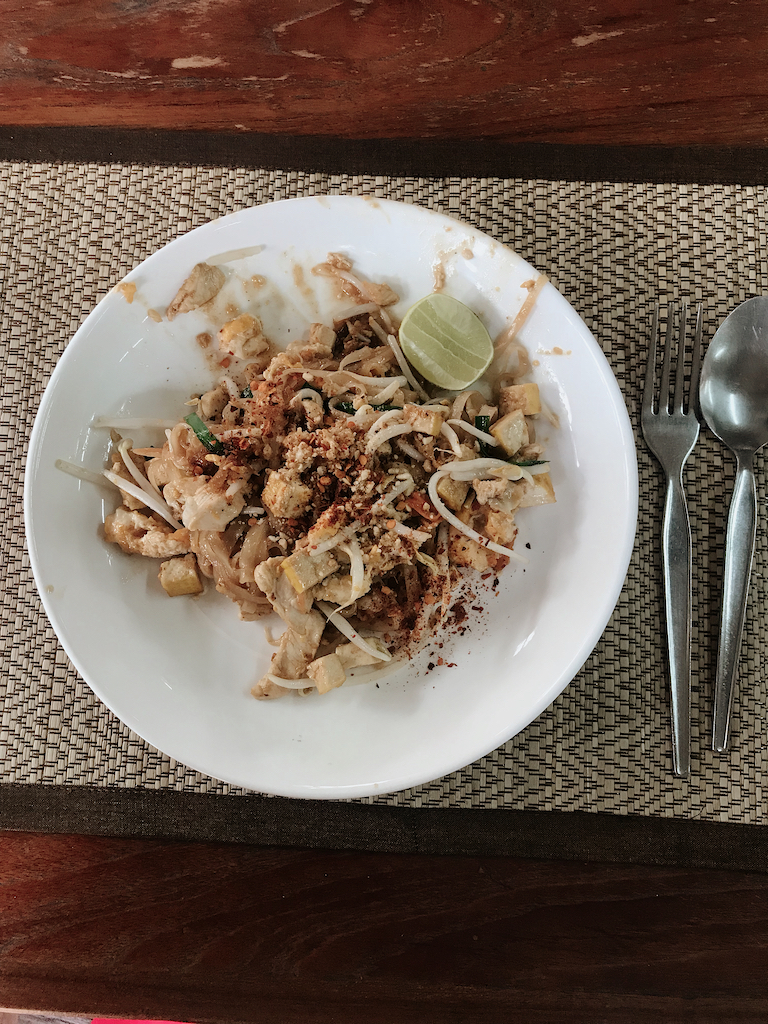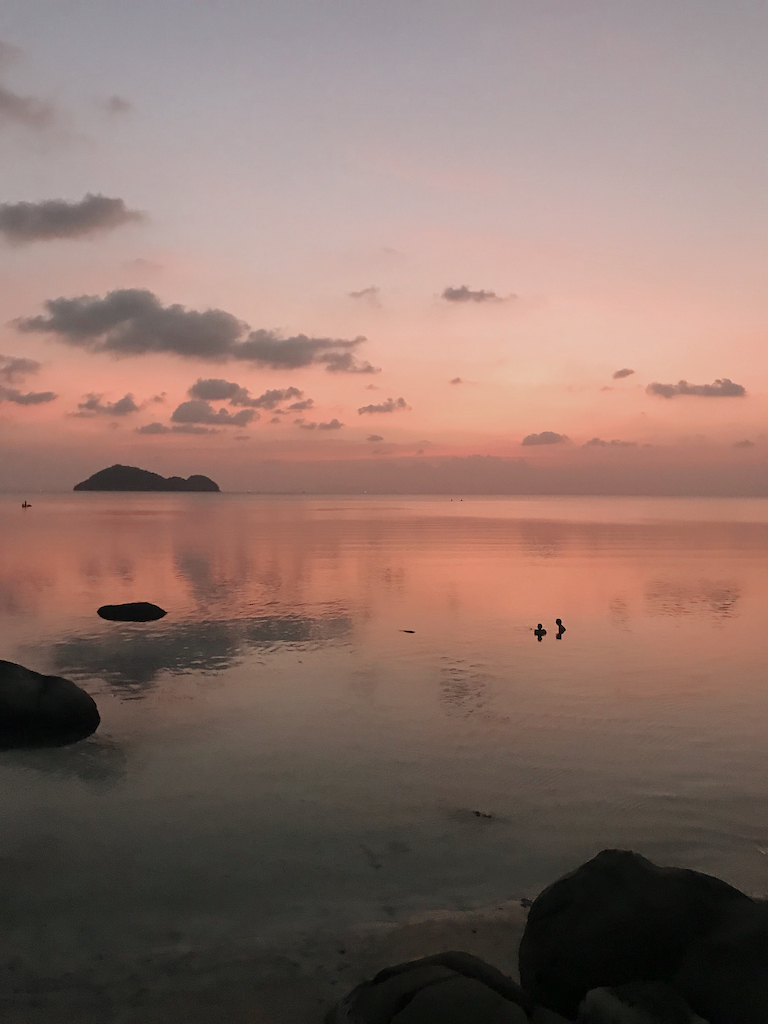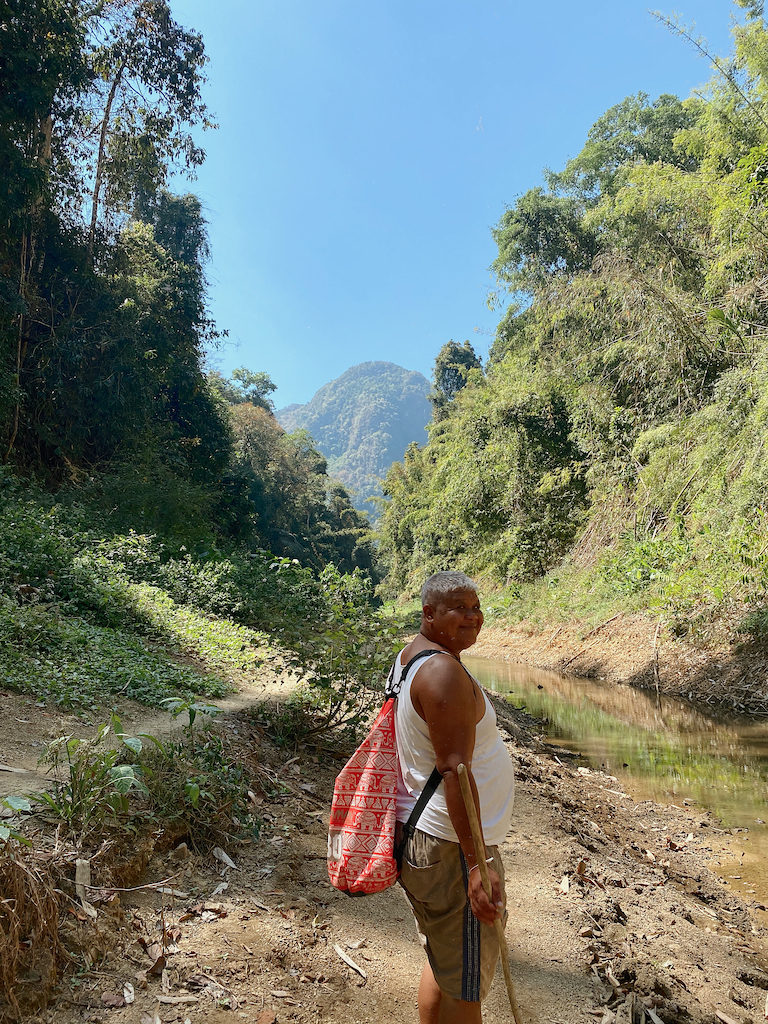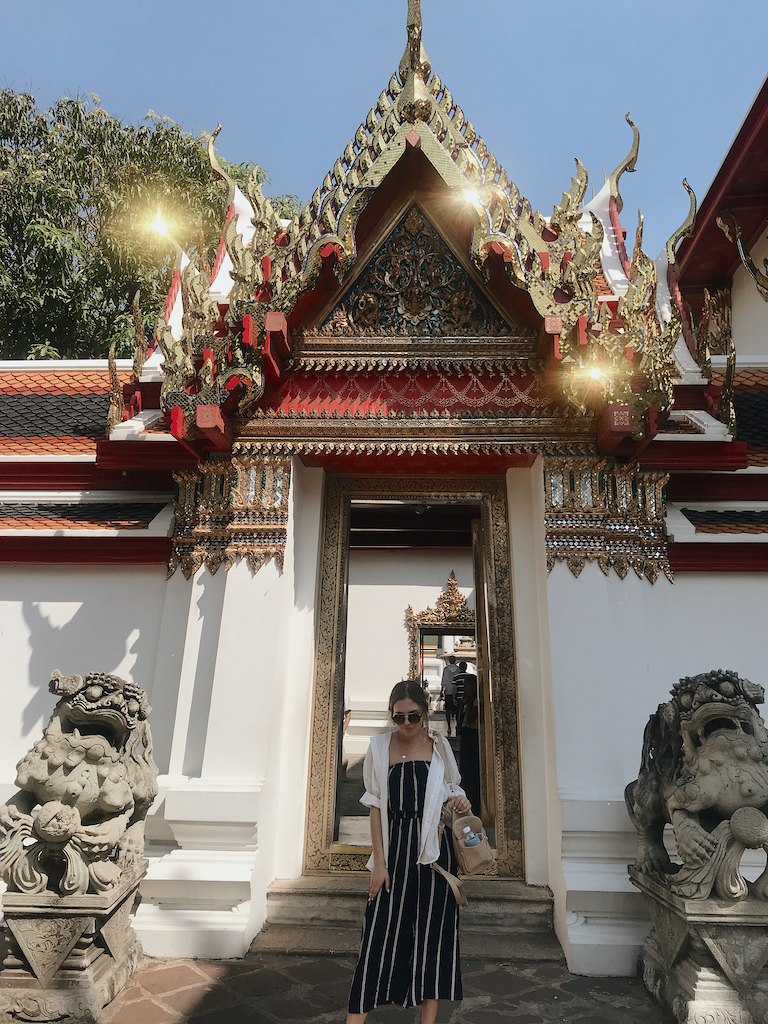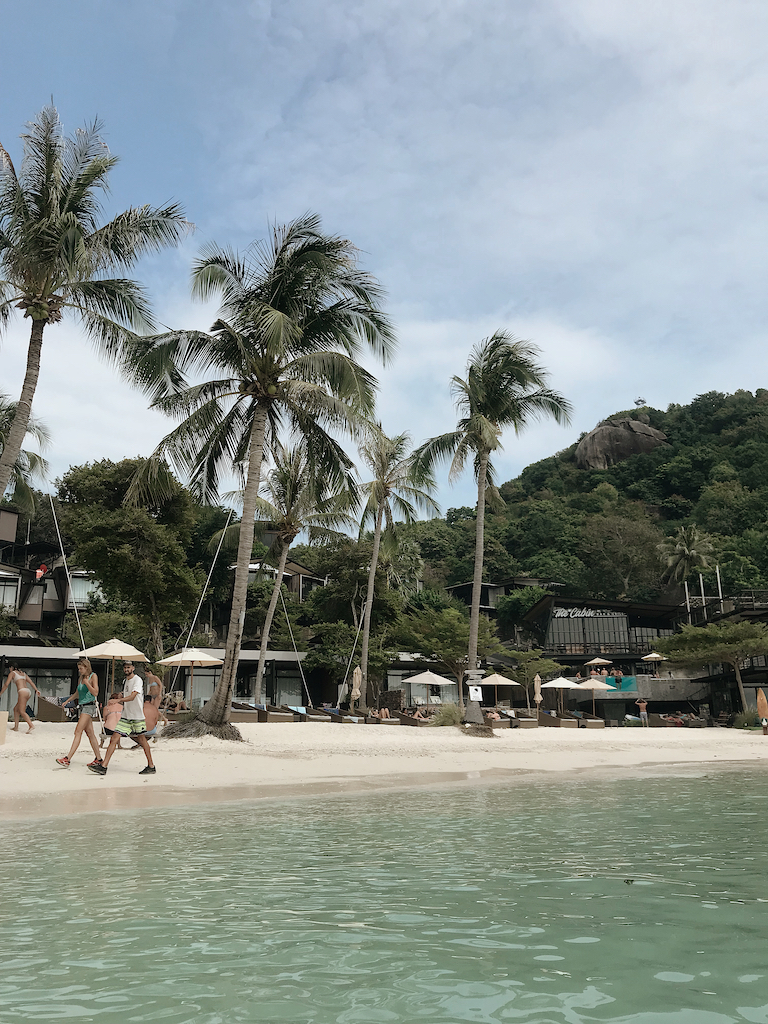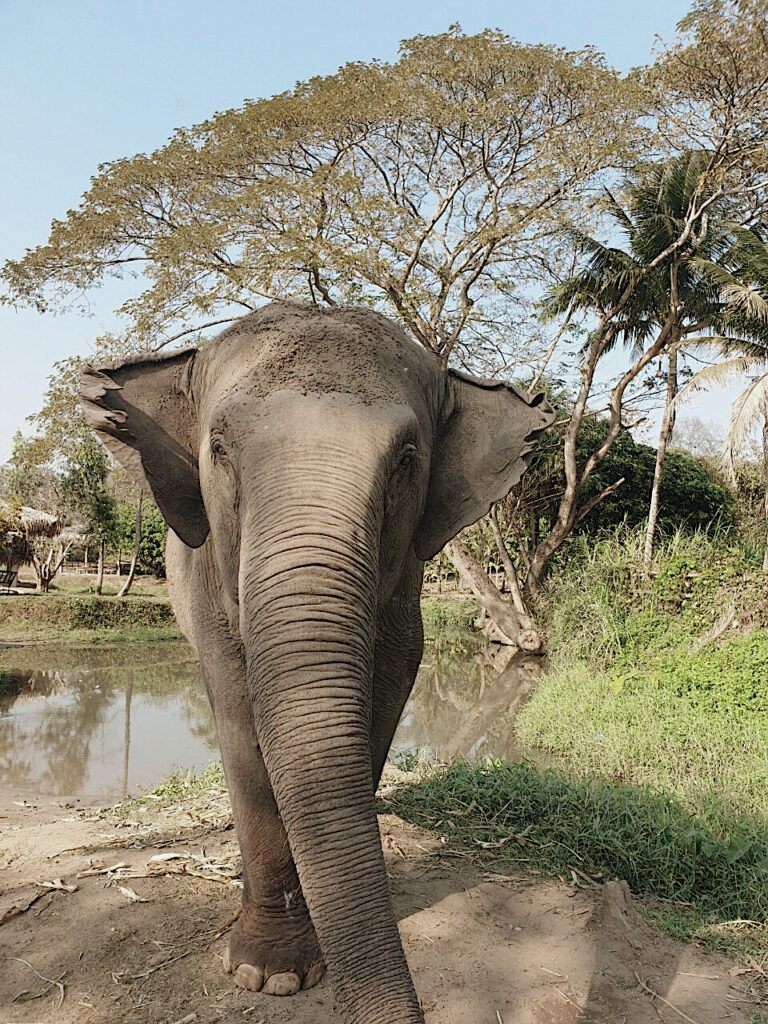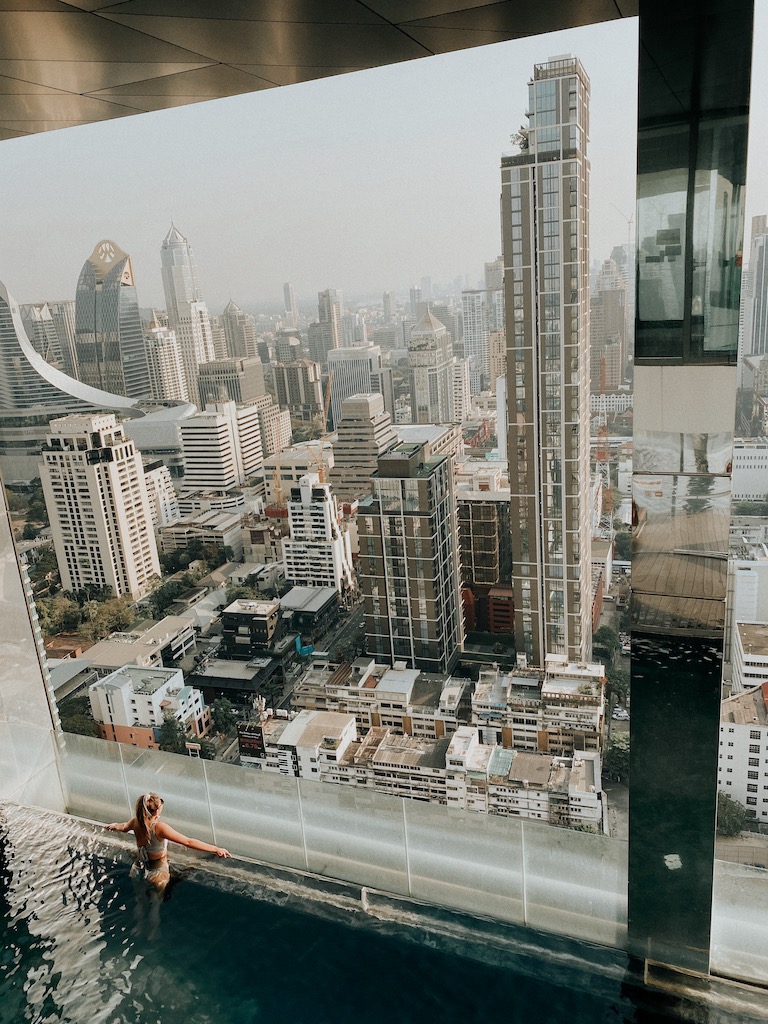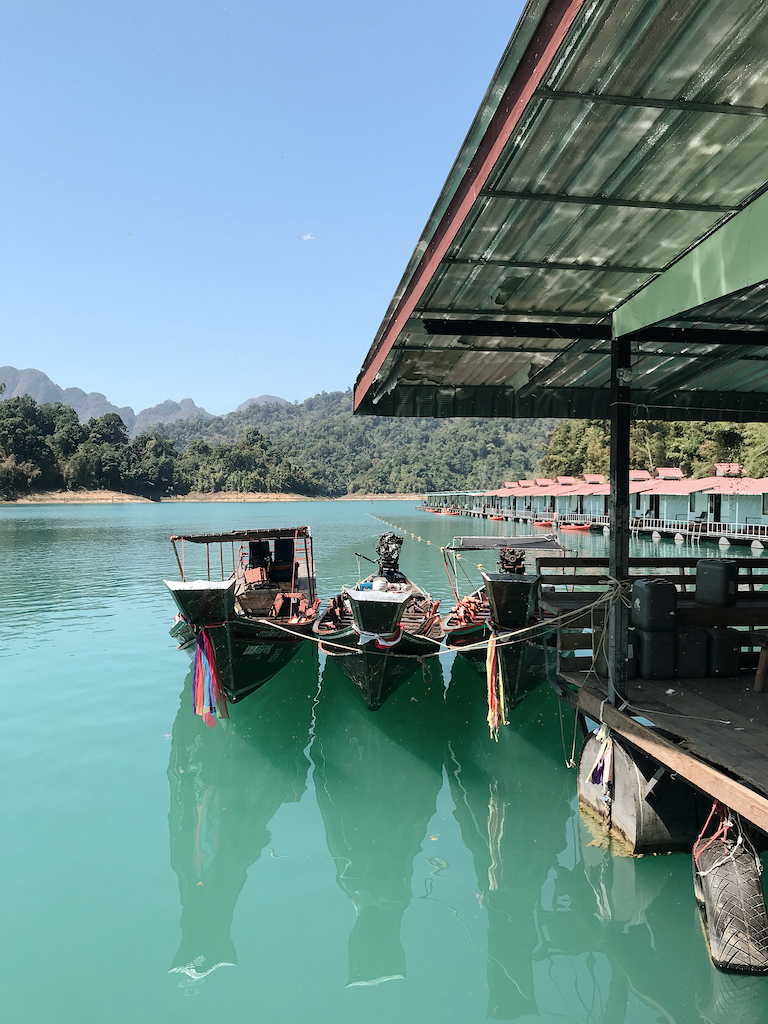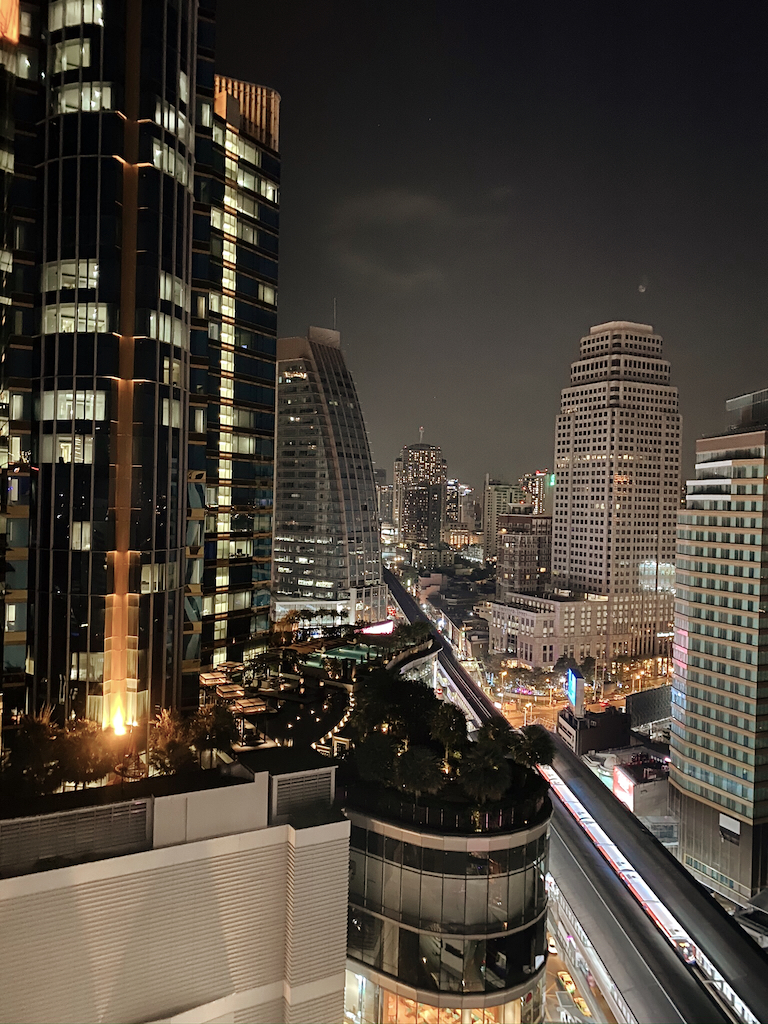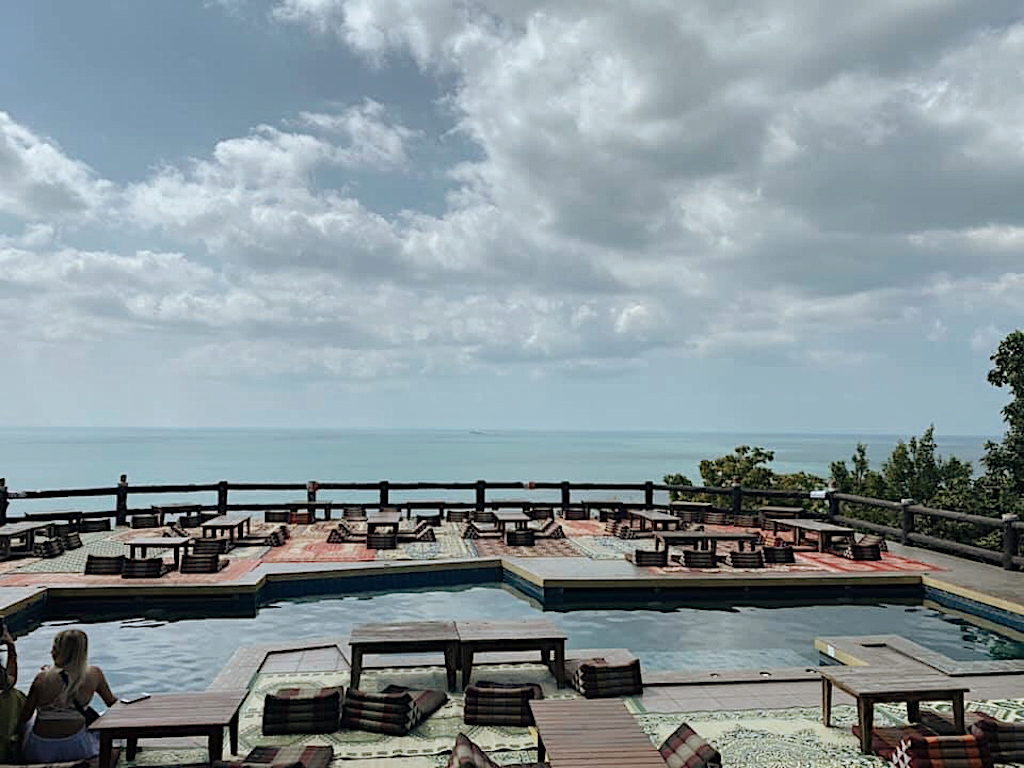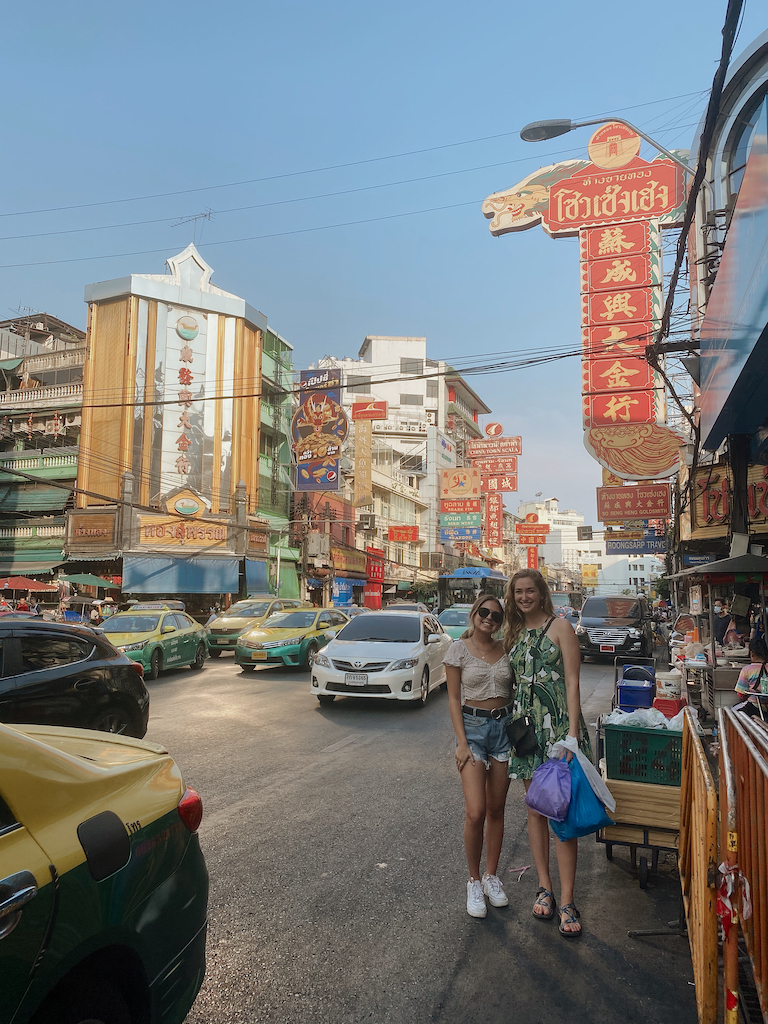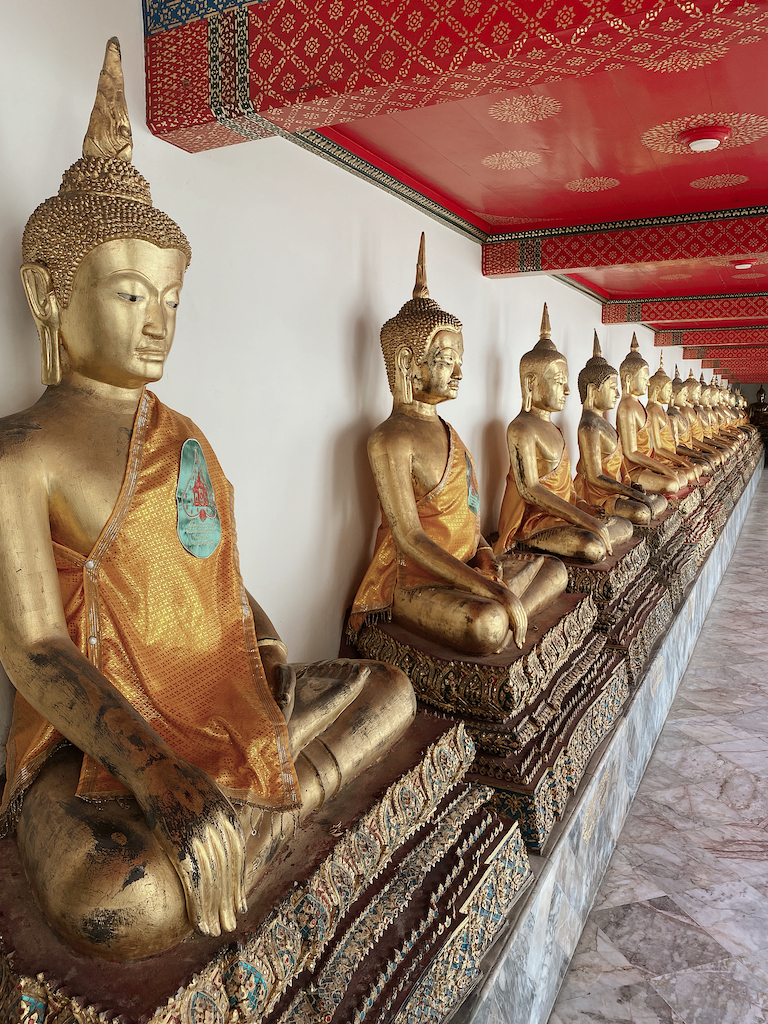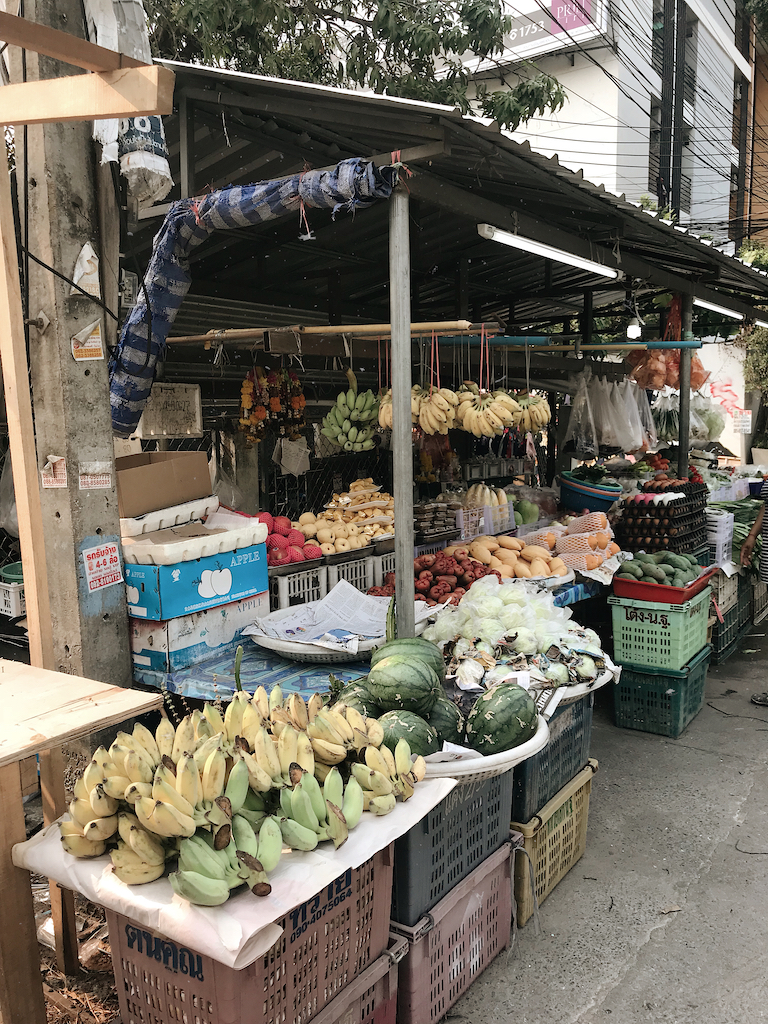 Final Thoughts on Thailand
And that's a wrap! That was a small glimpse of my time in Thailand and the beauty of this country. I loved every second of my time here and I am dying to go back hopefully sooner rather than later! I loved Thailand because it was so affordable. We got to have pretty ~luxury~ experiences on a budget, which is always fun! Especially when you are a broke college student. This is a destination that everyone can find value in, whether it be the food, the shopping, the culture, beaches, animals, or anything else! I hope you enjoyed this Thailand photography blog post, let me know if you have been to Thailand and what you think of this country! 
For more photographs of Thailand, check out some of my Thailand temple photography here!   
xx Syd.
Shop My Travel Favorites!