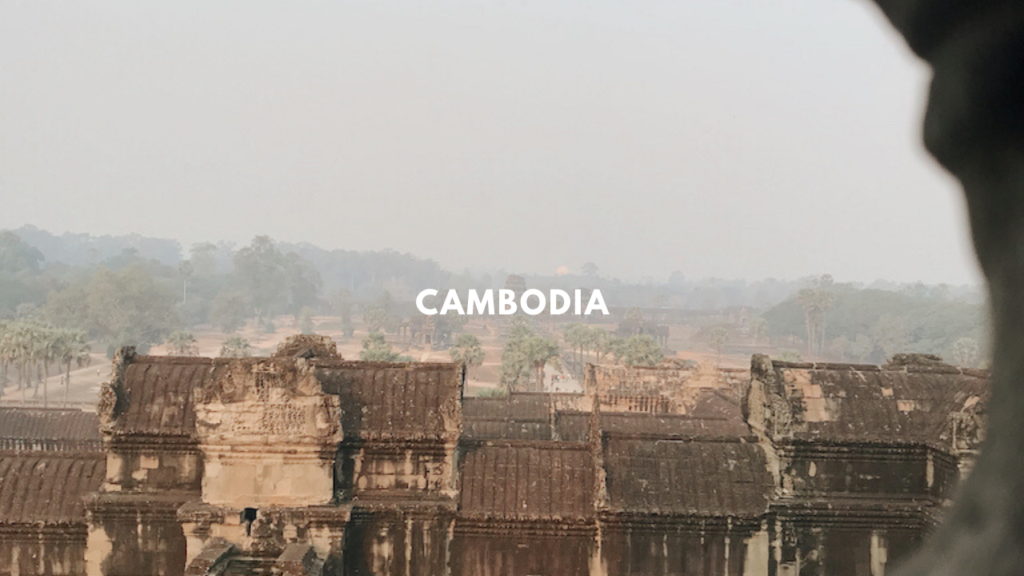 (Disclaimer: This post may contain affiliate links, which means we may receive a small commission at no extra cost to you.)
In the Spring of 2020, I studied abroad in Thailand, and it was the best experience of my life. During my three months in Thailand, I had the opportunity to take a weekend trip to Siem Reap, Cambodia. Siem Reap is located in northwest Cambodia and it famous for the incredible temples of Angkor. You might have heard of the popular, Angkor Wat, which is sometimes known as the eighth wonder of the world. Let me tell you, this temple is famous for a reason, it was absolutely insane to see Angkor Wat in person!
Aside from the temples, the city of Siem Reap is definitely worth visiting. Siem Reap is a safe city filled with rich culture, amazing food, and kind people. During my weekend in Siem Reap, we watched the sunrise over Angkor Wat, rode bikes through the Cambodian countryside, visited many cool farms, partied on Pub Street, and ate delicious Cambodian food. The laid-back atmosphere of the city makes it just that much more enjoyable. The photos below are photographs I captured during my time in Siem Reap, and I hope to inspire you to add Siem Reap to your bucket list! I feel like Cambodia as a whole is commonly overlooked when planning a trip to Southeast Asia, however, you need to rethink your destinations because I loved every minute in Siem Reap!
Check out my guide on how to spend a weekend in Siem Reap here.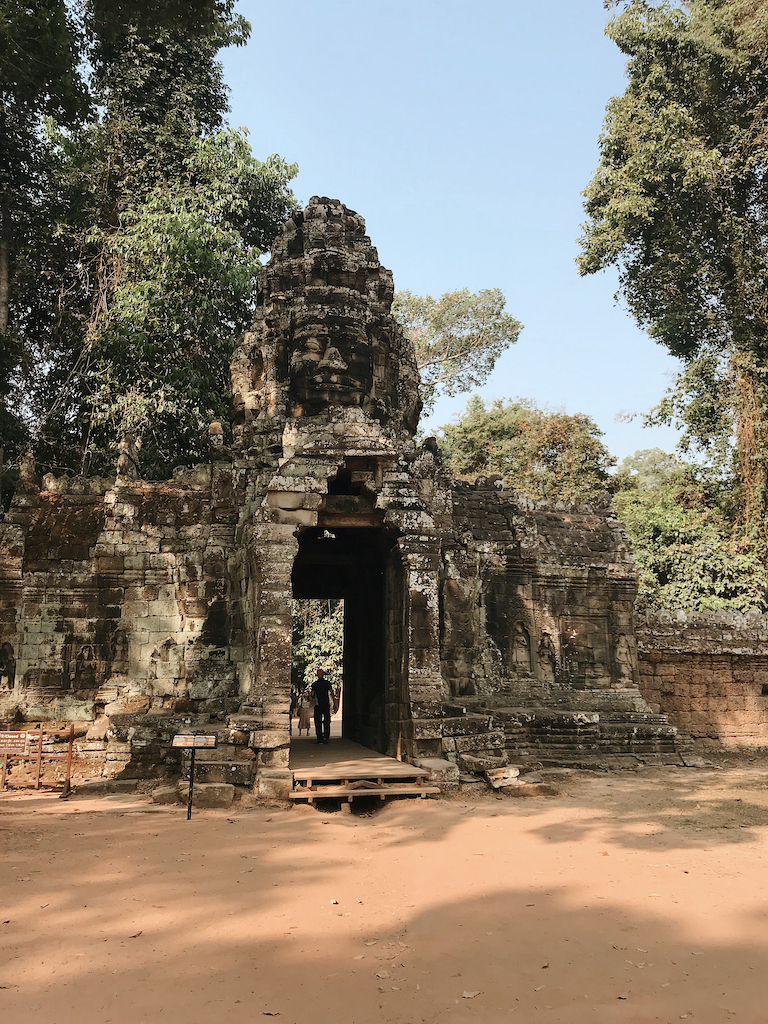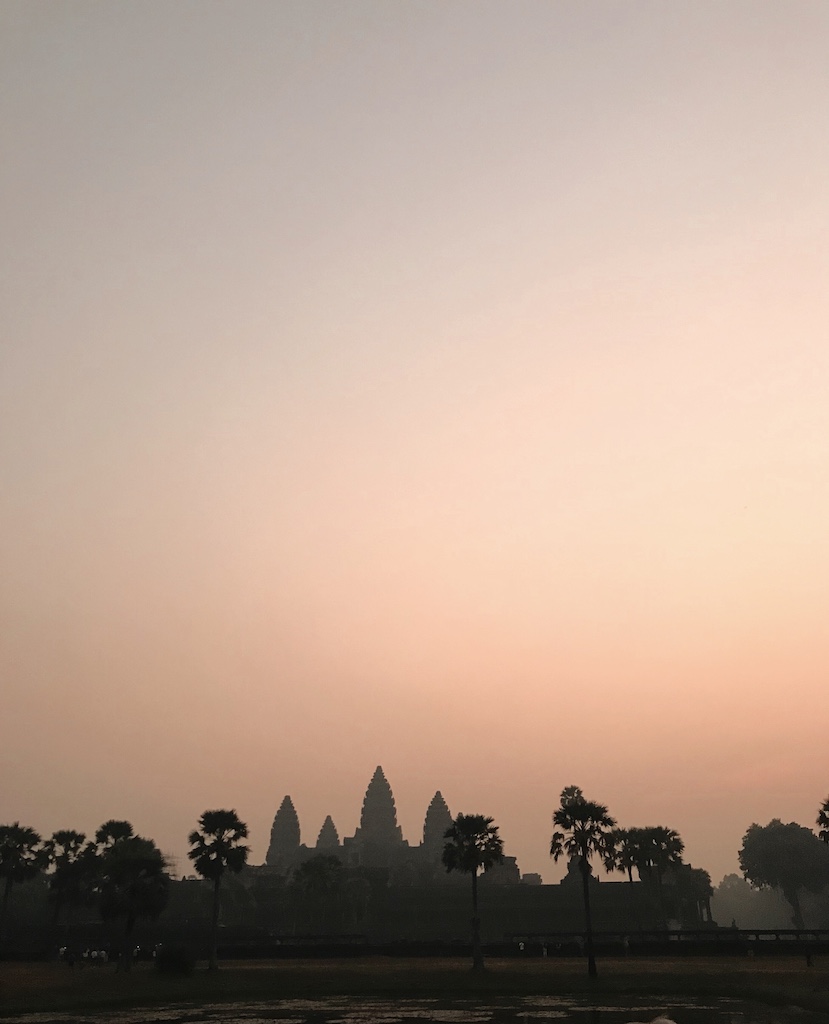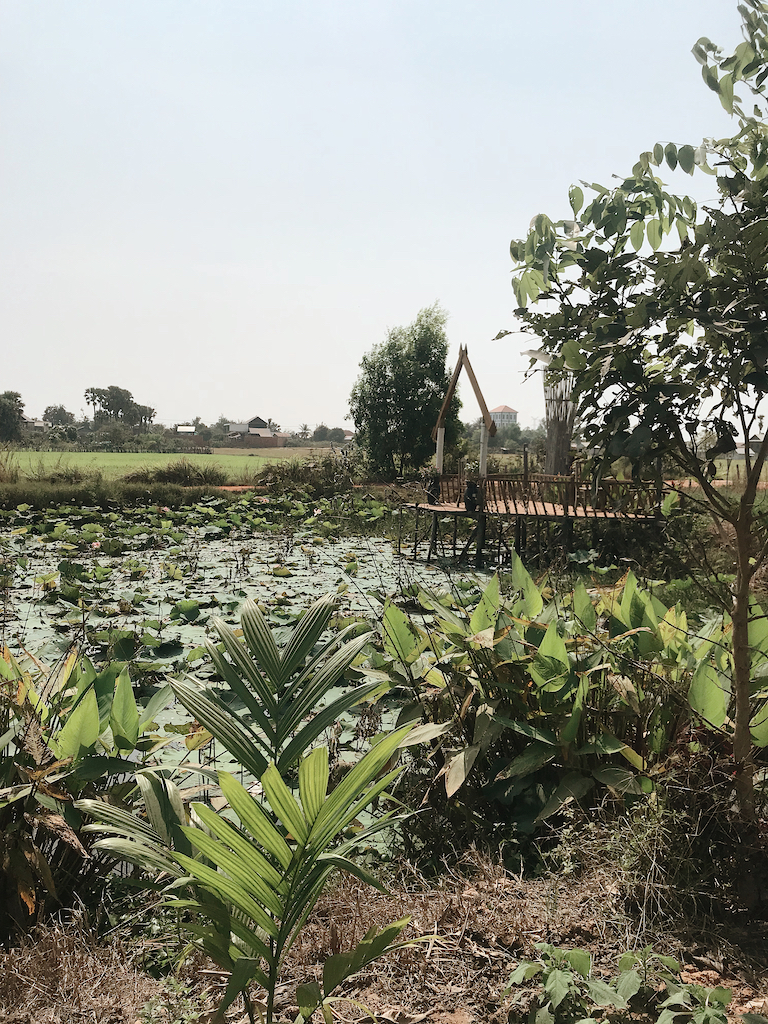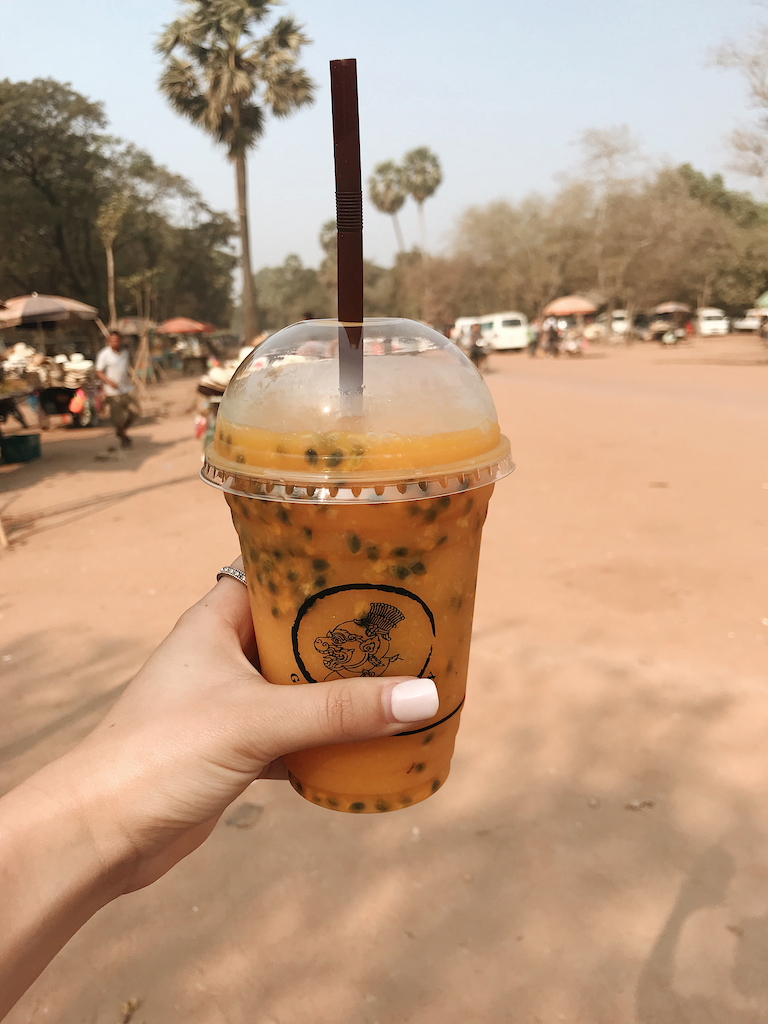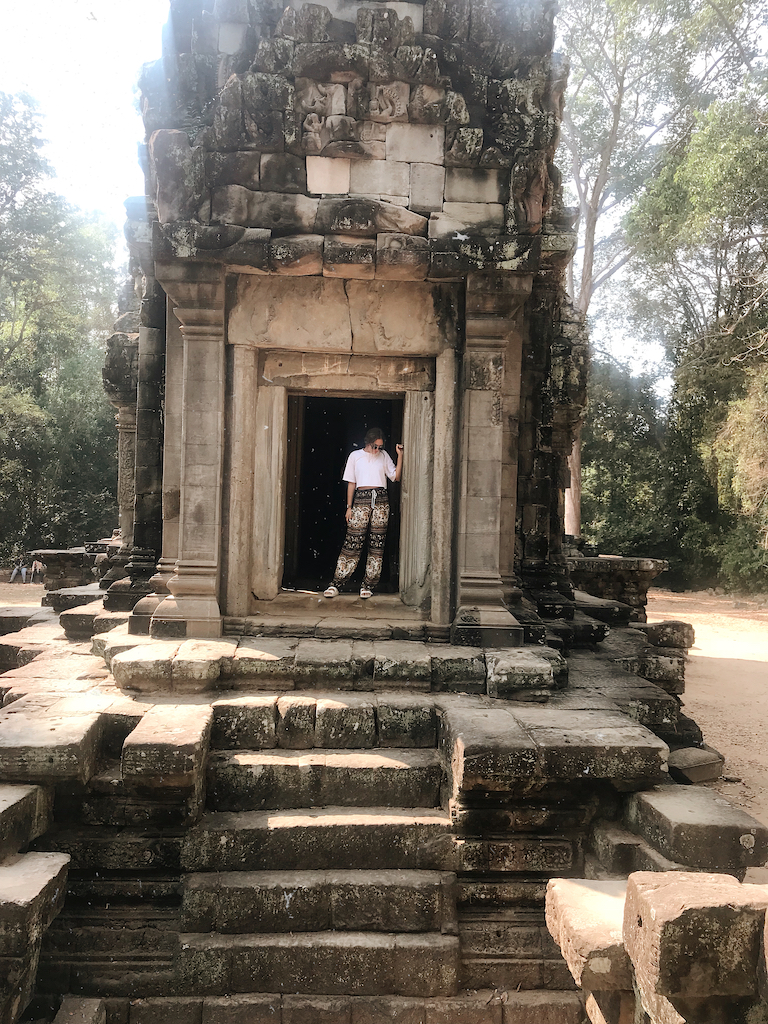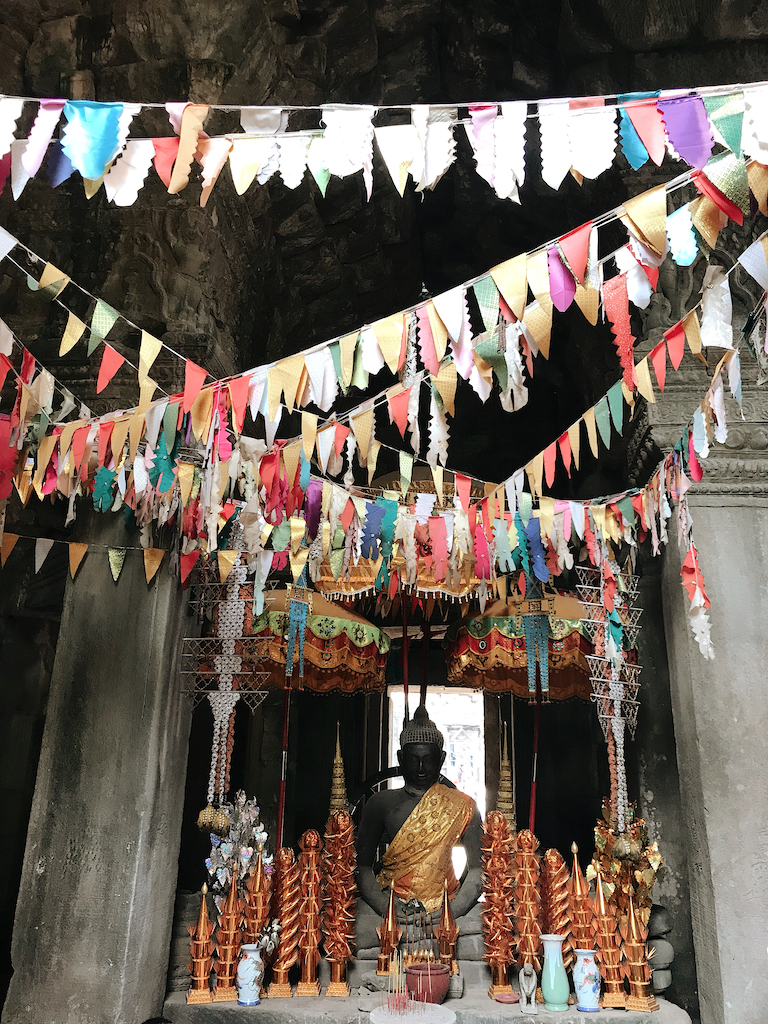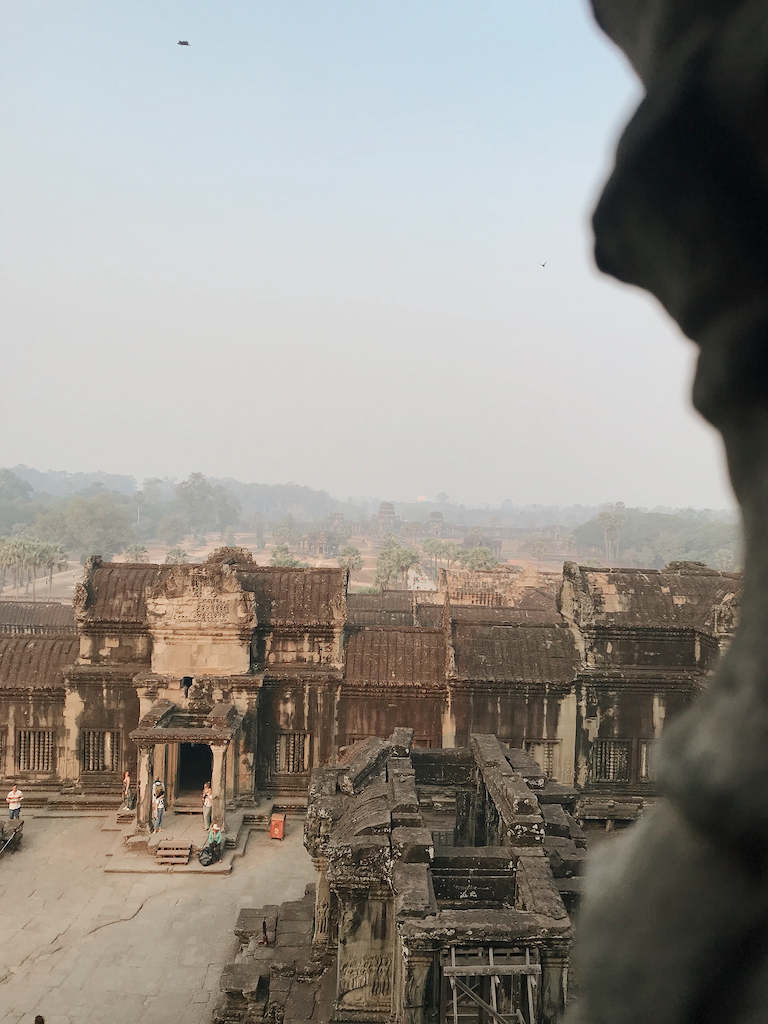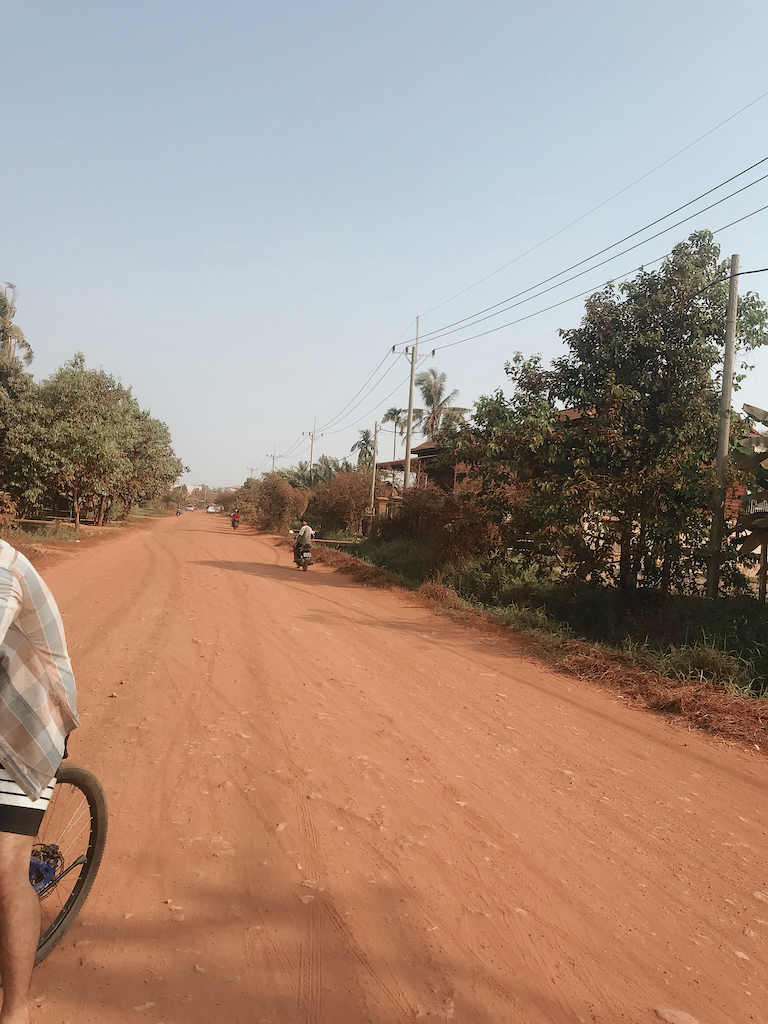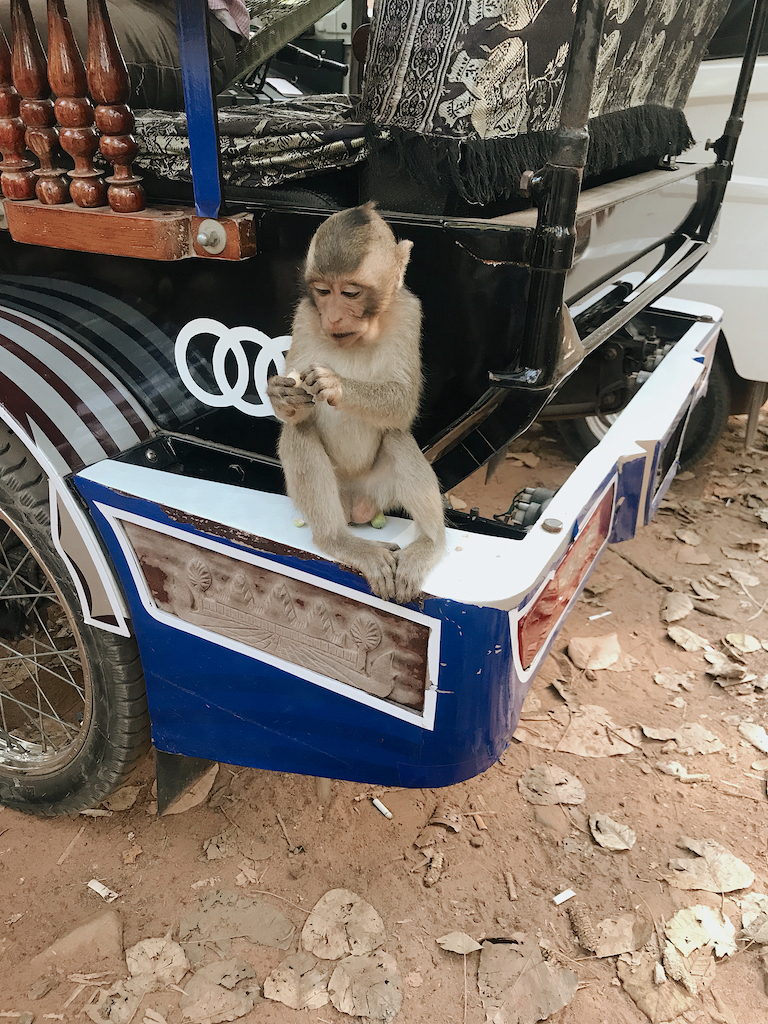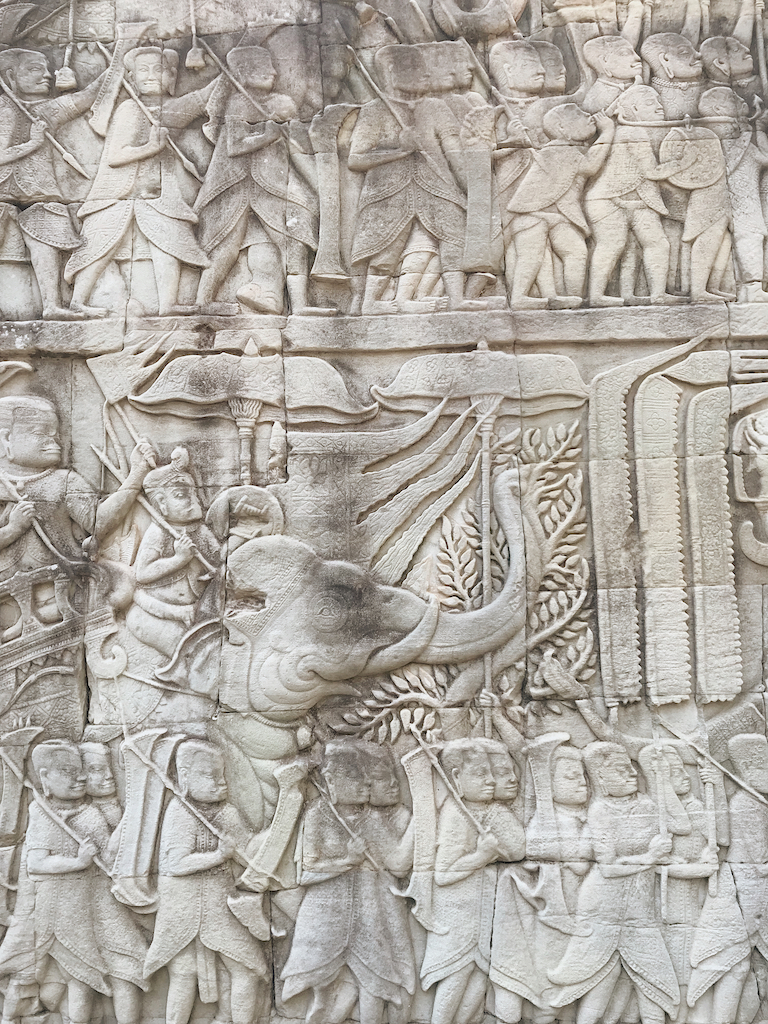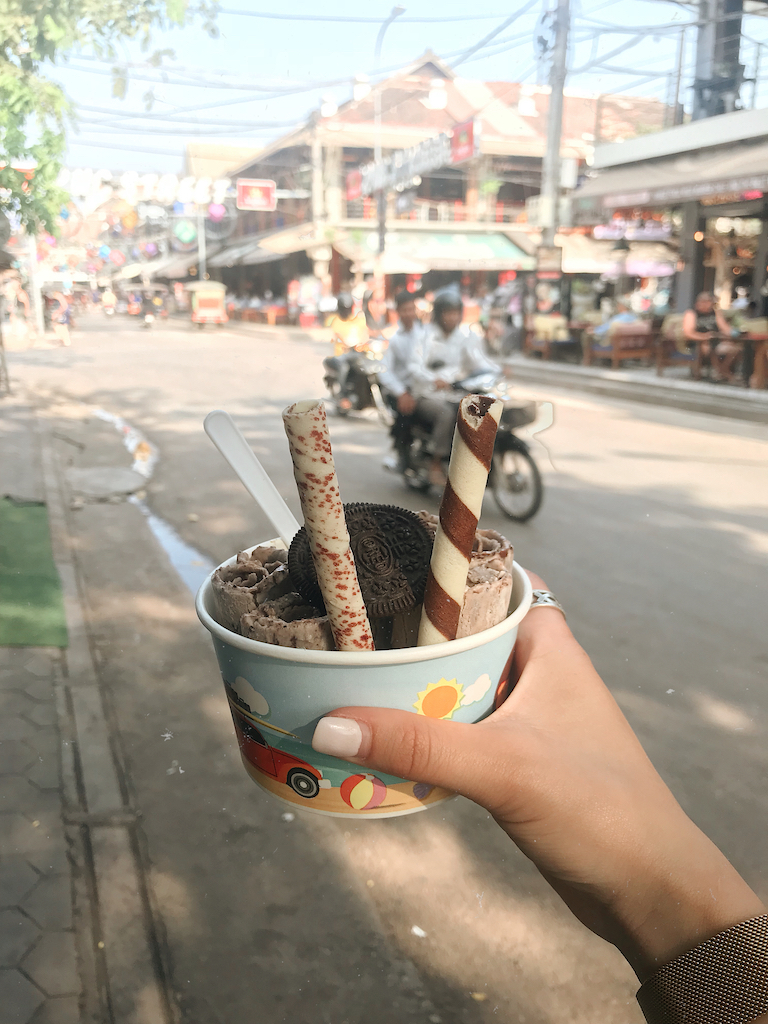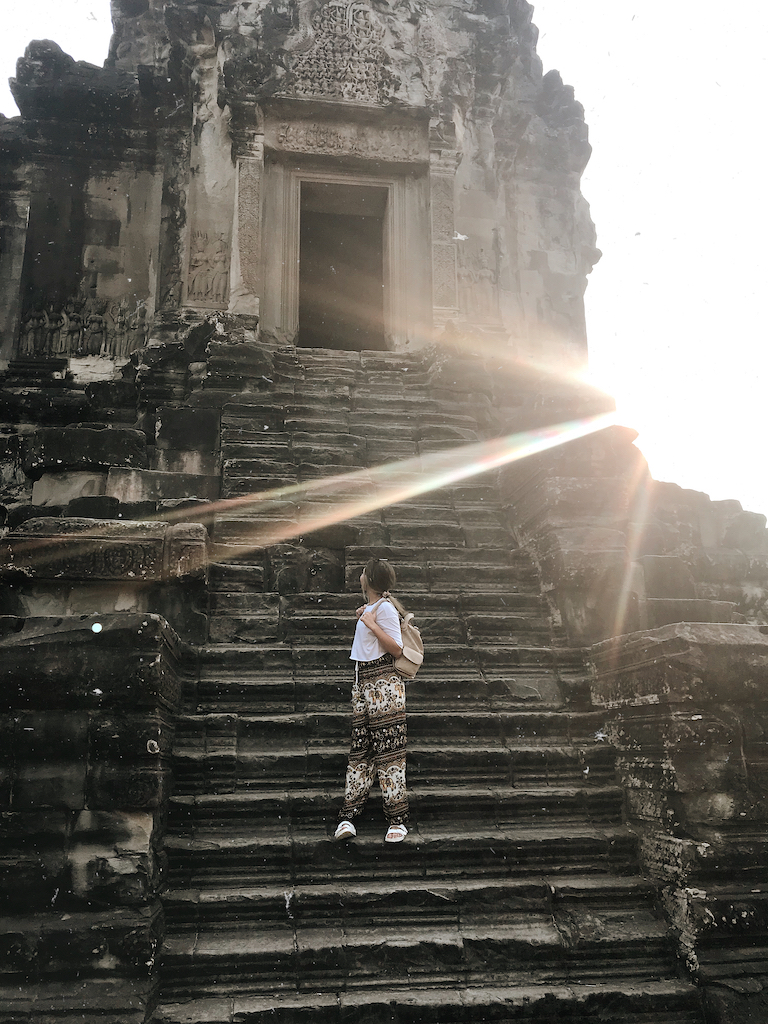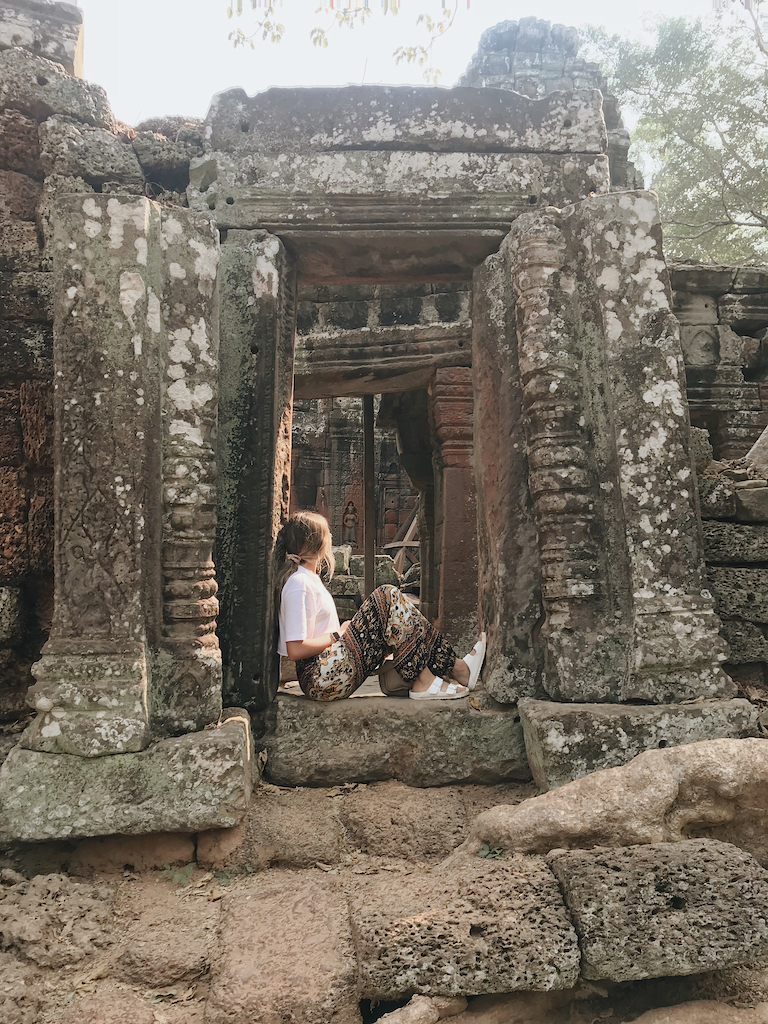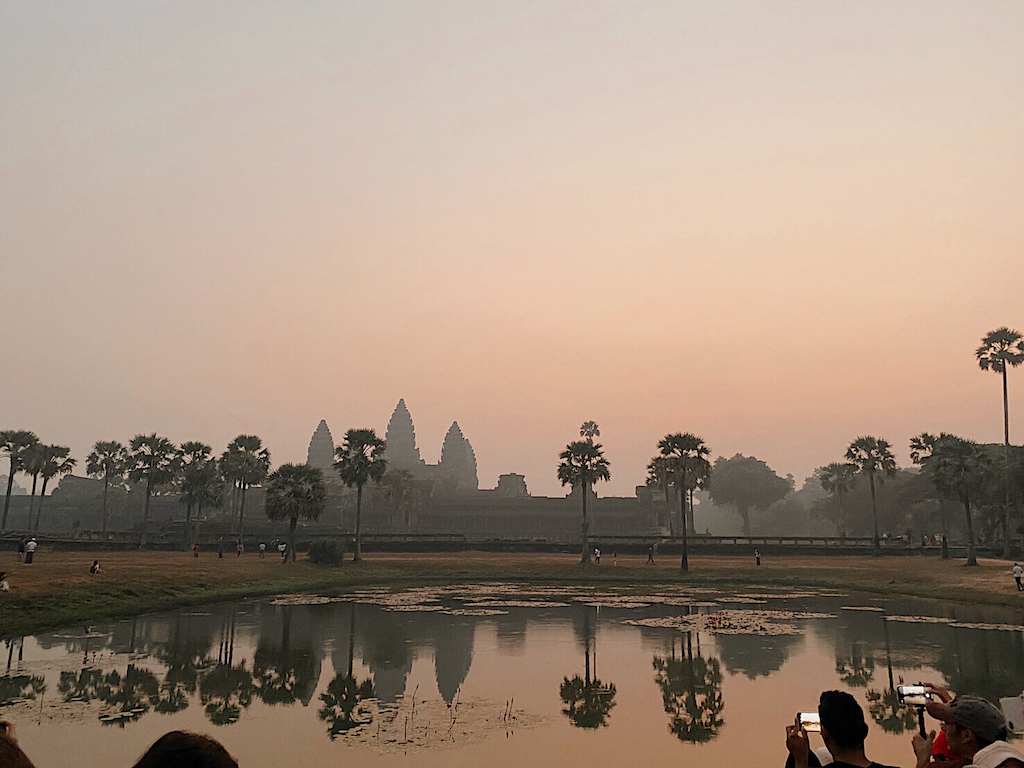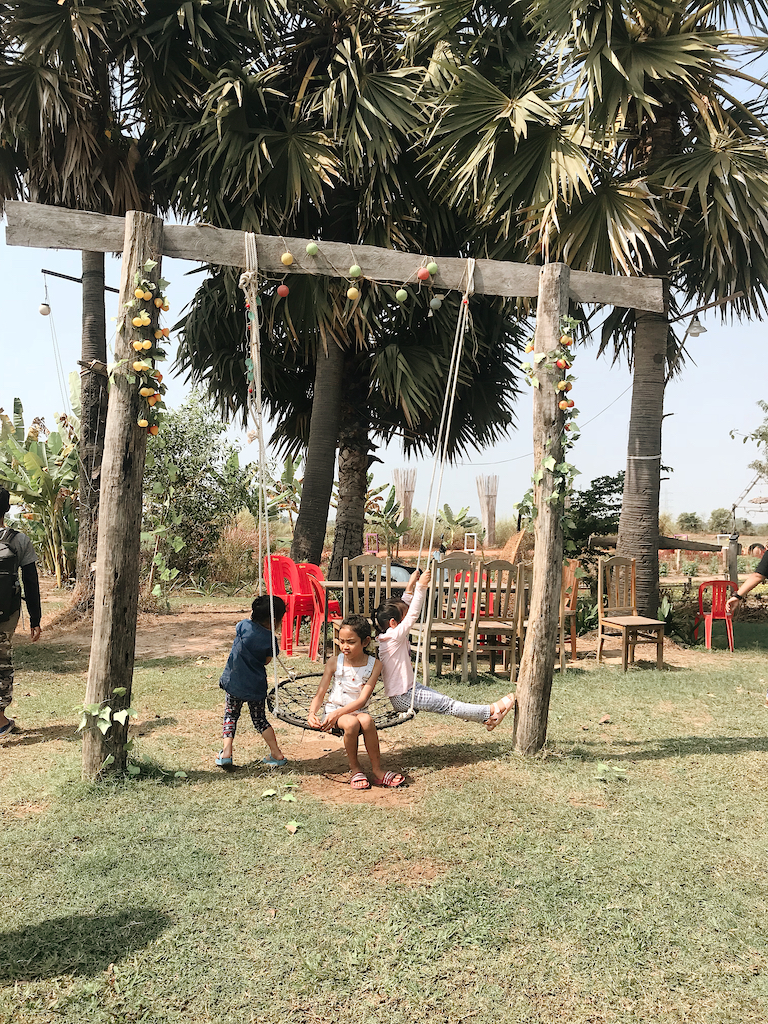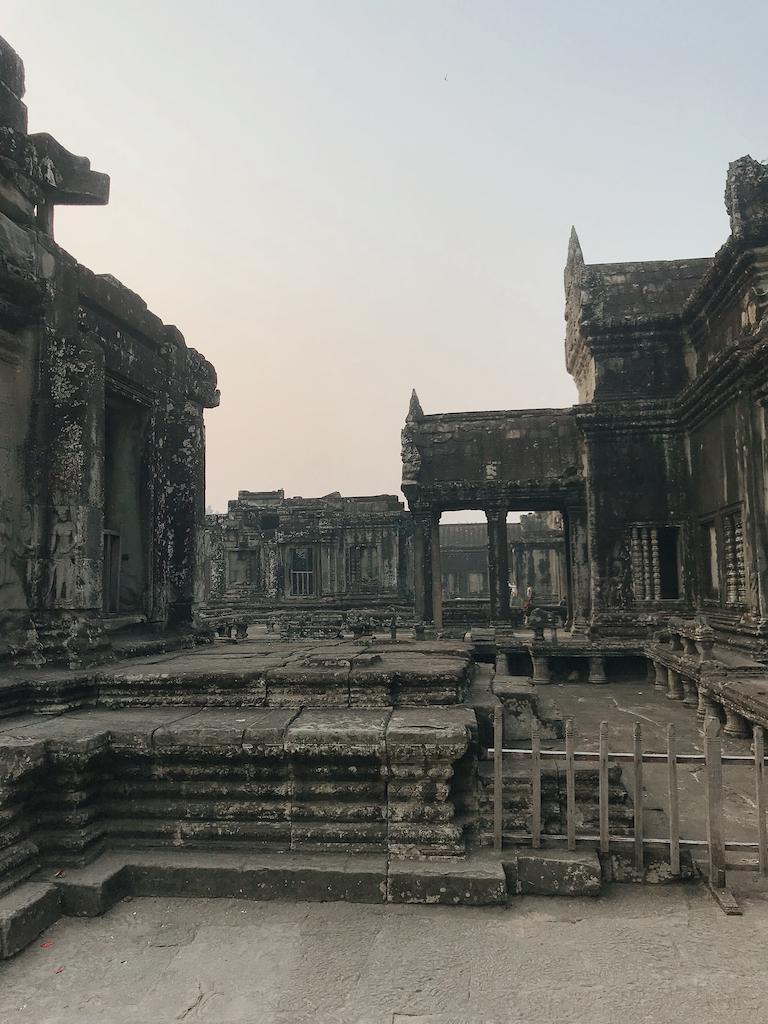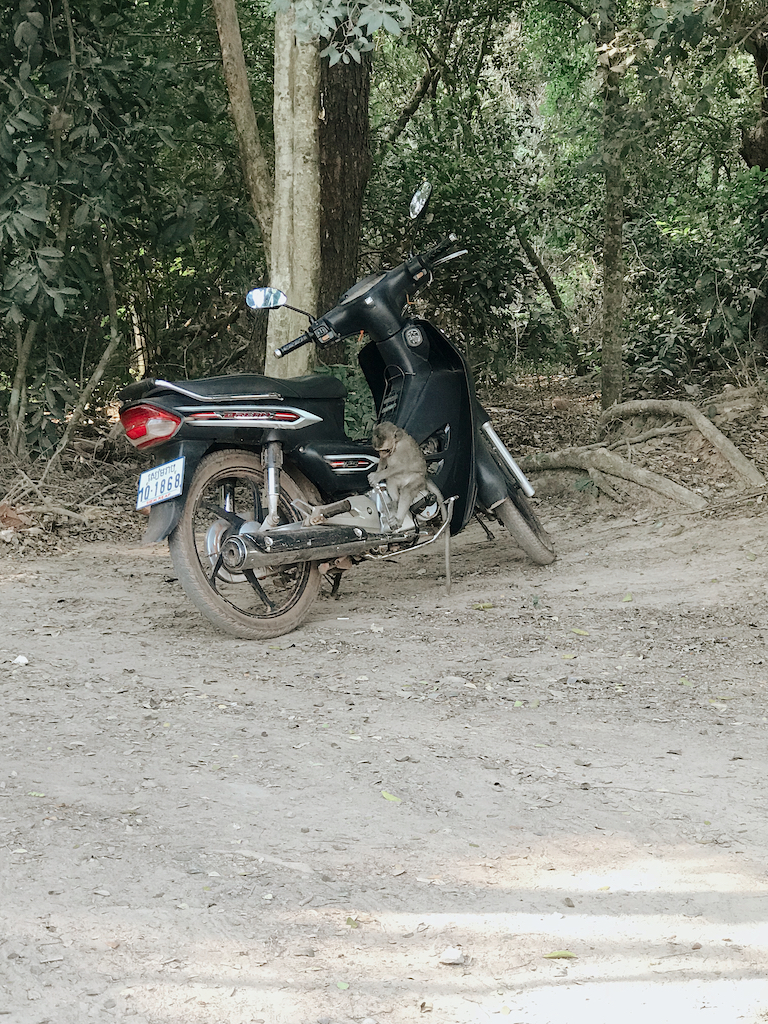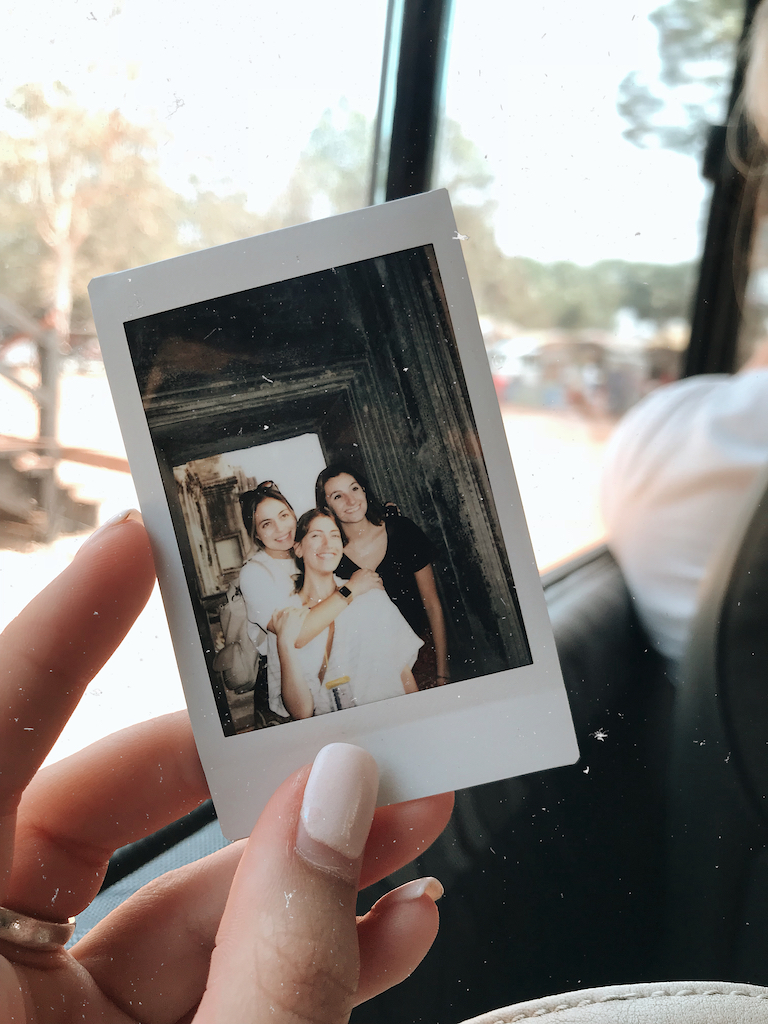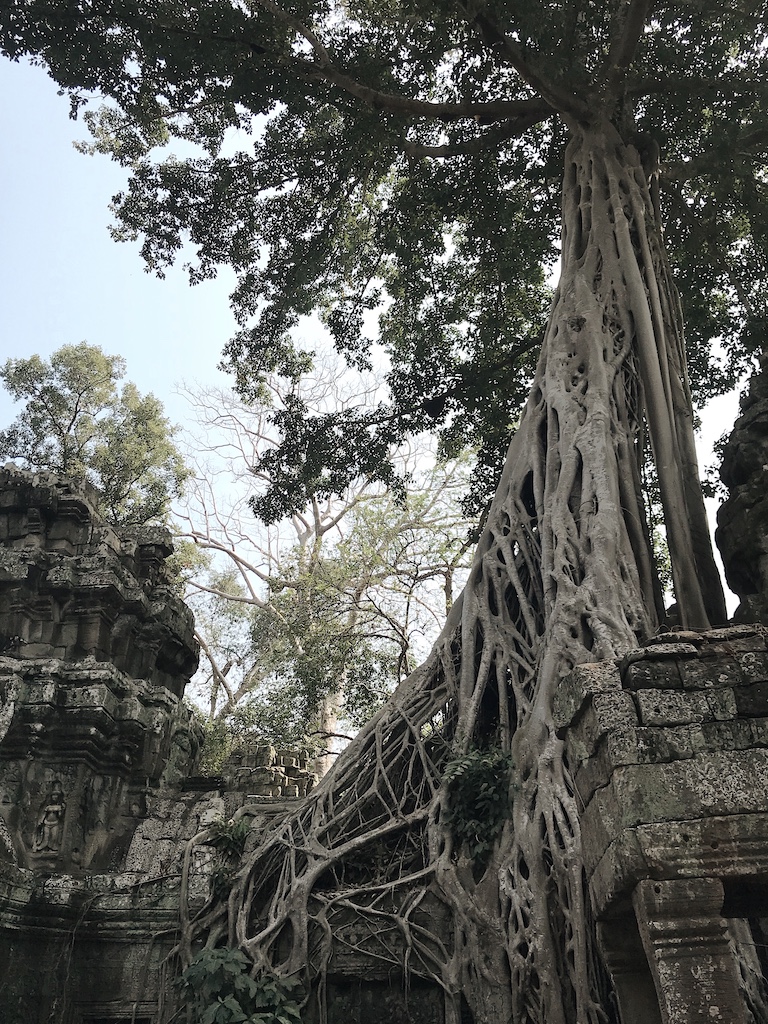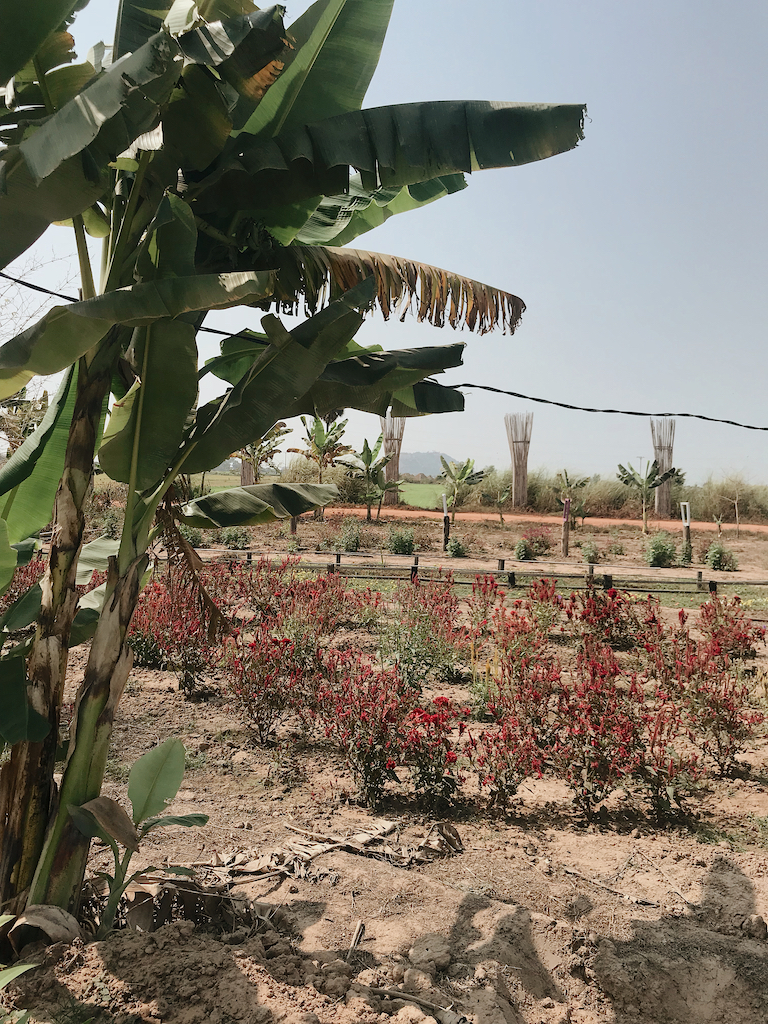 And that was a little snapshot of my trip to Siem Reap, Cambodia! Siem Reap was incredibly beautiful and we got to see so much in just three days. I highly recommend planning a visit to this fun city. Not only will you be wowed by Angkor Wat, but you will have a blast exploring the city!
xx Syd.
PIN IT!