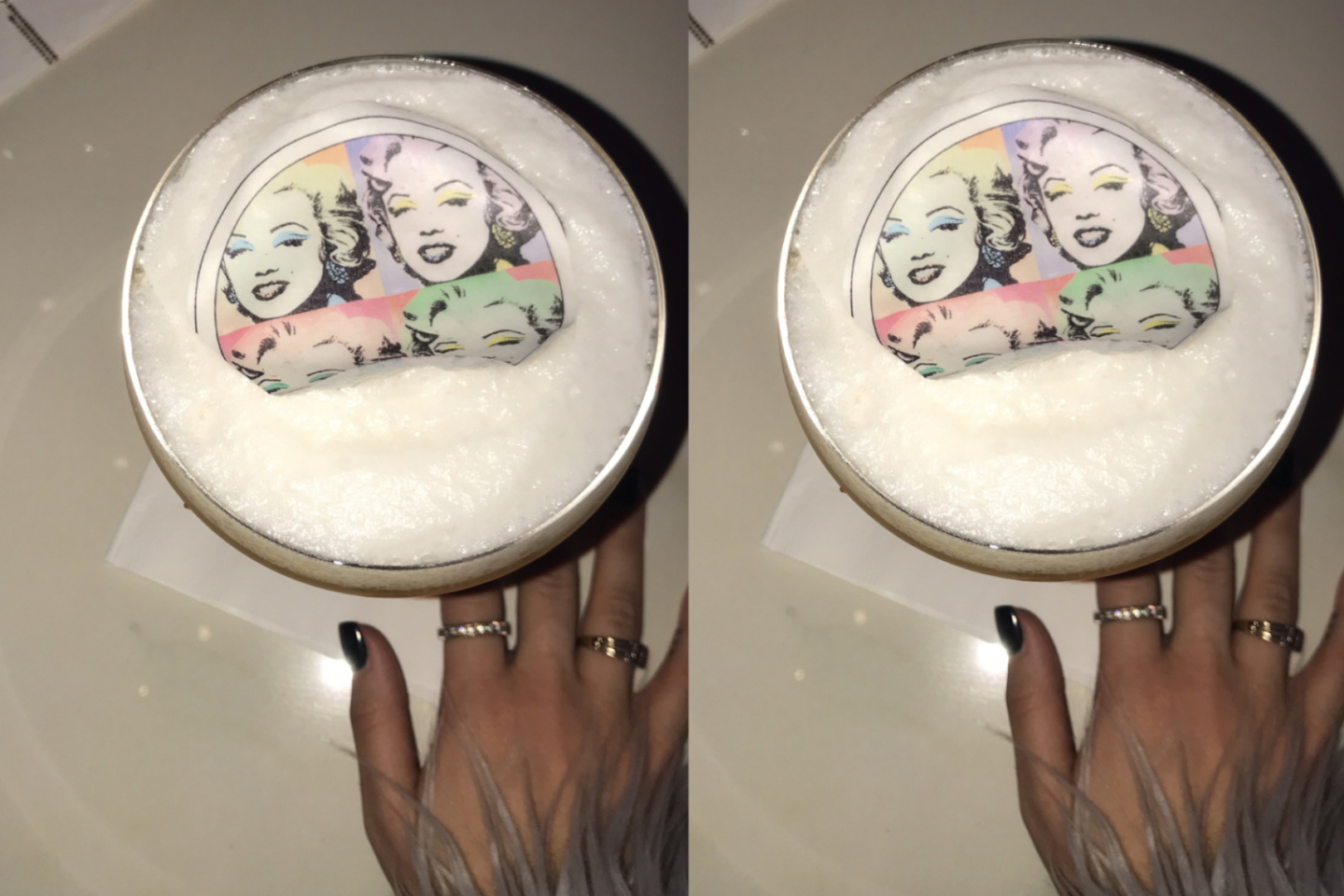 (Disclaimer: This post may contain affiliate links, which means we may receive a small commission at no extra cost to you.)
Looking for the best cocktail bars on the Las Vegas strip? Then keep reading!
If you are visiting Las Vegas, Nevada any time soon and are looking to enjoy the city's nightlife then this post is for you! I have spent a good amount of time in Vegas and here are the best cocktail bars on the strip. I've linked their websites and listed their hours and locations.
More Las Vegas articles:

This post is about the best cocktail bars on the Las Vegas Strip.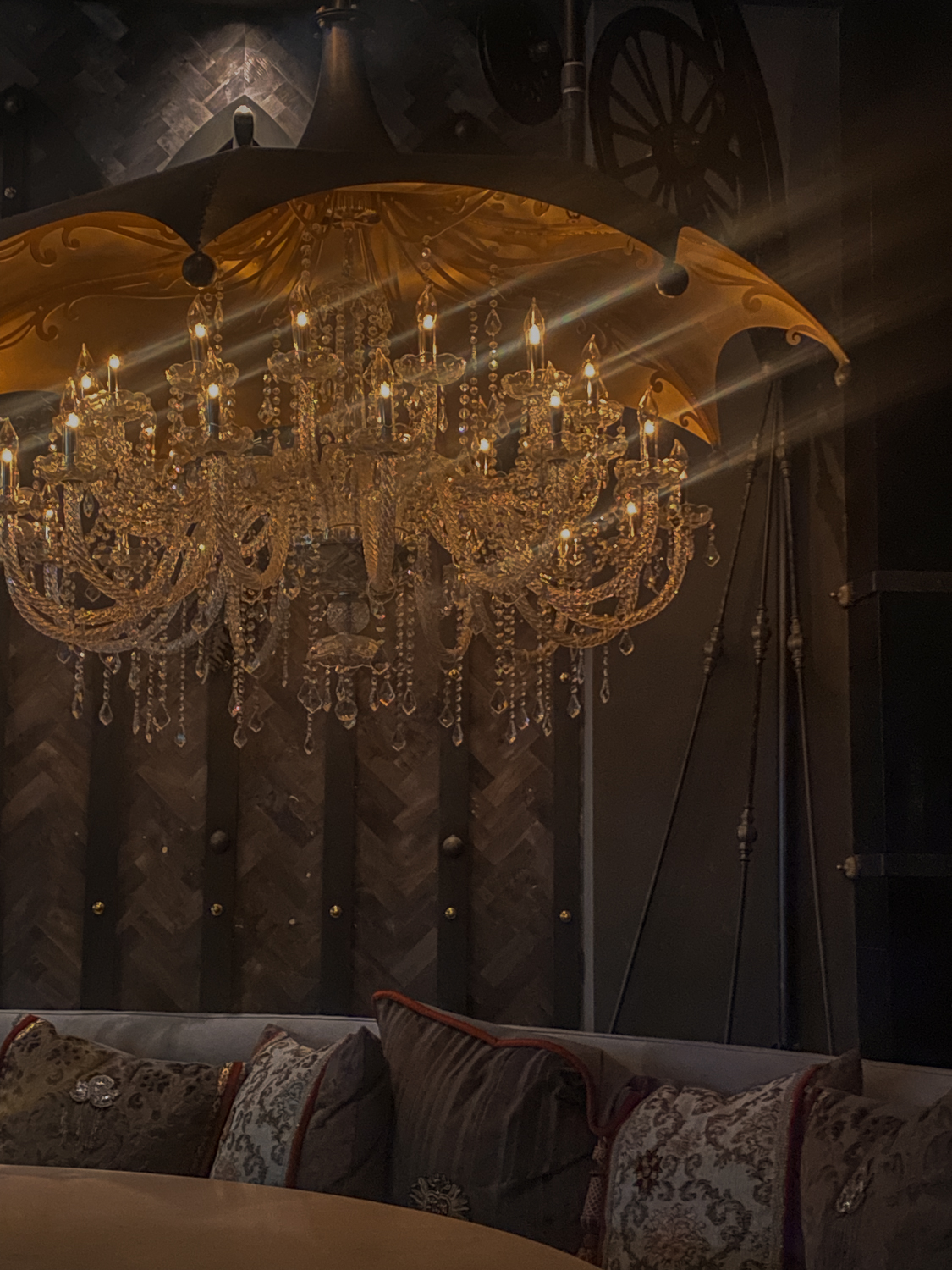 LAS VEGAS NIGHTLIFE | BEST COCKTAIL BARS ON THE LAS VEGAS STRIP
1. VANDERPUMP COCKTAIL GARDEN
Website: Vanderpump Cocktail Garden
Location: Caesar's Palace
Hours: 12:00 PM – 1:00 AM (Fridays and Saturdays)
Alright, starting with one of my favorite cocktail bars – Vanderpump Cocktail Garden. There are two Vanderpump locations in Vegas, one in Ceasar's Palace and the other in Paris (Vanderpump Paris). Don't worry I'll get to both in this guide, but for now, we're focusing on Vanderpump Cocktail Garden located in Caesar's palace.
The vibe here is great and not only are the drinks amazing, but the food is too. They really do pay attention to every single detail when it comes to this place. The presentation of their cocktails is 10/10 and the taste is even better from my experience.
If you are grabbing a bite, try the bacon-wrapped dates, crispy chicken sliders, ahi tuna tartare, and grilled steak skewers. As for cocktails, I tried the Vanderpink Margarita and the Puff the Magic Dragon and they were great!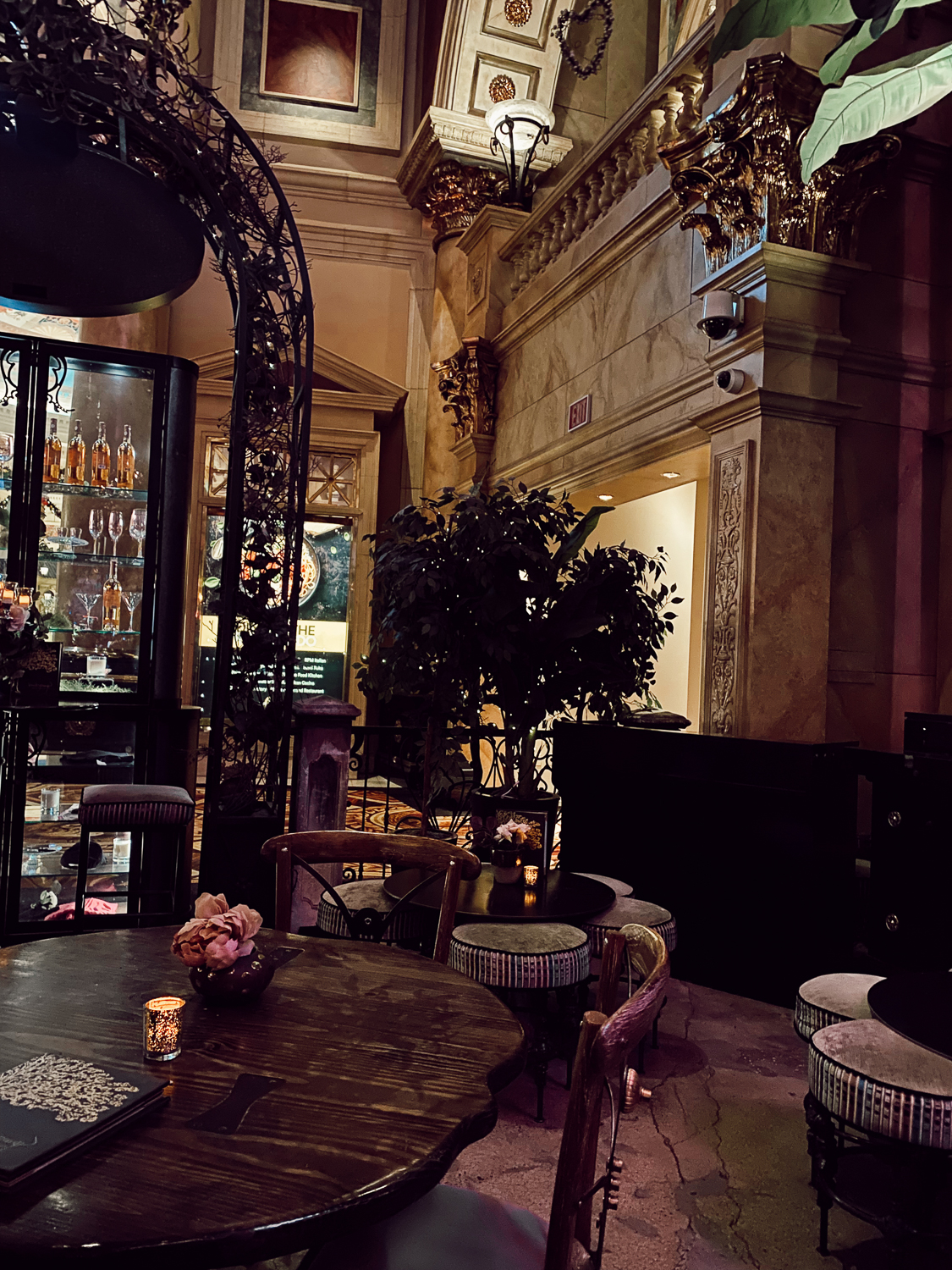 Vanderpump Cocktail Garden is expensive. Honestly, every cocktail bar on this list is expensive because Vegas is an extremely expensive place to visit. But visiting a fun bar for at least one drink is always something to include in your Las Vegas itinerary.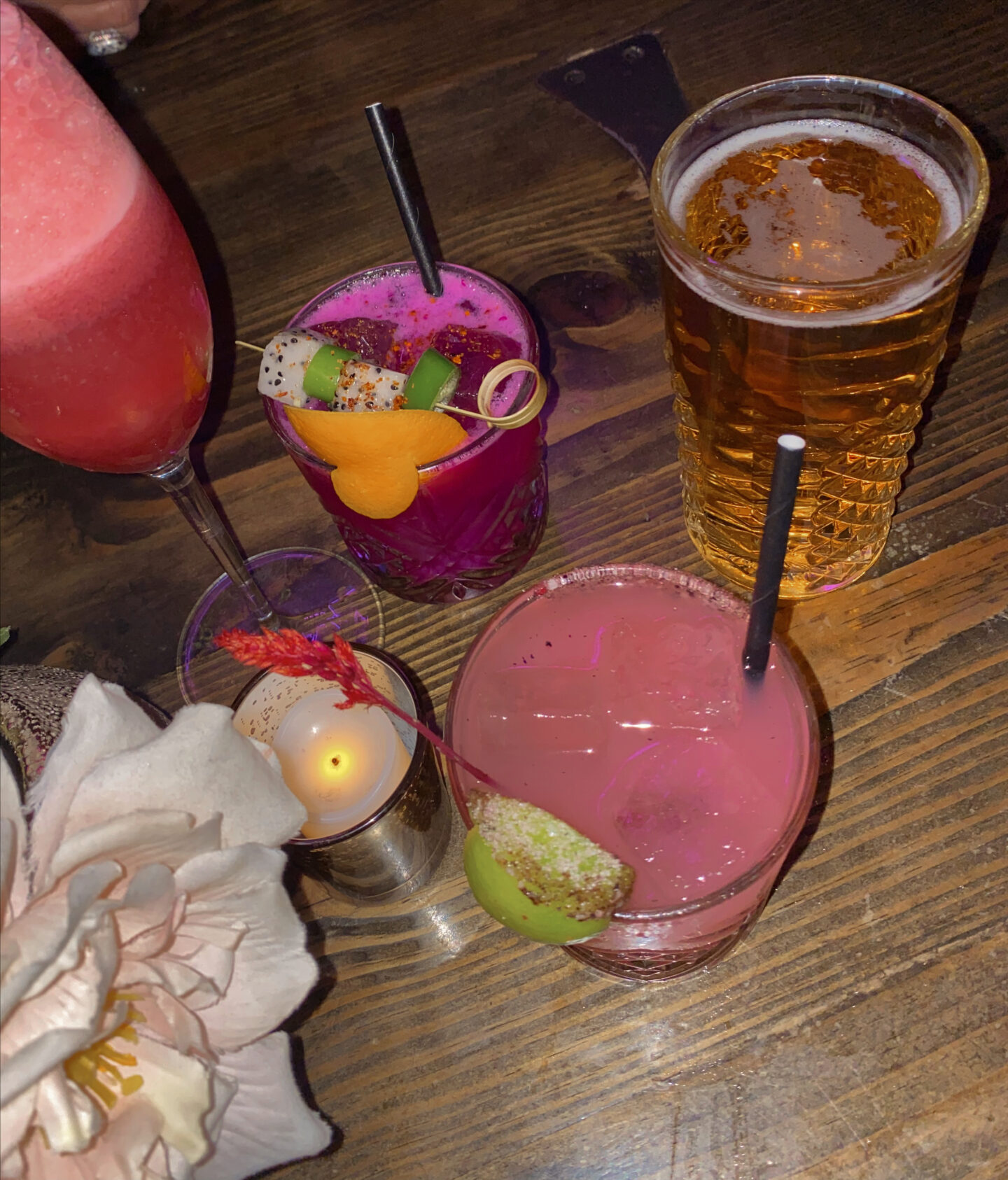 Note: Make sure to verify hours on the bar's websites. They do change from time to time
2. BAR PARASOL
Website: Bar Parasol
Location: The Wynn
Hours: 12:00 PM – 2:00 AM
For a more cozy and intimate location check out Bar Parasol in the Wynn Hotel. Bar Parasol is so classy and just has all-around great vibes.
I love the atmosphere in the Wynn Hotel – it feels much more upscale than the rest of the Las Vegas strip hotels. And this is the same for the bar.
I had an Aperol spritz and it was delicious. Fantastic drinks in a beautiful location.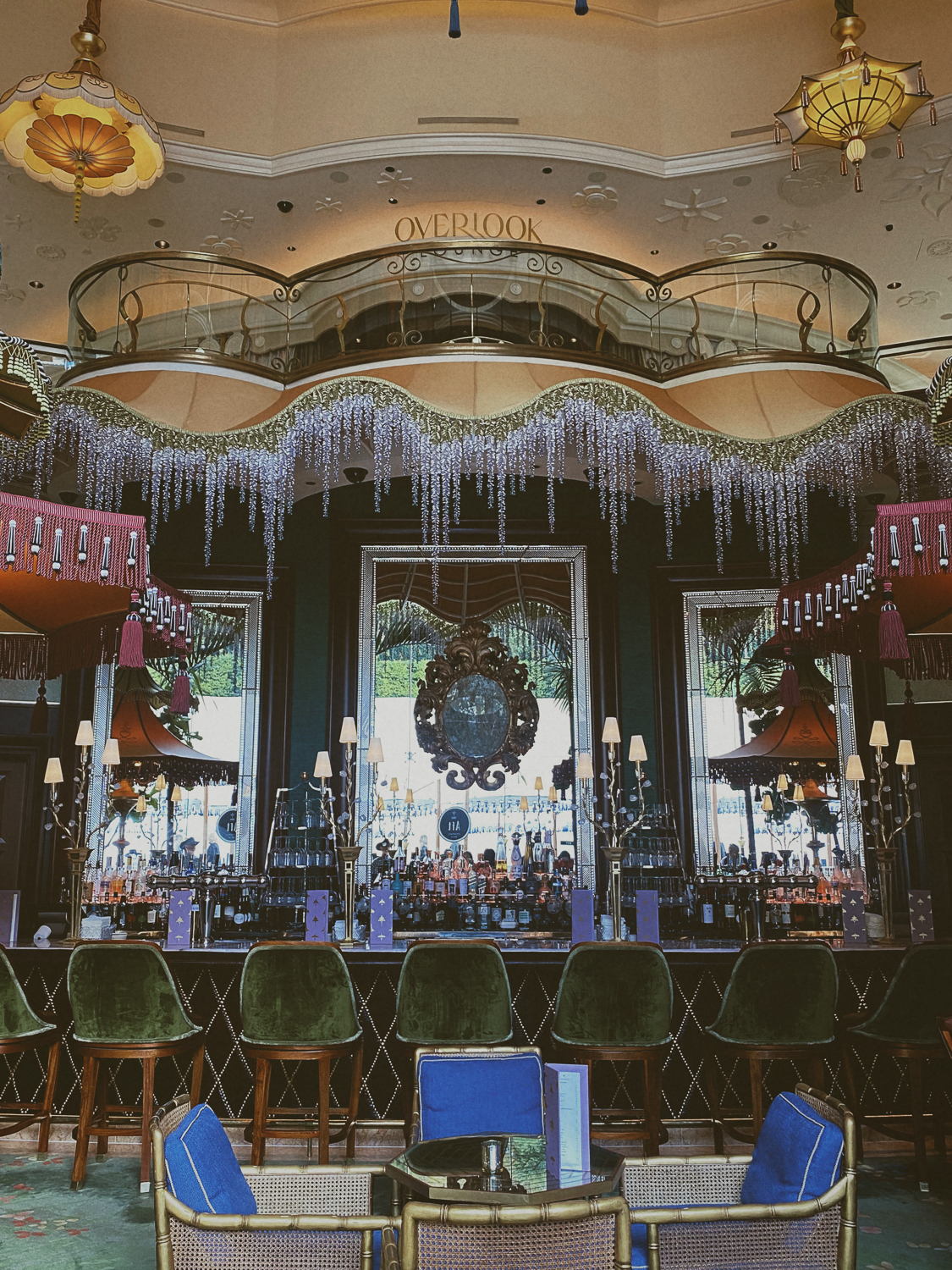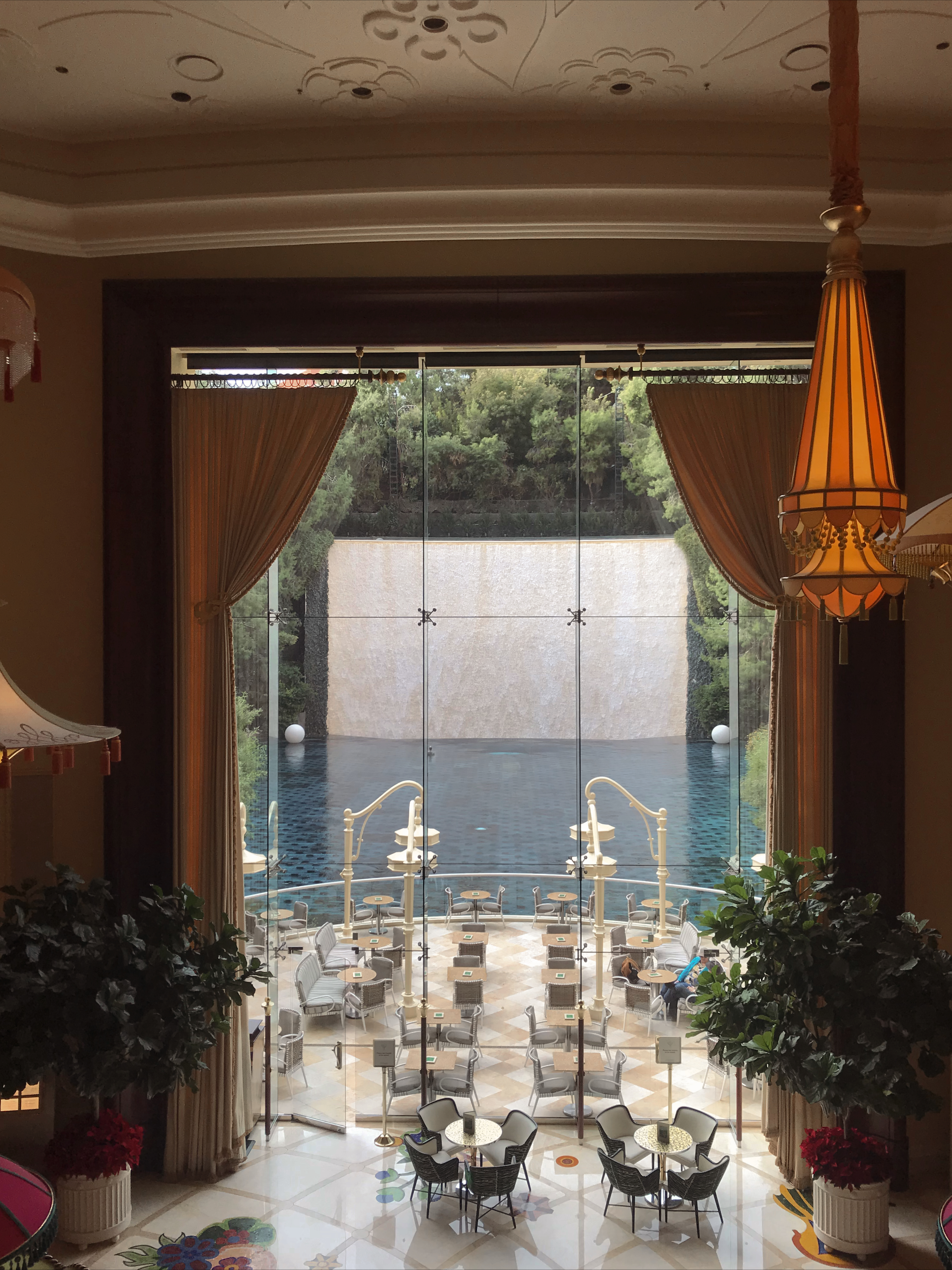 3. ALLĒ LOUNGE ON 66
Website: Allē Lounge on 66
Location: The Conrad Hotel (within Resort World Las Vegas)
Hours: 5:00 PM – 2:00 AM
The Conrad at Resort World is a newer property in Las Vegas. Resort World is composed of three hotels and I stayed at the Conrad the last time I was in Vegas. It's much less chaotic than other Las Vegas hotels which I liked.
Allē Lounge on 66 is the rooftop bar at the Conrad Hotel. 66 floors up. They serve unique cocktails and globally inspired small plates. Located on the 66th floor, the view is amazing. If you want a drink with a view, make sure to add this cocktail bar to your list.
RELATED POST: HOW TO PLAN YOUR LAS VEGAS BIRTHDAY TRIP
4. VANDERPUMP PARIS
Website: Vanderpump Paris
Location: The Paris Hotel
Hours: 4:00 PM – 12:00 AM
As I mentioned early in this article, Vanderpump has a second (their newest) location in the Paris Hotel. As you would probably assume, this is a French-inspired twist on their Caesar's Palace location. Their cocktails are very ~Paris~ inspired.
The cocktails are incredible – try the Louvre at First Sight and the It's my F*cking Birthday drinks. Not only were they excellent but the presentation. Omg, I had never seen anything like that before.
The Louvre drink literally came out smoking in a little mini Louvre – like in Paris. And the birthday drink was stunning – it was served on this sparkly mirrored tray. The presentation was definitely 10/10.
Oh, and the menu is so chic – it looks like an old vintage newspaper. So cute.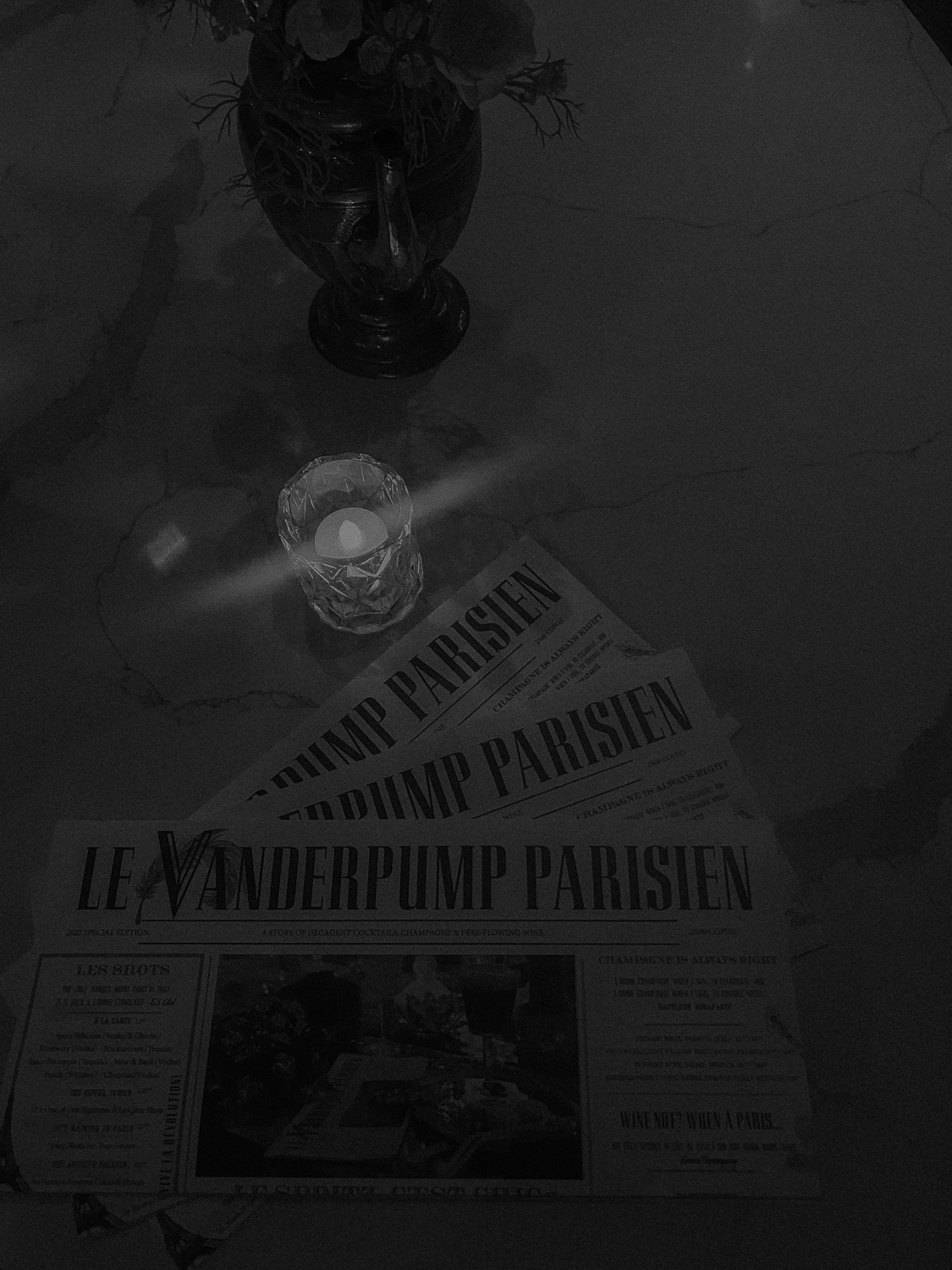 5. DRY BAR
Website: Dry Bar
Location: The Cosmopolitan
Hours: 9:00 AM – 10:00 PM
Yes, I'm talking about the hair place. Not your typical cocktail bar but a girl's trip to vegas is not complete without a stop at the Dry Bar. Specifically, the location in the Cosmopolitan because there is a DJ and a bar. It's such a blast – make sure to add a stop to Dry Bar in to your Las Vegas itinerary.
I've sipped on a cosmo and a mimosa here while getting a blowout and highly recommend!
6. SKYFALL LOUNGE
Website: Skyfall Lounge
Location: The Delano in the Mandalay Bay Resort property
Hours: 5:00 PM – 12:00 AM
If you are looking for a cocktail bar with a view, Skyfall Lounge is the one for you. Located in the Delano Hotel (within the Mandalay Bay property), they serve fancy cocktails and light bites.
7. NOMAD LIBRARY
Website: NoMad Library
Location: MGM Grand
Hours: 5:00 PM – 10:00 PM (Closed Tuesdays and Wednesdays)
For French-inspired modern cuisine, craft cocktails, and a unique atmosphere check out NoMad Library in The MGM Grand.
The walls in this bar are lined with vintage bookshelves giving it a unique touch that really stands out amongst other Las Vegas cocktail bars. NoMad Library does have limited hours so I suggest making a reservation or going early if you plan on visiting.
RELATED POST: A GUIDE TO THE 7 MAGIC MOUNTAINS LAS VEGAS
8. THE CHANDELIER
Website: The Chandelier
Location: The Cosmopolitan Hotel
Hours: Varies by level and day, check the website for details. Although Level 1 is open 24 hours a day.
One of the most iconic cocktail bars on the Las Vegas strip Is the Chandelier in the Cosmopolitan hotel. You can't miss this bar enclosed by a crystal chandelier. It's such a vibe and the cocktails are very unique and delicious.
This bar spans over three floors so ideally you shouldn't have a problem getting a seat but during the weekends this place does get crowded. Make sure to visit early if you don't want to wait too long.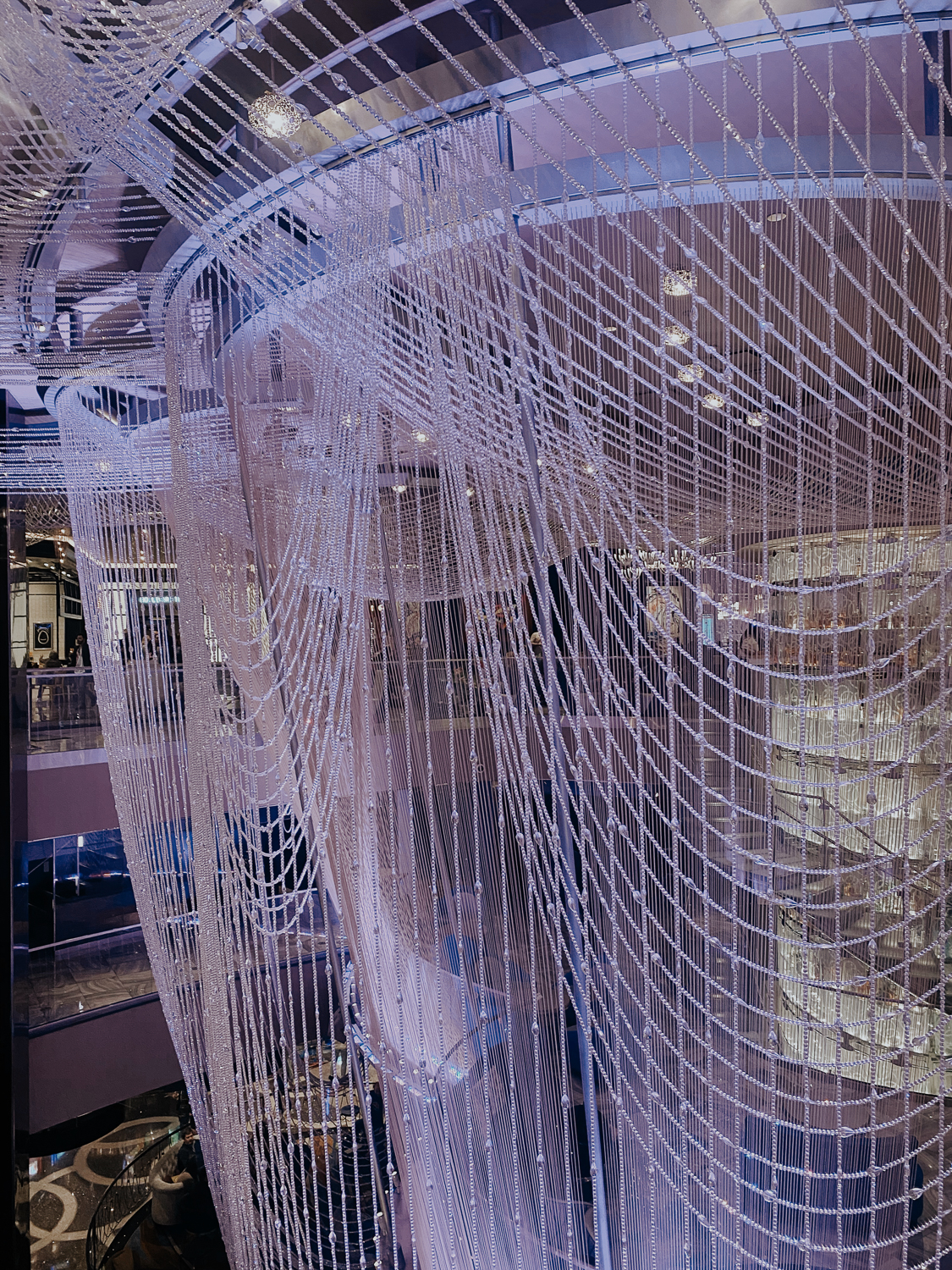 9. THE DORSEY COCKTAIL BAR
Website: The Dorsey Cocktail Bar
Location: The Venetian Hotel
Hours: 3:00 PM – 2:00 AM
The Dorsey Cocktail bar in the Venetian hotel – some have voted this the best cocktail bar in Vegas. So well worth adding to your list. For craft cocktails and an elevated experience, make sure to visit.
They also have a DJ here on many nights. Be sure to check out their website for more information.
And that wraps up this post all about the best cocktail bars on the Las Vegas strip. If you are planning a trip make sure to check out my girl's guide to Vegas and my Las Vegas packing list. If you have any questions, feel free to DM me on Instagram, comment below, or email me at sydabroad@gmail.com.
WANT TO SUPPORT?
I always appreciate it when friends and family reach out wanting to support Syd Abroad. If you'd like to support the blog, here are a few brands that I am affiliated with. All you do is click the links, and I will receive a small commission at no extra cost to you!