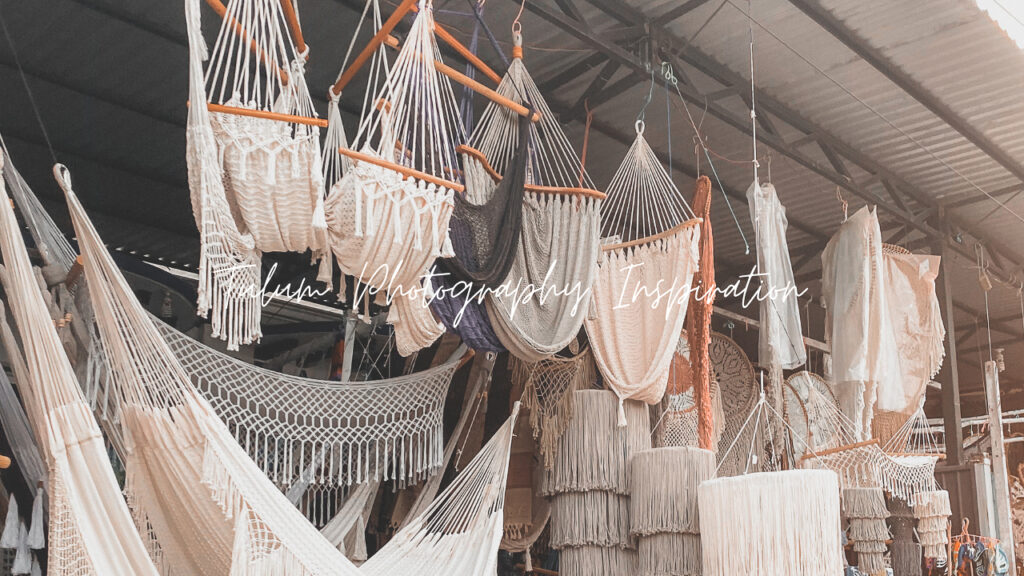 (Disclaimer: This post may contain affiliate links, which means we may receive a small commission at no extra cost to you.)
If you're into art, interior design, tropical weather, and amazing food, Tulum needs to be at the top of your bucket list! This town on the Yucatán Peninsula in Mexico is seriously a place like no other. The beaches are some of the prettiest I have EVER seen and you can't forget about the colorful street art and stunning architecture and interior design on almost every corner. I'm sharing this collection of Tulum photography in hopes to inspire you to visit this magical place.
The following photographs are a snapshot of my recent trip to Tulum, Mexico. You will find Tulum photography of Cenotes, food, street art, and all things photo inspiration!
For my full Tulum travel guide, click here.
The Perfect Place For Everyone
Tulum, Mexico is really a place for everyone. If you are the adventurous type you can check out the Mayan Ruins or swim in the many Cenotes around the area. If you like to party, Tulum has some of the most insane beach clubs and bars I have ever seen. On the other hand, if your vacation style is more chill, there are beautiful beaches to relax on with a margarita in hand!
Oh, and if you are a foodie, oh my gosh you will be impressed! First off, you will find amazing street food and incredible restaurants with cuisine from all around the world. During my visit, I had dinner at Macondo, which is a Moroccan style restaurant and wow. Let me just say, this was the best dining experience I have EVER had and probably the best food. Like seriously, you need to visit! Well, let's get into the Tulum photography inspiration! 
Find more travel inspiration here!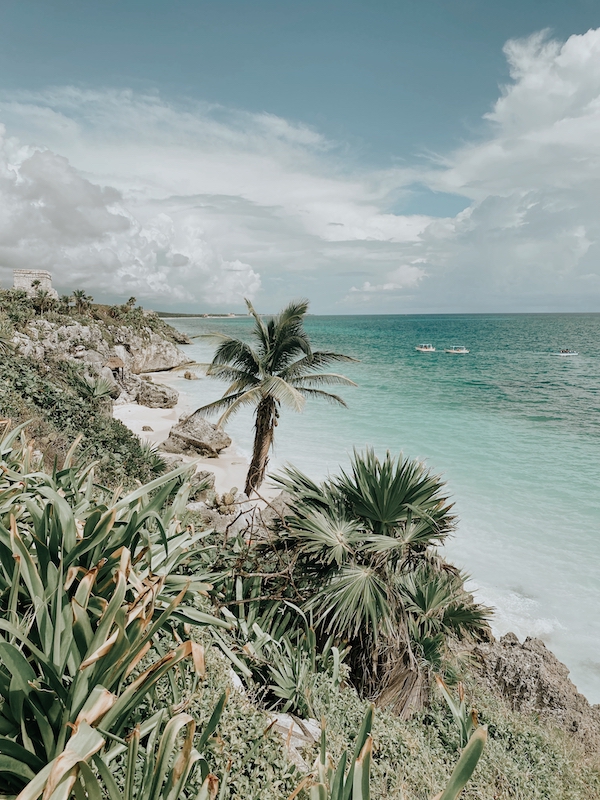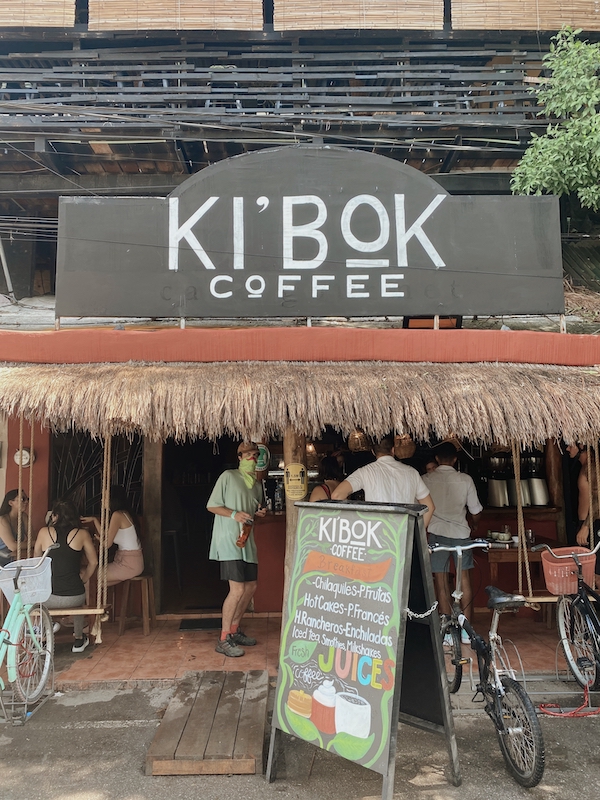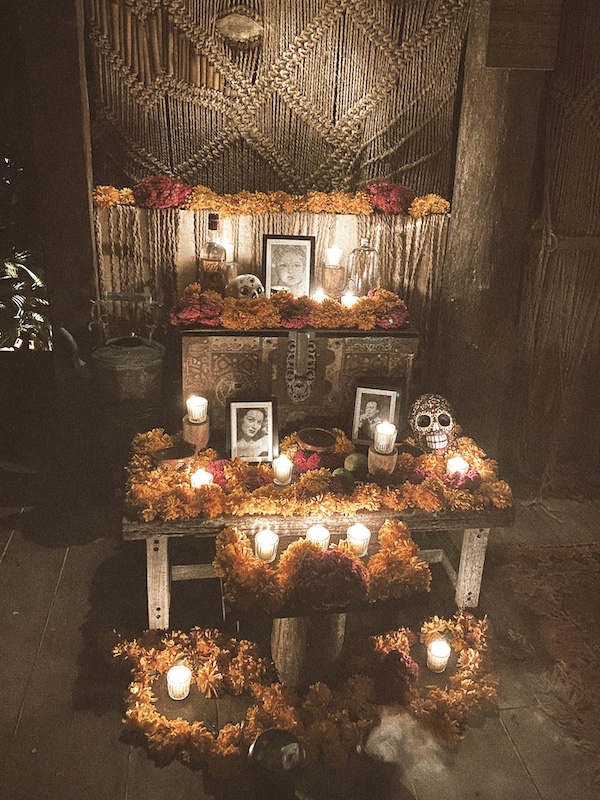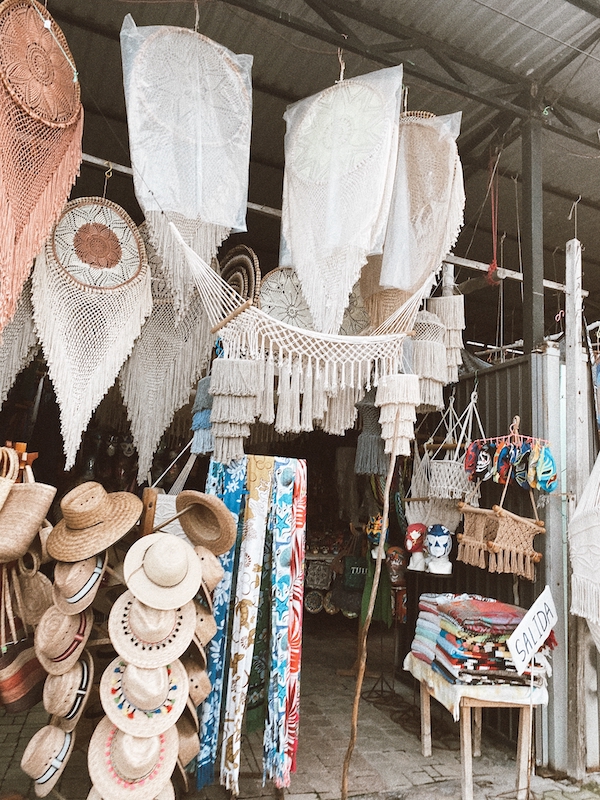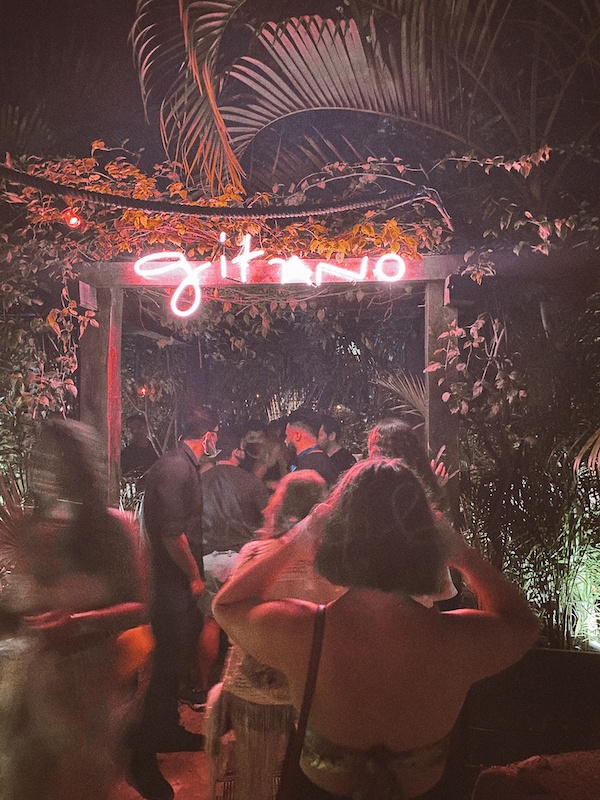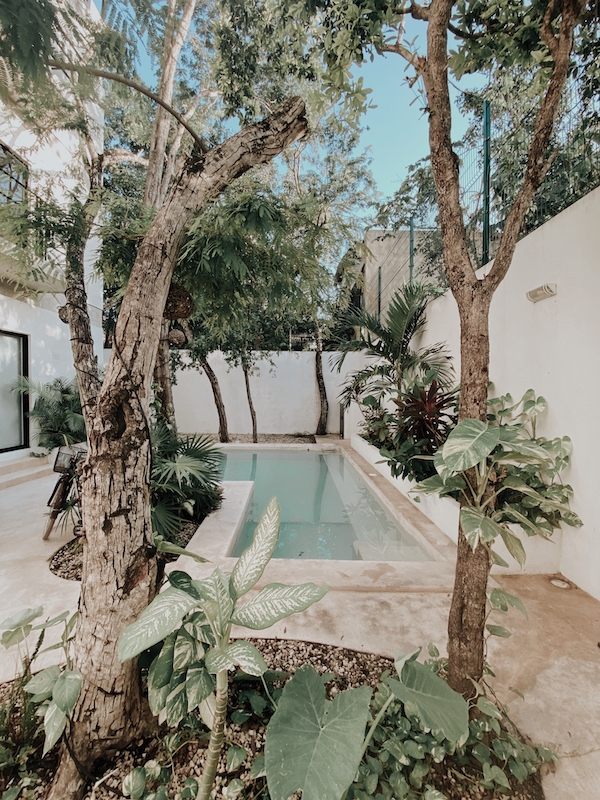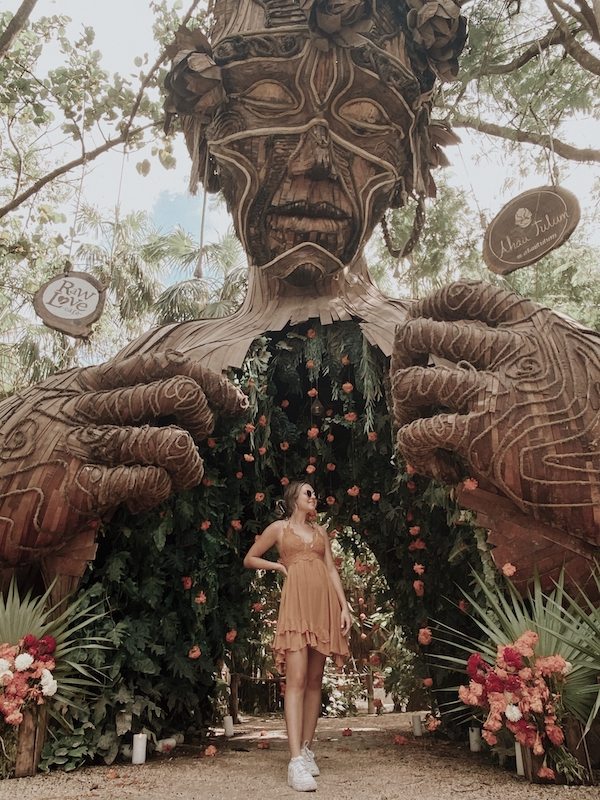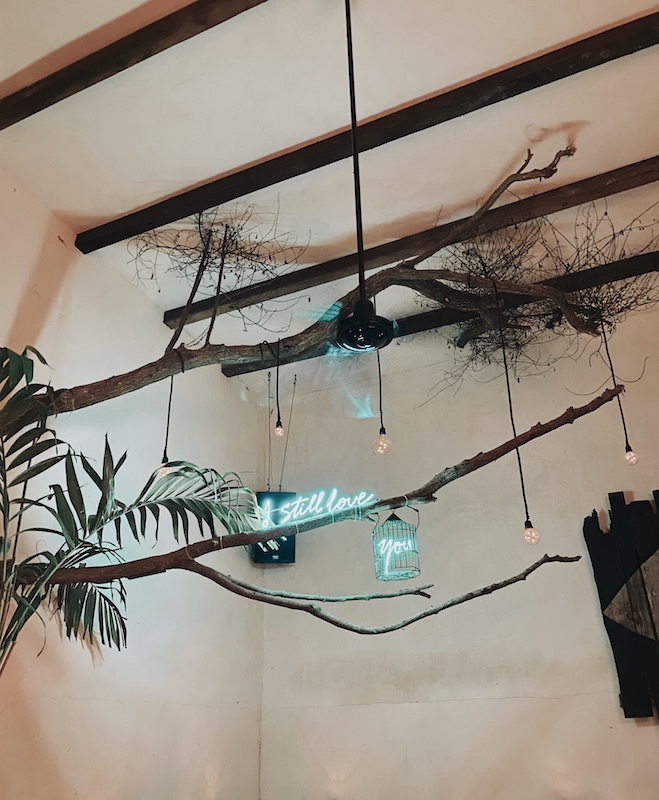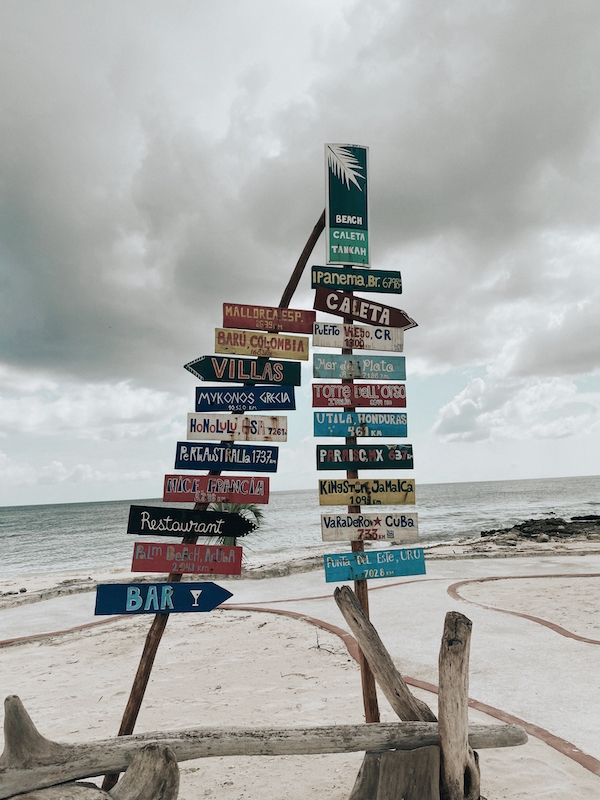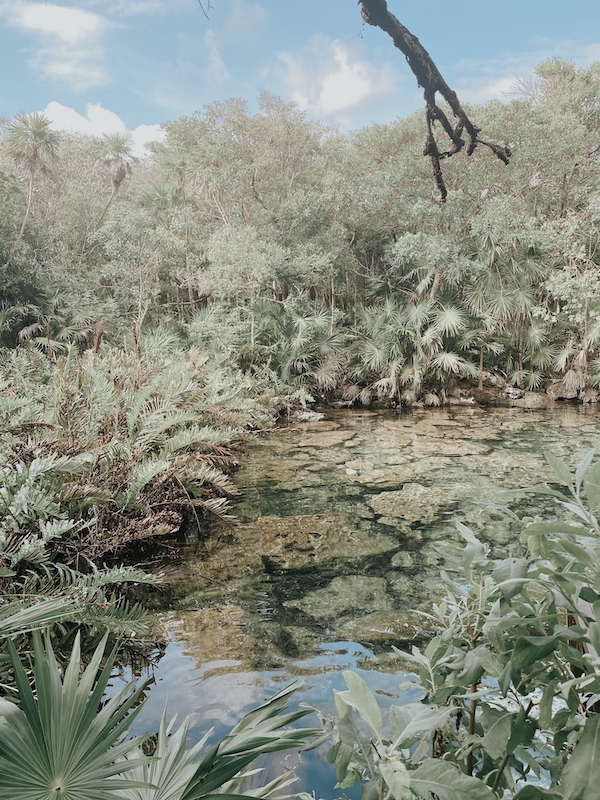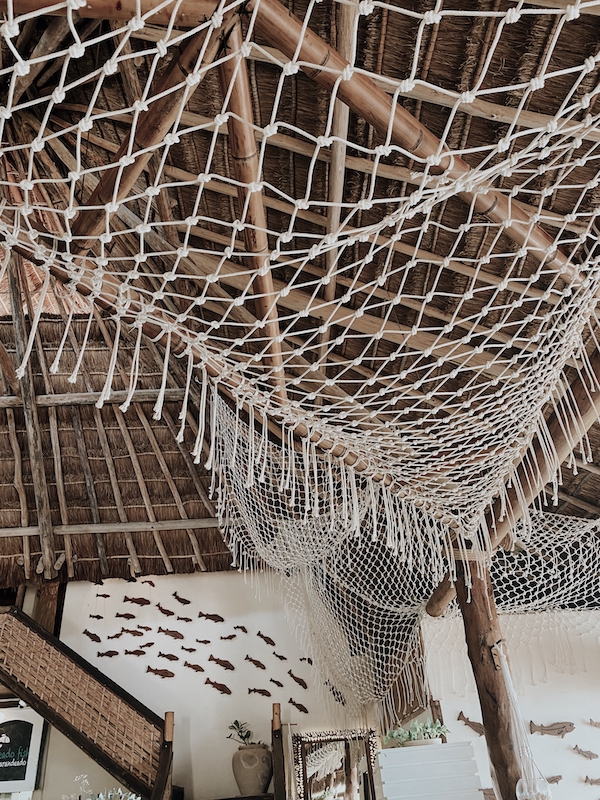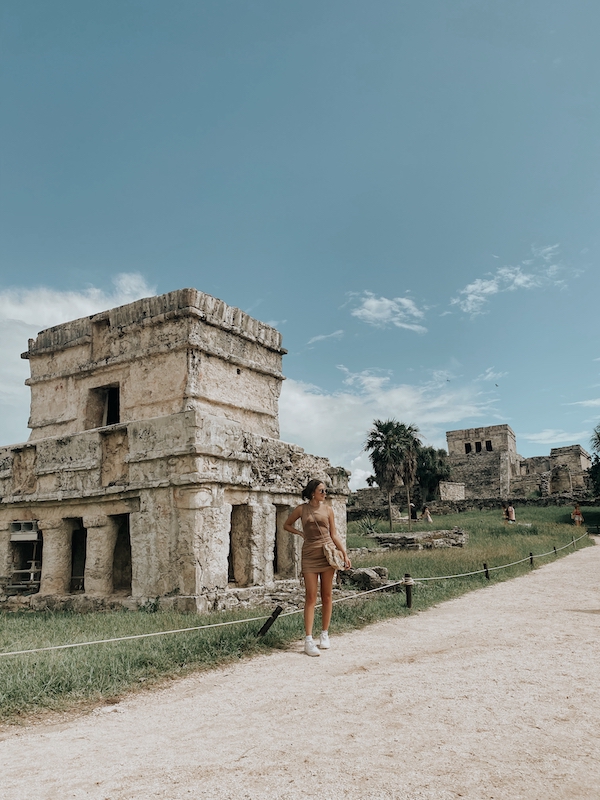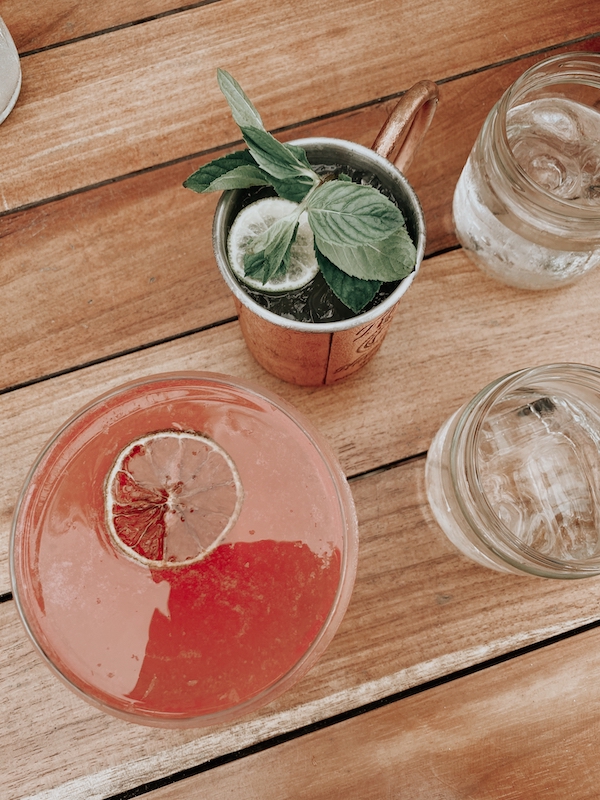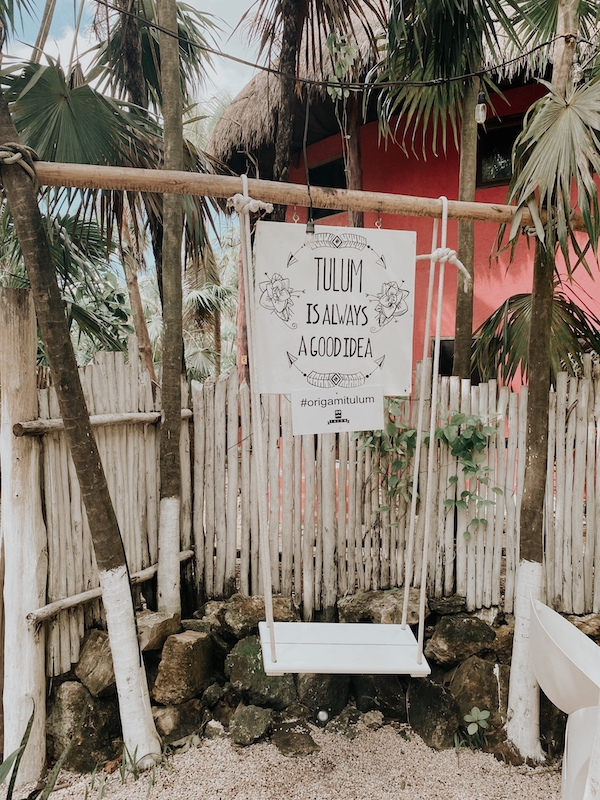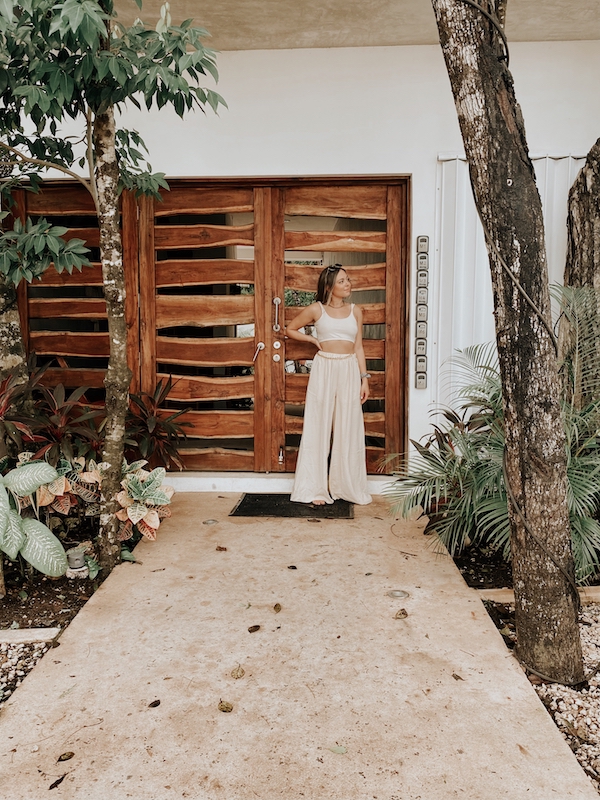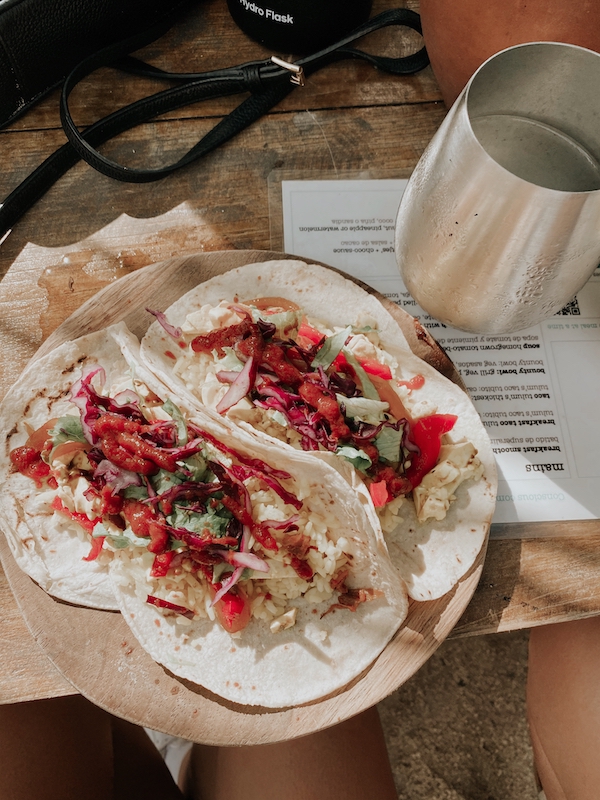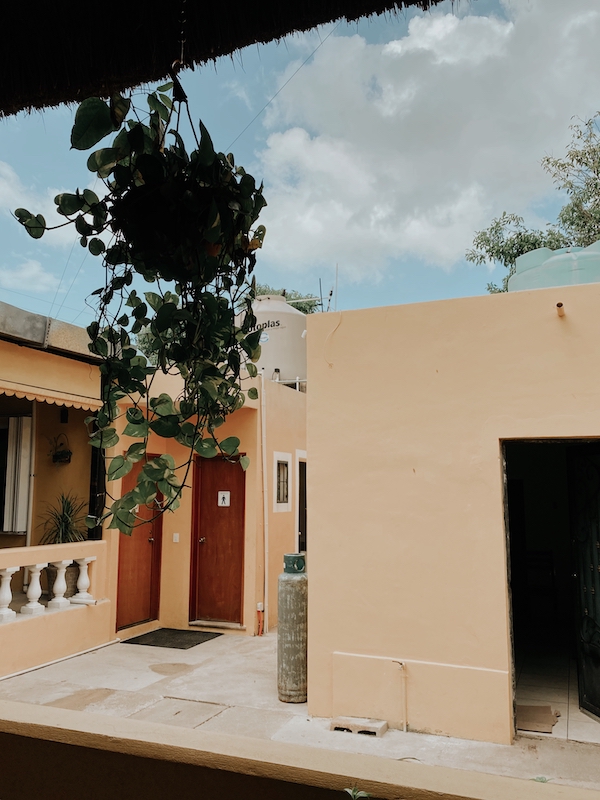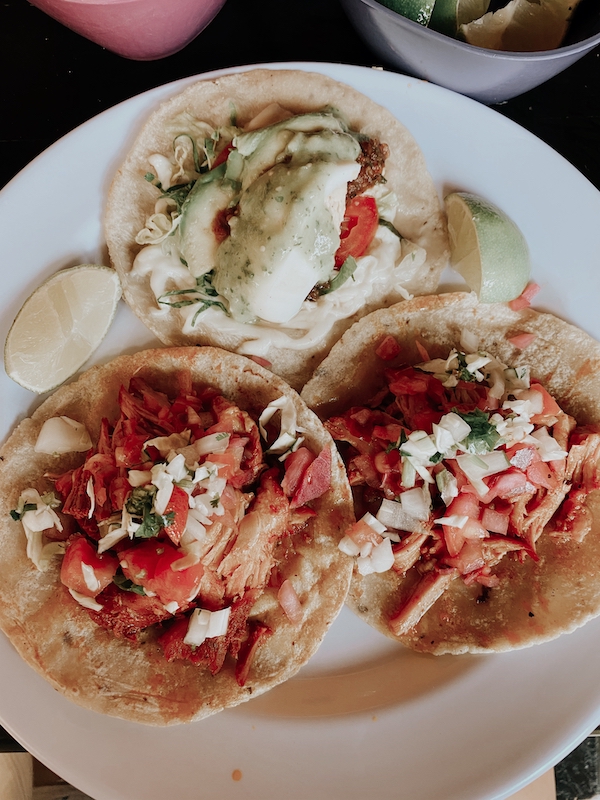 Final Thoughts

I hope those photographs gave you a nice snapshot of my trip to Tulum and inspired you to visit one day as well! Tulum is truly an incredible place and I would love to go back to explore more. Let me know in the comments below if you have ever been to Tulum and what your favorite thing to do here is! 
xx Syd.
Shop My Travel Favorites!
PIN IT!