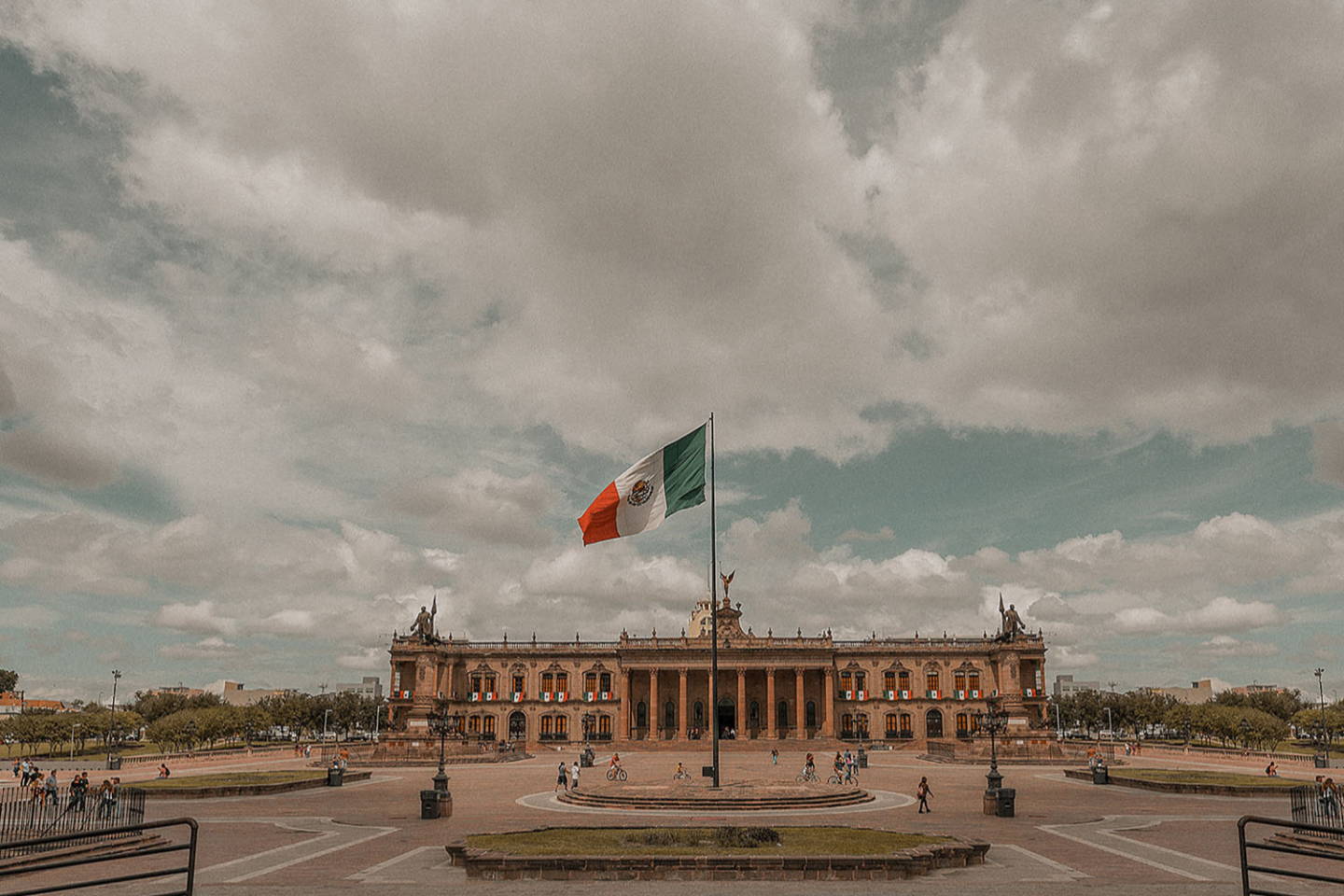 (Disclaimer: This post may contain affiliate links, which means we may receive a small commission at no extra cost to you.)

If you have a long layover in Mexico City (long enough to leave the airport) or are only spending a couple of days here, this guide is for you!
Welcome to Mexico City! With a population of over ten million people, it is the most populated city in North America and one of the largest cities in the world.
I ended up having a long layover in Mexico City twice, on my way to Guatemala and back. Why did I book this route? Because it was the cheapest flight. Would I recommend booking a route with two long layovers going to your destination there and back? Probably not.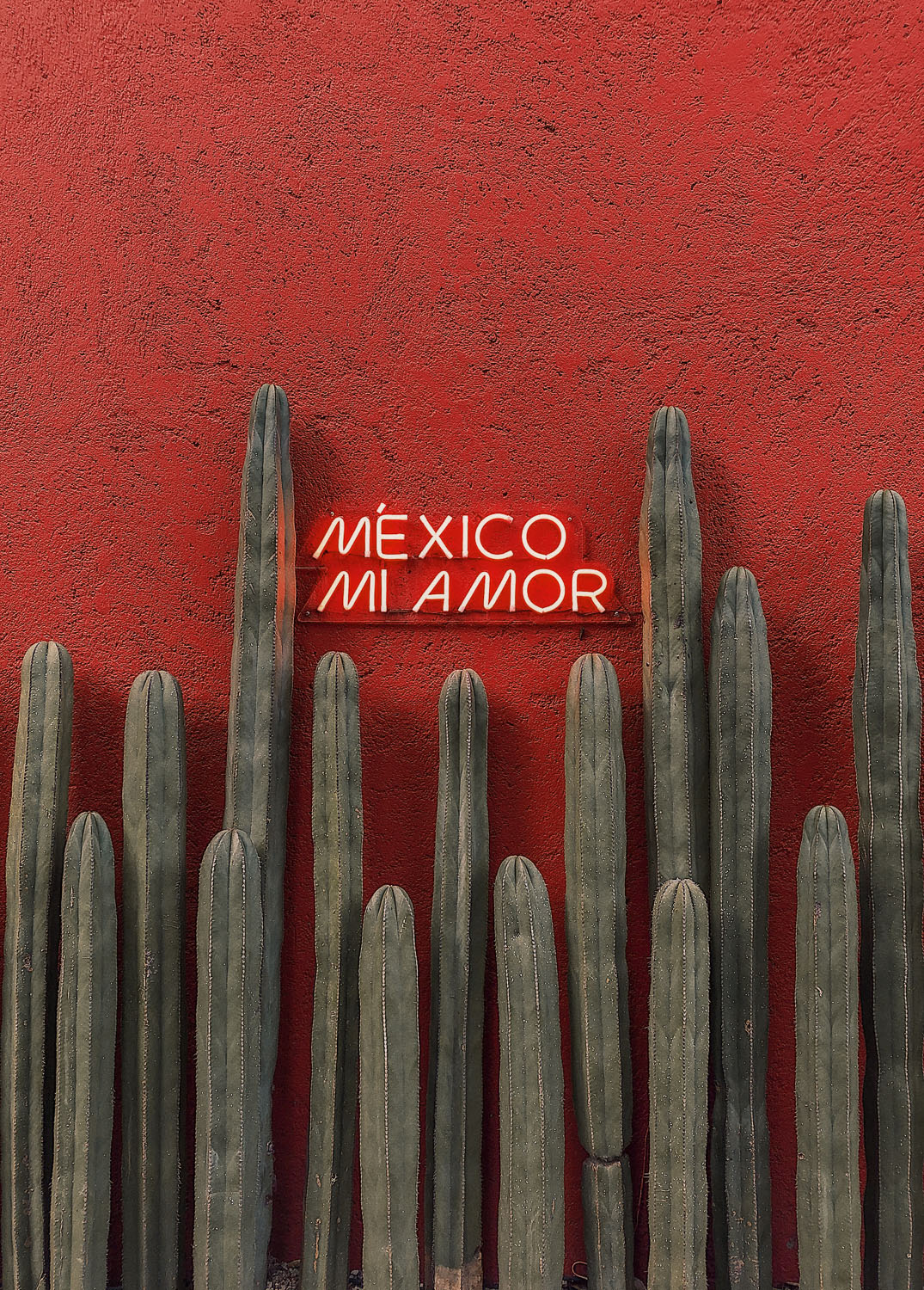 Disclosure: This article is sponsored by Enjoy The Wood, a family-run Ukrainian business that creates the most beautiful, high-quality wooden maps. Their goal is to inspire people to get out there and travel by selling their incredible maps. They create the perfect decor for any wall, room, or space you have no idea what to do with!
Being a Ukrainian business, they suffered tremendously during the war. Now, they are back to selling as many maps as they can to allocate funds from each purchase to rebuild Ukraine's cities. Check out their beautiful maps here to support Enjoy The Wood! I have two maps myself, and they are such fun additions to my apartment!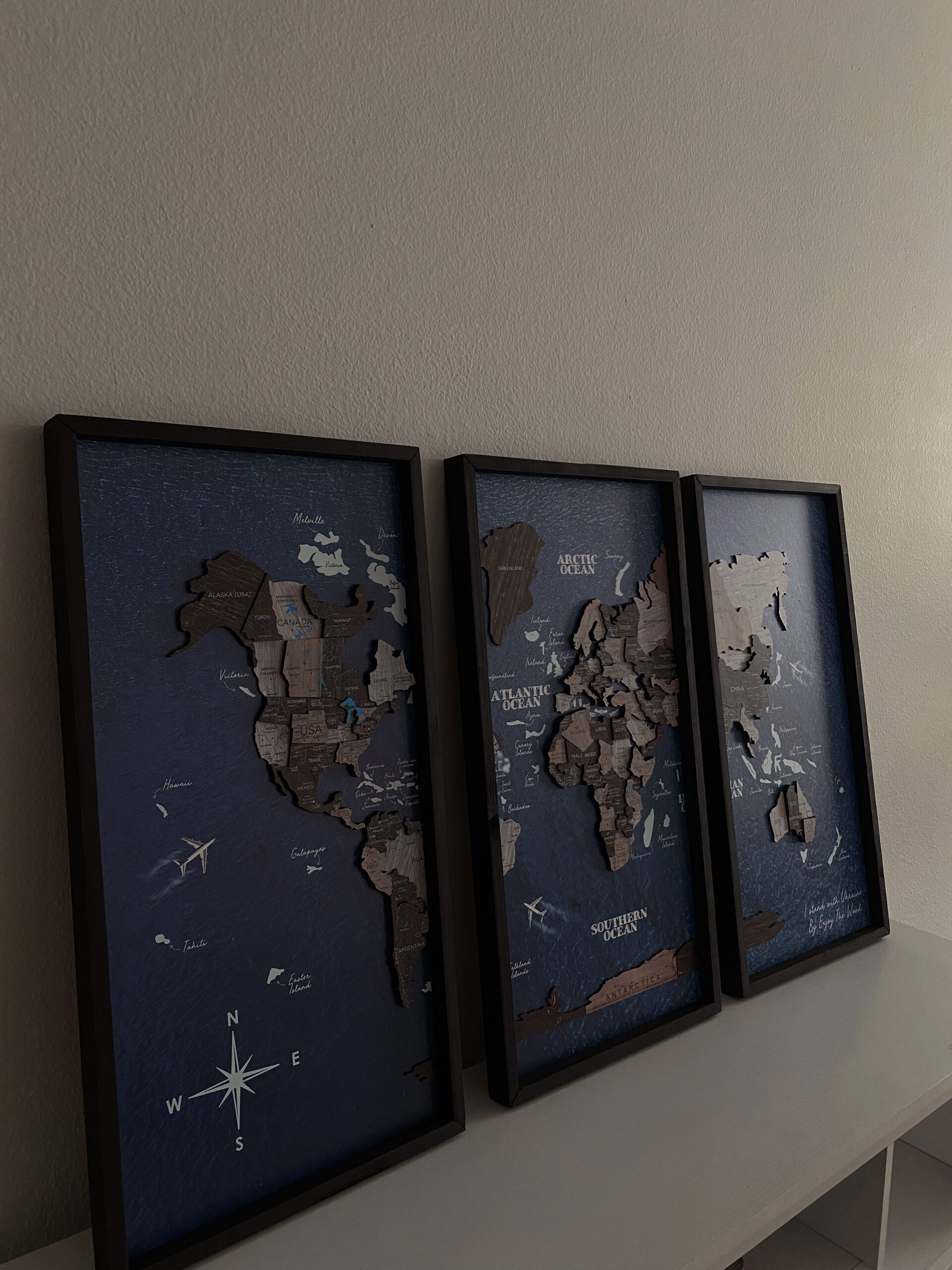 MY QUICK TRIP TO MEXICO CITY
I am glad I got to see a small portion of Mexico City, but a long layover was simply not enough time. I had about 16 to 19 hours during my layover so I did spend the night in Mexico City and I got to experience a little bit, but not worth it for all the travel involved. 
If I were to book another trip with a long layover, I would stay for at least a full 24 hours. And I'd only want one layover, not two.
But sometimes you can't help it and you end up in a city with some time to explore. All that being said, if you have a long layover in Mexico City like me, or are even just visiting for a day or two, read the rest of this article to find out the best things to do!
When you take into account going through customs and getting into the city center from the airport (Mexico traffic is no joke) that takes up a lot of your time. My layover on the way back was much better, I landed at about 2:30 pm so I had some time to explore the city. 
[
RELATED POST
:
HOW TO TRAVEL TULUM ON A BUDGET
]
There isn't a ton you can see during a long layover but this guide will help give you a few ideas! I'll let you know what I did during my long layover in Mexico City and give you some inspo for your trip. This guide will also be helpful if you have one day in Mexico City or are visiting for a short trip. 
ARRIVING AT MEXICO CITY INTERNATIONAL AIRPORT
I flew into Mexico City International Airport (MEX), most likely the airport that you are flying to as well. It's massive and customs did take a while, so make sure you account for that. Also, the airport is only about 10 kilometers from the city center but the Mexico City traffic is pretty crazy. So, be prepared for a longer-than-expected ride from the airport.
The Mexico City airport does have luggage storage, which makes it easy if you aren't staying the night and need a place to watch your luggage while you explore. 
The luggage storage facilities operate all day every day and cost about 150 pesos per locker. They are located in both Terminal 1 and Terminal 2.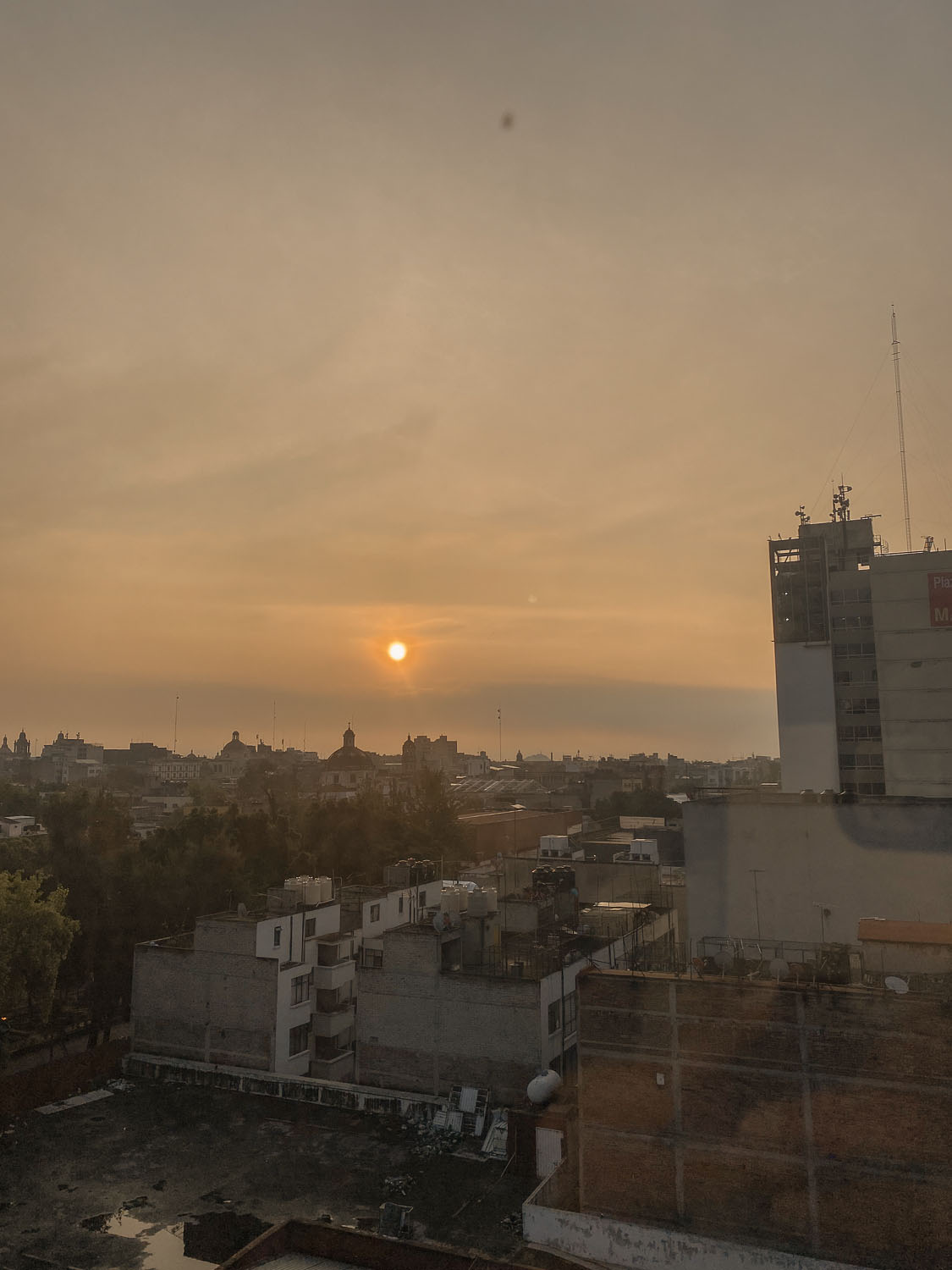 CAN YOU LEAVE THE MEXICO CITY AIRPORT DURING A LAYOVER?
Yes, you can leave the airport. Just make sure you have your passport, boarding pass for your connecting flight, and the documents you got through customs. Keep in mind that it takes a minute from the time your plane lands to actually being in the city. I'd say this took about two to two and a half hours. Because of this, I think it's only worth leaving the airport if your layover is at least six hours. If it's six to seven hours you will likely have time to have a nice lunch and explore the area you are in. 
HOW TO GET FROM THE AIRPORT TO THE CITY CENTER
There are a few reliable ways to get from the airport to the city center. I suggest taking an uber, this is the most efficient way in my opinion. Another option is booking a shuttle service with your accommodation. I did this on my first layover and it was very easy but more expensive than an uber. There are also taxi lines at the airport. 
Taking taxis in Mexico city is completely safe for the most part. Taxis from the airport are authorized and recorded so they are perfectly safe to take.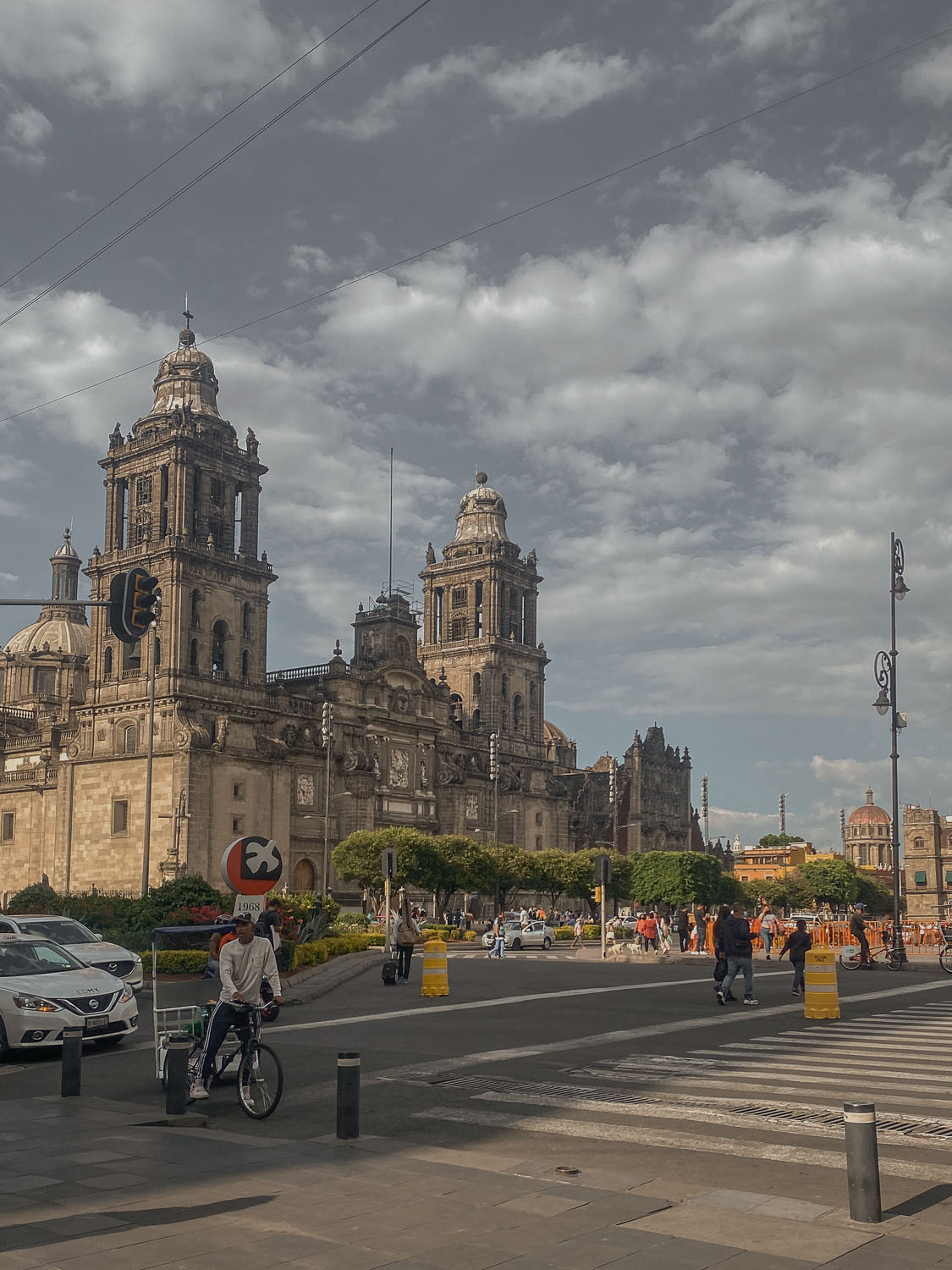 IS MEXICO CITY SAFE FOR SOLO FEMALE TRAVELERS?
During my long layover in Mexico City, I was by myself. I had done research prior about the best neighborhoods be in and solo female safety in Mexico City. The answer is yes, Mexico City is completely safe for a solo female traveler. Mexico City is actually one of the richest cities in the world and after years of decreasing crime rates, it is technically safer than many large cities in the USA.
Just use your common sense – don't go out after dark by yourself, keep your belongings close, don't tell random people you are traveling alone, and don't wander into any neighborhoods you are unfamiliar with. Take the normal safety precautions you would in any other city.  
[
RELATED POST
:
HIKING ACATENANGO IN GUATEMALA: THE ULTIMATE GUIDE
]
WHAT CAN YOU REALLY DO DURING A LONG LAYOVER IN MEXICO CITY?
Mexico city is massive so you won't even scratch the surface of the city with such limited time. BUT I will say it was worth it! (at least one of my layovers was, two layovers – a bit too much transportation for such little time) 
Ideally, take an uber into the city center grab some street tacos, wander around the Zocalo, hit up the walking streets, see Palacio de Bellas Artes, and check out a museum if you have the time. 
TRAVEL TIP: STICK TO ONE AREA 
I suggest choosing an area of the city and sticking to that one area to make the most of your time. If you are trying to get across the city, a lot of your time will be spent in a car stuck in traffic. So head straight from the airport to the area you want to explore. In my opinion, the Mexico City Historic Centre district was great! This was where I stayed during my time in Mexico City. There is so much to see and do in that area all within walking distance. 
Other great neighborhoods to explore include Roma Norte, Coyoacán, San Miguel, and San Rafael.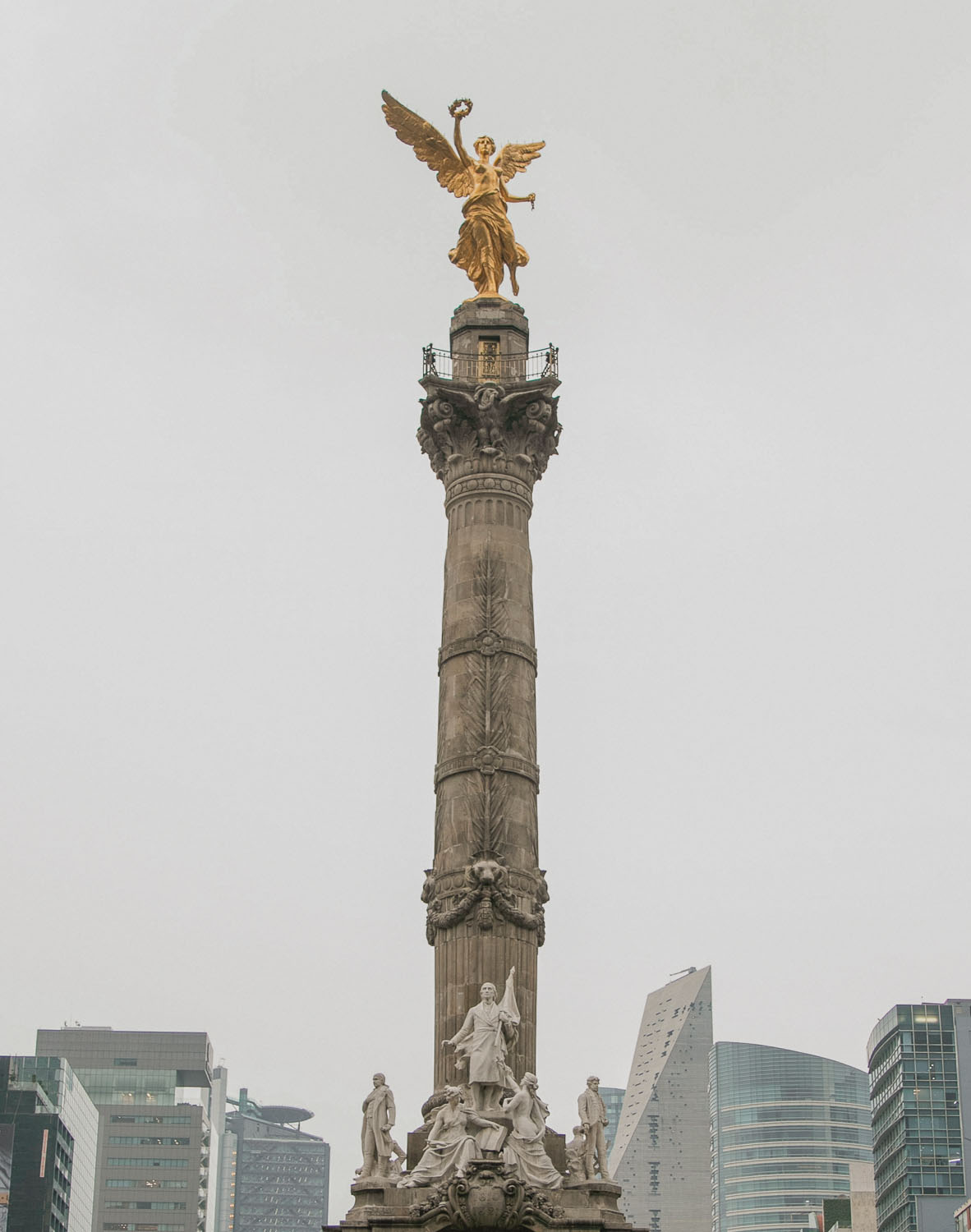 THINGS TO DO DURING YOUR LONG LAYOVER IN MEXICO CITY
PALACIO DE BELLAS ARTES
Palacio de Bellas Artes is a cultural center in the historic district of Mexico City. Here, many events in literature, dance, theatre, and music have taken place. You can even visit the iconic art museum inside. 
This place is absolutely beautiful and a must-visit if you are in Mexico City. I, unfortunately, did not get the chance to go inside during my short trip, but I definitely will next time! I did get to admire the captivating architecture of this building, I was honestly surprised by all of the gorgeous buildings in Mexico City! Palacio de Bellas Artes is also located in such a lively area of the city. There is so much to do and see nearby.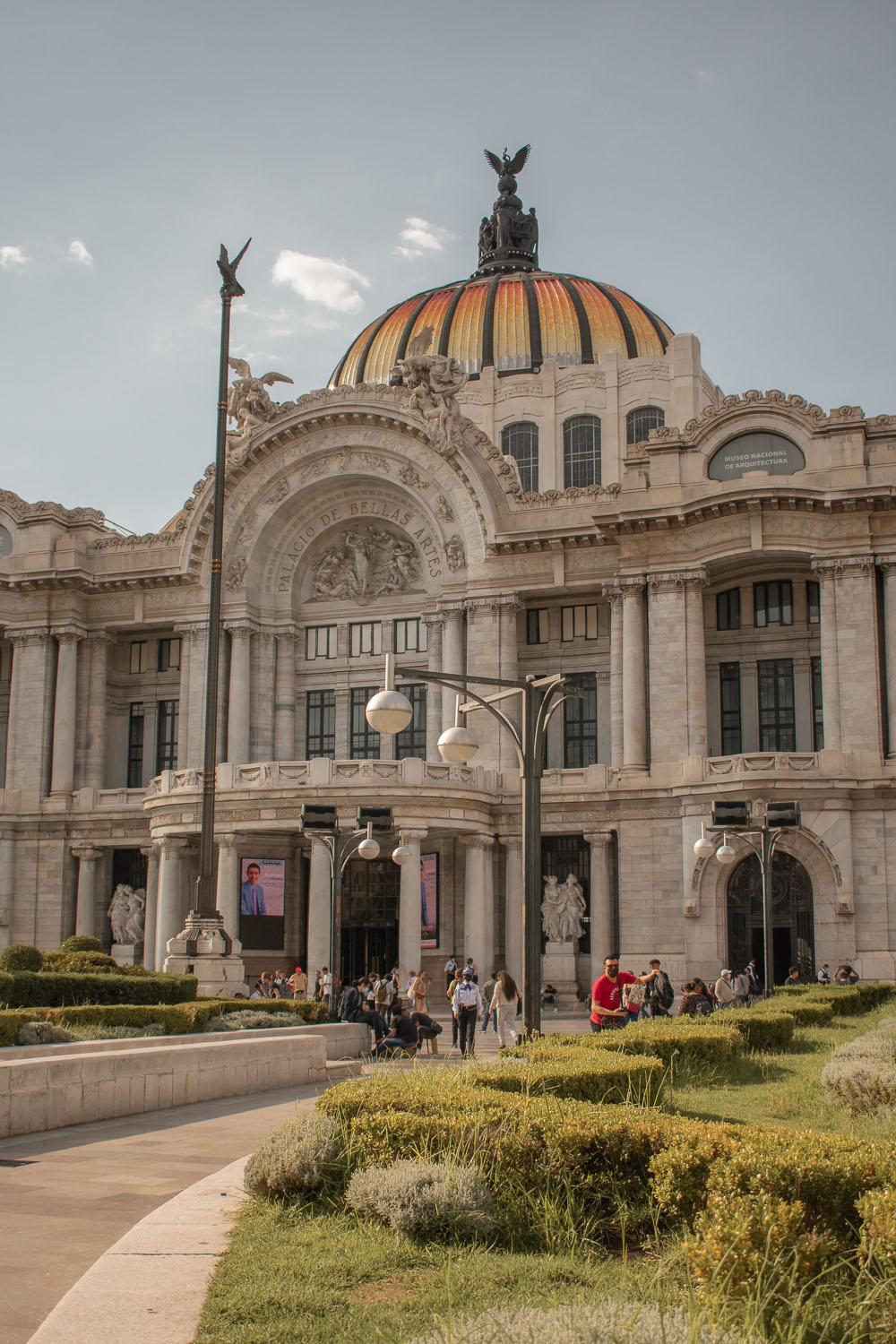 ZOCALO
The Zocalo is another must in Mexico City. It's the main square in central Mexico City and one of the most recognizable places in the city. The Zocalo is also located in the historic district. 
WALKING TOUR 
If you have one day in Mexico City I suggest a walking tour. These tours are always such a great way to get to know a city and all of its history. Walking tours are a good place to meet new travelers and it's always great to get city recommendations from a local. 
You can find free walking tours by simply googling "free walking tours in Mexico City," just make sure to tip your guide at the end!  
CHURRERIA EL MORO
El Moro, for the best churros in town. There are multiple locations throughout the city but the original one is located at Eje Central Lázaro Cárdenas 42, Centro Histórico de la Cdad. Make sure to get the chocolate and caramel dipping sauces, it's all amazing.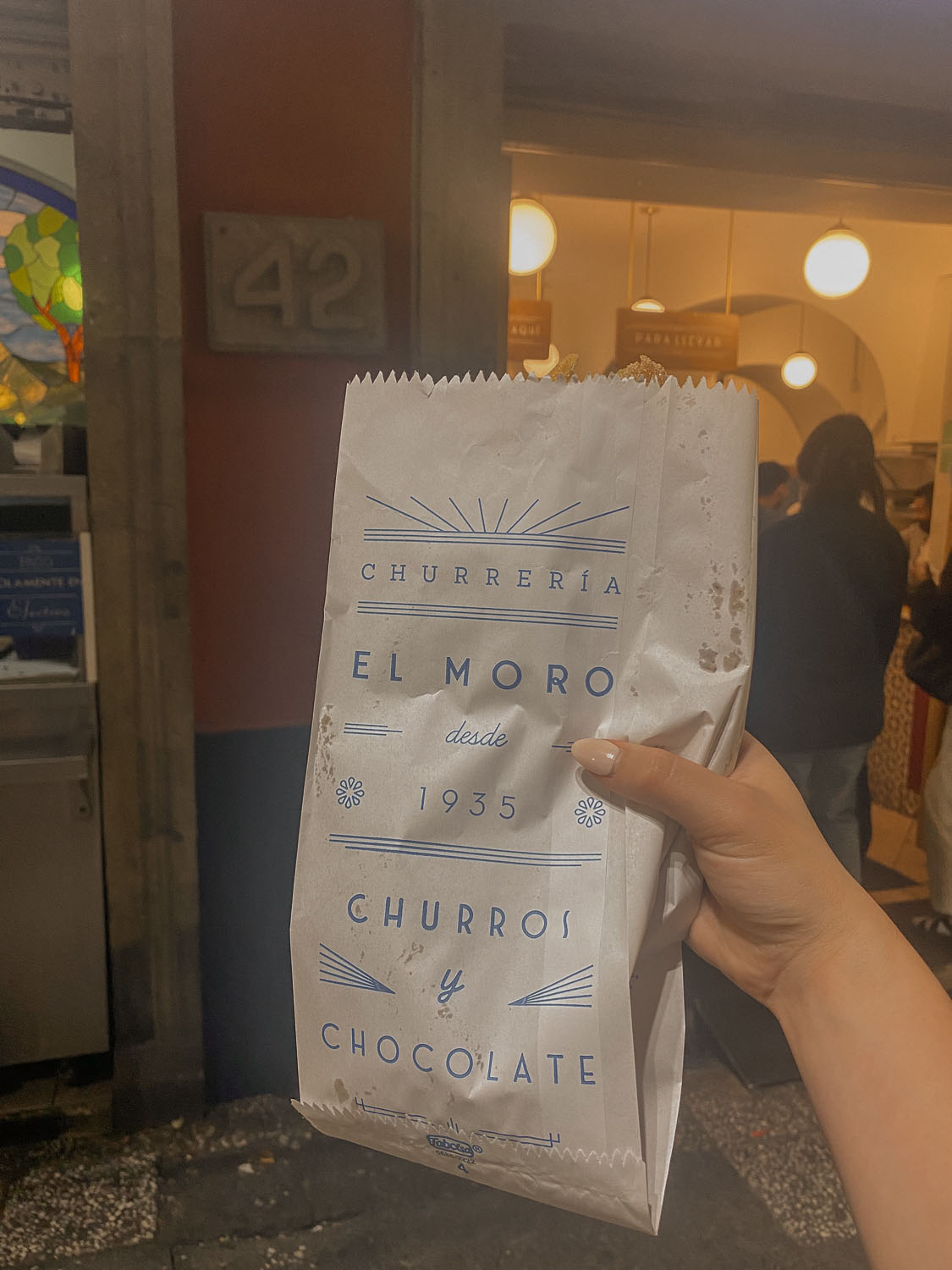 STREET TACOS
If there is one thing you do during your layover, it needs to be to get street tacos! I went to Los Cocuyos and it was definitely worth the hype. The tacos were cheap and absolutely delicious. There is undoubtedly no shortage of amazing food in Mexico City, so take advantage of this while you are here!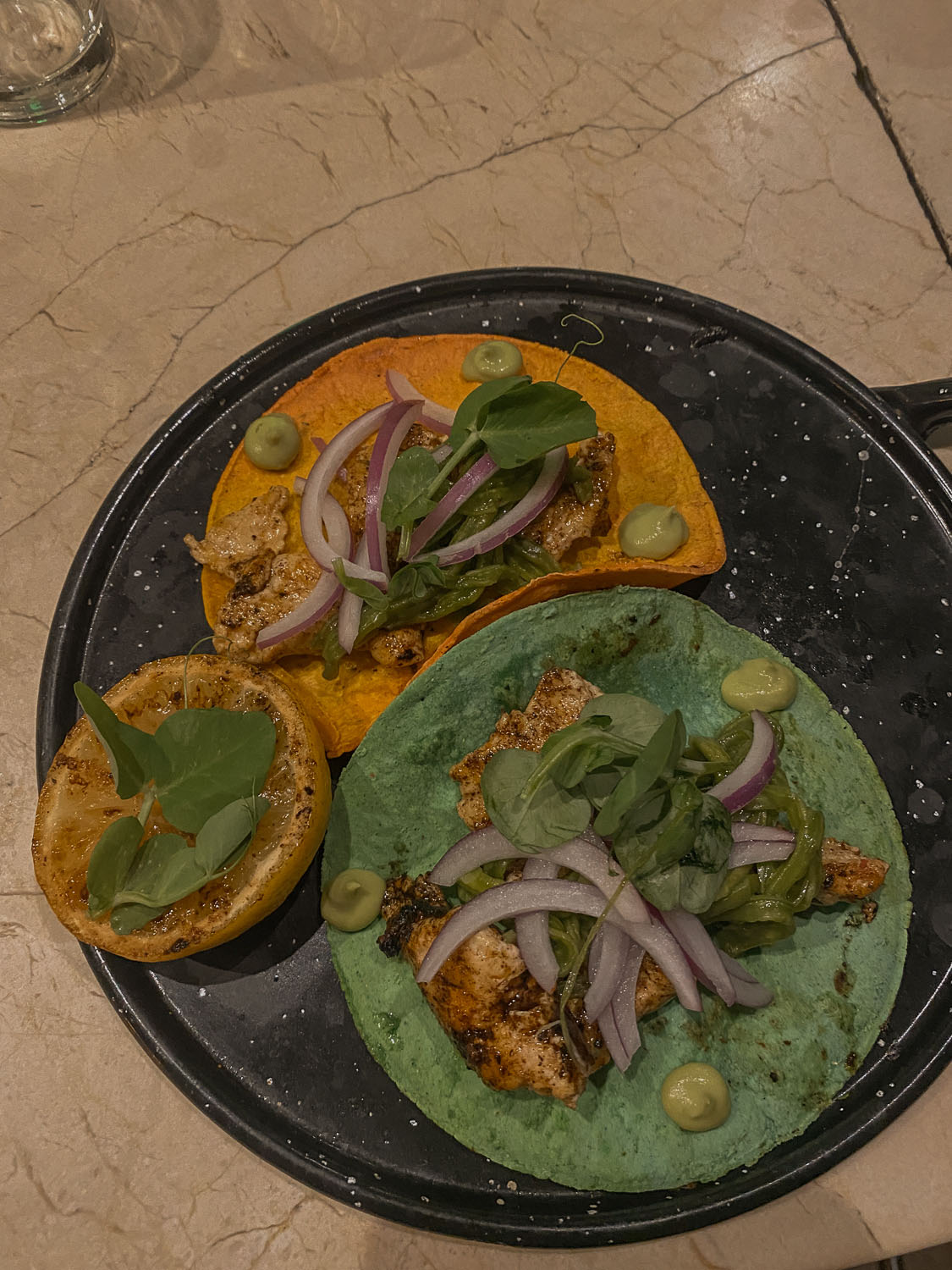 SHOPPING STREETS 
If you are in the historic district of Mexico City, you will find a massive walking street with shopping and street food vendors. You could spend hours here if you wanted. 
Roma Norte is also a great area for boutique shopping in Mexico City.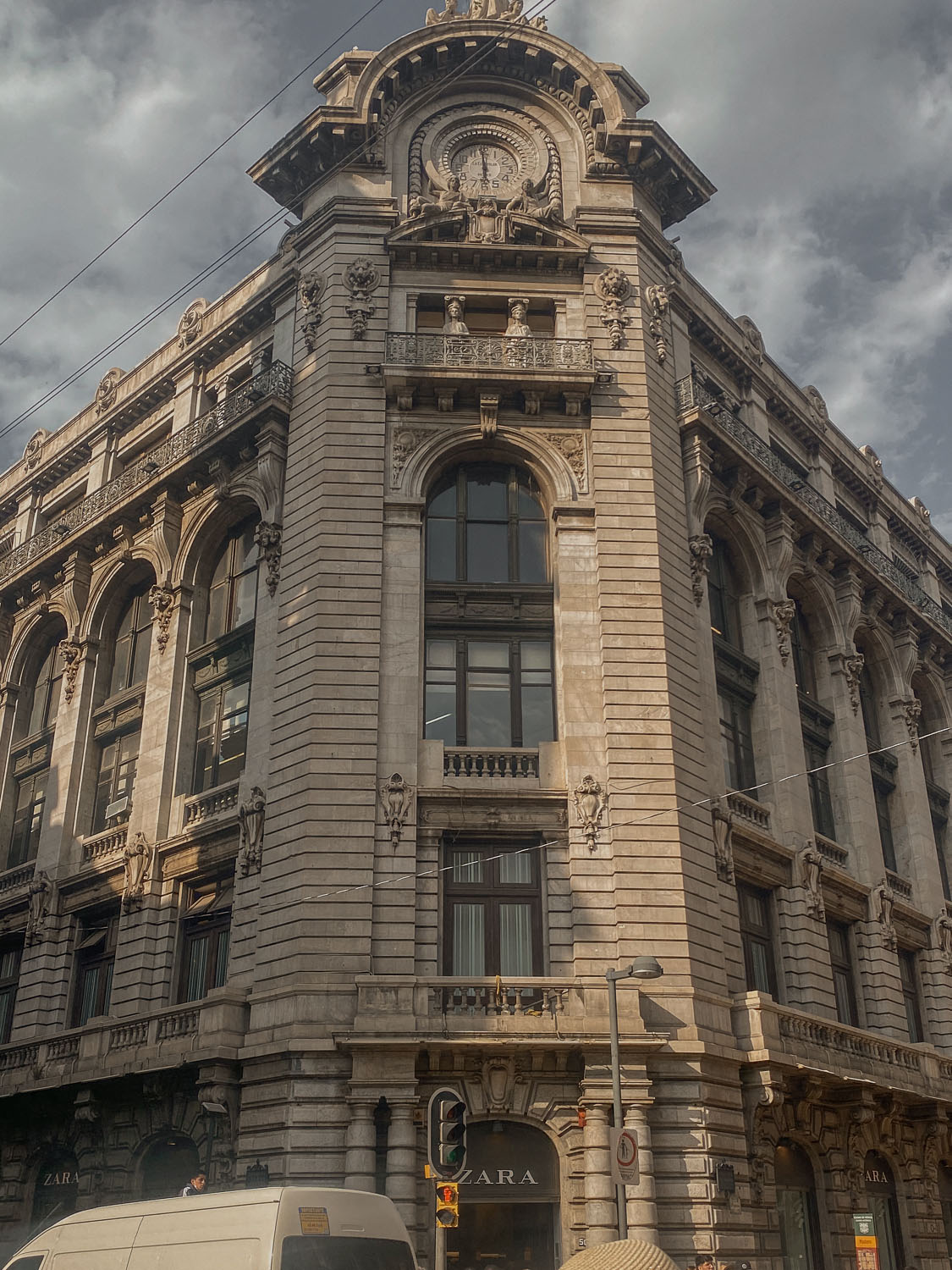 PARQUE ALAMEDA CENTRAL PARK
Located just a short walk away from Palacio de Bellas Artes, it's the perfect place to wander for a quick city break. Parque Alameda is a beautiful park with greenery, sculptures, and fountains. Make sure to check it out if you are in the area.
THE BEST VIEW OF MEXICO CITY AT TORRE LATINOAMERICANA
For 360 views of Mexico City from above, head to Torre Latinoamericana. It's a skyscraper located in downtown Mexico City and one of the city's most iconic landmarks. It will cost you about 120 pesos for a ticket to the lookout. 
[
RELATED POST
:
10 OF THE BEST THINGS TO DO IN COZUMEL
]
MUSEUMS 
Did you know Mexico city has over 150 museums? Paris is actually the city with the most museums in the world but Mexico City comes in a close second. There are incredible museums to visit in this city, and although you won't be able to visit them all, here are a few to add to your list of things to see in Mexico City:
Frida Kahlo Museum 
Museo Nacional De Arte
Palacio de Bellas Artes 
Museo Nacional de Antropologia 
Museo Jumex
ADDITIONAL THINGS TO DO IN MEXICO CITY + MAP
Check out this map I created with all the hot spots in the city. You can get an idea of where things are located and some additional ideas of things to do in Mexico City. 
WHERE TO STAY IF YOU HAVE AN OVERNIGHT LAYOVER IN MEXICO CITY
If you are arriving after dark it might be worth it to find a place close to the airport. But otherwise, I would suggest staying in the city center. If you want to do some exploring it will be nice to have your accommodation within walking distance of all the activities. I stayed in two different hostels on each long layover, Casa Pepe and Selina. 
SELINA
I stayed at Selina on my layover in Mexico city and it was a great place. They have an amazing bar/restaurant, coworking spaces, a rooftop, and even airport transportation services. (which is what I used to get from the airport.) However, their dorm rooms really weren't that nice. The space was really cramped with everyone's bags, there were no curtains or even sheets to sleep with.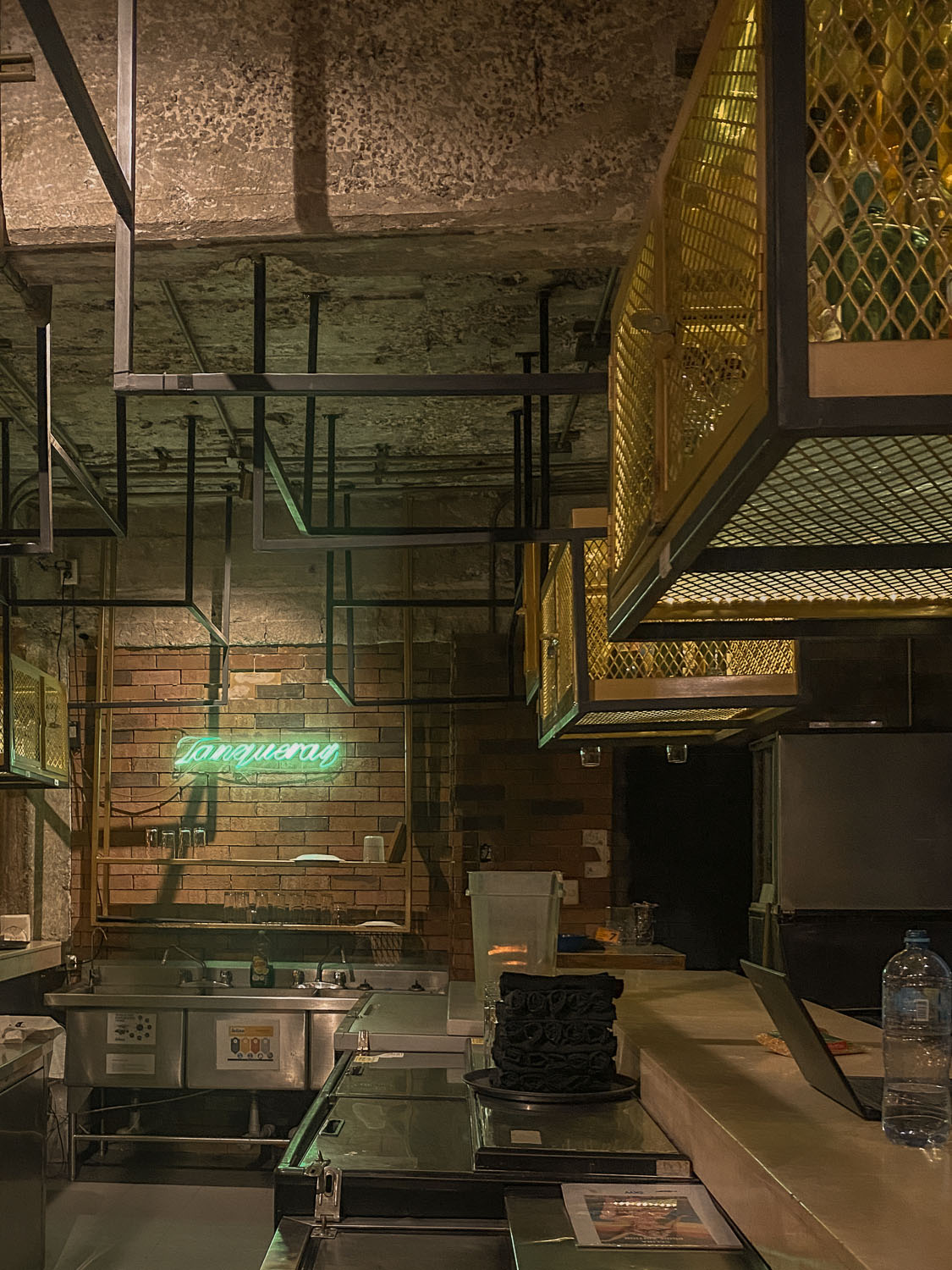 CASA PEPE
Casa Pepe was incredible. I stayed here during my second layover in Mexico City and I liked it much better. The rooms were way nicer, there was a kitchen, workspaces, and a rooftop bar & restaurant area. Both hostels were in the same area so both take the cake on location. I think Selina has better coworking spaces but Casa Pepe definitely has better rooms from what I experienced.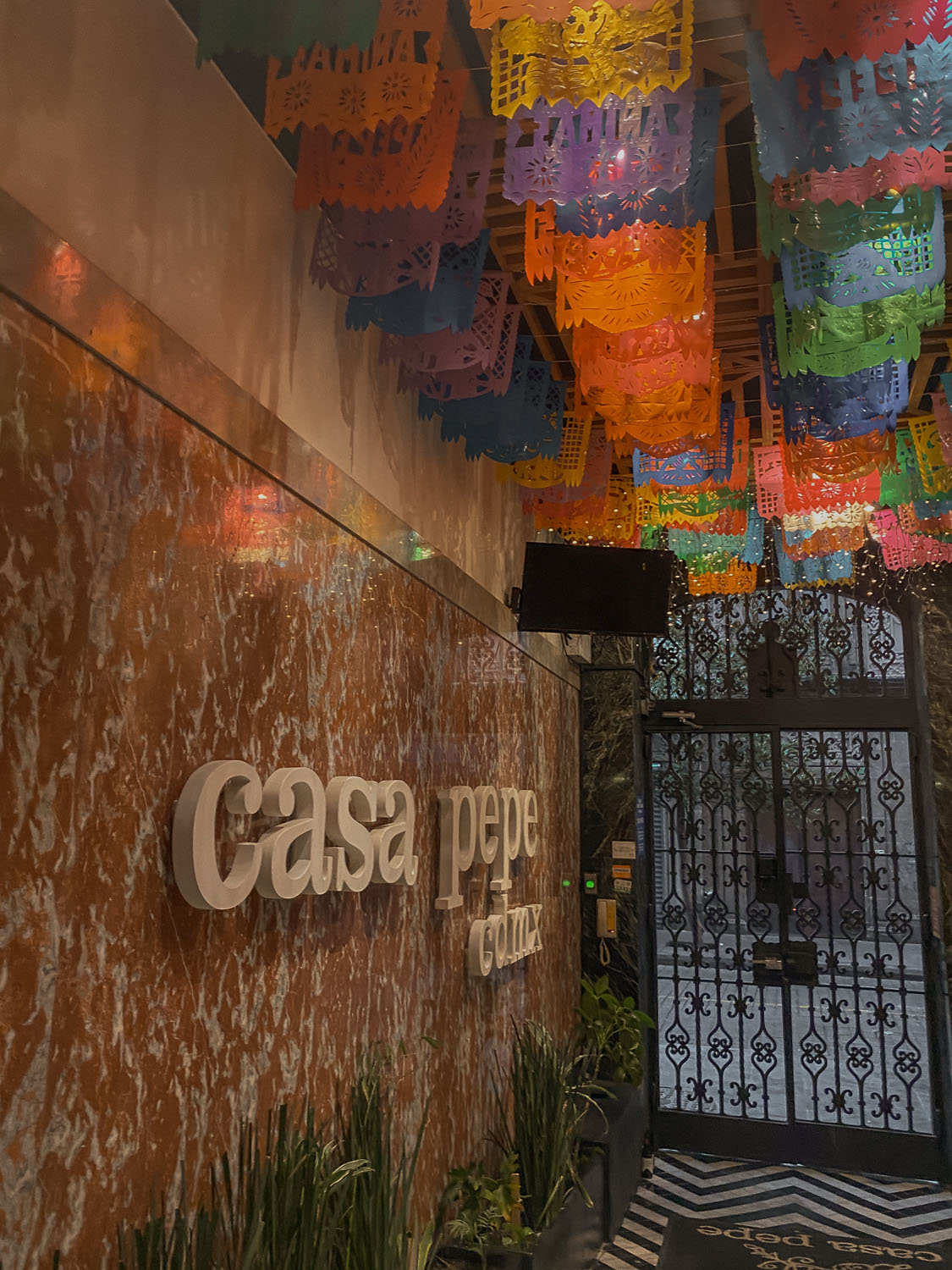 AIRPORT HOTELS IN MEXICO CITY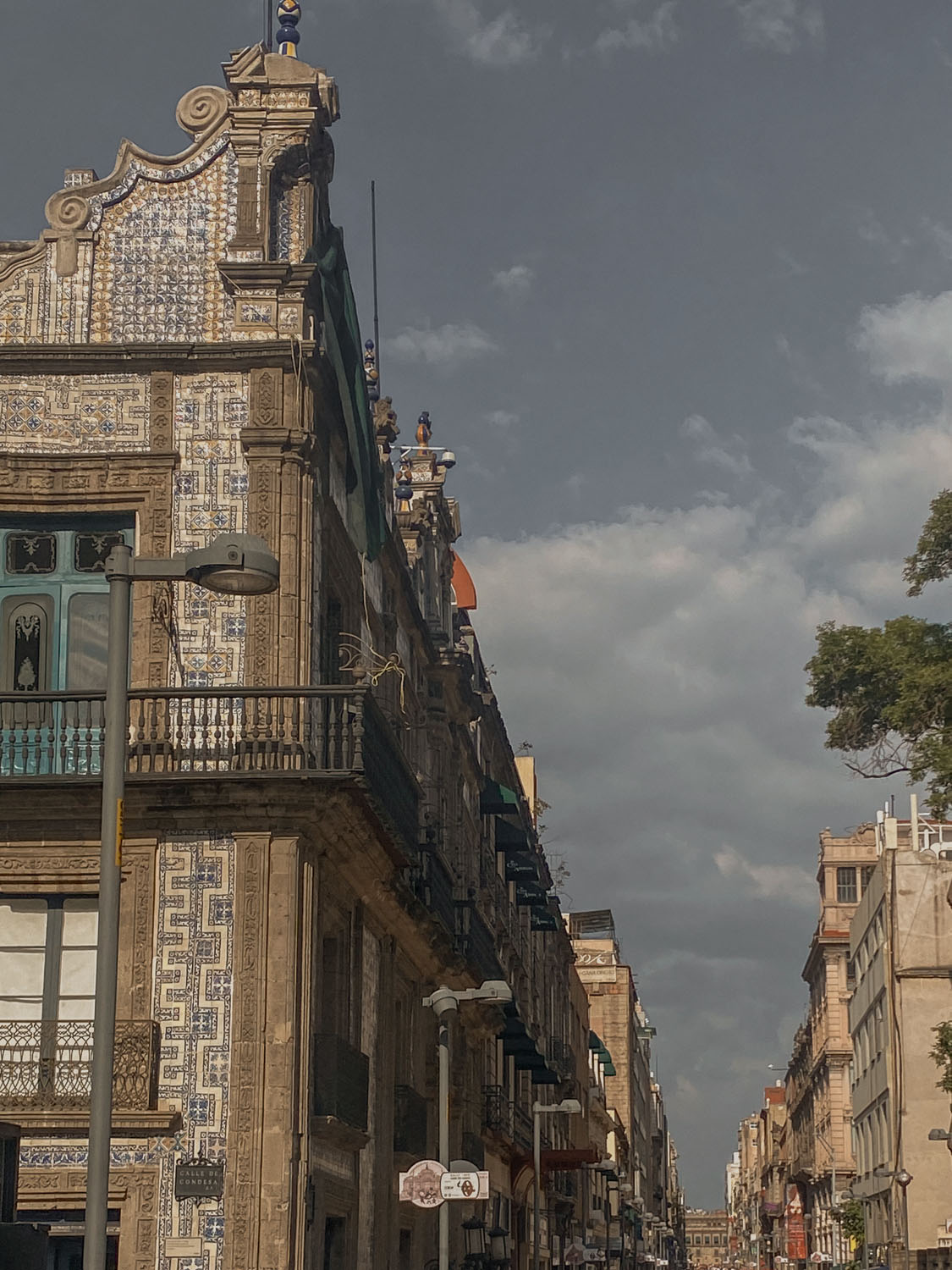 LONG LAYOVER IN MEXICO CITY – FINAL THOUGHTS 
I hope this gave you insight on what to do during your long layover or one day in Mexico City! I will be visiting for a proper trip shortly, so I will soon share a full itinerary of Mexico City! If you have any questions, comment below, DM me on Instagram, or email me at sydabroad@gmail.com
RECOMMENDED TOURS IN MEXICO CITY
PIN IT!
WANT TO SUPPORT?
I always appreciate it when friends and family reach out wanting to support Syd Abroad. If you'd like to support the blog, here are a few brands that I am affiliated with. All you do is click the links, and I will receive a small commission at no extra cost to you!