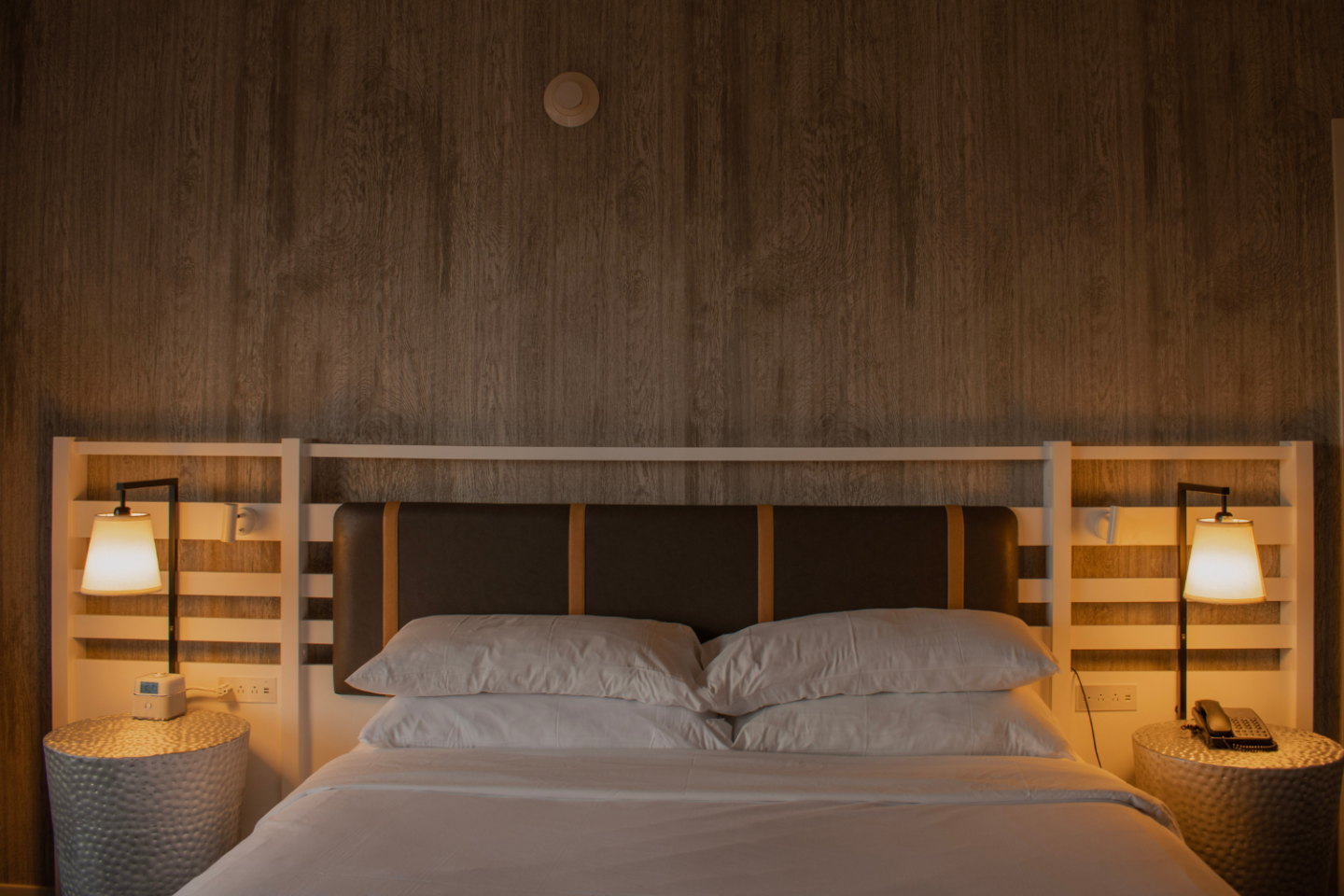 (Disclaimer: This post may contain affiliate links, which means we may receive a small commission at no extra cost to you.)
If you are looking for a great place to stay in Fort Worth, Texas — The Worthington Renaissance is the place for you. 
Fort Worth is just about 45 minutes outside of Dallas, Texas, and has become a hot tourist spot over the years. And I'm sure this is just going to grow, so if you've been wanting to visit Fort Worth, I definitely suggest going for a weekend! 
I'll be the first to say, I have spent a good amount of time in Fort Worth but I honestly never knew how much this city had to offer. Everything from the stockyards and rodeos to the nightlife and shopping make Fort Worth a great place to visit. 
For a true Texas experience, plan a trip to Fort Worth, Texas! This article is all about my stay at the Worthington Renaissance hotel. They were kind enough to host me in exchange for content creation. Of course, I always share my honest opinion if you have any questions feel free to reach out! 
This post is all about The Worthington Renaissance hotel in the heart of Fort Worth, Texas.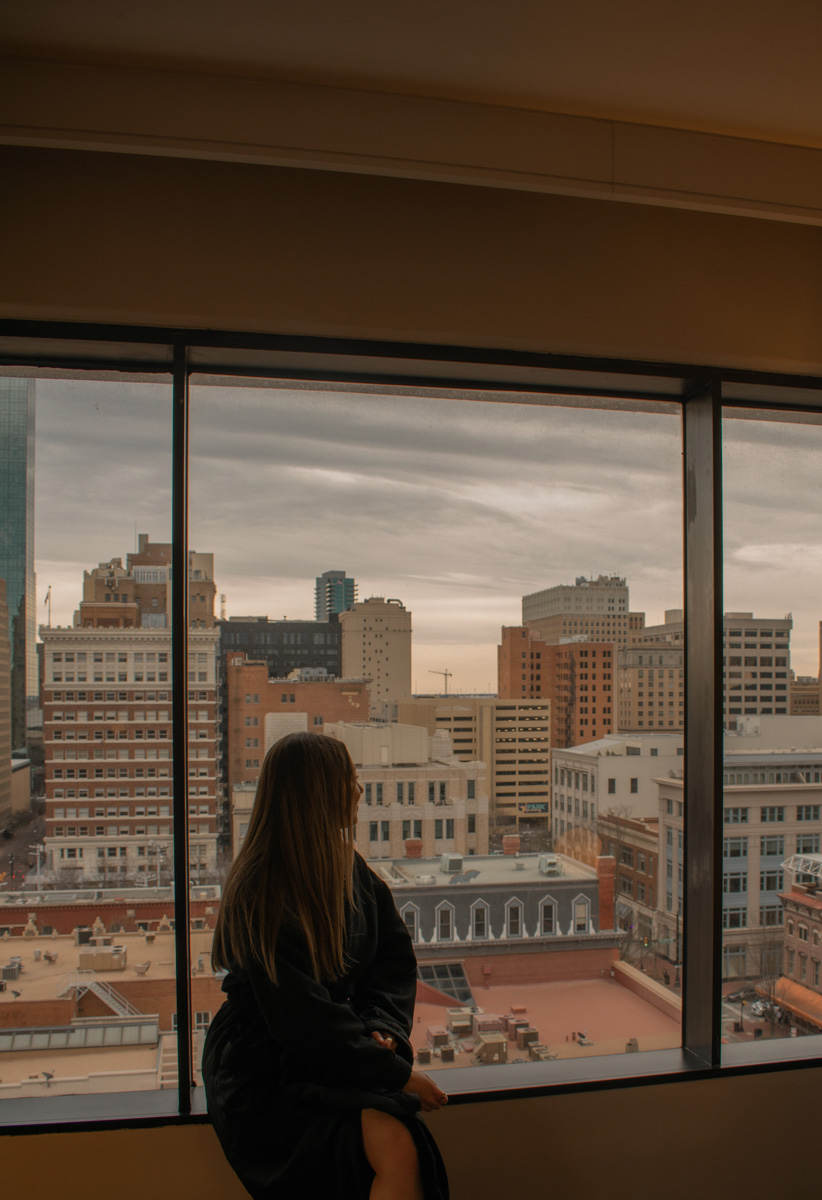 THE WORTHINGTON RENAISSANCE FORT WORTH
THE LOCATION 
Fort Worth has a great downtown atmosphere. It's not as crazy as Dallas, but there's plenty to do and so much within walking distance. The Worthington Renaissance is located right on Main Street and is truly in the center of it all. 
Because the hotel is situated on Main Street, there were plenty of cafes and restaurants within walking distance from The Worthington Renaissance hotel. 
Book your stay at the Worthington Renaissance here.
HOTEL AMENITIES 
CORRIDA COFFEE SHOP 
This 4-star hotel is massive. There are a variety of different rooms, standard hotel rooms to suites. They even host events and have plenty of meeting rooms. So The Worthington Hotel really has anything you are looking for. 
Everything you need is all on the property. A highlight that I enjoyed was the cafe, Corrida Coffee Shop, located right in the lobby. They are open daily.
I didn't try their coffee but I did have a bagel and it was delicious. I noticed that they serve La Colombe coffee which is a favorite.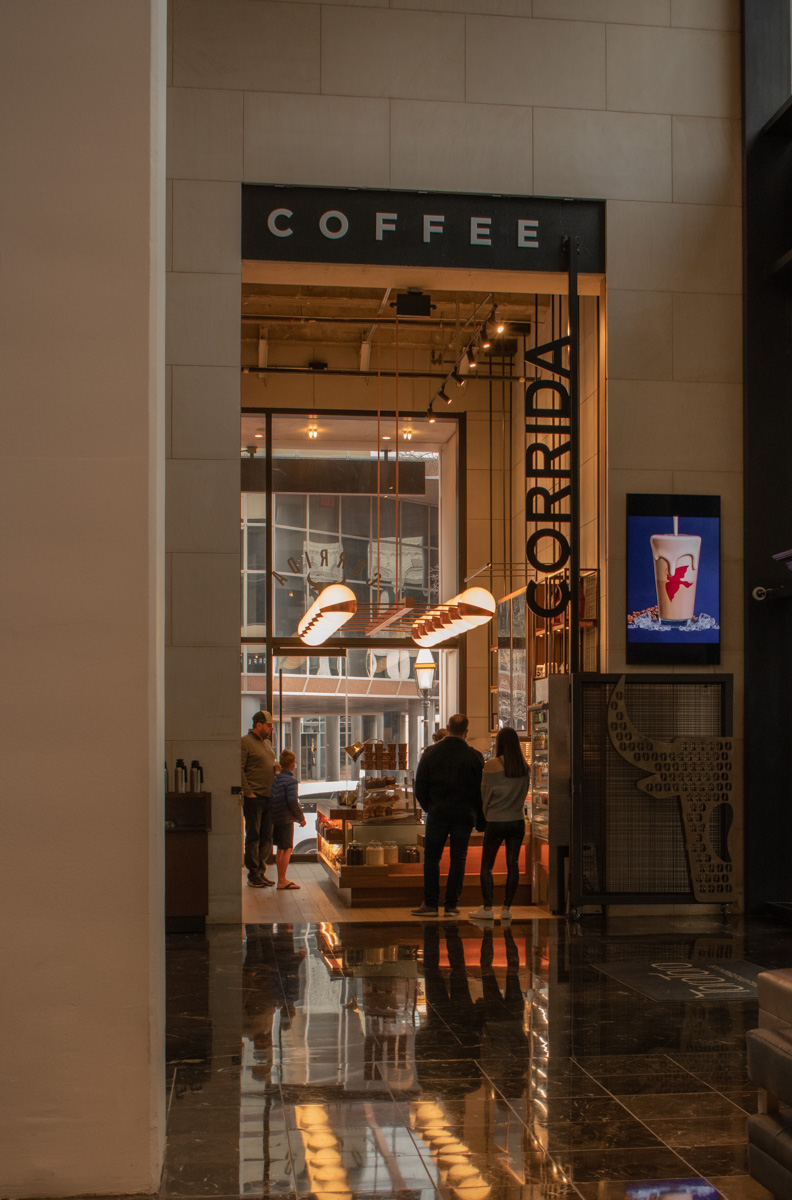 TORO TORO LOBBY BAR & LOUNGE
In addition to the cafe, there is a bar located right at the entrance of the lobby. Make sure to get a spot here for craft cocktails and a great atmosphere.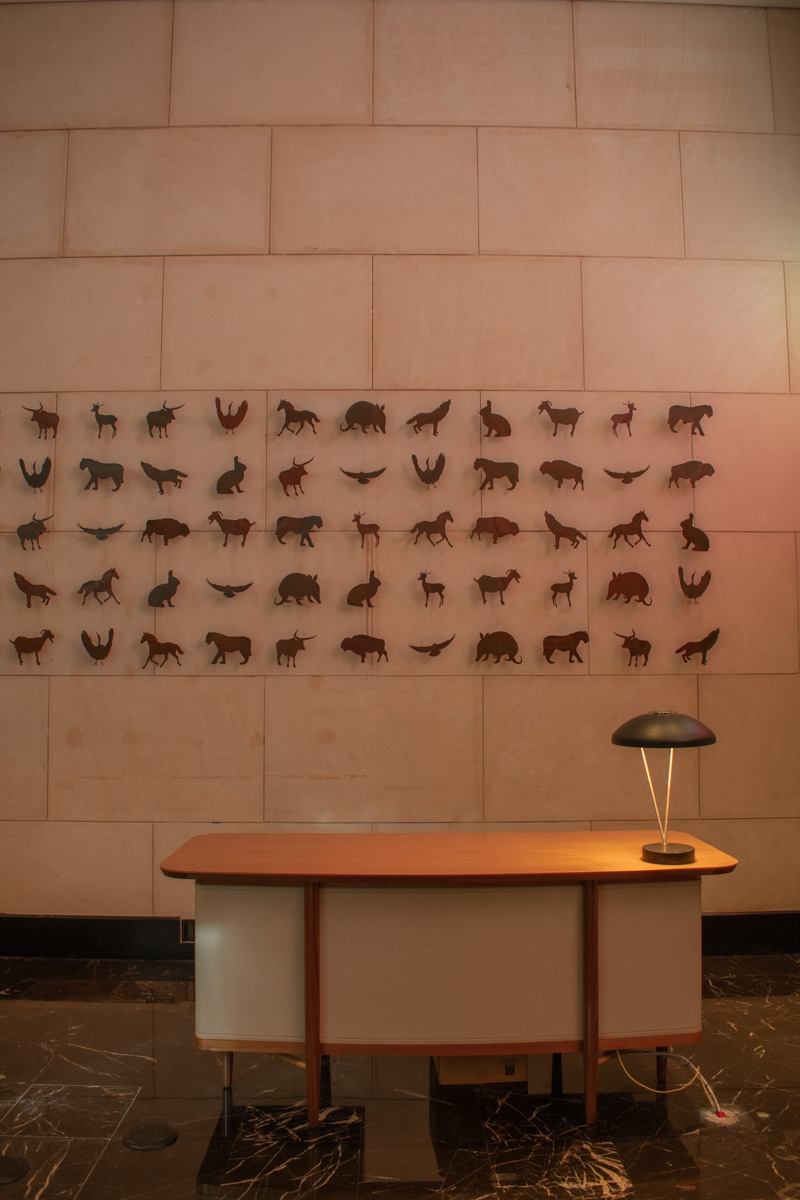 HACIENDA 
For breakfast, head to Hacienda, located inside the Worthington Renaissance on the Mezzanine level. 
TORO TORO FORT WORTH
One of Fort Worth's top restaurants, Toro Toro, is a Pan-Latin Steakhouse located in the Worthington Renaissance. Although I have not eaten here, their menu looks great and I have heard great things about this restaurant. 
Be sure to make a reservation if you want to dine here. Especially if it's on a weekend. 
THE WORTHINGTON RENAISSANCE FITNESS CENTER 
I didn't get the chance to spend time at the pool or the gym during my quick stay but they do have a spacious gym located with all of the typical equipment you would expect in a gym. The gym is open 24 hours a day every day. 
RELATED POST: THE CANVAS DALLAS, AN ECLECTIC STAY IN DALLAS, TX
POOL 
The hotel has an indoor pool that is open every day from 6 AM to 11 PM.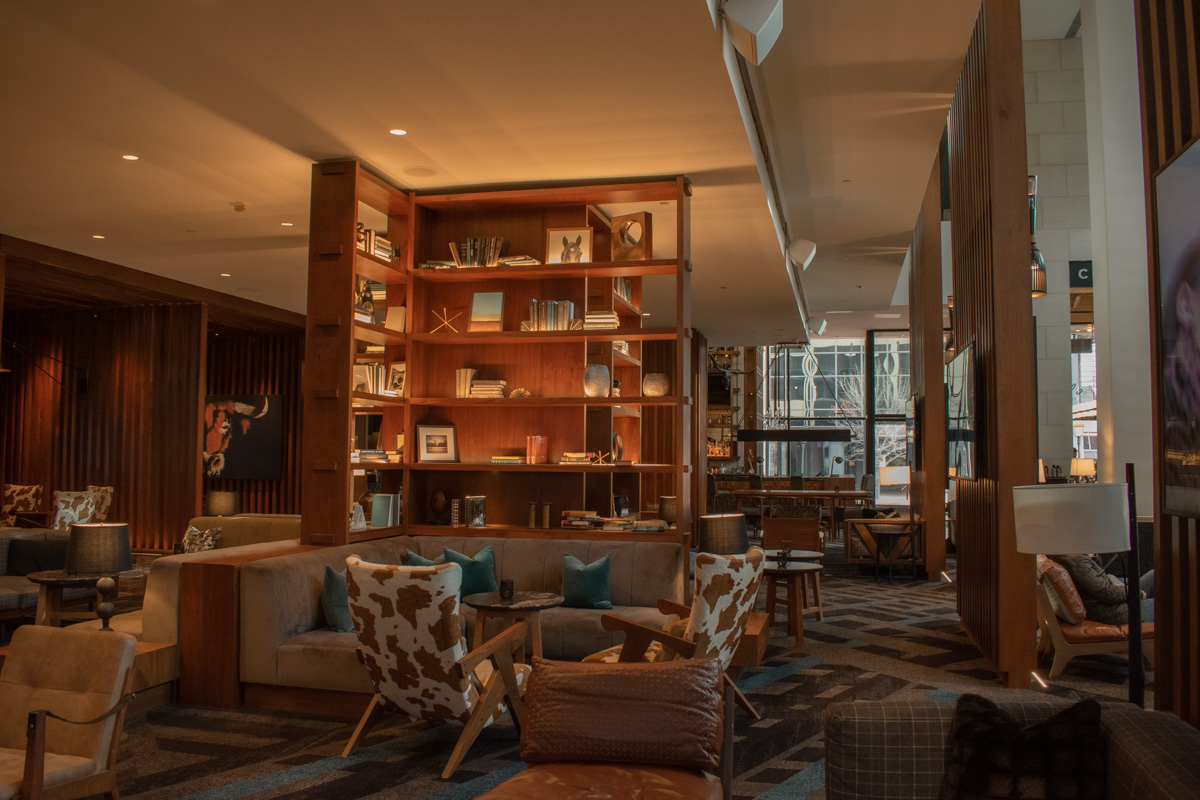 THE ROOM
I have nothing but great things to say about the room. I was hosted in a suite and it was perfect. The room was incredibly spacious with a separate sitting room and balcony. The room was clean and had plenty of seating and a nice workspace. 
HOTEL ROOM AMENITIES
Note: check the Worthington Renaissance hotel website here to check the amenities in your room. They will vary depending on the room or suite you have.
Mini fridge
Free wifi  
Coffee maker 
Cozy robes
Balcony with outdoor seating 
Peloton (not all rooms have this amenity)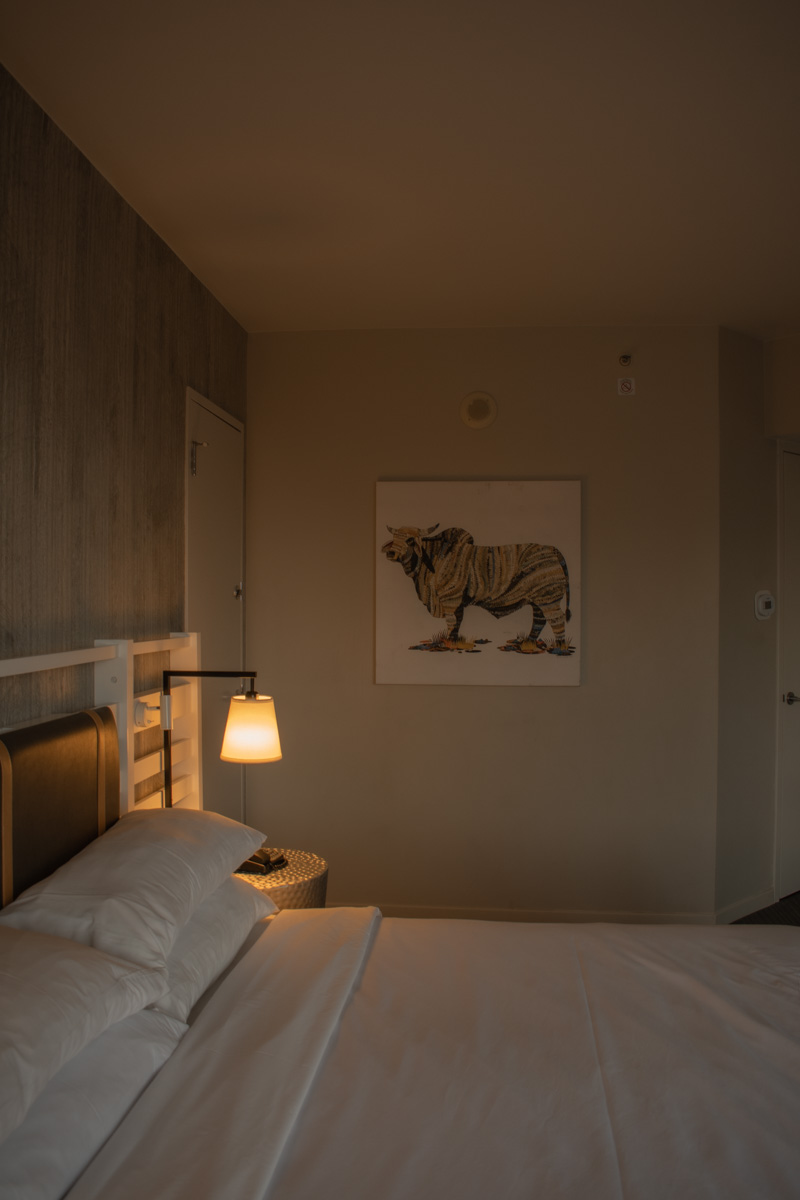 PARKING AT THE WORTHINGTON RENAISSANCE
Because the Worthington Renaissance hotel is located right in the heart of downtown Fort Worth, parking isn't ideal. There is a valet service that will cost an extra $40 per day but this is honestly the case for any hotel downtown.
There is also a garage nearby, that has a slightly cheaper daily rate of $25 per day. And of course, you can try to find free street parking but this is difficult if you are visiting during a busy time.
Another thing to note is that check-in is at 3 PM and check-out is at 11 AM. Click here to visit the Worthington Renaissance's website.
WHAT TO DO NEARBY 
There are plenty of fun things to do in Fort Worth, Texas! I have listed a few of my favorites below and make sure to check out my Fort Worth travel guide for a full itinerary. 
Fort Worth Stockyards 
Top Golf 
Cocktails at Hotel Drover 
Fort Worth Botanic Garden 
Dallas World Aquarium & Zoological Garden
Shopping (downtown and at the stockyards) 
Modern Art Museum 
Coffee at Fort Worth Coffee Co.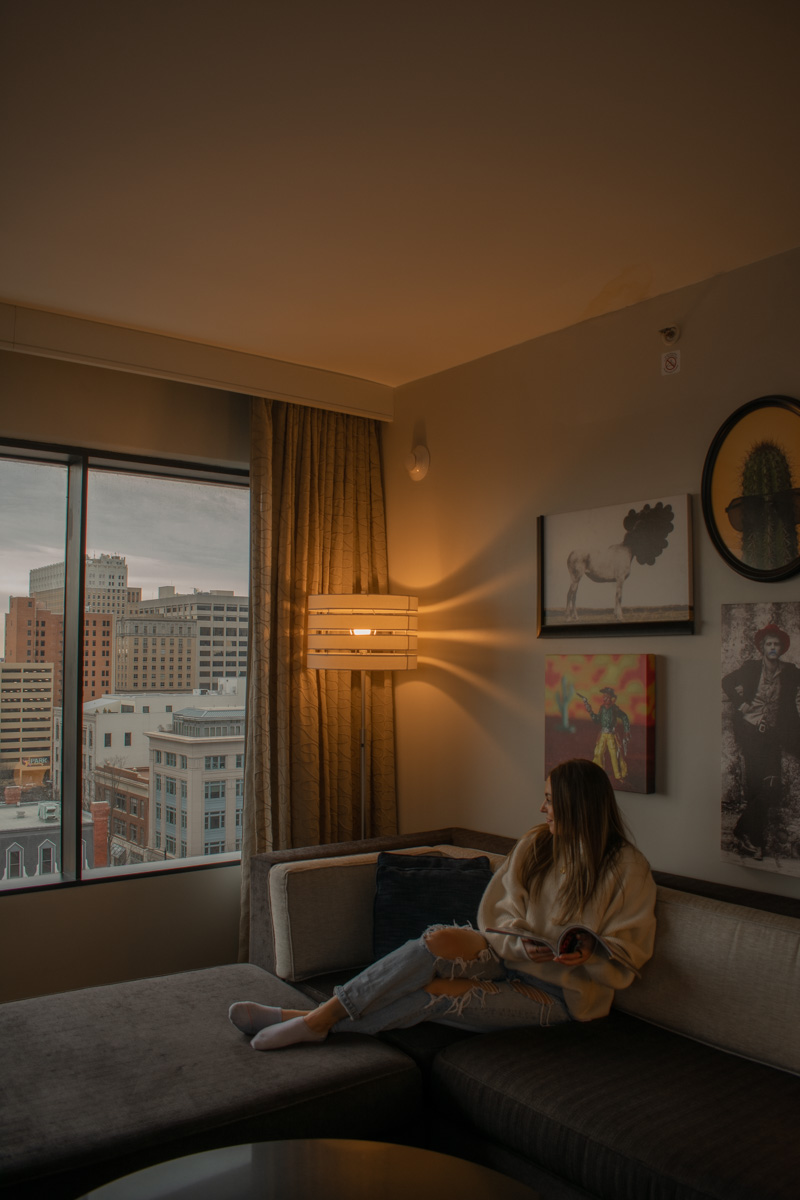 And that's a wrap on this post all about the Worthington Renaissance hotel in Fort Worth! I hope this was a helpful guide. And as always, if you have any questions feel free to comment below, DM me on Instagram, or email me at sydabroad@gmail.com.
RECOMMENDED TOURS IN FORT WORTH
PIN IT!
WANT TO SUPPORT?
I always appreciate it when friends and family reach out wanting to support Syd Abroad. If you'd like to support the blog, here are a few brands that I am affiliated with. All you do is click the links, and I will receive a small commission at no extra cost to you!