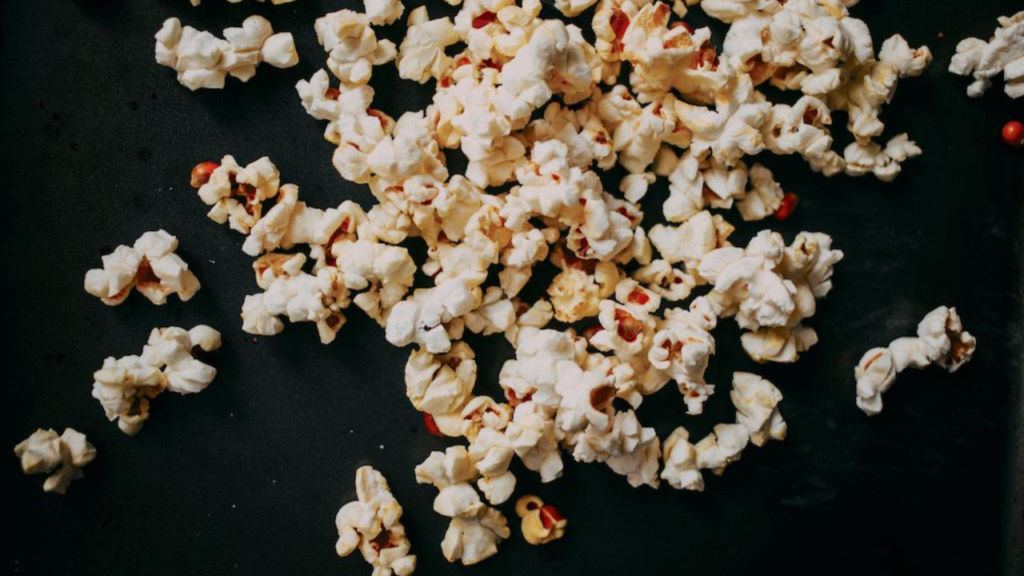 (Disclaimer: This post may contain affiliate links, which means we may receive a small commission at no extra cost to you.)
Hey friends! Welcome back to my three-part road trip series. Today I'll be giving you ideas of all the best healthy road trip snacks. I've got all of the goods in this article. Be sure to check out part one of my series here, and part three here, which is the best USA bucket list destinations!
So, I've been road tripping for as long as I remember. When I would young, my fam and I would always be on road trip going somewhere. Then I moved 13 hours away from home for college, so yeah, a lot of road trips! I've learned over the years that the most important thing to bring is snacks. Packing your own snacks will save you time, money, and prevent you from getting hangry. I try to stay as healthy as possible when traveling so I have some good tips & tricks in this article for staying healthy on the road.
NOTE: Trader Joe's and Whole Foods are a couple of my favorite grocery stores to buy snacks at. They have lots of pre-packaged, healthy options. 
Disclaimer: This article contains affiliate links.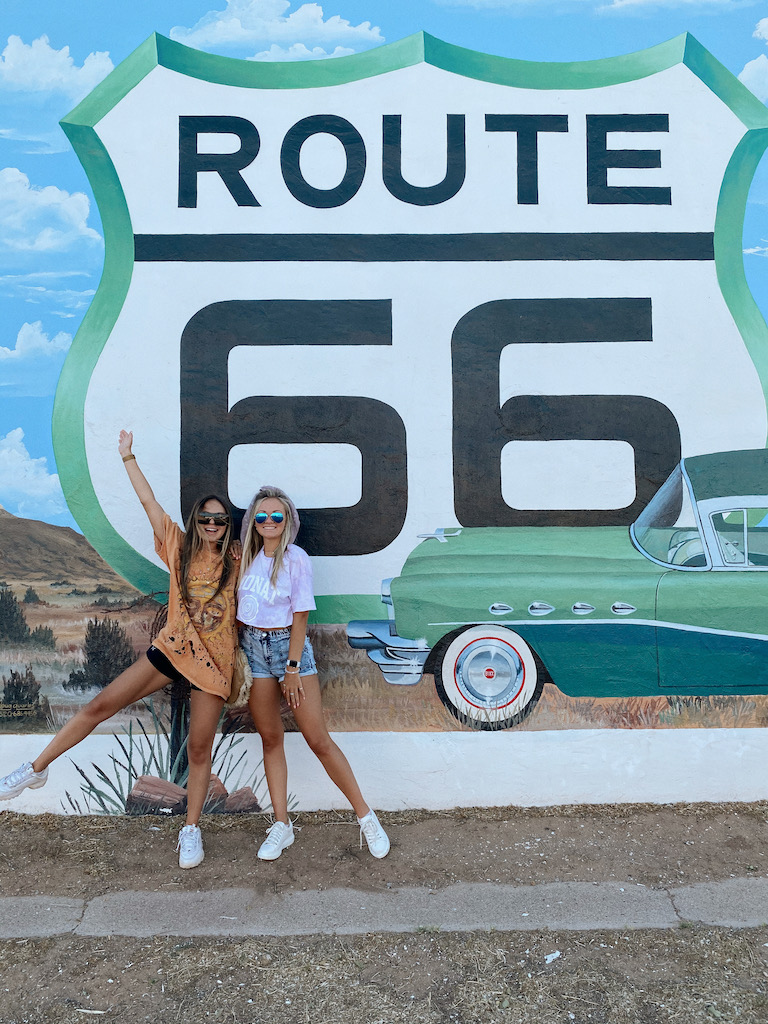 Fresh Road Trip Snacks 
Fruit: fruits are one of my favorite things to snack on. I find that these fruits below are the easiest to pack for a road trip!

pre-sliced apples
tangerines
grapes
fresh berries in baggies
Veggies: I love snacking on fresh veggies during a road trip. A few of my favorite combos are…

Persian cucumbers and jalapeño dip (trader joe's dip is AMAZING)
baby bell peppers dipped in hummus or guacamole
dip crackers in Avocado (TIP: add salt, pepper, and lemon to your avo half) 
Boiled Eggs: Boil eggs the night before and leave in the fridge overnight. If they are cooled, they will not smell up the car. You can pre-peel them or leave the shell on. Keep the eggs in a cooler during your trip. Boiled eggs make a great protein rich snack and you can even have a couple for breakfast! (TIP: try soy sauce with your boiled eggs, I know it sounds weird but it's SO GOOD. I lived in Thailand for three months and this is what I ate almost every morning for breakfast!) 
Sweet Snacks
Perfect bars: These are one of my favorite snacks in general! The best flavors in my opinion are chocolate chip and cookie dough. Perfect bars are the BEST healthy road trip snack. They have great ingredients and keep you full too.
Dark chocolate: My favorite dark chocolate snacks are Hu chocolate bars, chocolate covered almonds, Lily's dark chocolate cups, and Brookside Dark Chocolate. 
Trail mix: Trader Joe's has a great selection of trail mix but you can also make your own!  
Smart Sweets: These are AMAZING. They are high in fiber and low in sugar. These candies are delicious too, a road trip snack essential.   
Nut butter packets: Nut butter packets are great, eat them with apples or by themselves. My favorite brands are Justin's and RX nut butter packets.
Savory Snacks 
Gluten free pretzels: They taste way better than regular pretzels.
Crackers: The best brands in my opinion are Mary's, Simple Mills, and Flackers 
Instant Oats: Instant oat packets are great for a quick breakfast on the road. If your hotel has a kettle, just add oats, hot water, and stir!   
Plantain chips: My favorite brands are Barnana and Trader joe's Jamaican Jerk Plantain chips.  
Popcorn: My favorite popcorn brands are Skinny Pop, Boom-Chicka-Pop, and Trader Joe's has some amazing popcorn flavors. Try the herbs and spices. 
Olive packets: I buy these from Trader Joe's
Pop chips: Light, crunchy, and delicious!  
Chomps: High in protein and so yummy! They are 100% grass fed beef jerky sticks.  
Kale chips: Super crunchy!  
White cheddar Cheeto Puffs: alright, not the healthiest, but SO GOOD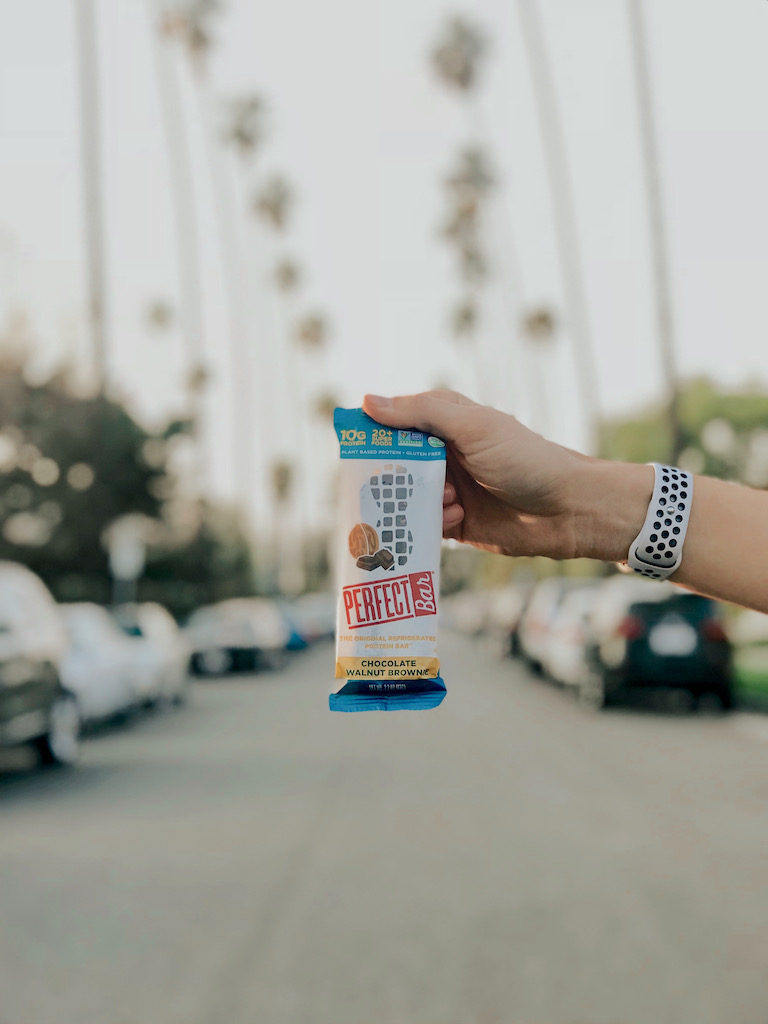 Drinks 
Tea bags 
Green juices from Trader Joe's  
Ginger shots from Trader Joe's
Kombucha
Check Out My Amazon Road Trip Favorites 
Tips for Staying Healthy During a Road Trip  
Bring a work out band to do small workouts in the hotel!
Stretch for 10 minutes every morning 
Make sure you stay hydrated 
Take vitamin-C packets to add to water  
Remember you're on a road trip, don't stress too much about staying completely healthy! Have fun!
Final Thoughts
And those are my favorite healthy road trip snacks! Snacks are a necessity on any road trip, short or long. I hope this article was helpful. Let me know what your favorite road trip snack is!
-xx Syd.
PIN IT!