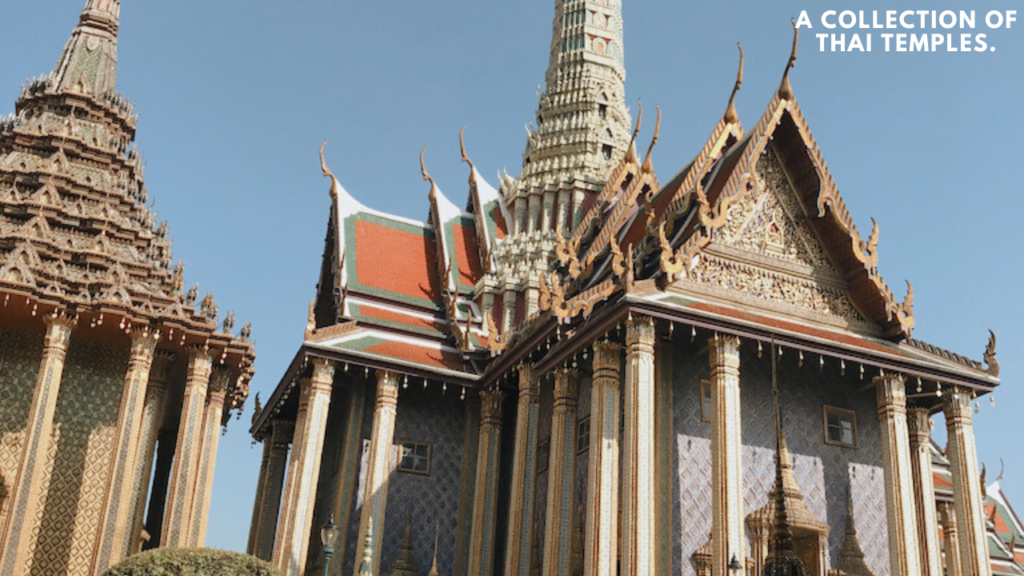 (Disclaimer: This post may contain affiliate links, which means we may receive a small commission at no extra cost to you.)
I wanted to create a piece that captures the beauty of the amazing Thai temples in Bangkok, Thailand. This article includes photos of Wat Arun, The Grand Palace, Wat Pho, and Wat Samphran. These vibrant photographs reflect the rich culture that these temples portray. The temples of Thailand are truly works of art. I hope you enjoy this collection of Thailand temple photography! Fun Fact: "Wat" translates to "Temple" in English!
Disclosure: This article contains affiliate links.
If you are planning on visited Thailand temples, it's important to be prepared! First off, you can visit The Grand Palace, Wat Pho, and Wat Arun on the same day since they are relatively close together in Bangkok. I recommend booking a guided tour, which you can find here. Additionally, start your day early, because it gets HOT, and dress appropriately. Thailand temple includes having your shoulders and knees covered. I also suggest wearing sandals or Birkenstocks because you will have to take your shoes off when entering certain temples. Don't forget to bring sunglasses, water, and sunscreen because it will get incredibly hot.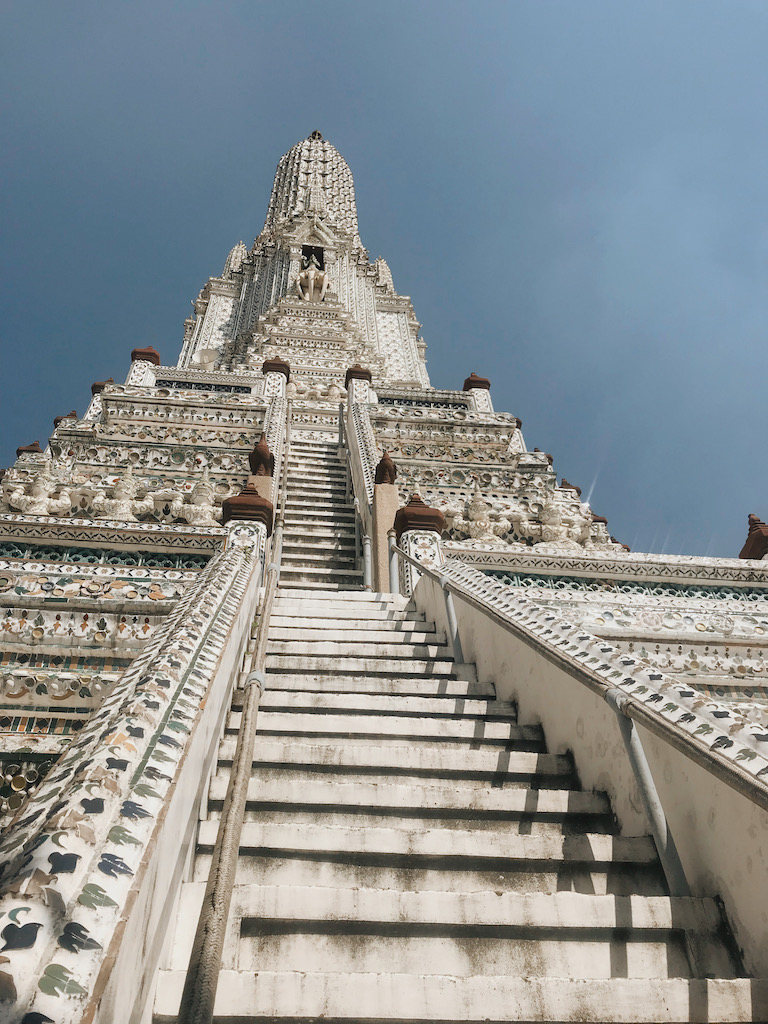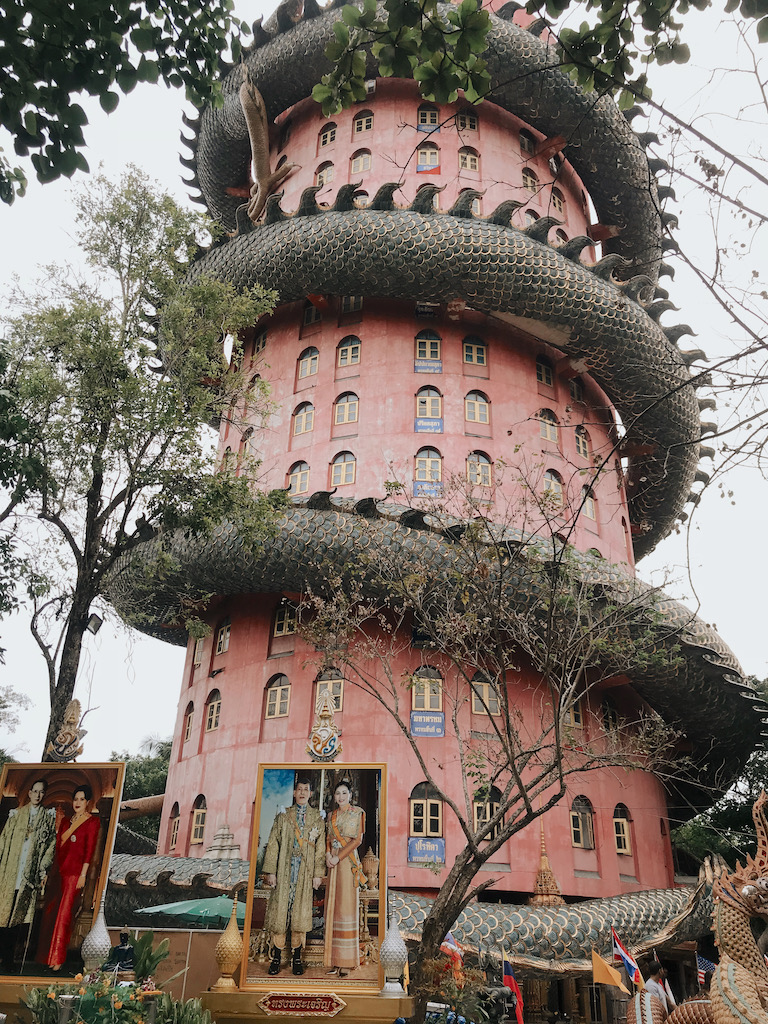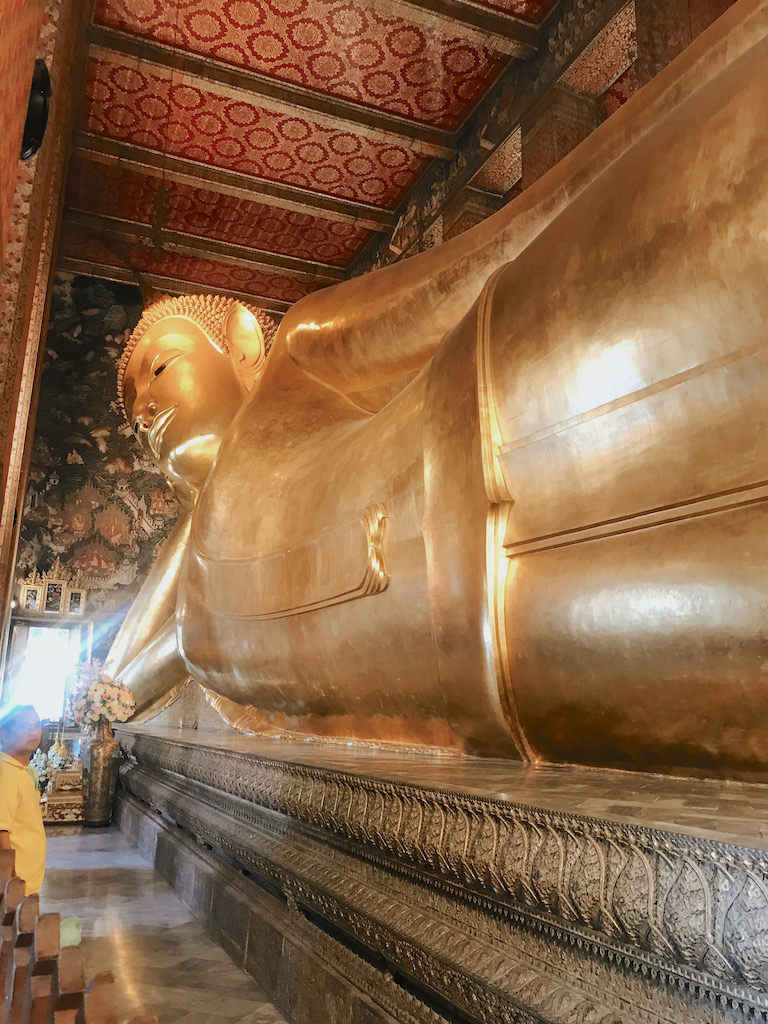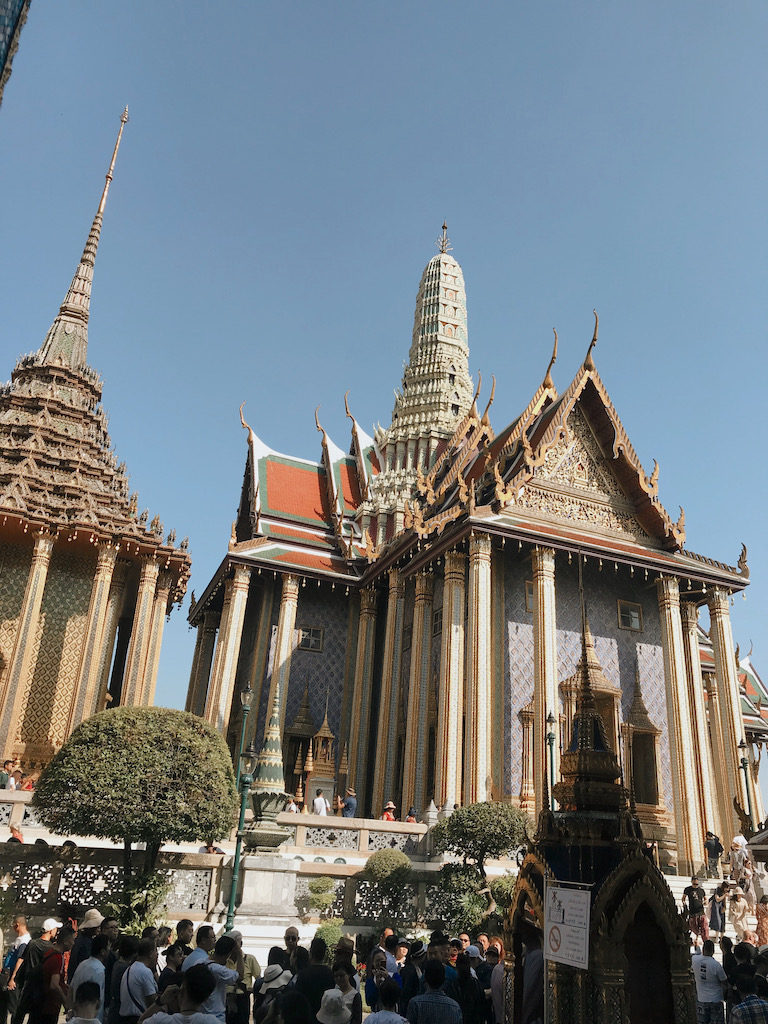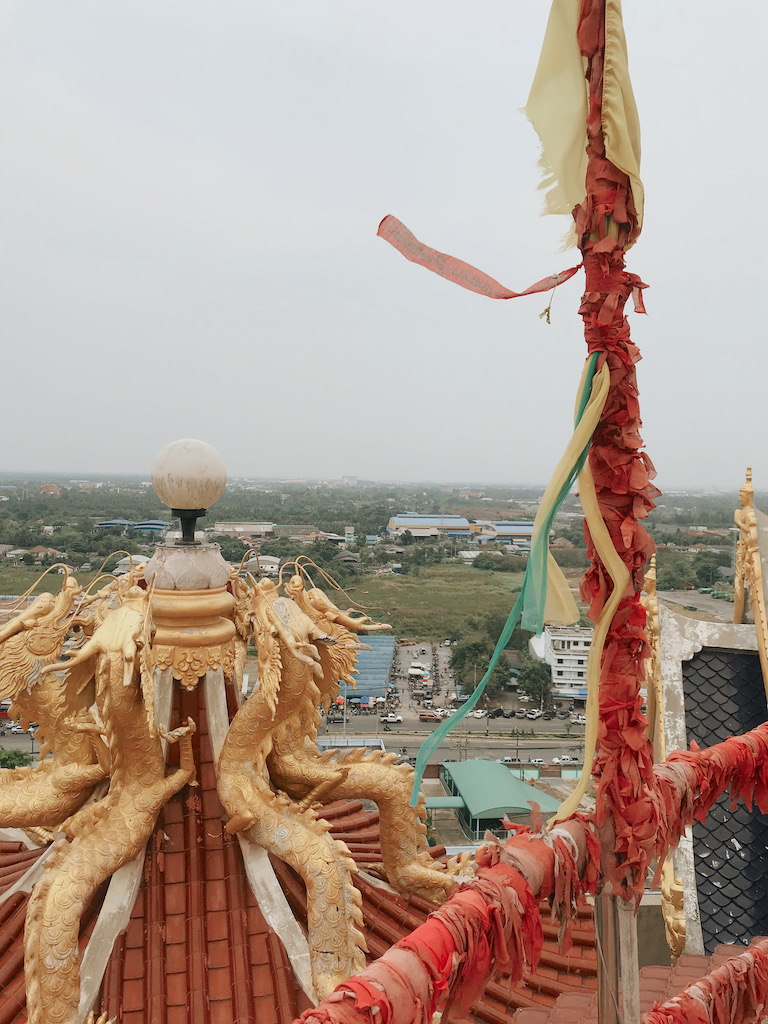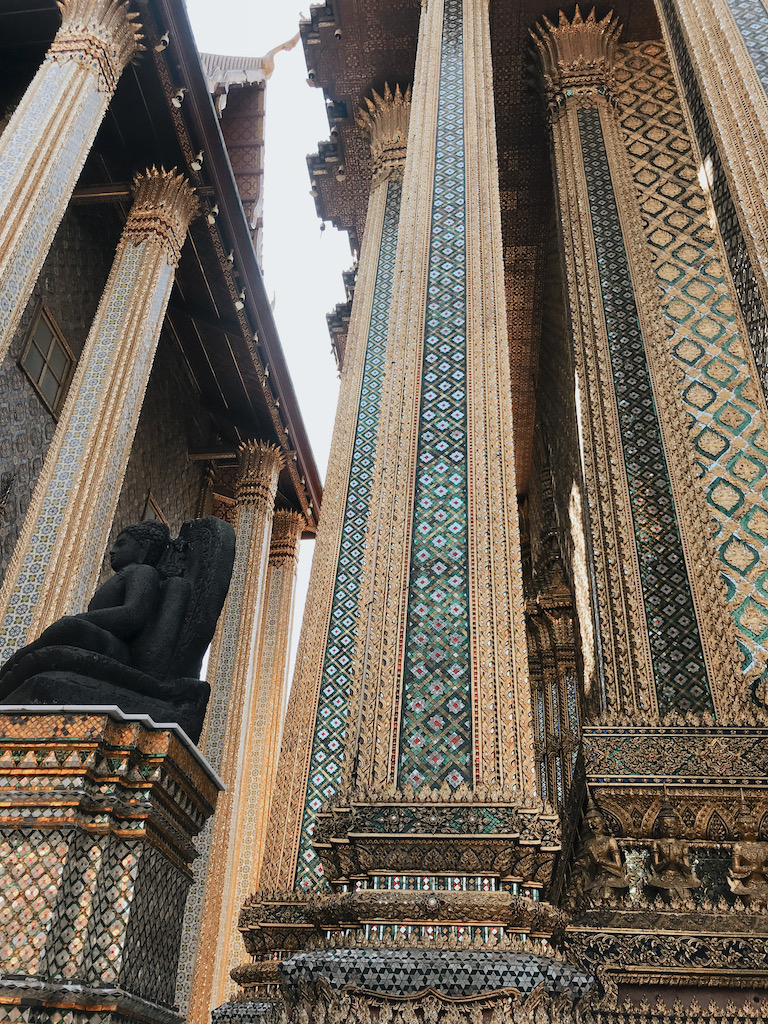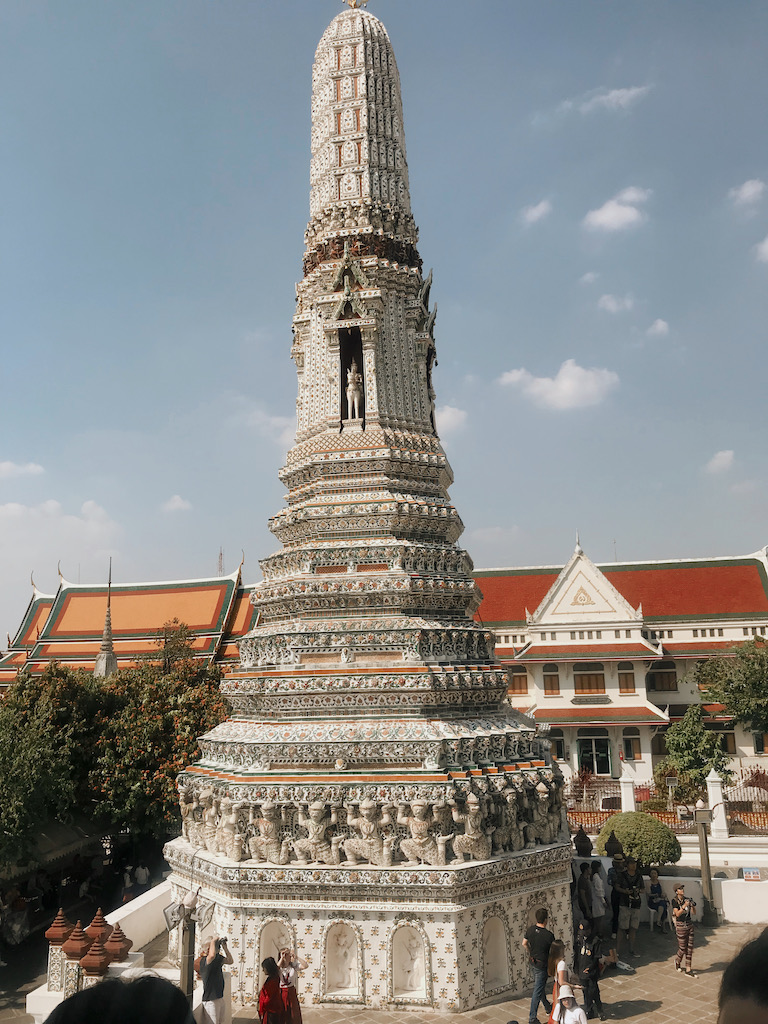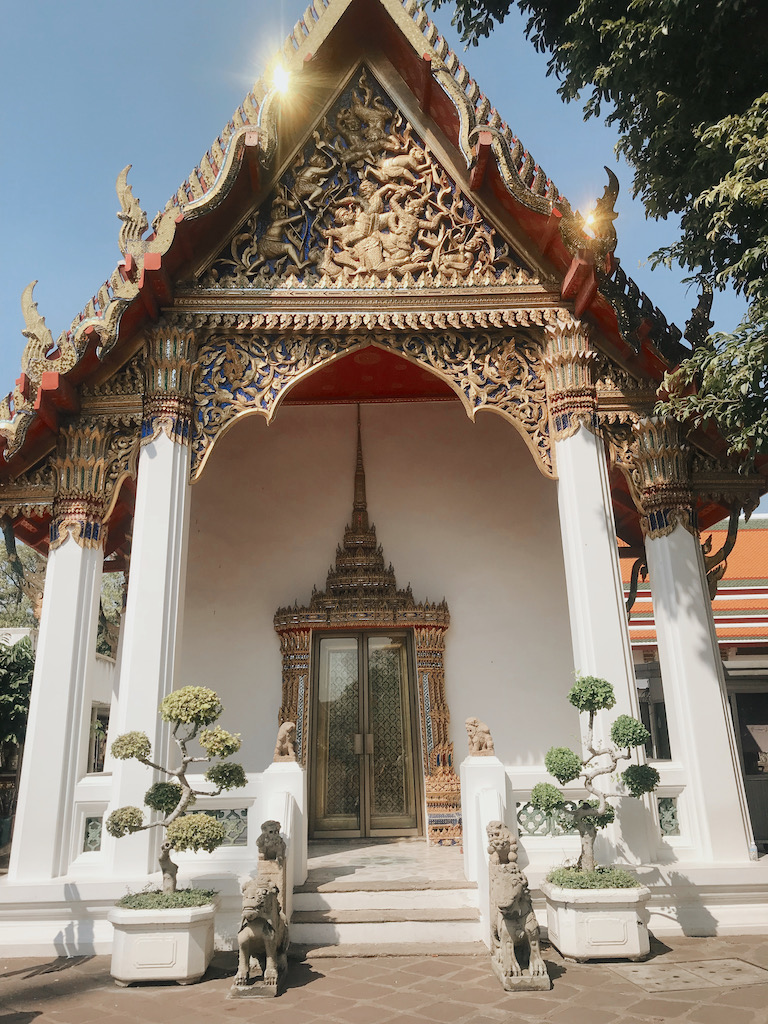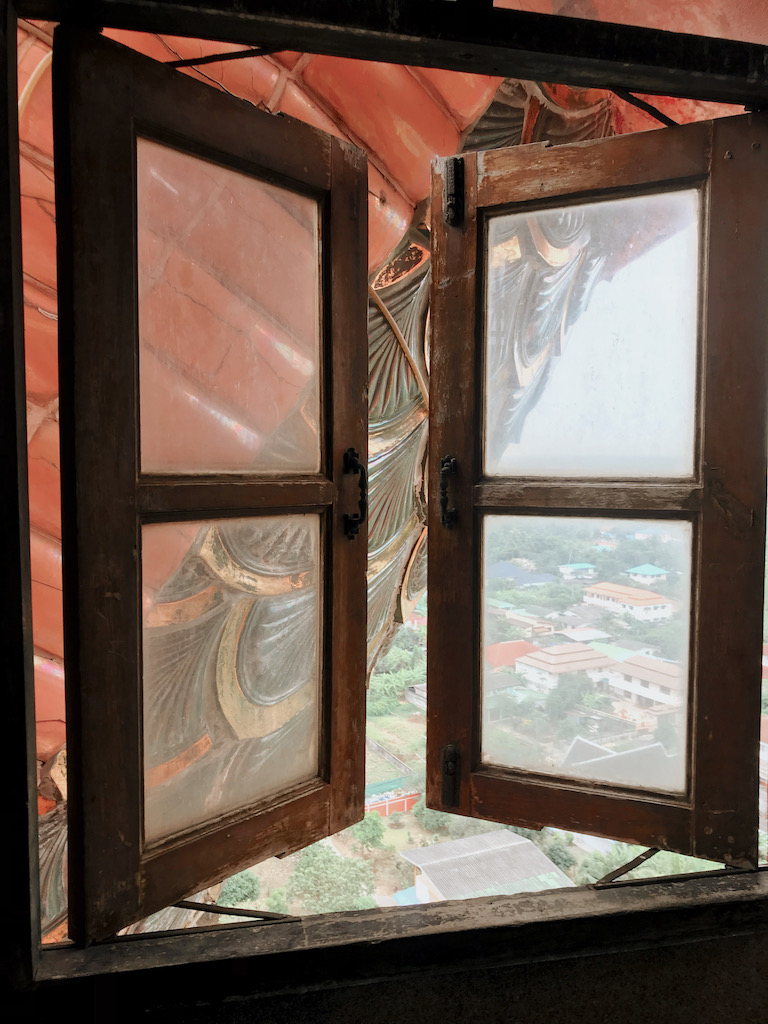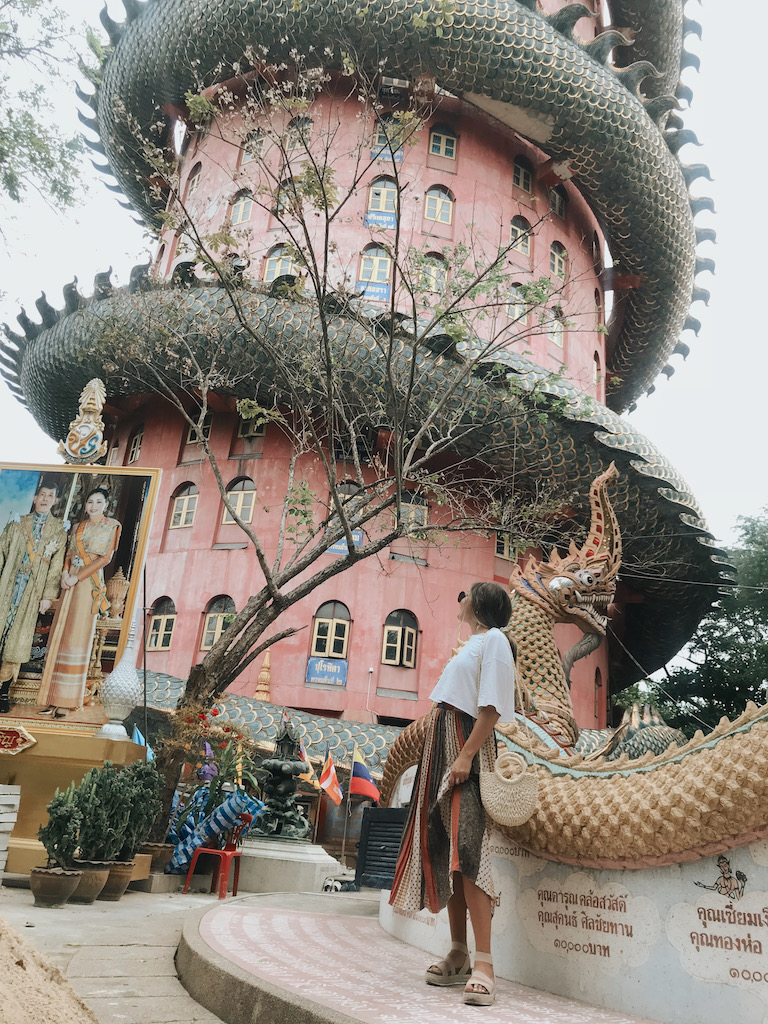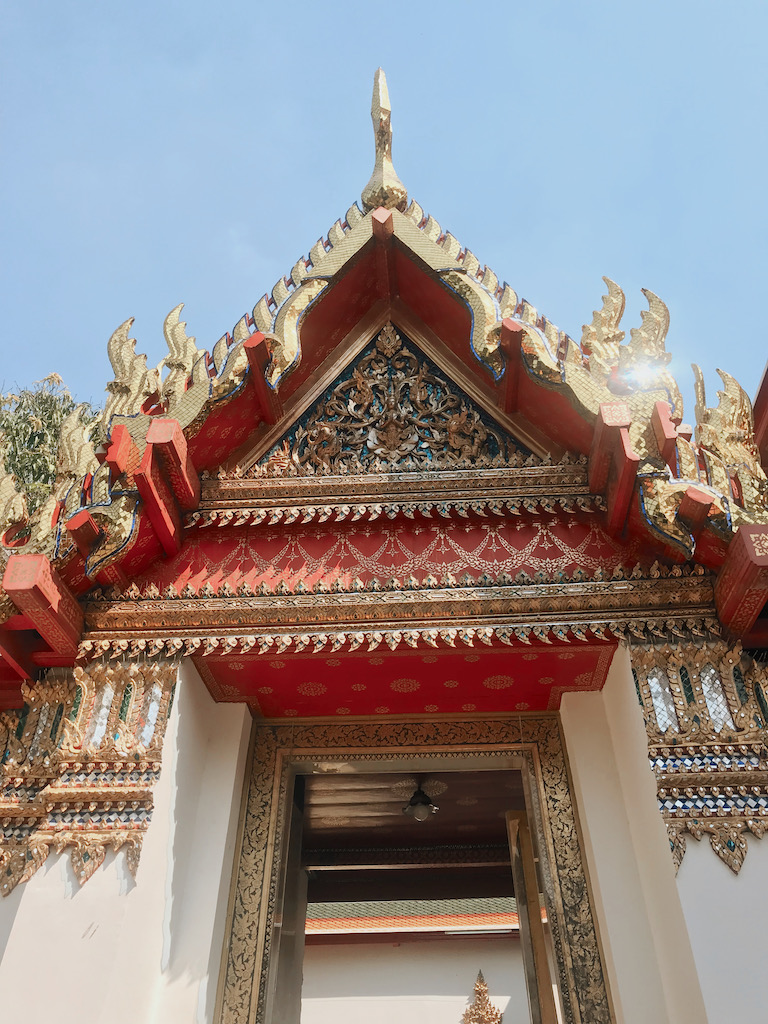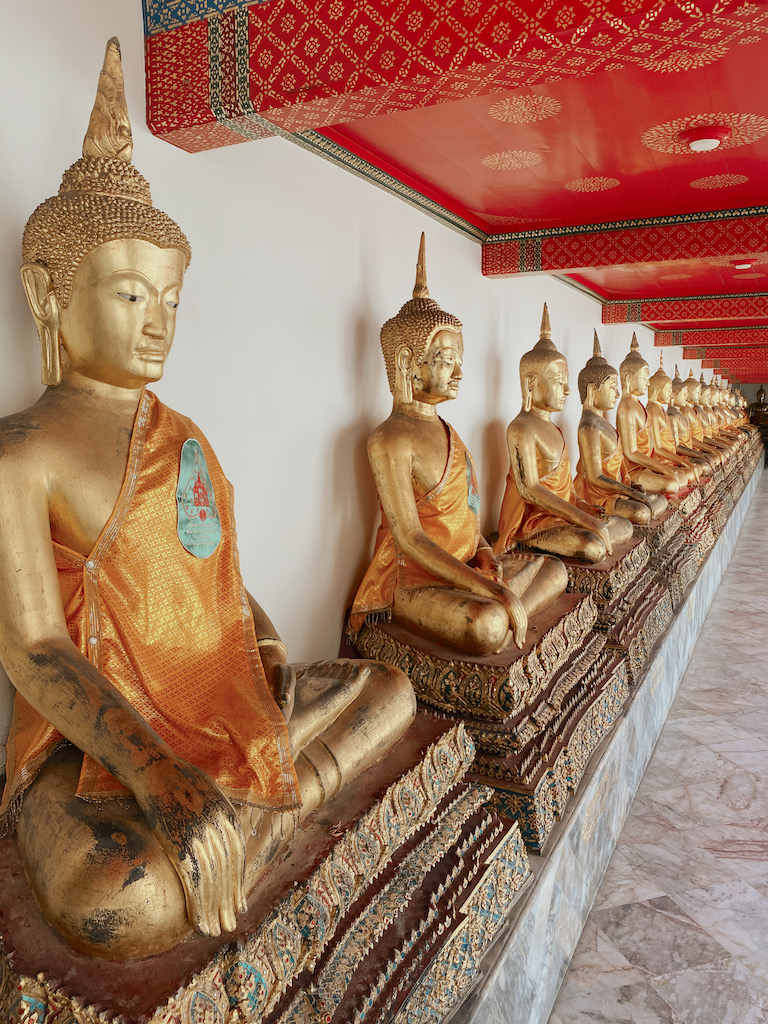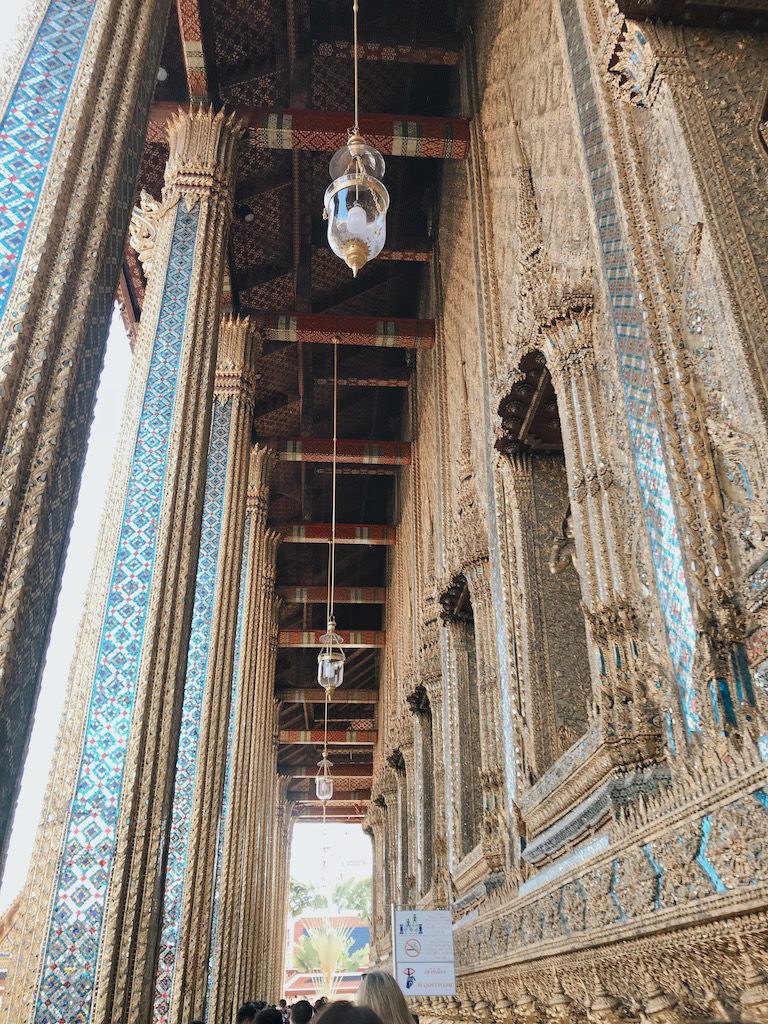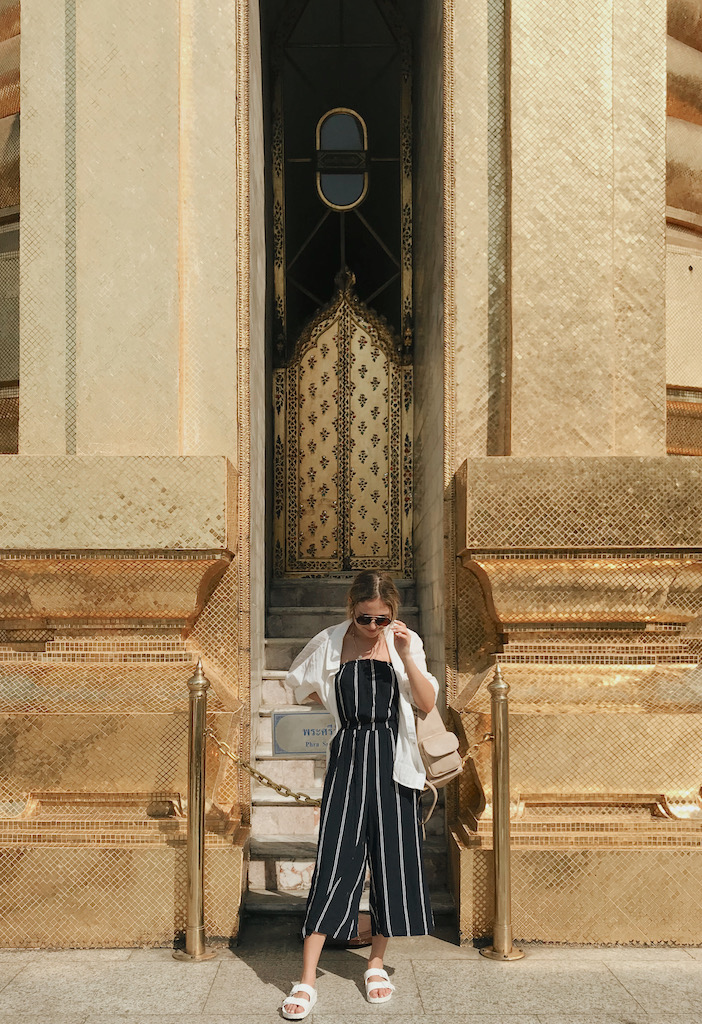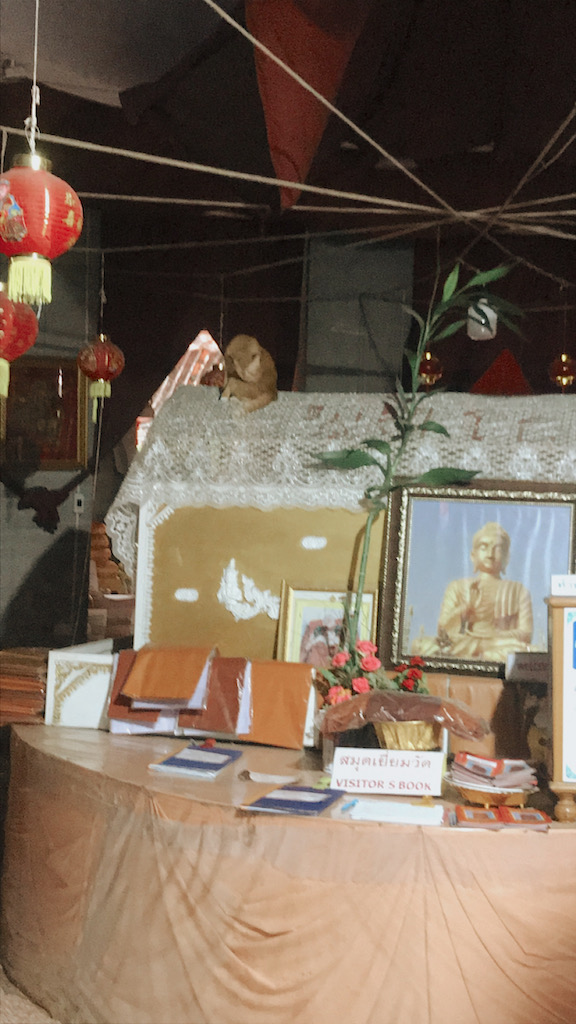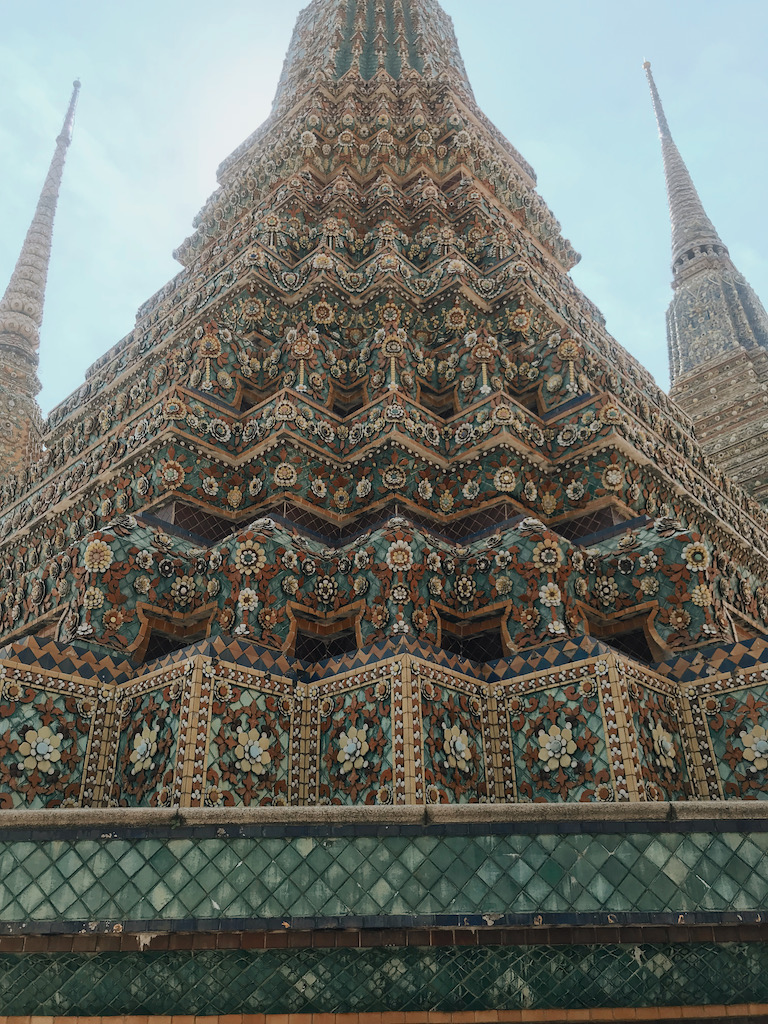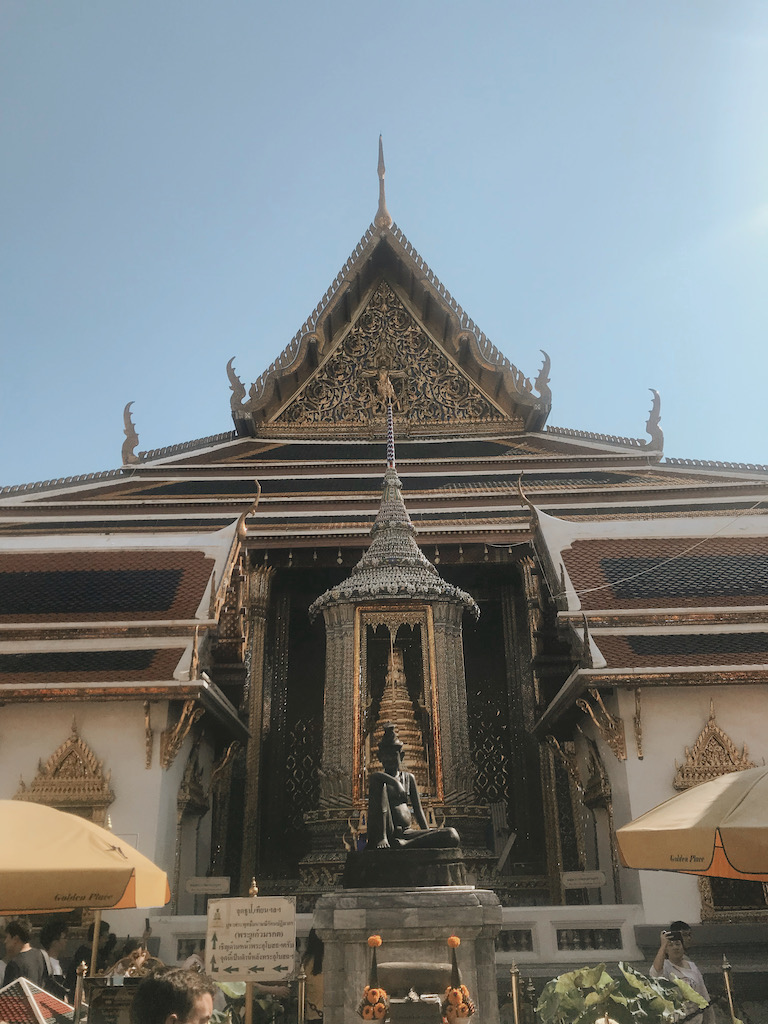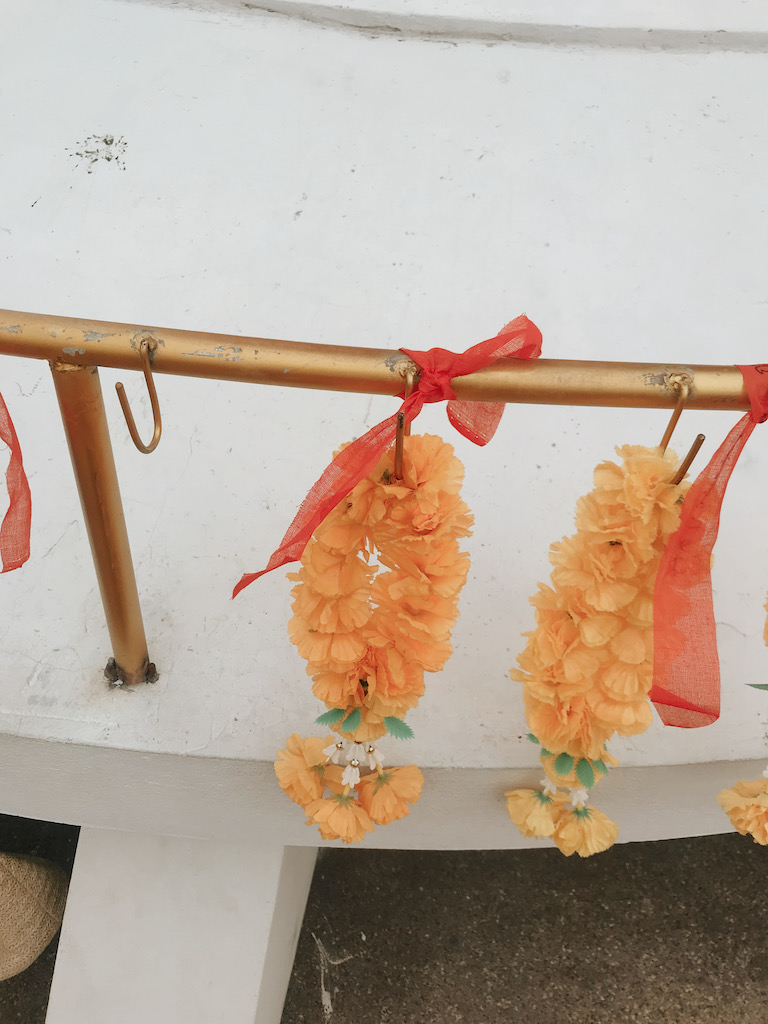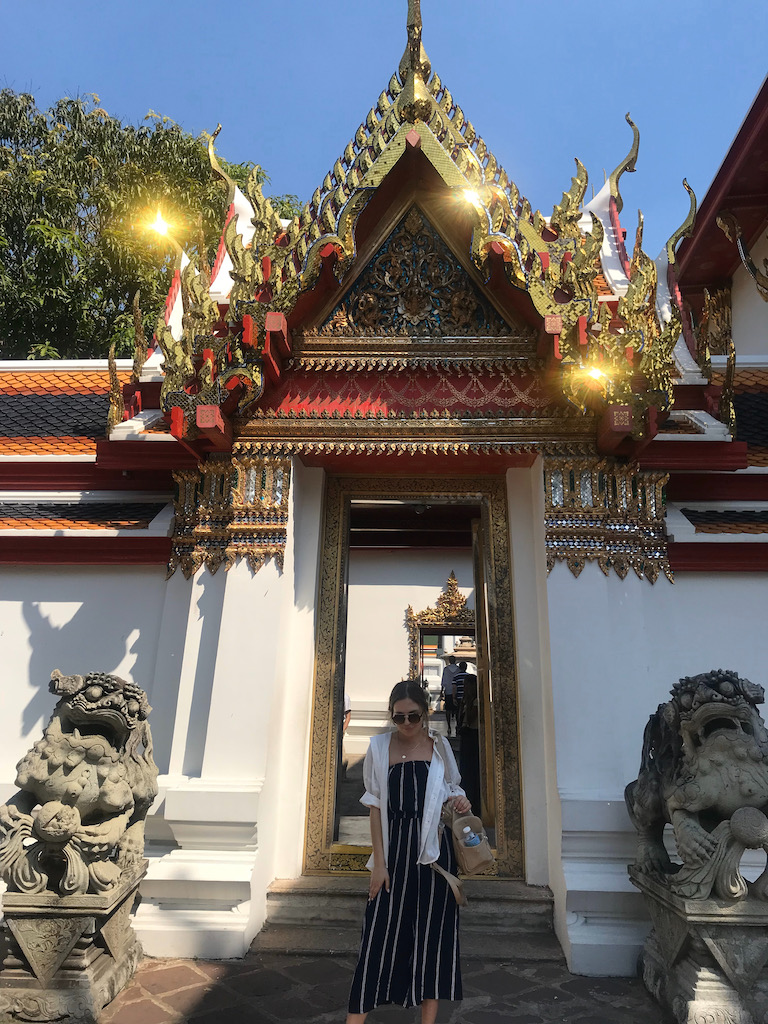 Thailand is a beautiful country with so much to offer. Bangkok's temples are just a small look inside of Thailand. The architecture of Thailand temples is insanely fascinating and amazing to see in person! I hope these photographs inspired you to add Bangkok to your bucket list! Thailand offers so much, from the mountains up north to the beaches down south, it truly has it all! If you have visited Thailand, what's your favorite city?
xx Syd.
PIN IT!